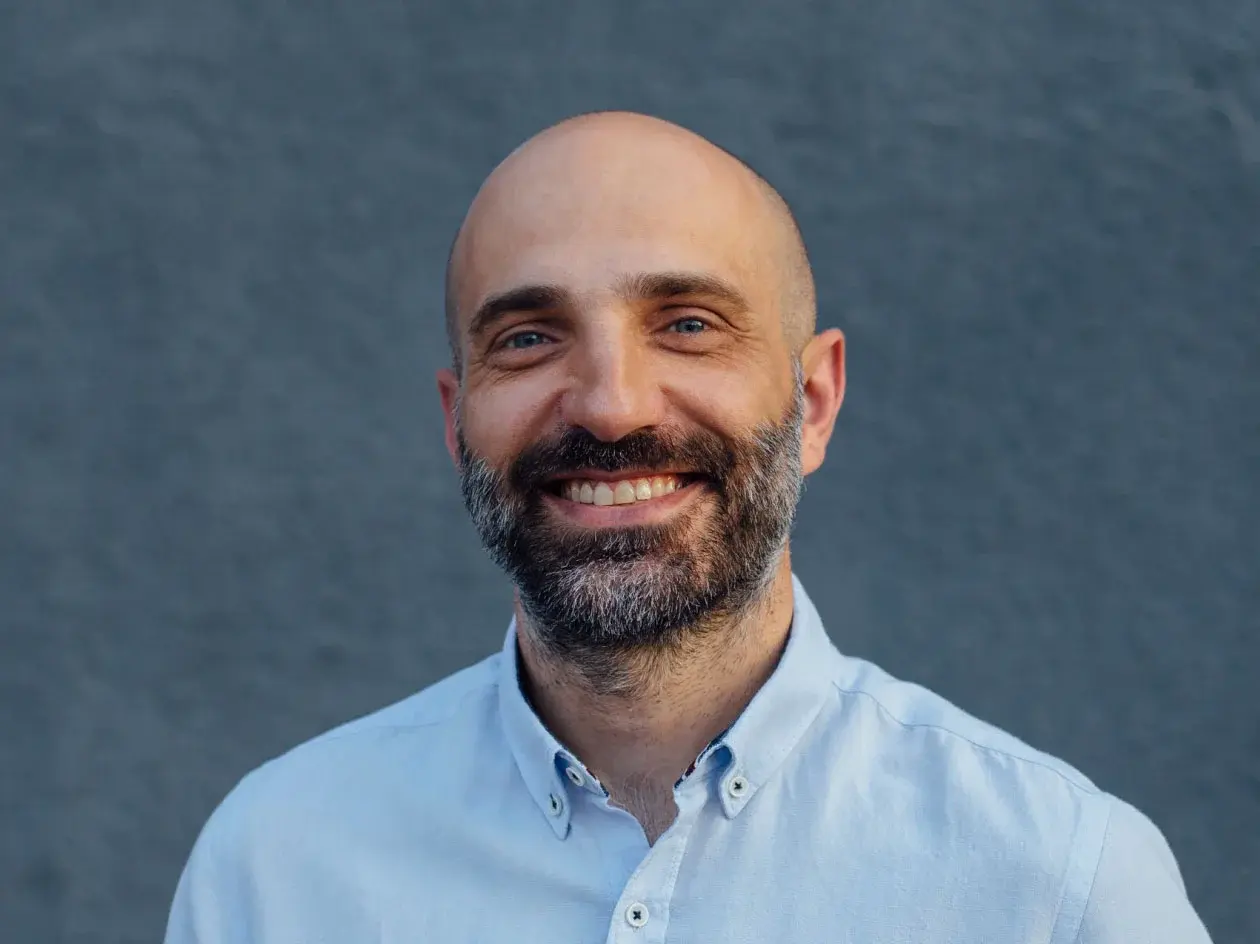 Great experiences, that get better every day
When you're an experience leader, a lot rests on your shoulders. You have countless decisions to make and different moving parts to manage. Our Human Experience platform helps you break through the noise, connect the dots, and know what's important to your audience. And then we help you continually improve.
How we help you shape the Human Experience
Continuously listen
Tune in to what people are saying, whenever and wherever conversations crop up. Our tech captures feedback when you need it, then turns that feedback into insights.
Pinpoint performance opportunities
You don't have time to waste. Our platform surfaces the right insights at the right time to point you in the right direction, so you know exactly where you can do better.
See instantly what to do next
The right tech makes it easy. Our AI capabilities help you process reams of information fast, and our dynamic dashboards, flexible reporting, and data visualizations tell the stories you need to see.
Act in real time
Closed-loop reporting, service recovery, and workflows work behind the scenes so you're quickly alerted to problem areas and can address them ASAP.
Know your members like never before
Hear the voices of your members loud and clear. Our platform fuses cutting-edge technology with the deepest health plan expertise to understand the different touchpoints across the member journey.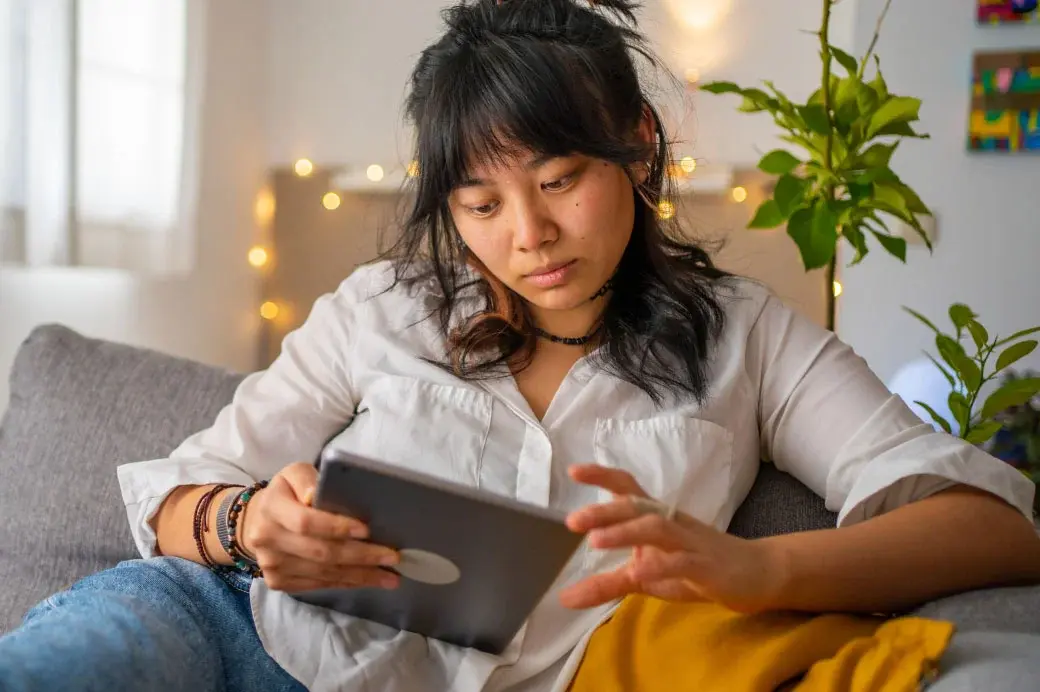 Get to know what patients think
With our easily digestible patient feedback, you can quickly get insights from patient experience scores, trends, and comments, no matter where they come from. Meaning you can focus on where the patient experience needs the most attention.
Giving you the tools to make a difference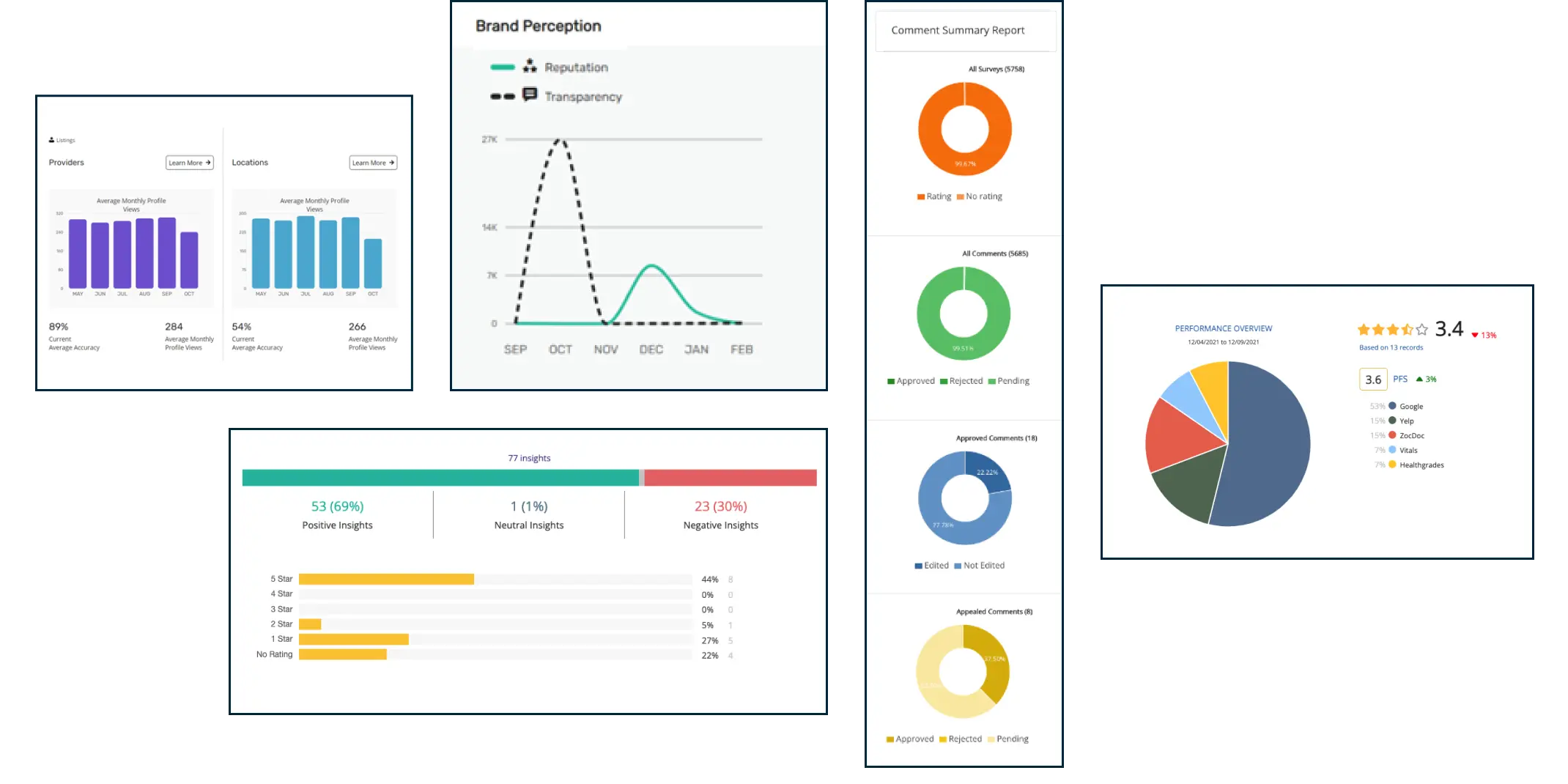 Your biggest challenges meet our best solutions
gather
Human Effort Score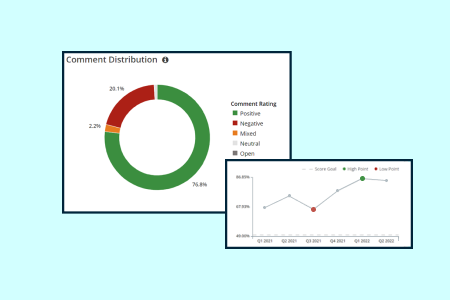 visualize
Transparency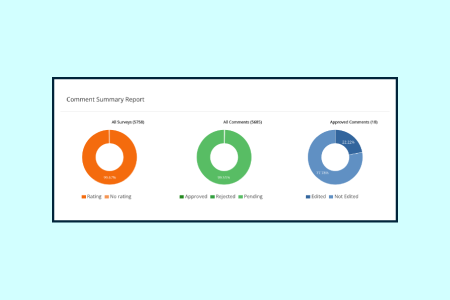 analyze
Predictive analytics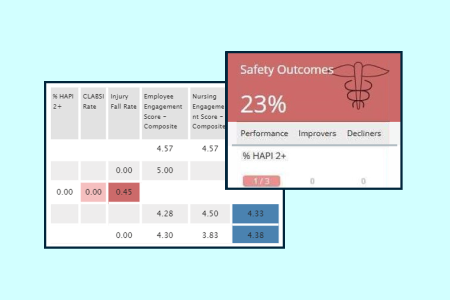 Insights
Centers of excellence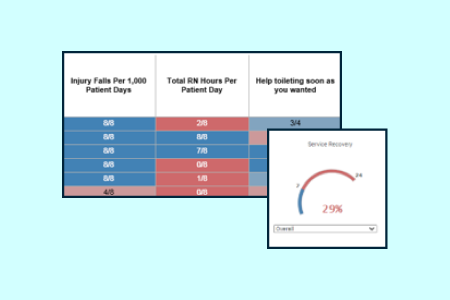 "If people adhere to and utilize feedback and comments to do better, they will do better. The hospital reputation grows, the physician reputation grows, the patients come, and you build your business."

Ken Szydlow
Chief Marketing Officer, St. Luke's University Health Network
Experience leader
Create experiences that wow
Whether you're looking to fix a known problem or get from great to extraordinary, reach out to see how we help you level up.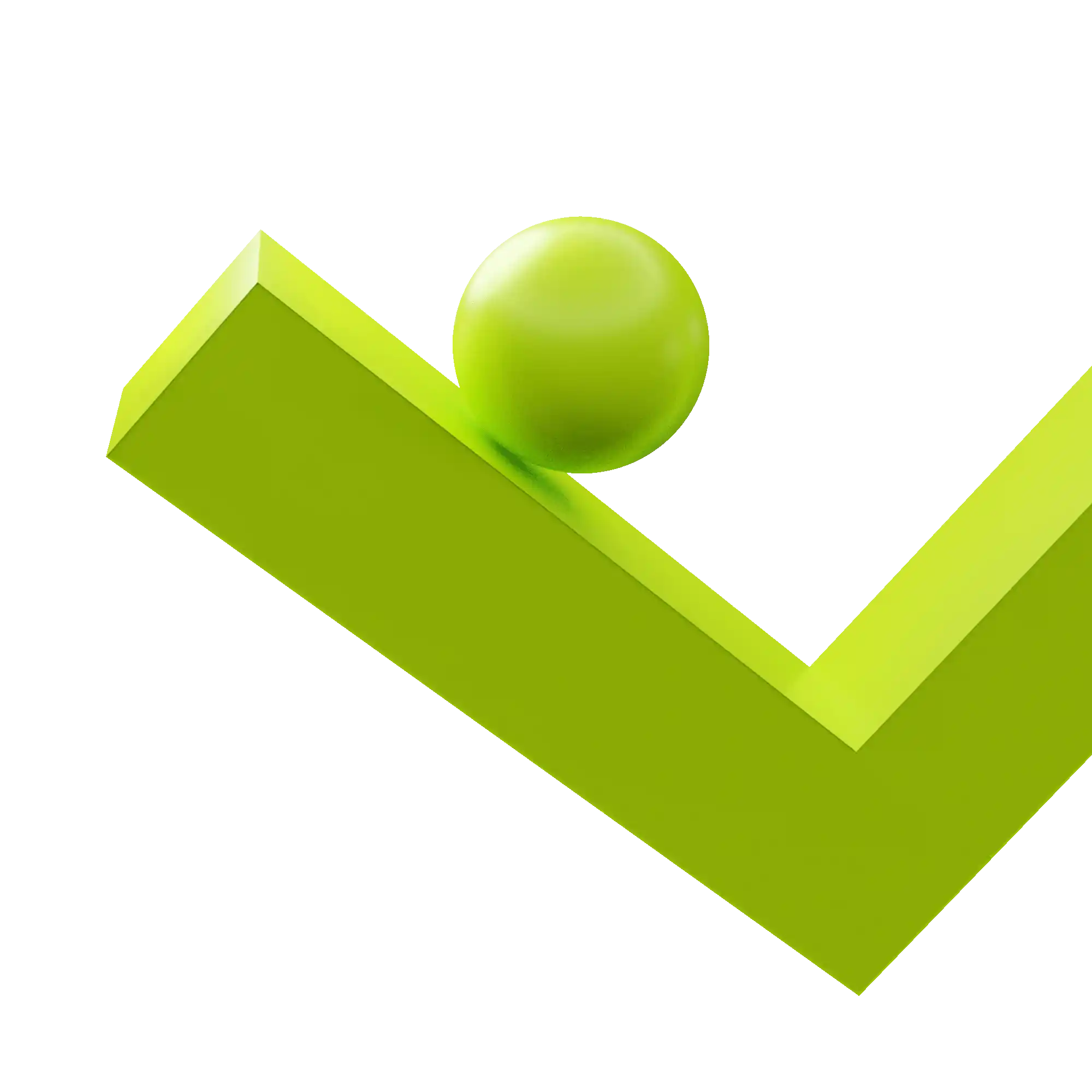 Interested in our solutions? Get in touch, and we can bring you up to speed.