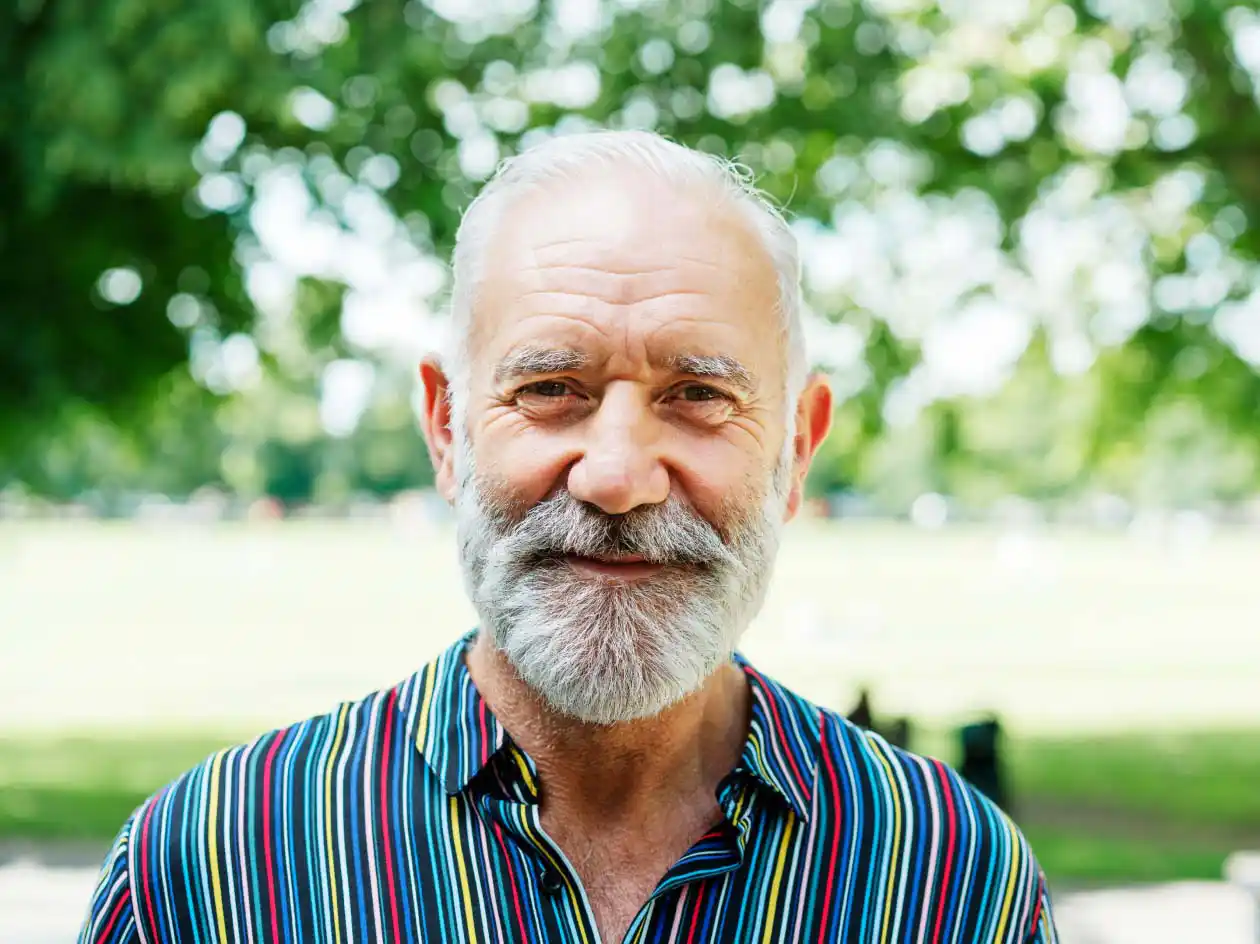 One solution for quality improvement and regulatory reporting
Achieve sustainable improvements in the quality, safety, and experience of care. Quality Performer® empowers organizations to meet and exceed regulatory requirements.
Spearhead improvement initiatives with quality measures data
Strong partnership drives quality improvement
Work with a team of regulatory experts, former clinicians, and subject matter experts who guide you through abstraction, submission, and report interpretation.
Powerful analytics at the measure level
Advanced analytics drill down to the measure level and assign clinician responsibility. User-friendly data collection software and comparative reports make it easy to understand your results.
Real-time reporting, real-time improvement
Reliable, timely reporting and analysis support concurrent abstraction, improving the process of care while the patient is still in the hospital.
Data management, simplified
Comprehensive tools streamline the data management process, ease the burden of data abstraction, and give users multiple opportunities to verify data accuracy prior to transmission.
Trusted. Accurate. Certified.
The Quality Performer Hospital eMeasures (QP HeM) is ONC-Certified HIT (2015 Edition) for Hospital eCQMs.*
*The Quality Performer Hospital eMeasures version 1.5 EHR Module is 2015 Edition compliant and has been certified by an ONC‐ACB in accordance with the applicable certification criteria adopted by the Secretary of the U.S. Department of Health and Human Services. This certification does not represent an endorsement by the U.S. Department of Health and Human Services or guarantee the receipt of incentive payments. Press Ganey Associates, Inc. 7/10/2015, Quality Performer Hospital eMeasures version 1.4, 12052013‐2248‐8, Clinical Quality Measures Certified, EHR Modular Certification of the following: 170.314(c)(1, 2, 3);170.314(g)(4).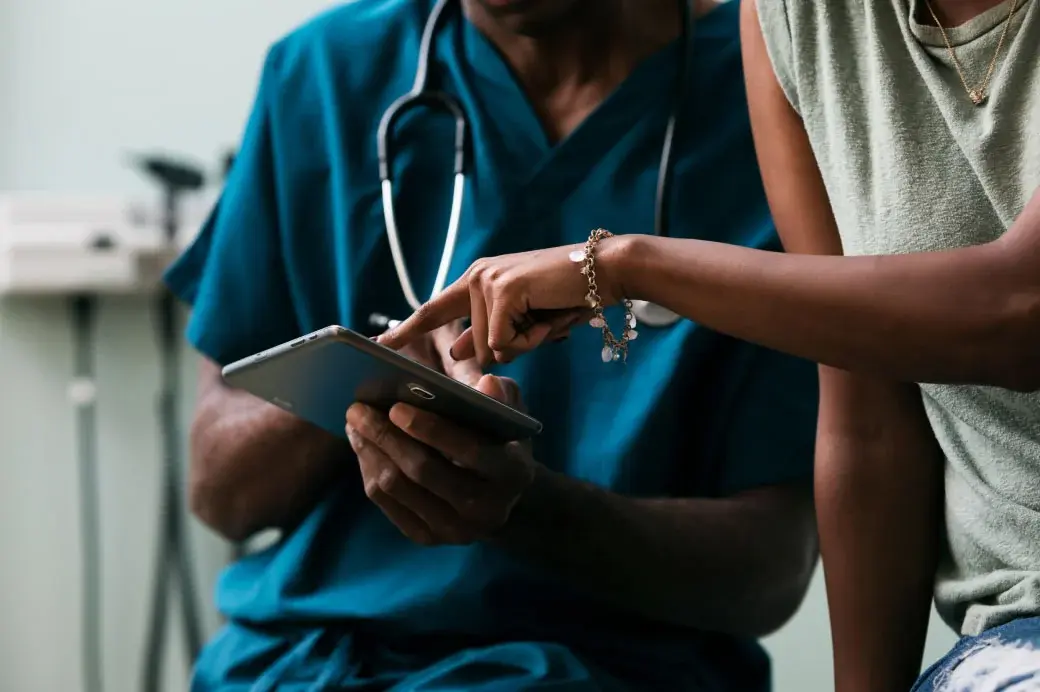 Your biggest challenges meet our best solutions
act
NDNQI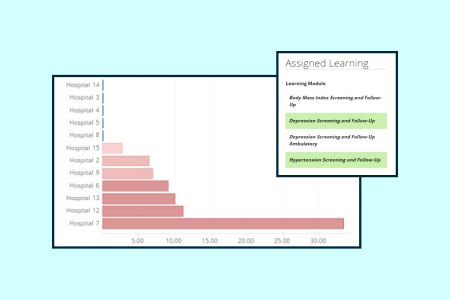 act
High reliability & PSO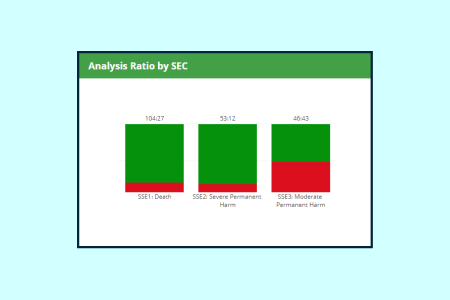 problems we solve
Patient & workforce safety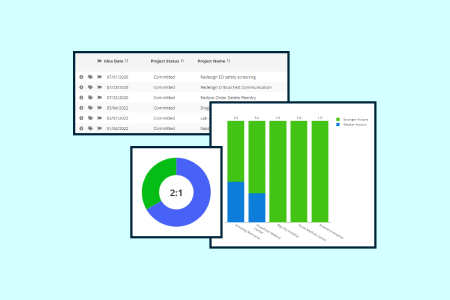 your role
Safety & quality leader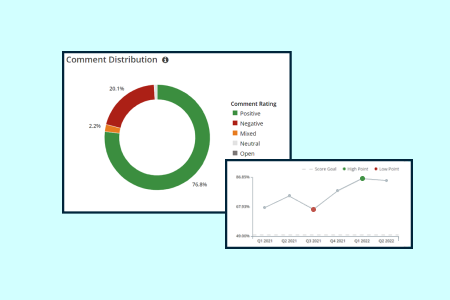 Core measures
Spearhead improvement
Get in touch to see how Quality Performer really works.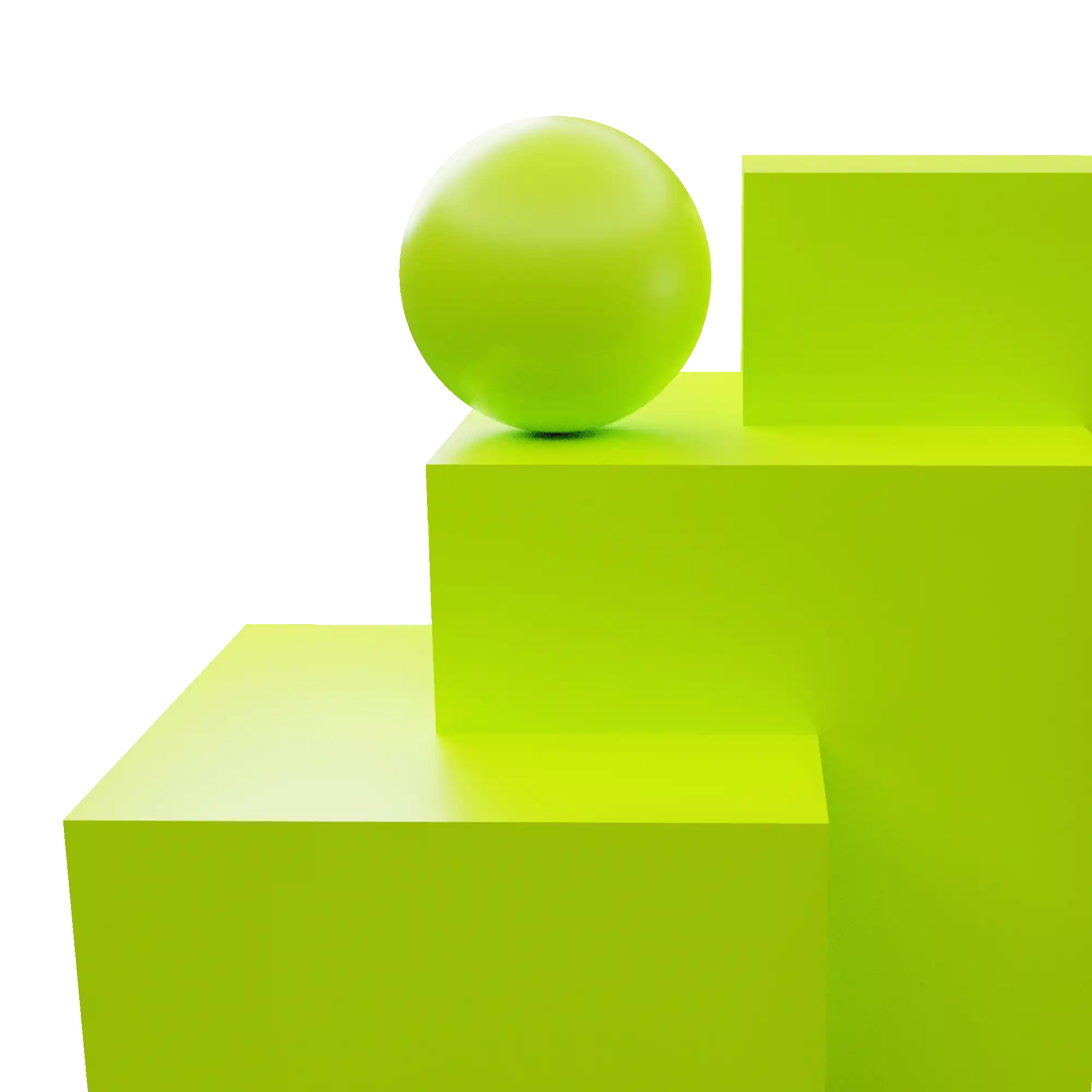 Interested in our solutions? Get in touch, and we can bring you up to speed.