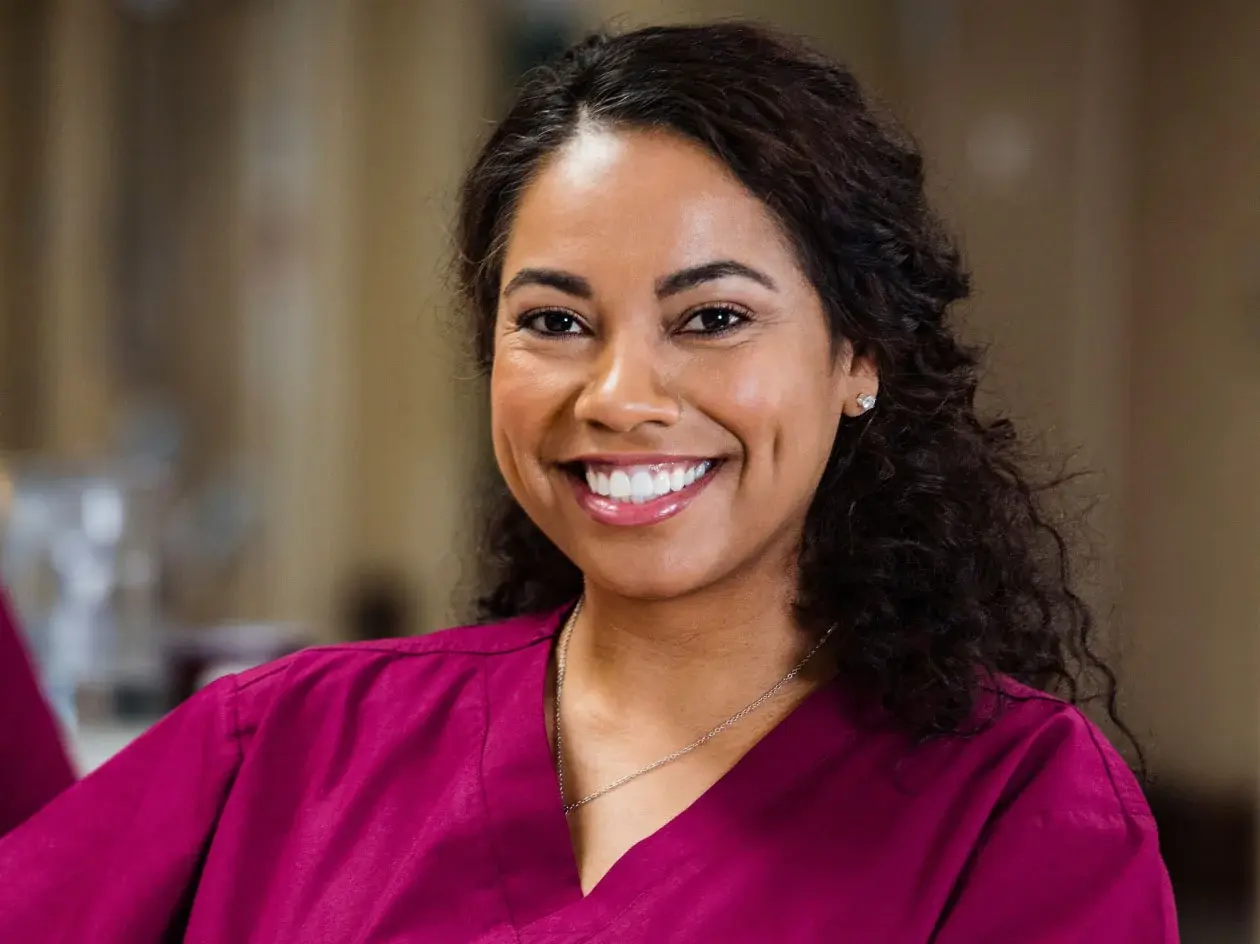 Physician leadership platform: Tech and data meet world-renowned expertise
For physician leaders, managing across the continuum of care has never been easy. Especially when you're juggling everything from patient outcomes to practice growth and more. Our physician leadership platform helps you to build relationships, manage your online reputation, grow your pipeline of patients, engage the medical staff, and expertly track patient and employee safety. So you can keep patients at the center of care, and nurture a physician workforce that's second to none.
Your leadership. Our physician leadership technology. Unheard-of results.
Create physician alignment 
With our physician platform, you get feedback easily from your physician organization to stay aligned and engaged, as well as get to the root cause of problems that may cause burnout.
Earn patient loyalty
Build relationships with your patients and get their feedback across the patient journey. Do it all quickly and easily, with actionable results delivered directly to your physicians' inboxes.
Be a market leader
Build brand awareness, attract new patients, and ensure a stellar online reputation. Our comprehensive leadership platform delivers brand and growth solutions to help you get there.
Achieve safety and quality goals
We'll help you easily track performance data, analyze trends, and share your findings. Improve safety and quality goals to take your organization to the next level. 
Exceed your goals, beyond your wildest dreams
We work with more than 41,000 healthcare facilities to transform healthcare. But there's no one-size-fits-all solution. We customize our strategies to develop a plan that suits your needs. So you can meet your unique goals—and then some.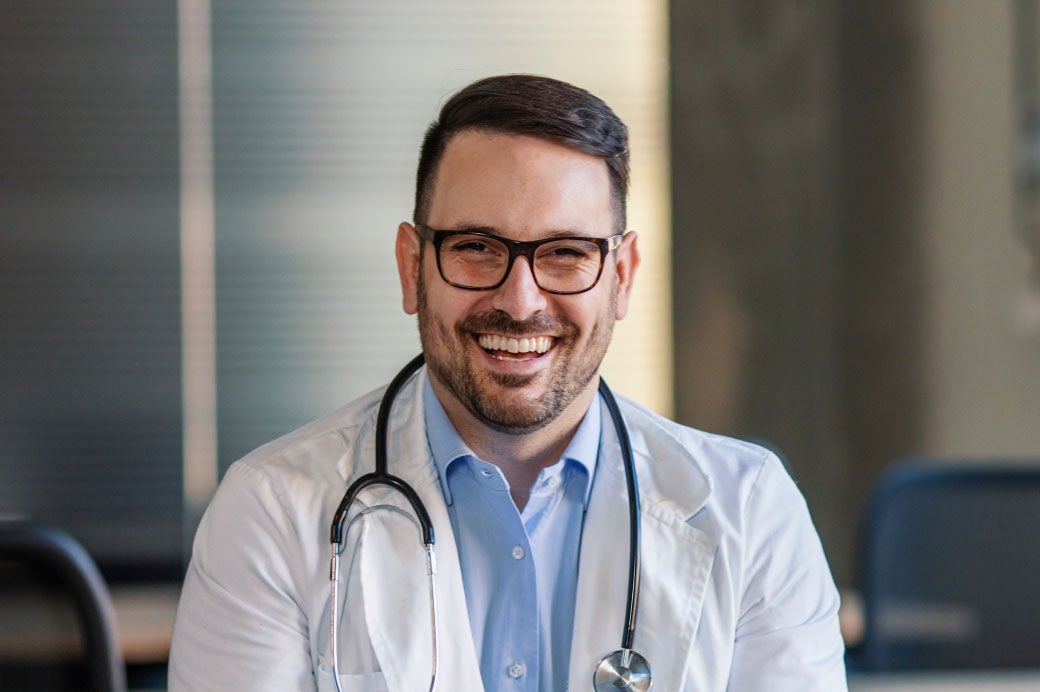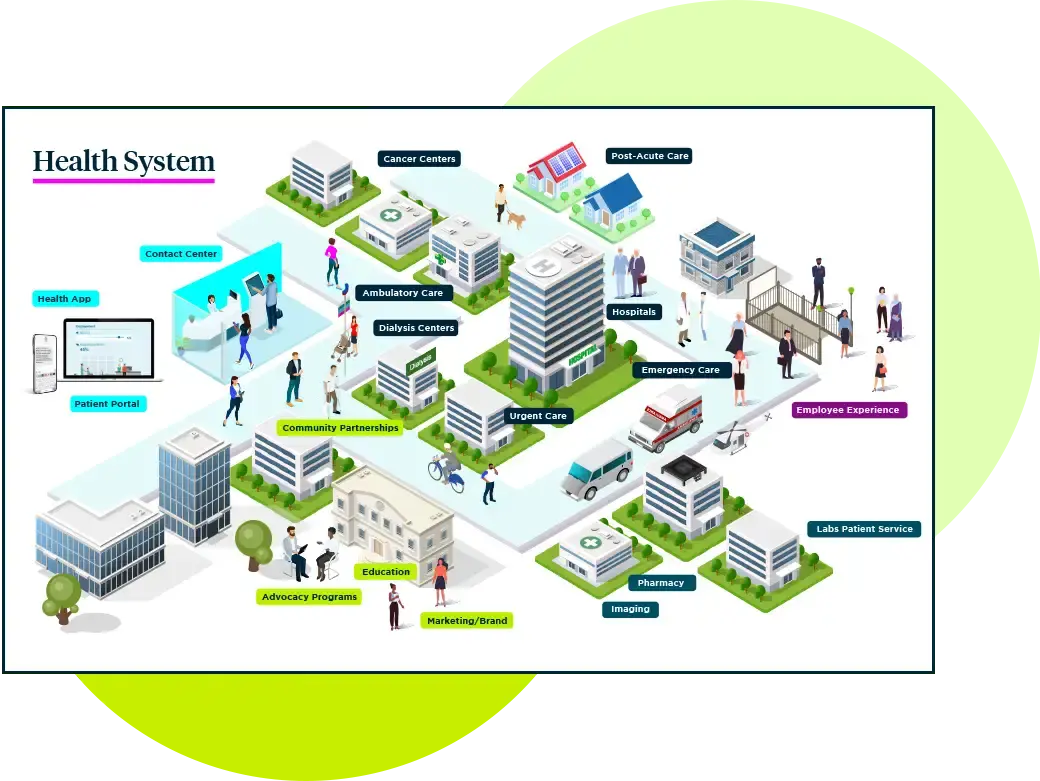 We're the data experts. And so much more.
Improving care while lowering cost. That's our bread and butter. We team up with you to address your biggest challenges and use our proven models to create a tailored action plan that cultivates physician leaders, supports them, and helps them improve.
Your biggest challenges meet our best solutions
Problems we solve
Brand and growth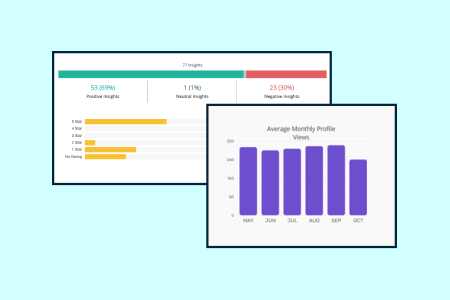 Problems we solve
Patient experience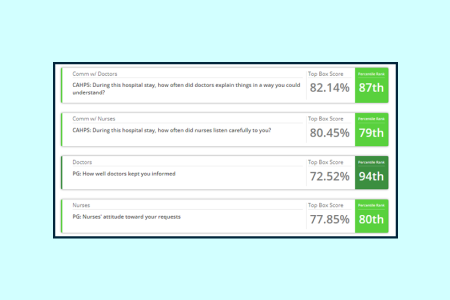 Problems we solve
Employee experience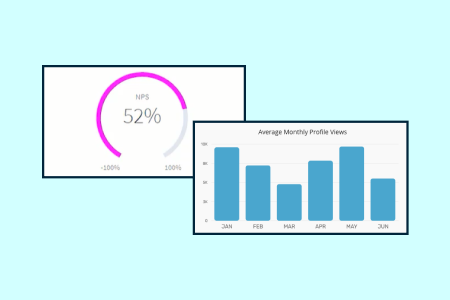 Problems we solve
Patient and workforce safety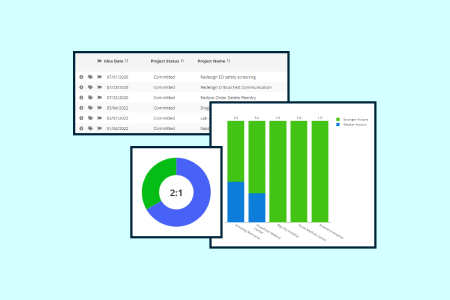 physician leader
Analyze your needs. Make a plan. Get results.
We help you do it all. Learn more about our industry-leading healthcare improvement.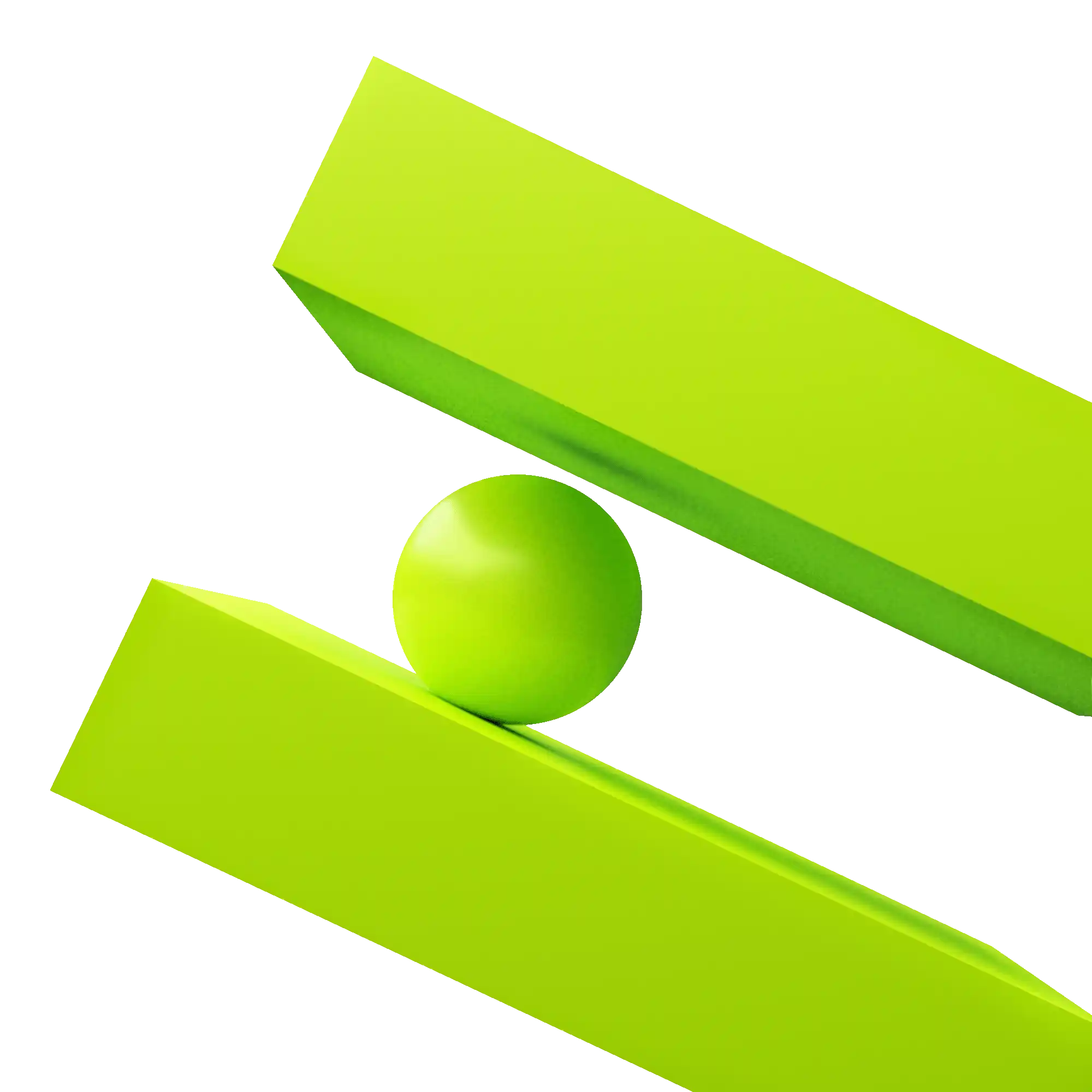 Interested in our solutions? Get in touch, and we can bring you up to speed.