Making healthcare better for everyone
We share your commitment to DEI. Our solutions are designed to capture the right information in the right way, and hone in on important issues impacting different populations. And close any gaps in care or experience. Together, we can put an end to healthcare inequities and create a system that better serves everyone, everywhere.
Improving care through inclusivity
View your data through a new lens
Expand how you collect feedback, so you hear from everyone. Unlock key insights into safety events, race/ethnicity information, patient equity, and staff diversity.
Make DEI a reality
Turn your insights into action with our workforce engagement tools. Let our roadmap guide you every step of the way in creating a more diverse, equitable, and inclusive organization.
Keep learning
We offer one-on-one coaching plus training and development workshops to help you become an expert on diversity in healthcare.
Close the health gap
Know what the patient experience looks like for different groups. Find out what you can change to give everyone the care they need and deserve.
Join us in working toward an equitable future
Already a Press Ganey client? Be part of our healthcare equity partnership. Join healthcare systems across the country to challenge the status quo.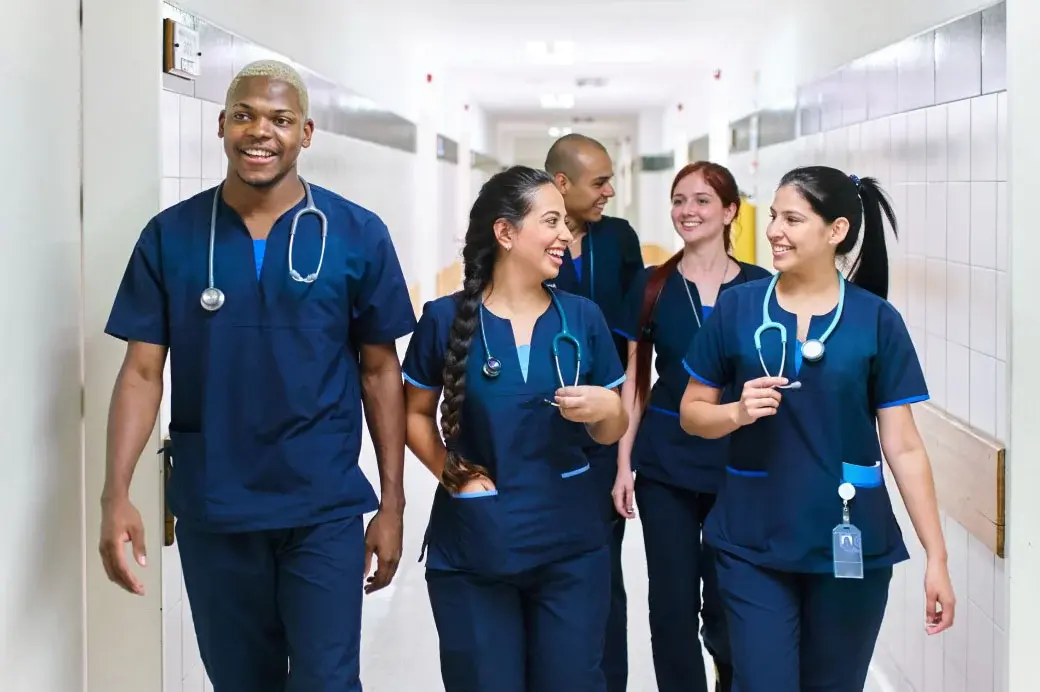 Your biggest challenges meet our best solutions
analyze
Healthcare big data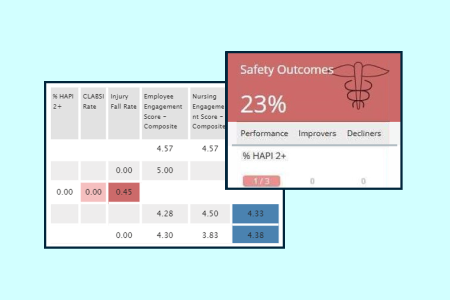 problems we solve
Patient and workforce safety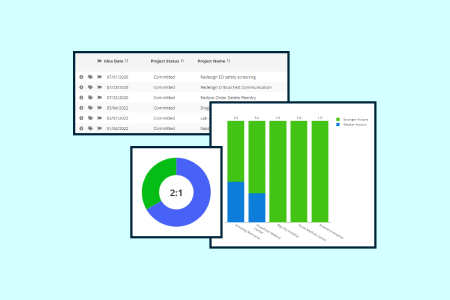 Problems we solve
Employee experience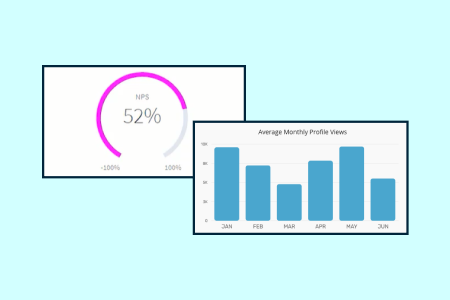 your role
Experience leader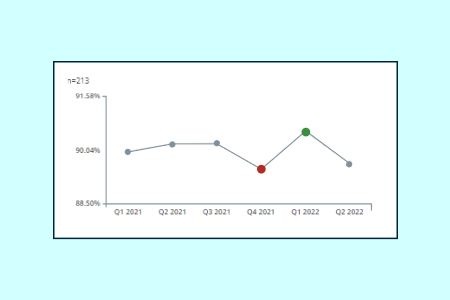 "Creating a diverse, equitable, and inclusive workplace culture is not only a moral obligation—it's imperative for business sustainability and delivering optimal health outcomes."

Dr. Tejal Gandhi
Chief Safety and Transformation Officer, Press Ganey
diversity, equity, and inclusion
Progress takes action. Action starts with Press Ganey.
Talk to one of our experts in DEI.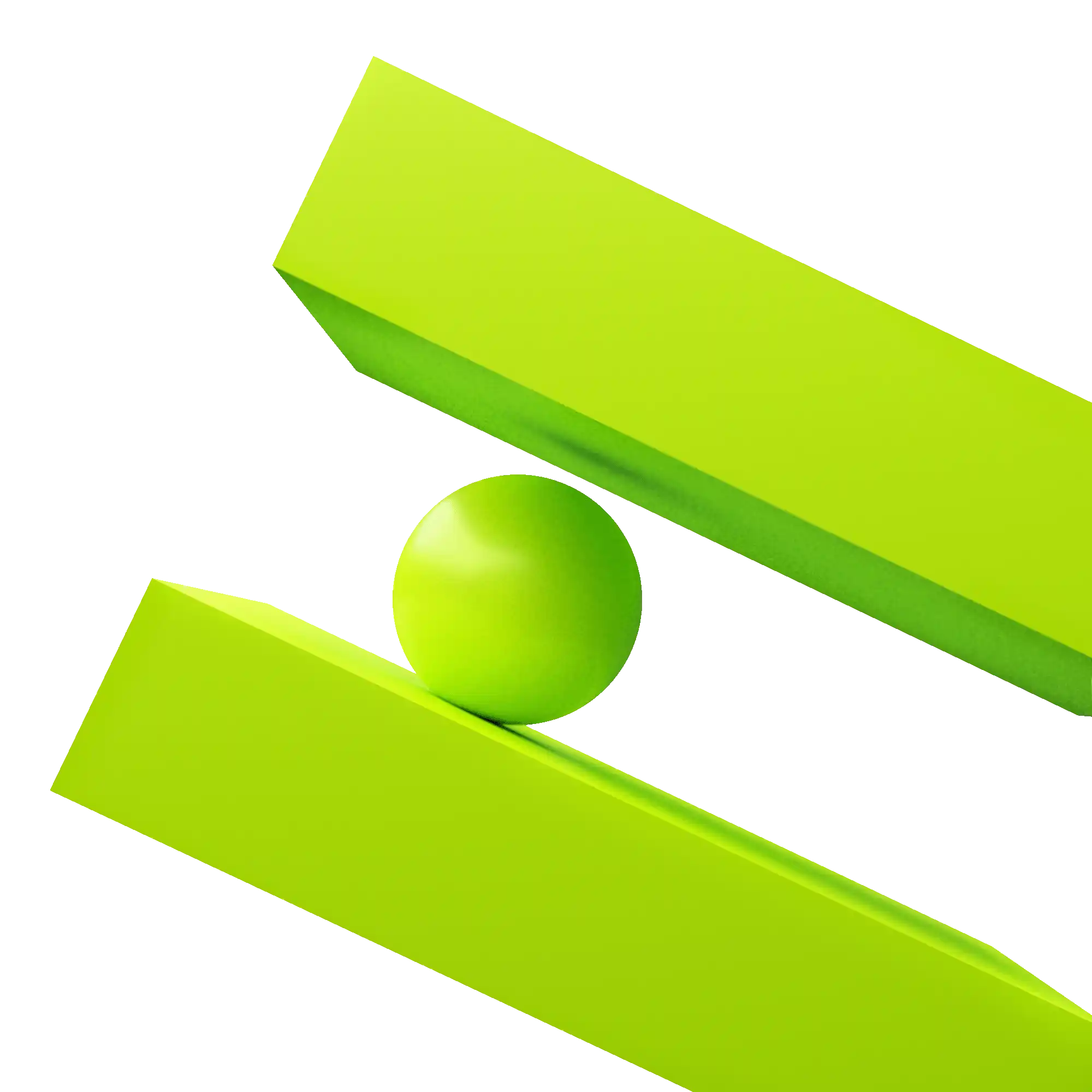 Interested in our solutions? Get in touch, and we can bring you up to speed.