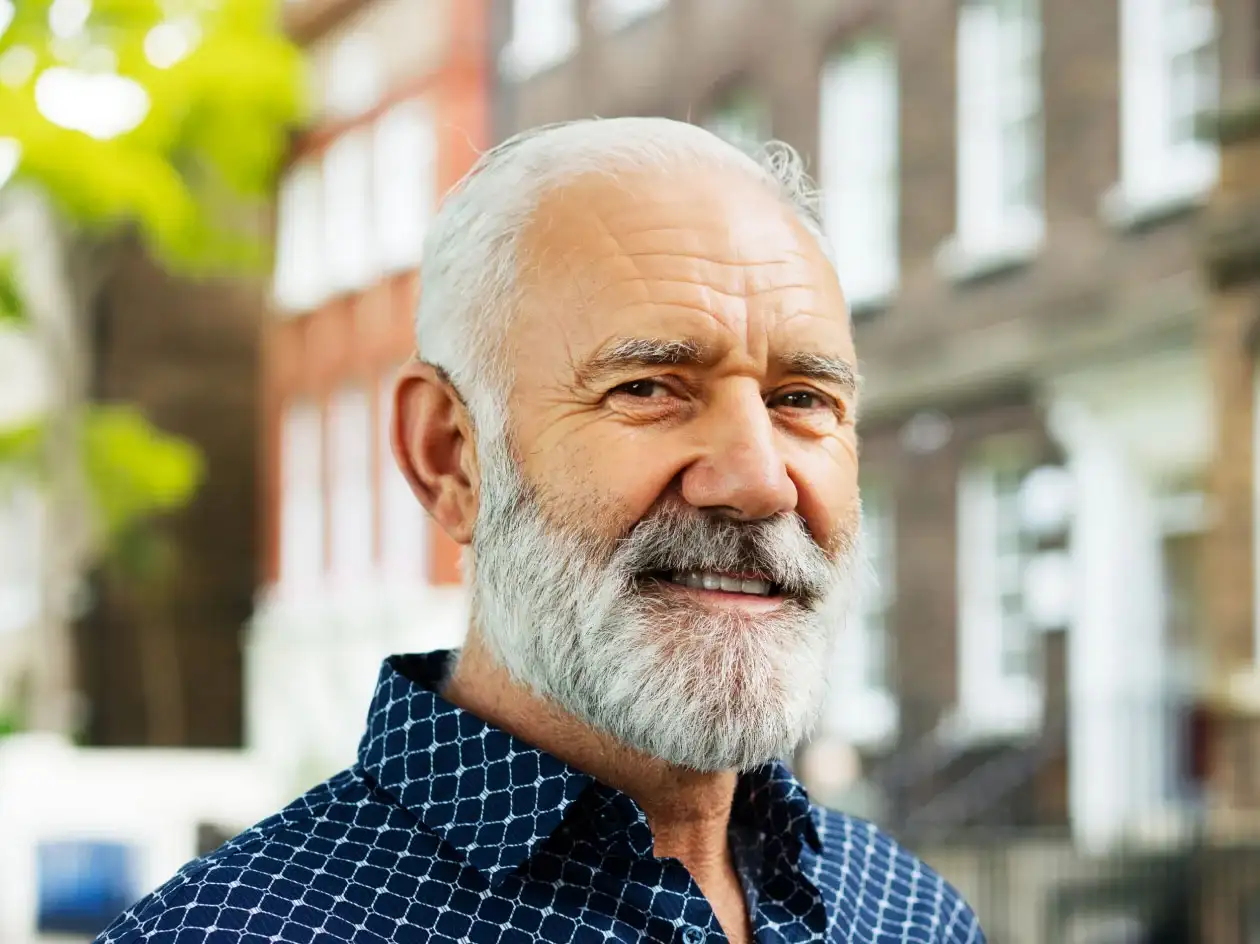 Bring big data into your big decisions
A galaxy of data from surveys and feedback means an ever-growing opportunity to see your performance like never before. Our platform gives you access to healthcare's biggest datasets—and with them, unrivaled insights. So you can take action and make an impact.
With data, size is strength
Make decisions based on science, not guesswork
Tap into powerful tools that let you measure and compare to others in the industry. So you can make the right calls and deliver the best care.
Big data, meet powerful analytics
Spot trends, dive into detail, and get the best out of big data. Our industry-defining analytics tools give you the edge.
Your digital data scientist
Time travel to the future. Our predictive analytics let you see what's coming and do something about it.
Unmatched healthcare data
45M patients. 23M health plan members. 3M employees. These voices combine to deliver rock-solid insights you won't find anywhere else.
Data delivered when and where you need it
Cloud computing in healthcare at its best: Our cloud infrastructure makes for a fast, reliable platform that lets data flow where it's needed.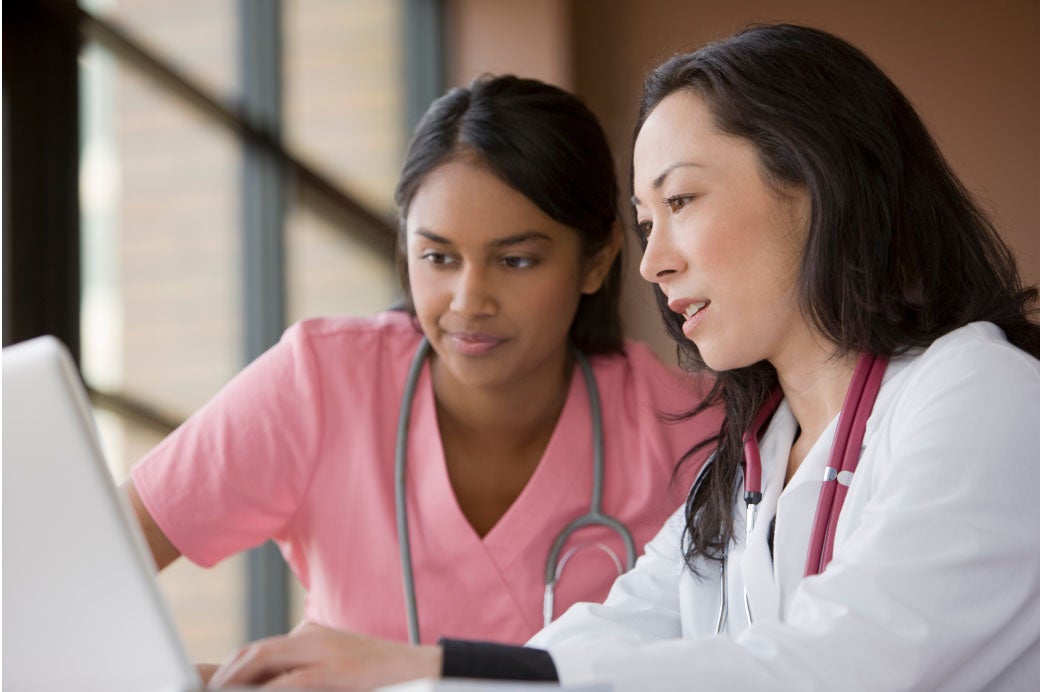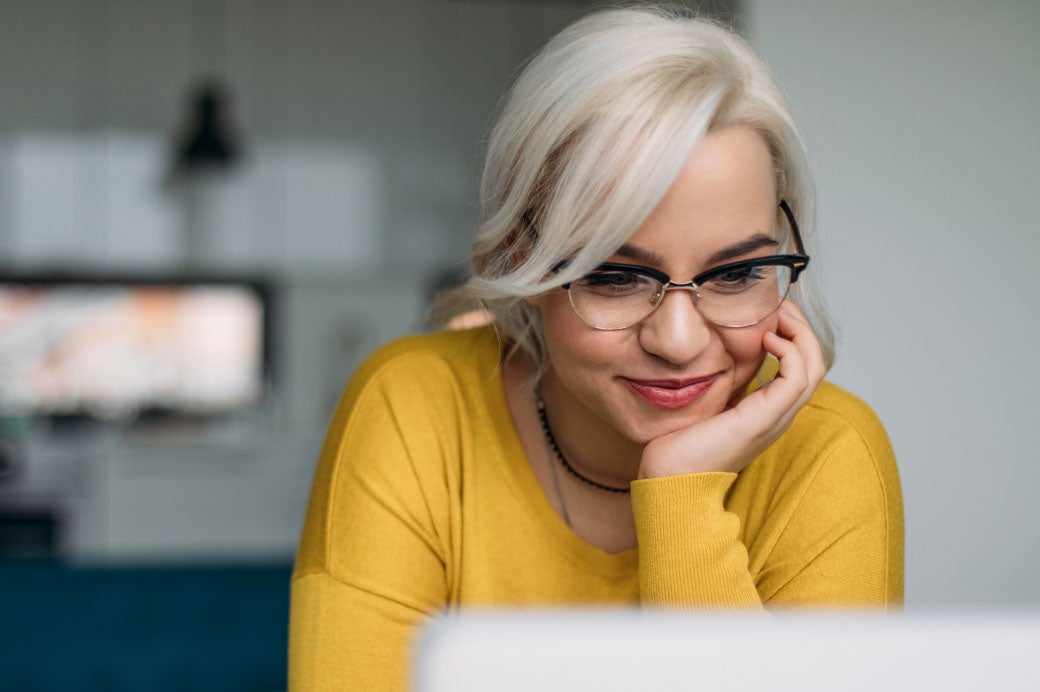 Systems that speak a single language
Our platform works with HL7—the healthcare data-sharing standard. Which lets all your software play nicely together, and lets you send us new patient data right away.
Certified secure
Thousands of clients trust us with their data every day, and we take that responsibility seriously. Press Ganey solutions are HIPAA compliant and HITRUST certified, so you know your data's totally safe.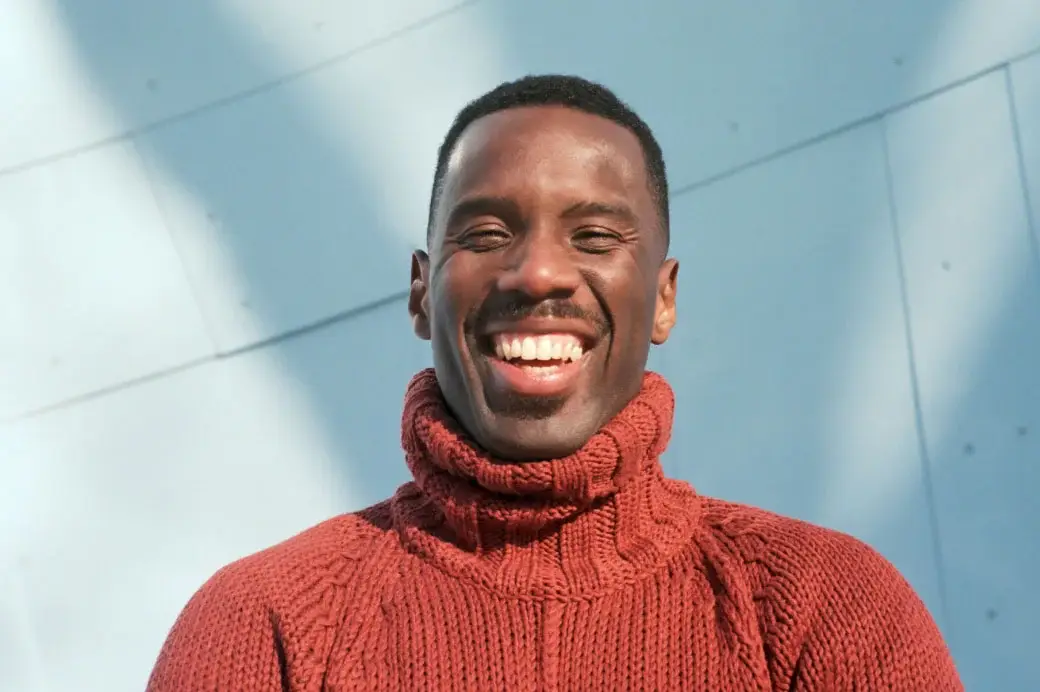 Your biggest challenges meet our best solutions
visualize
Data visualization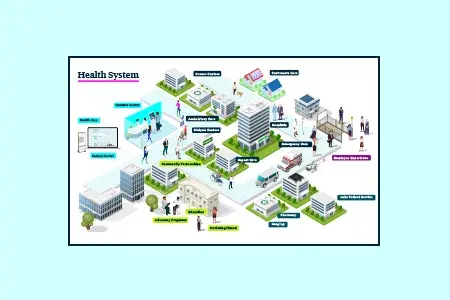 analyze
Machine learning & AI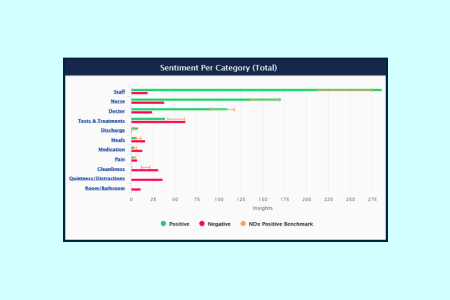 visualize
Industry benchmarks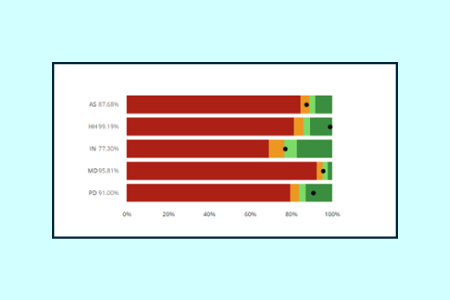 analyze
Predictive analytics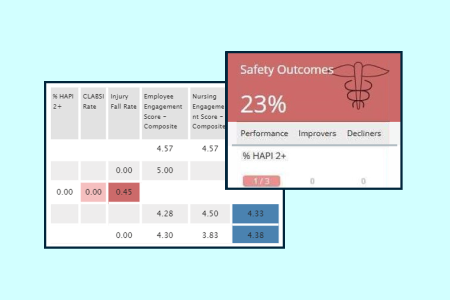 healthcare big data
Unlock a treasure trove of data
Get in touch, and we'll show you what it all means on screen.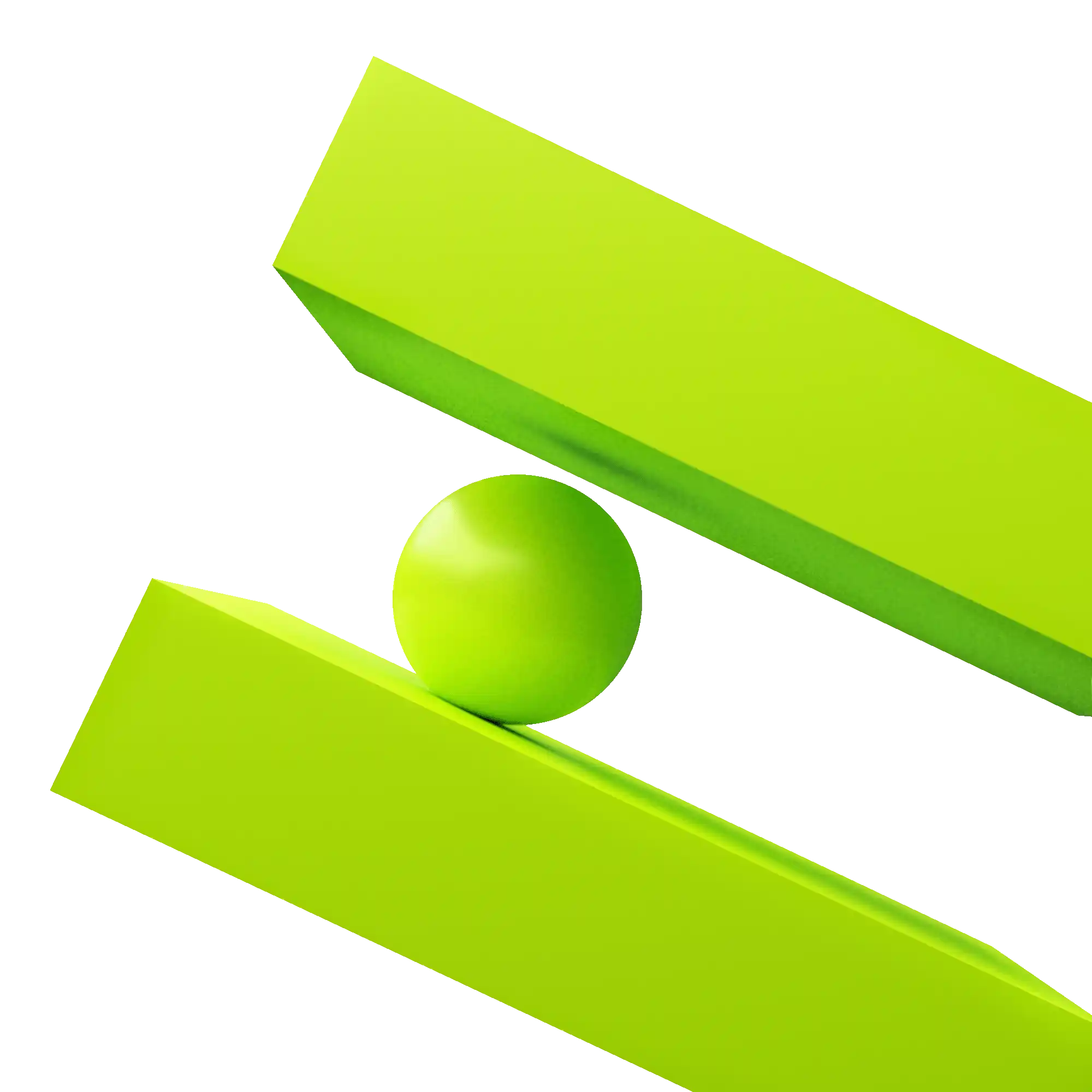 Interested in our solutions? Get in touch and we can bring you up to speed.