Safety 2025
Putting safety first, always
An 80% reduction in patient harm by 2025? It's possible—if we work together.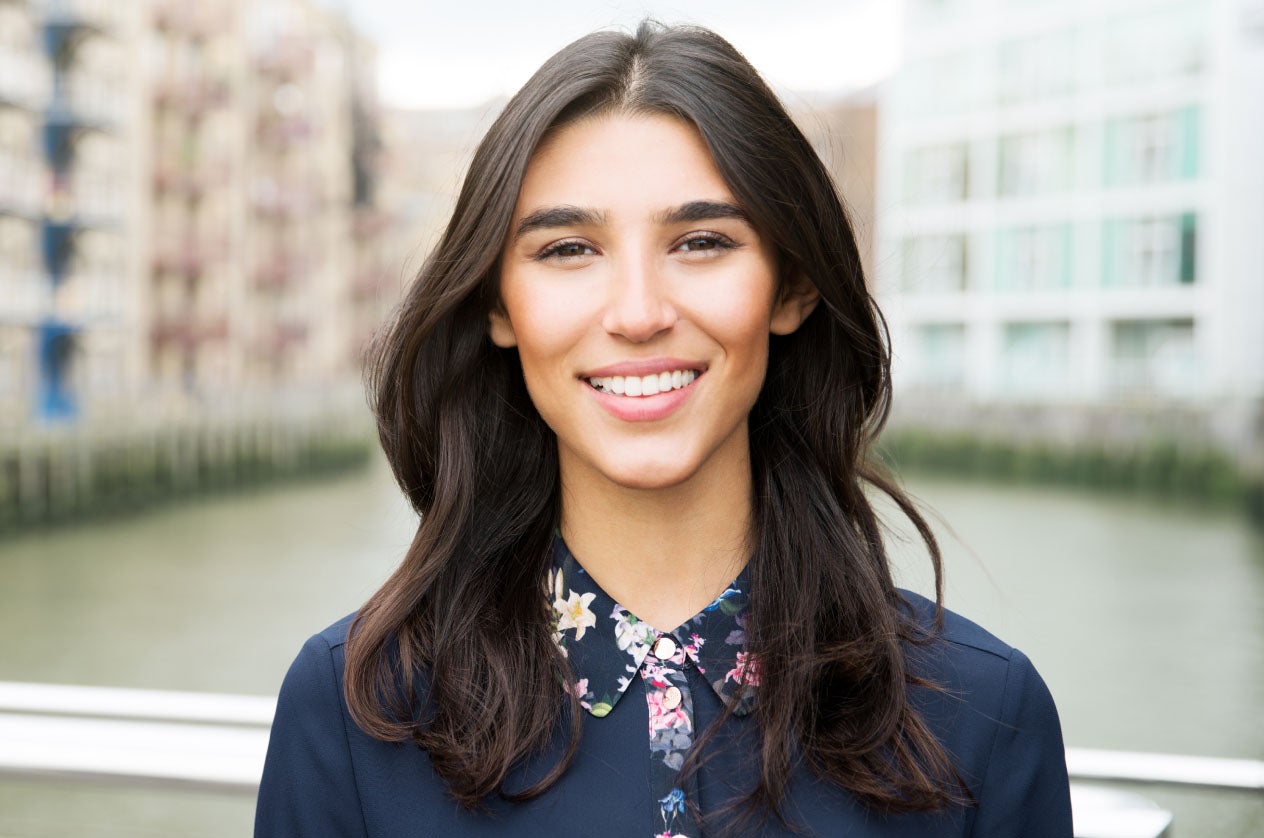 Each year, over a million people are affected by medical errors in hospitals throughout the U.S. We want to change that. Both patients and caregivers are at risk when errors occur in a healthcare setting.
Safety 2025 will create a historic shift
Working together, we can drive the change needed to keep our patients and caregivers safe, reduce suffering, and achieve our ultimate goal: zero harm.
Join Safety 2025 today
Our members share and declare our zero harm goal. They commit to leading their organizations with safety as the priority. And they make sure their CEOs, boards, and executive teams do the same.
Get access to technology and data services that analyze your safety events
Be invited to our virtual learning programs and industry-leading forums
Network with peers and Press Ganey leaders, sharing your ideas and best practices
Ready to make safety a priority?
Fill in the form, and a member of our team will be in touch to talk about next steps.