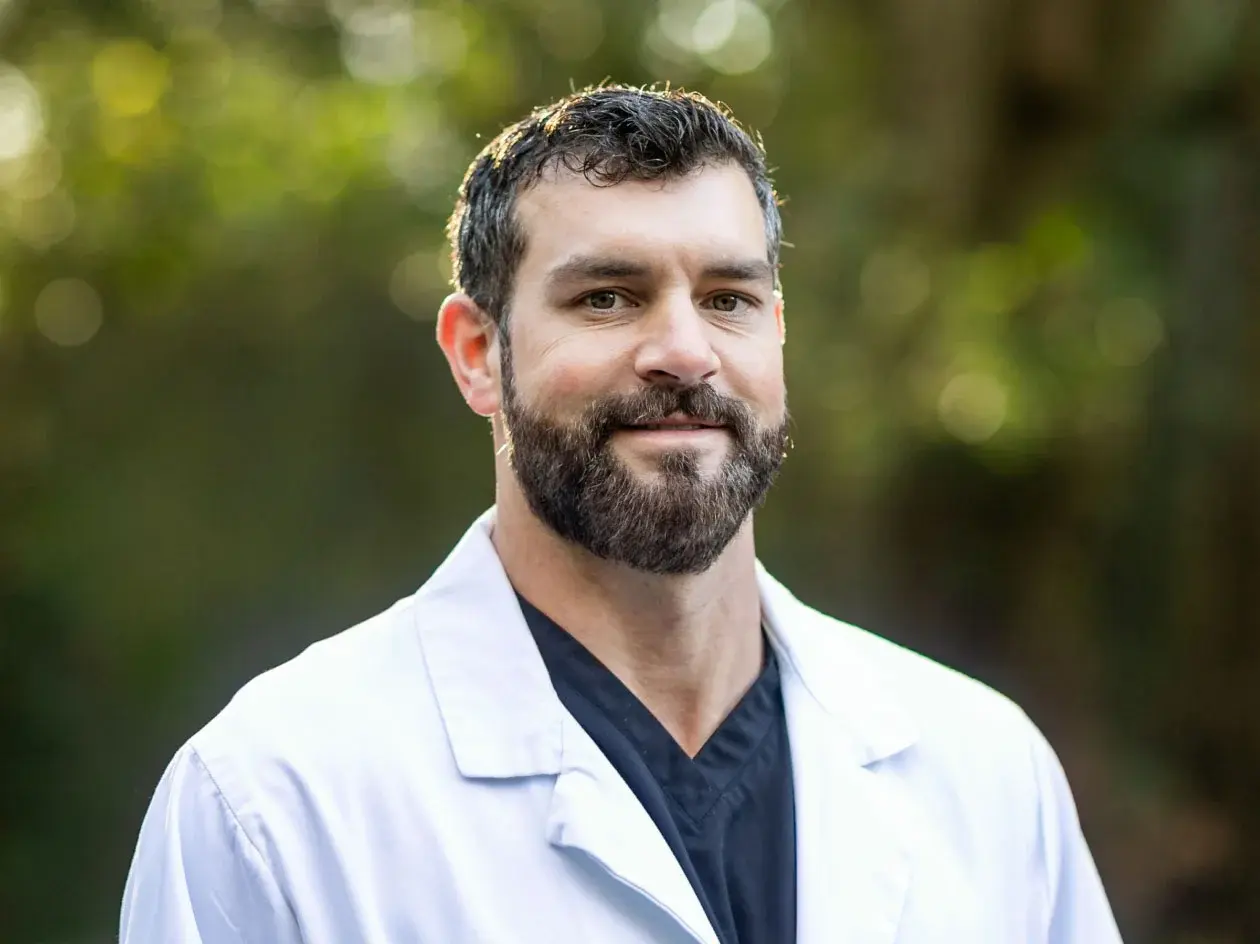 Safety first, always
Boost safety for patients and staff. Hardwire best practices for consistent performance. Spot opportunities to reduce Serious Safety Event Rates® (SSER®). And achieve zero harm. Our comprehensive solutions help you reach your safety and high reliability organizing goals.
Chart the course for the future of safety and high reliability
The right data for your safety needs
Real-time alerts, action plans, and data analyses through our high reliability solution reveal the root of safety risks, then pinpoint solutions using intersecting metrics.
Learn from your peers
Listen to one million safety culture voices across the industry. Find safety, quality, and equity data from 2,000 healthcare organizations in our Press Ganey Patient Safety Organization (PSO).
Get a second opinion
Our strategic consultants will help reimagine your safety action plan and train your organization on engaging with patients, families, care partners, and staff around safety.
Take the Safety Pledge
Gain insight from exclusive educational resources, equity data diagnostics, segmented data capture capabilities, and networking forums.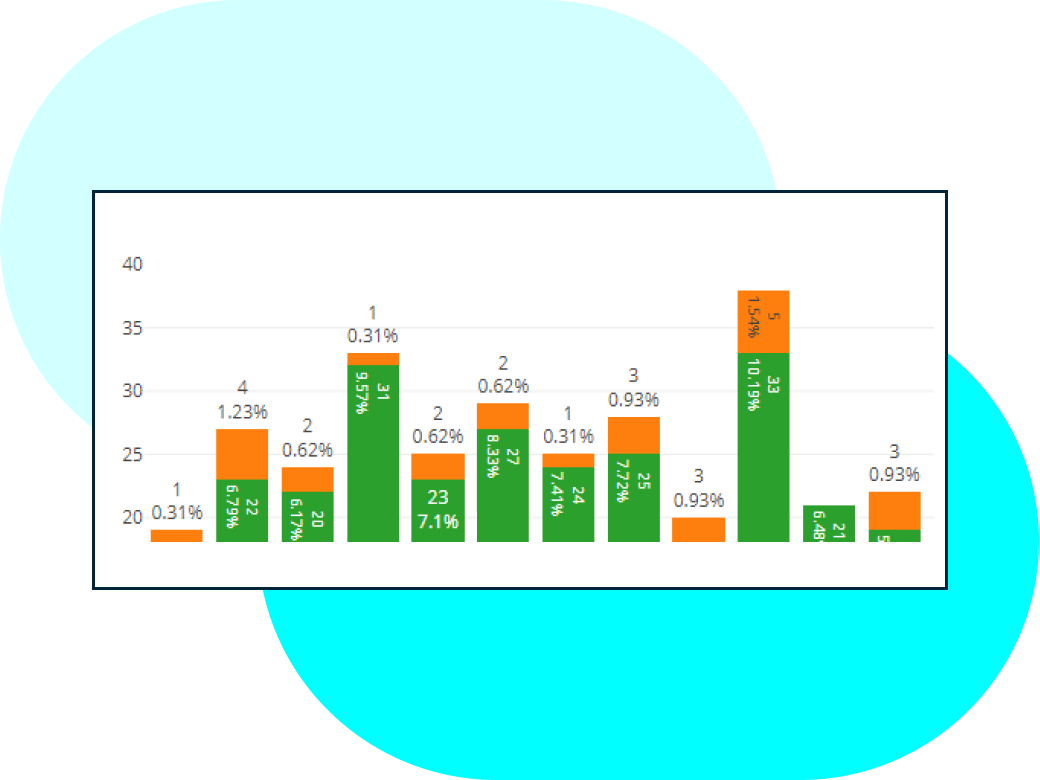 Take "safety first" from slogan to action
Establish a safety culture at all levels, following frameworks established by the National Action Plan (NAP) to Advance Patient Safety. We'll make sure you implement the recommended actions in a way that works for your healthcare organization.
Engage patients and families in safety
Build trust and improve care by including patients and their families in safety care plans. We partner with you to create personalized care experiences that incorporate safety measures at every step.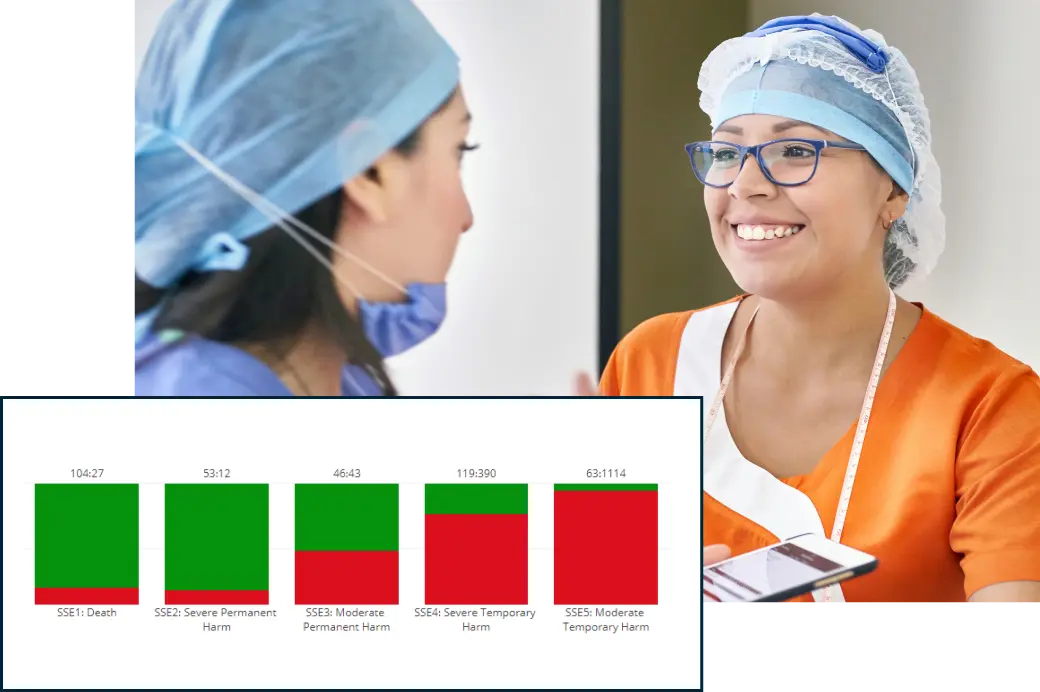 Create a culture of safety in the workplace
Truly understand your employees' needs when it comes to prioritizing safety. A culture of safety benefits everyone.
Giving you the tools to make a difference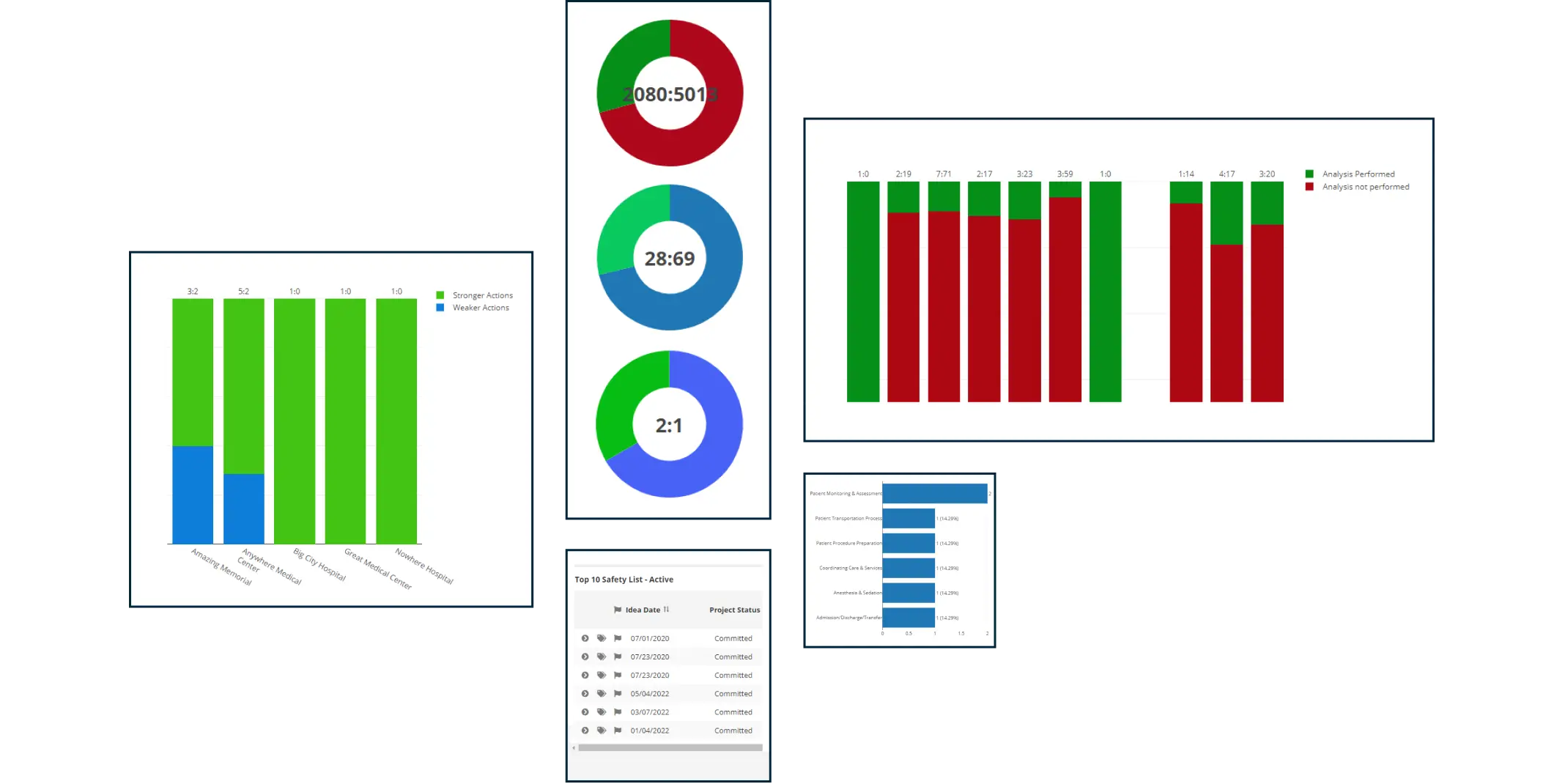 Your biggest challenges meet our best solutions
act
High reliability & PSO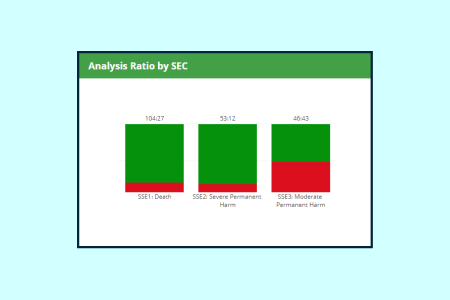 your role
Safety & quality leader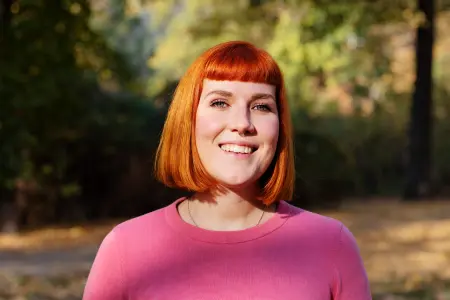 consulting
Safety & high reliability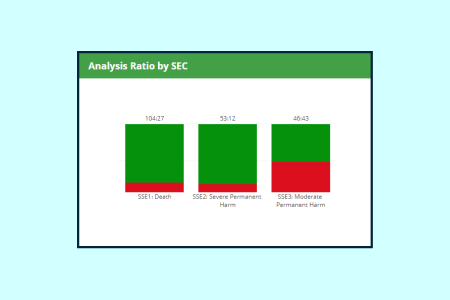 safety
Safety 2025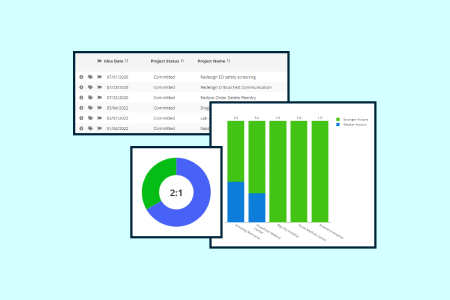 "Patient safety and quality of care drive everything we do. We always make decisions based on quality, safety, the best interest of the patient, and how to pull in the family and make sure everyone is supported. Press Ganey plays a big role in that by helping us get actionable feedback to do the right things."

Caitlin Stella
CEO, Joe DiMaggio Children's Hospital and Pediatric Services
Patient & workforce safety
Together, we can achieve zero harm
Learn how we take your safety practices to the next level.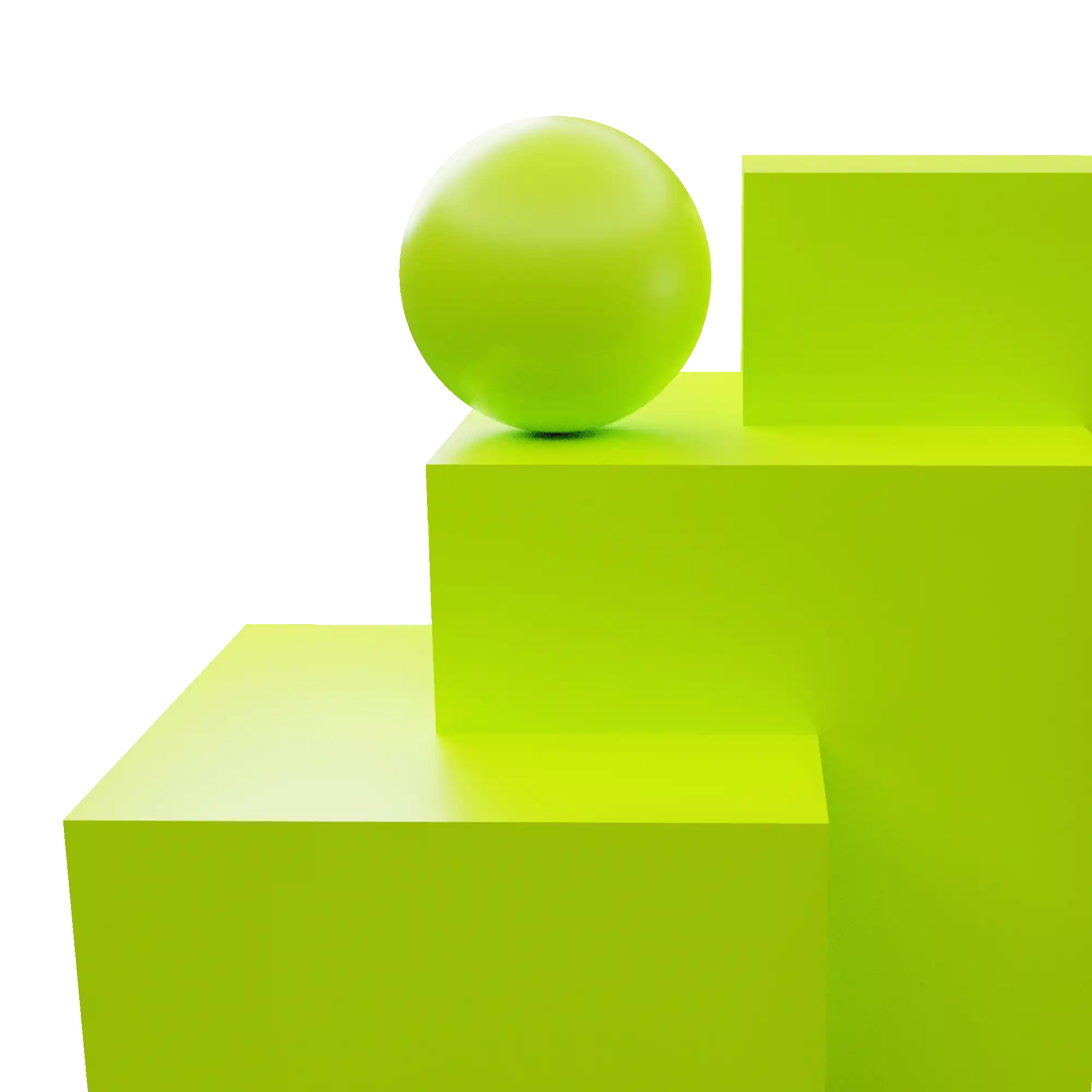 Interested in our solutions? Get in touch, and we can bring you up to speed.