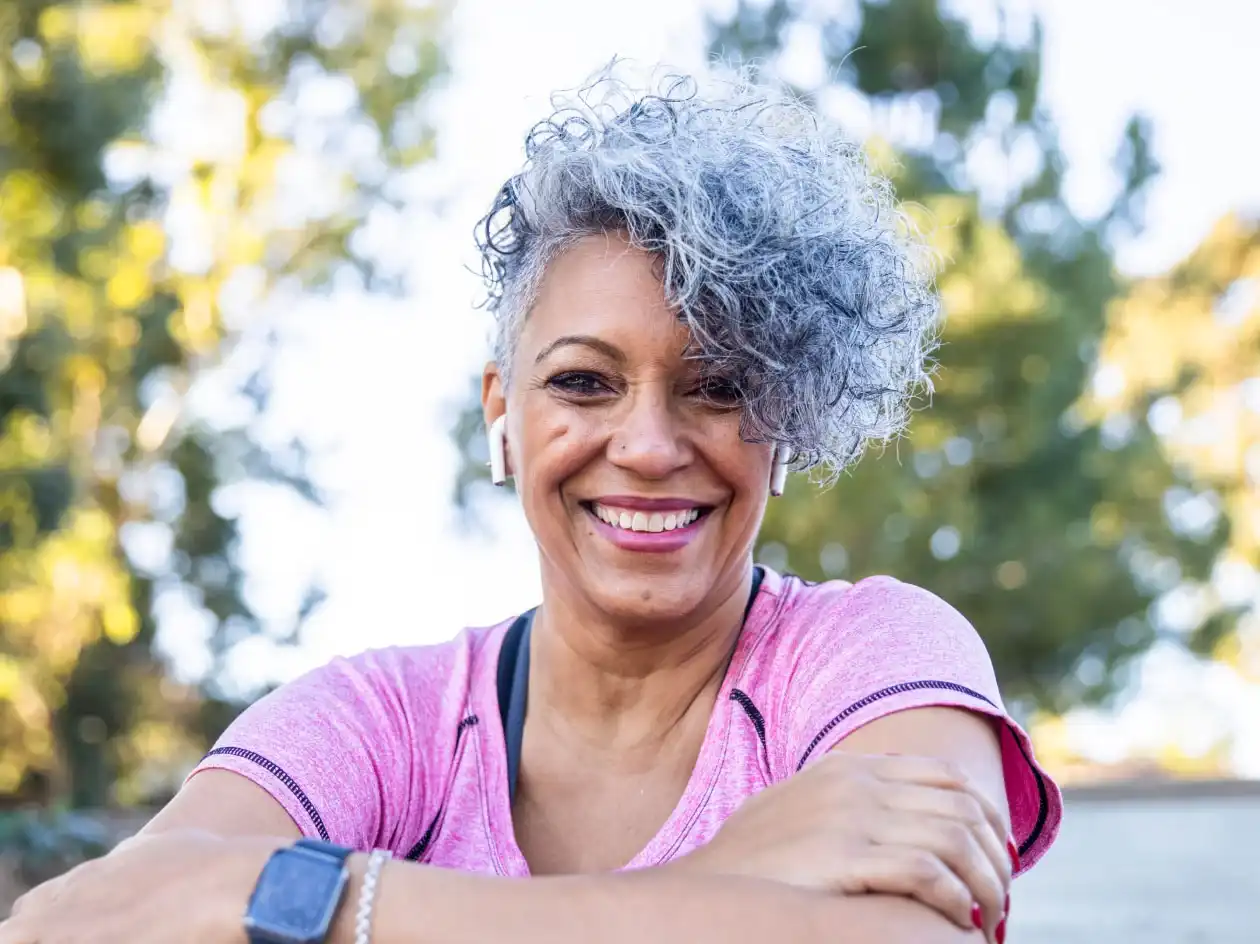 Nursing excellence,
made simple
On the front lines of care, nurses and their leaders need insight. Across ambulatory and inpatient care settings, our tech measures nursing quality within your organization and helps improve patient outcomes through dynamic reporting capabilities, performance improvement resources, and more. Using the National Database of Nursing Quality Indicators® (NDNQI®), we give you everything you need to drive lasting, positive change in your healthcare facility.
Turn safety into satisfaction
Improve nursing quality
You'll get insights and reports on your nursing organization so you can fully understand how to drive performance, allowing you to focus on the things that really make a difference.
Empower your nurses
Insights that are easy to share with your team, and practical enough for nurses to act on right away. Plus, you can enjoy the benefits of an engaged, empowered workforce.
Turn gaps into opportunities
When you know what's missing, you know how to fix it. Reframe gaps in nursing care as areas for improvement with our insights into performance trends—for every nursing unit in your organization.
Banish adverse events
We use over 40 quality indicators, across more than 250 individual nursing-sensitive measures, to give you data on your performance. So adverse events become once-in-a-blue-moon events.
Rate yourself where it really matters
The big picture is essential—but so is drilling down into specifics.
With our insights, you can benchmark your performance against more than 2,000 hospitals, including 95% of Magnet®-recognized facilities. What's more, you can fine-tune the data down to a specific nursing unit.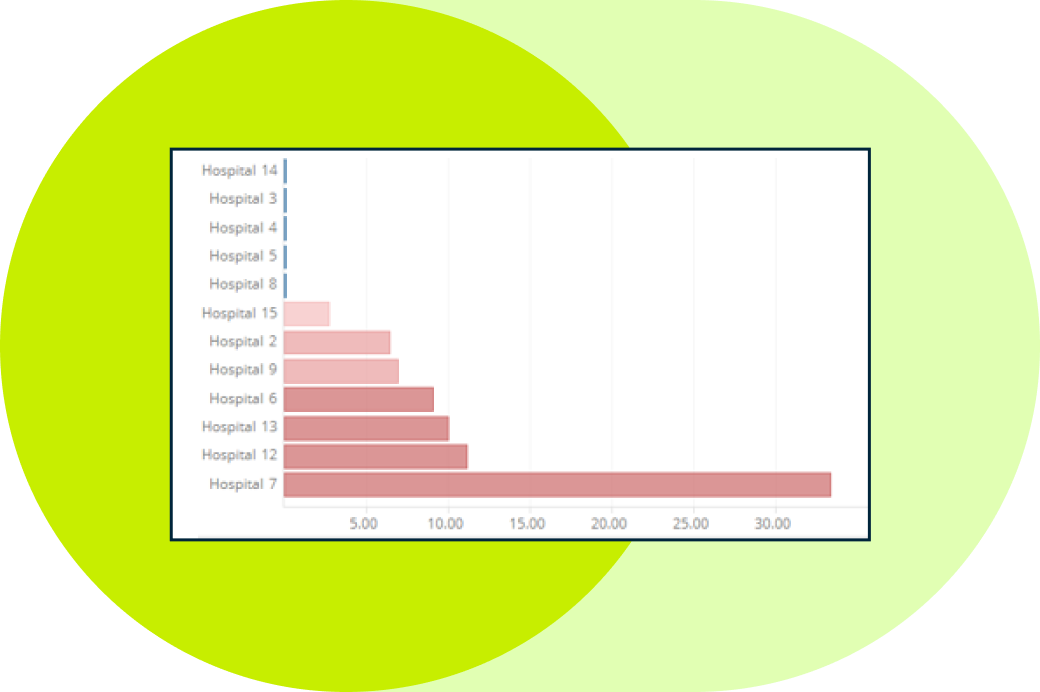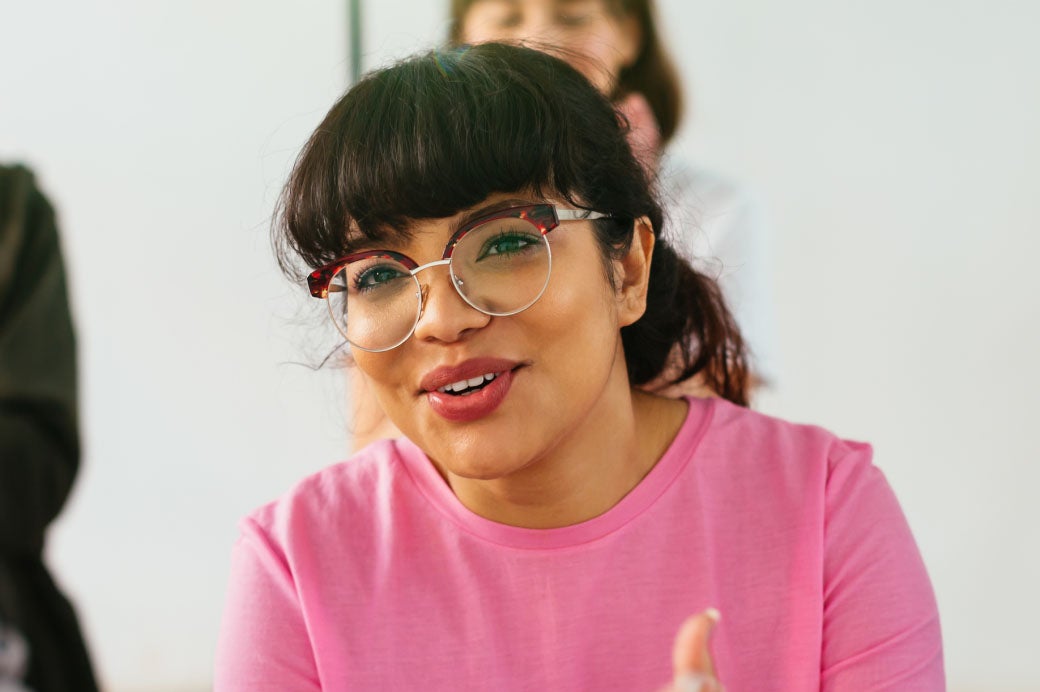 Boost performance across every care setting…
Every healthcare provider is different. We tap into more than 250 nursing measures and quality indicators across different patient populations and settings, including ambulatory. All to give you the insights you need to improve nursing quality within your organization.
…and do so smoothly
When you need to improve your nursing care, you want to know how—and how to do it with ease.
Our dashboards are modern and intuitive, our reporting dynamic. And our performance improvement resources mean you'll have easier access to your nursing quality results, so you can make the right decisions at the right time.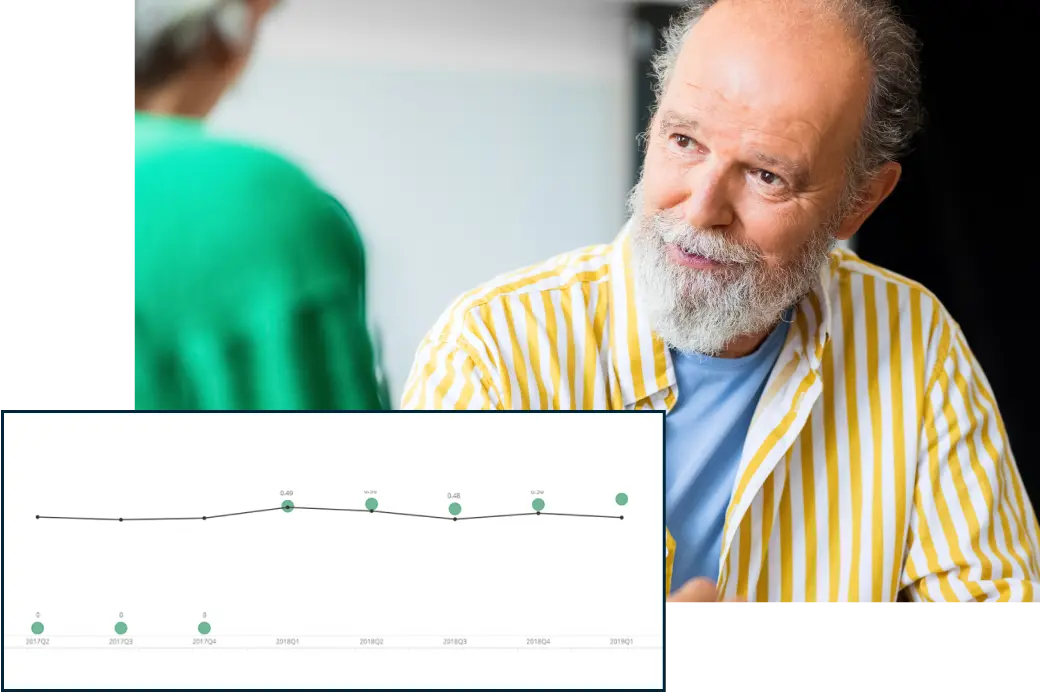 Your biggest challenges meet our best solutions
problems we solve
Nursing excellence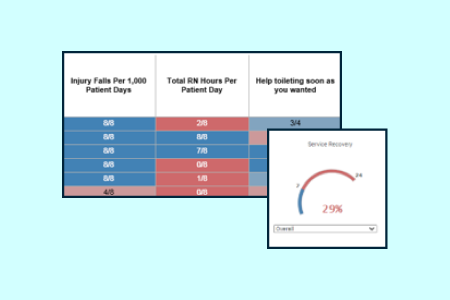 your role
Nurse leader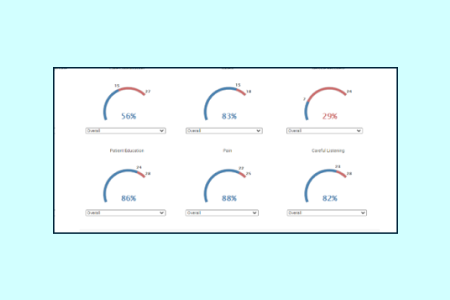 your role
Physician leader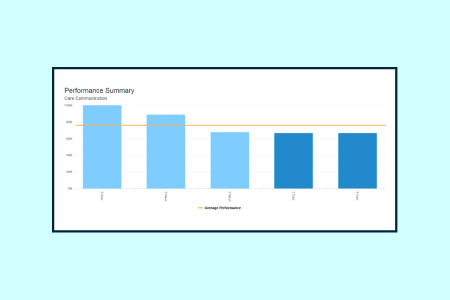 Problems we solve
Employee experience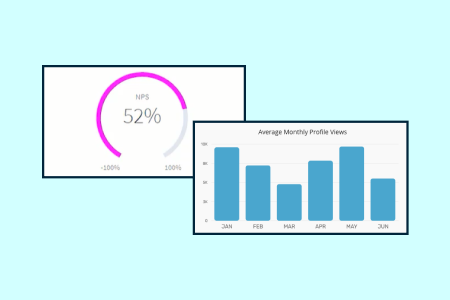 NDNQI
Ready to give your nurses superpowers?
No need to flash a signal in the sky. Reach out to discover just how powerful your people can get.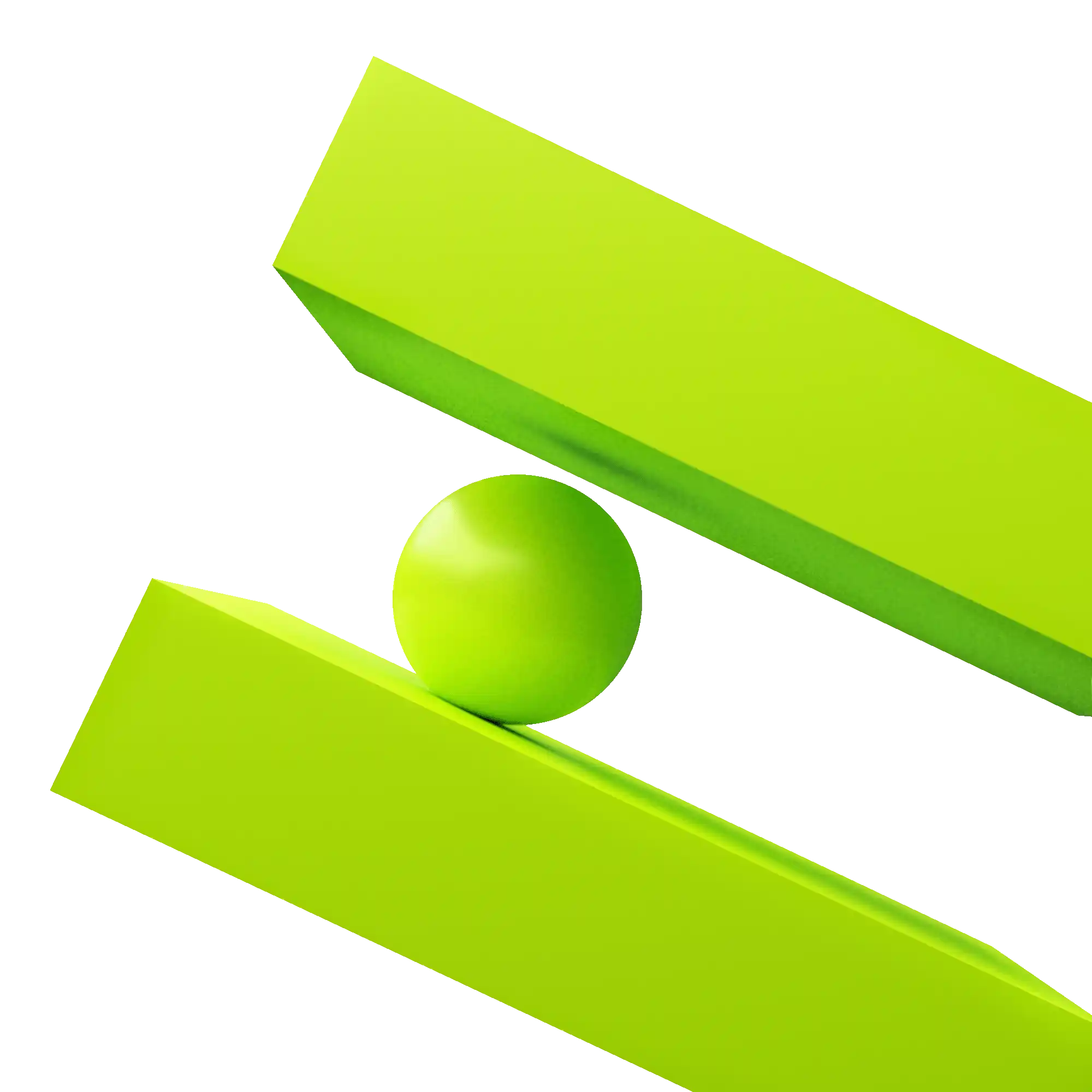 Interested in our solutions? Get in touch, and we can bring you up to speed.