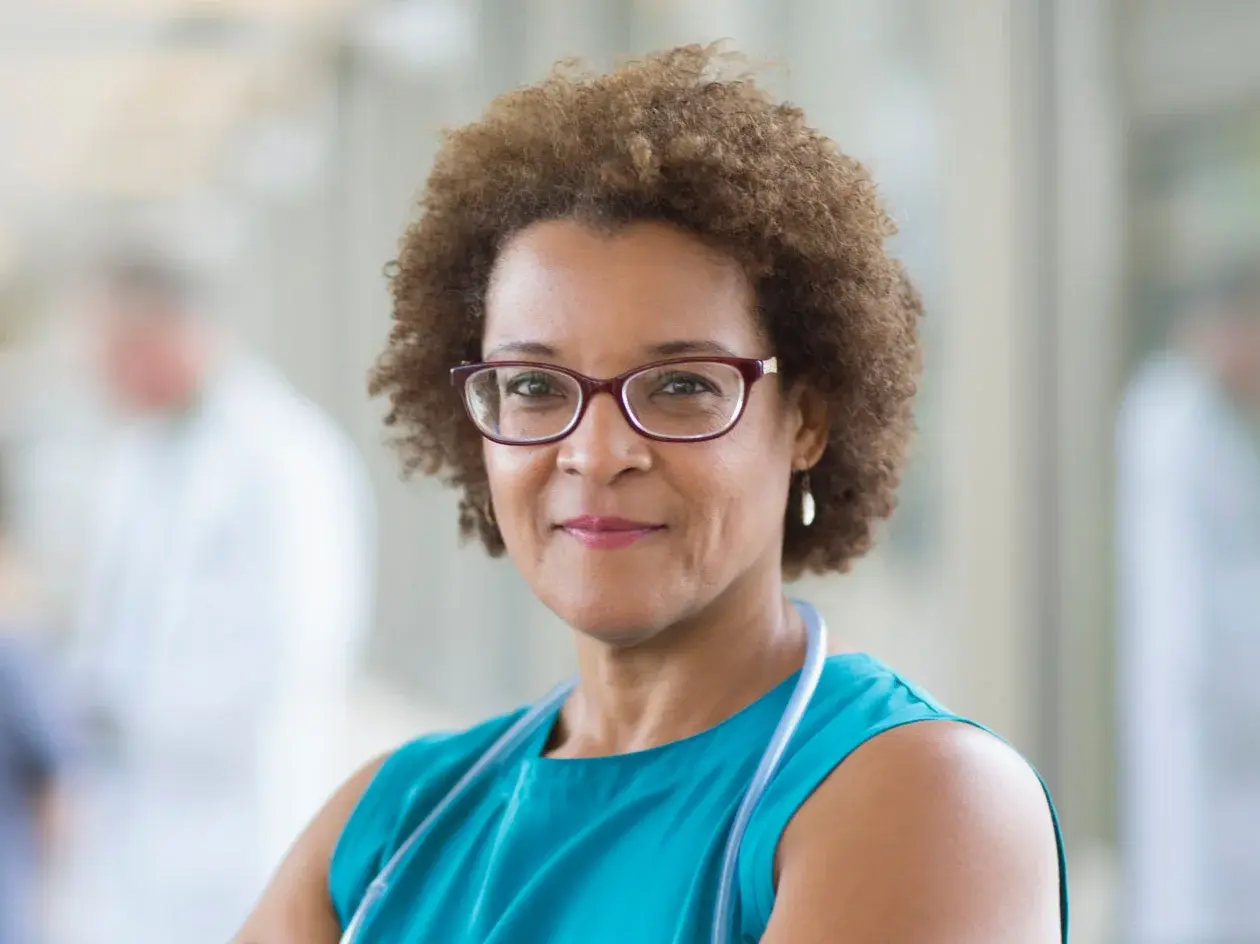 Leadership that inspires. Technology that revolutionizes.
As a CEO, you're constantly asked to do more with less. And everything's a priority. The Human Experience platform helps you tackle your challenges holistically, with clarity and focus. This means you can scale positive impacts across your organization and help change an industry for the better. For good.
Boundary pushing.
Barrier breaking.
Meet rising patient expectations
See patients from every angle and build a better experience from start to finish. Our platform is the engine that does it all.
Galvanize the culture
Our platform has all the tools needed to rally your people—leaders, front-line workers, and everyone on your staff—around a better place to work.
Empower consumer choice
We make sure consumers choose you—again and again. Our fully integrated platform gives you the insights and tools to manage your online brand and grow your business.
Build on a foundation of safe care
Boost safety for patients and staff. Reduce Serious Safety Event Rates®. And achieve zero harm. We help you reach your safety and high reliability goals.
An engine for change
Our Human Experience platform brings order to chaos—bringing teams together with a clear path forward. We help you solve problems in real time to make the greatest impact where it matters most. Our platform connects people, process, and technology to lay the foundation for improvement.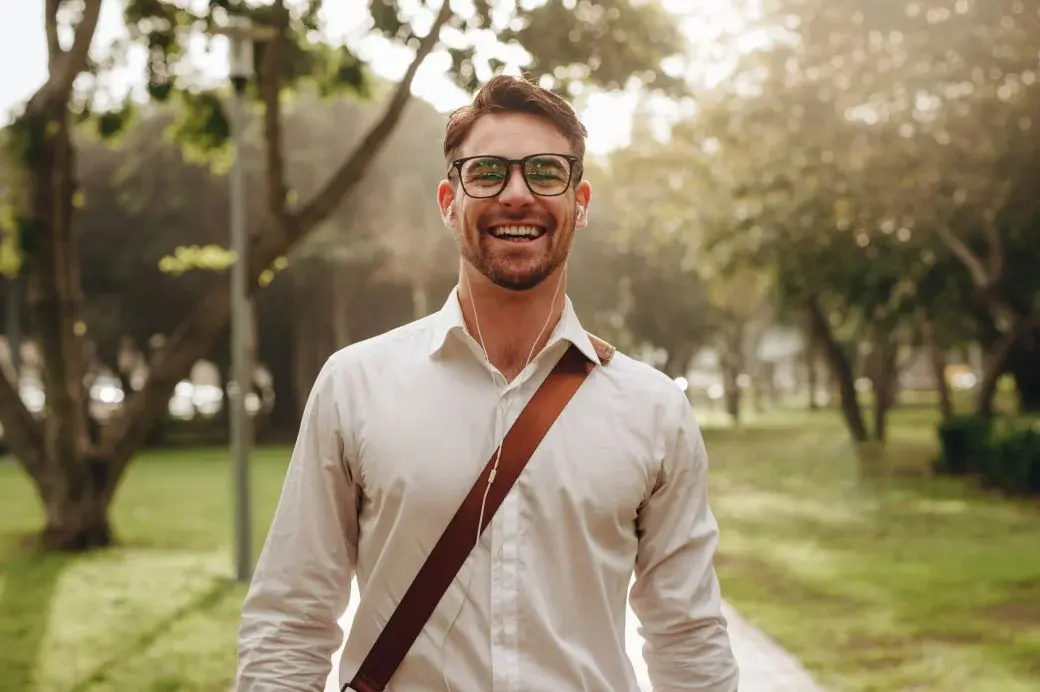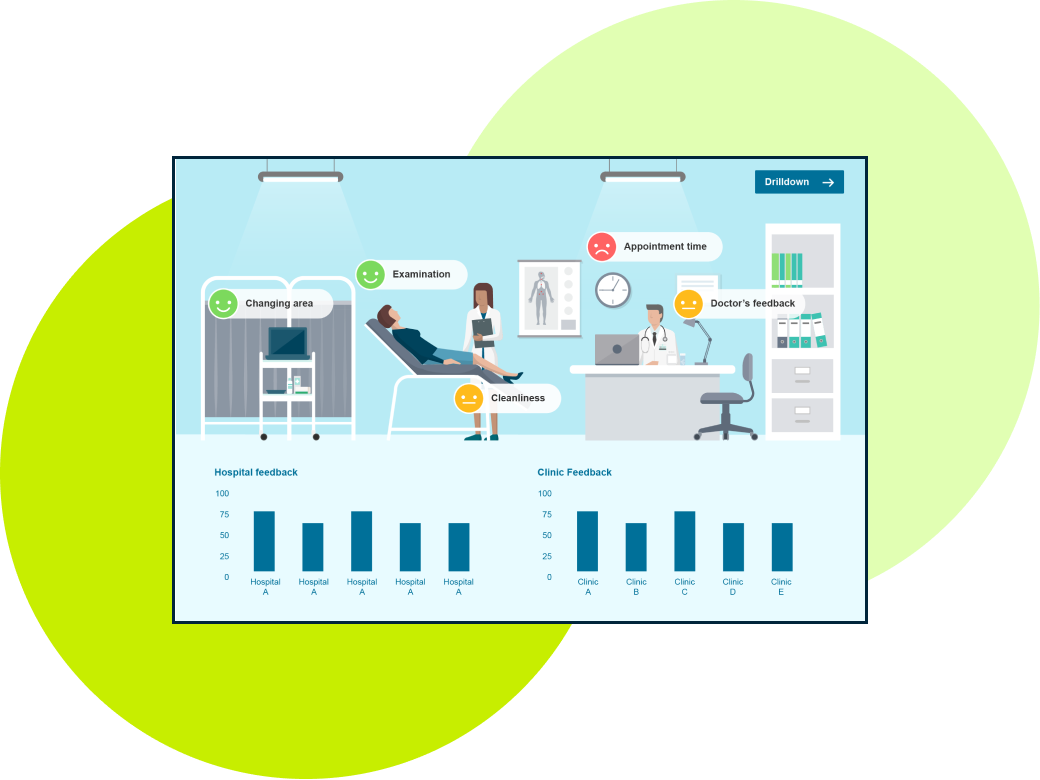 A crystal-clear view of patients and families
Patients are in the driver's seat, with more options to choose from and sky-high expectations. Our tools help you and your team on the ground cut through the noise and stand out from the pack. Boost patient acquisition, retention, and your bottom line when you anticipate patients' needs—and deliver exceptional experiences at every turn.
Stay in the loop, from the front lines to the back offices
Employee turnover costs healthcare organizations millions a year. Outside of the financials, it also weakens morale and slashes productivity. We help you keep your finger on the pulse of how employees are doing amid countless challenges. So you're not just tracking burnout and spot-treating turnover. But you have all the tools to drive meaningful cultural change that improves employee resilience, well-being, and pride. And keep high performers around, bringing their best selves to work.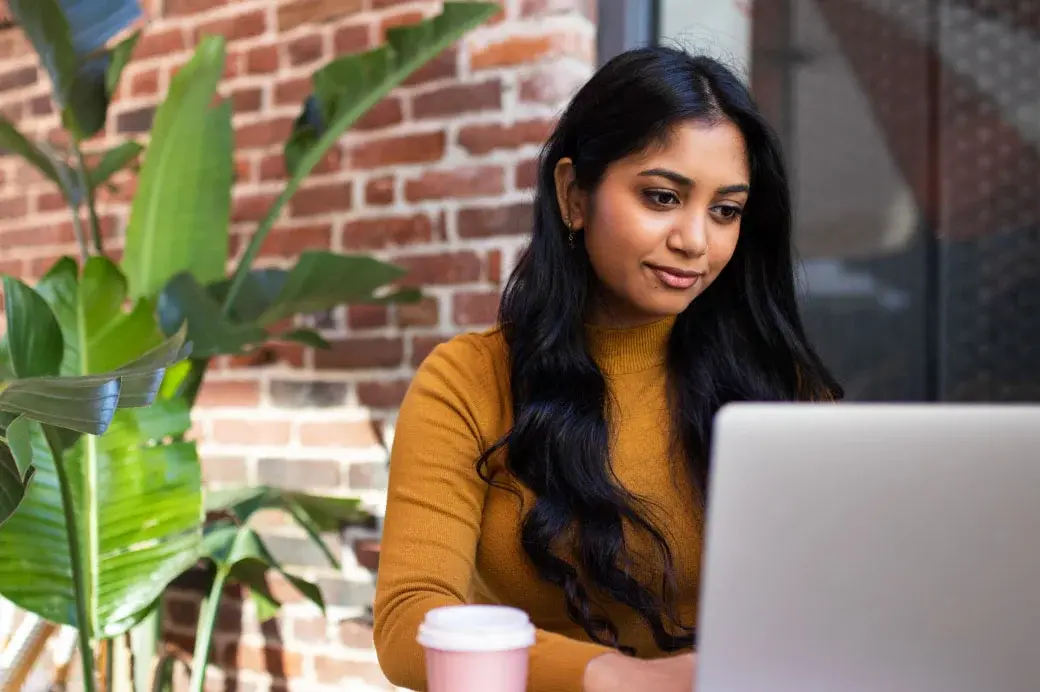 Your biggest challenges meet our best solutions
problems we solve
Patient experience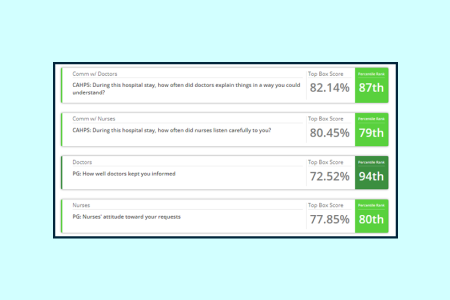 problems we solve
Brand and growth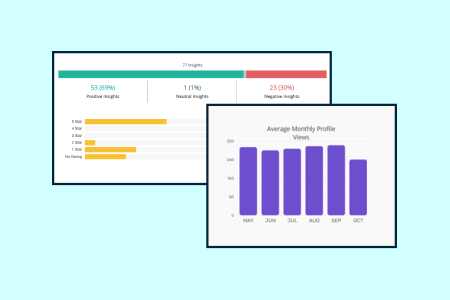 problems we solve
Employee experience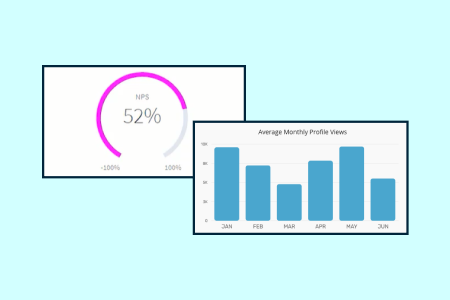 problems we solve
Patient and workforce safety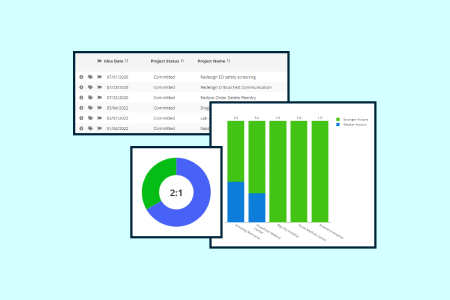 "We need to give oxygen to hope and positivity. We need to be upbeat. We need to inspire. We need to suggest that there's a wonderful world out there—that we are better than this. We can do better, we can change our organizations, which we have to, but we can change the environment around our organizations, and we can change the world."

Michael Dowling
President and CEO, Northwell Health
chief executive officer
Leave your mark
Calling all changemakers. Learn more about our industry-leading platform.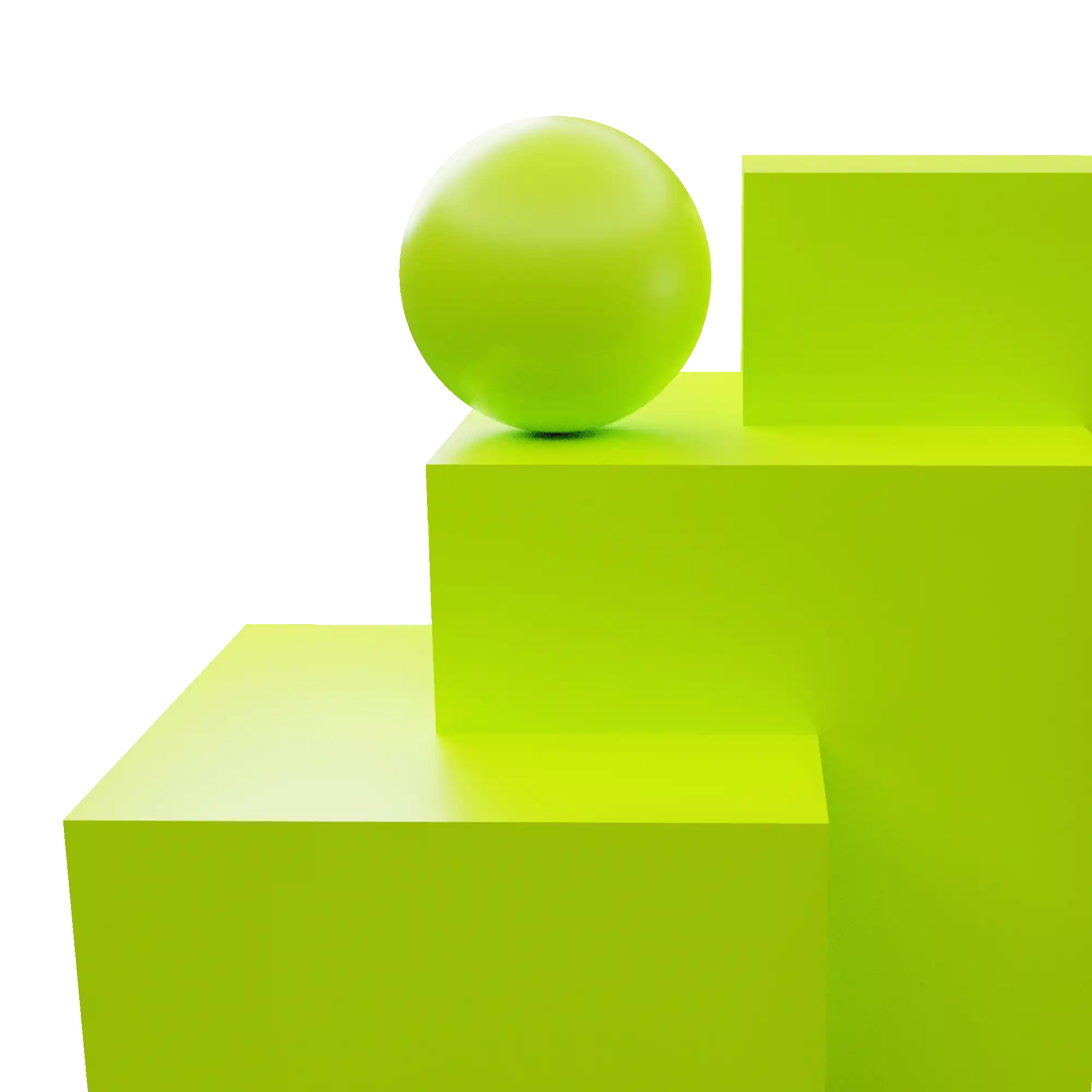 Interested in our solutions? Get in touch and we can bring you up to speed.