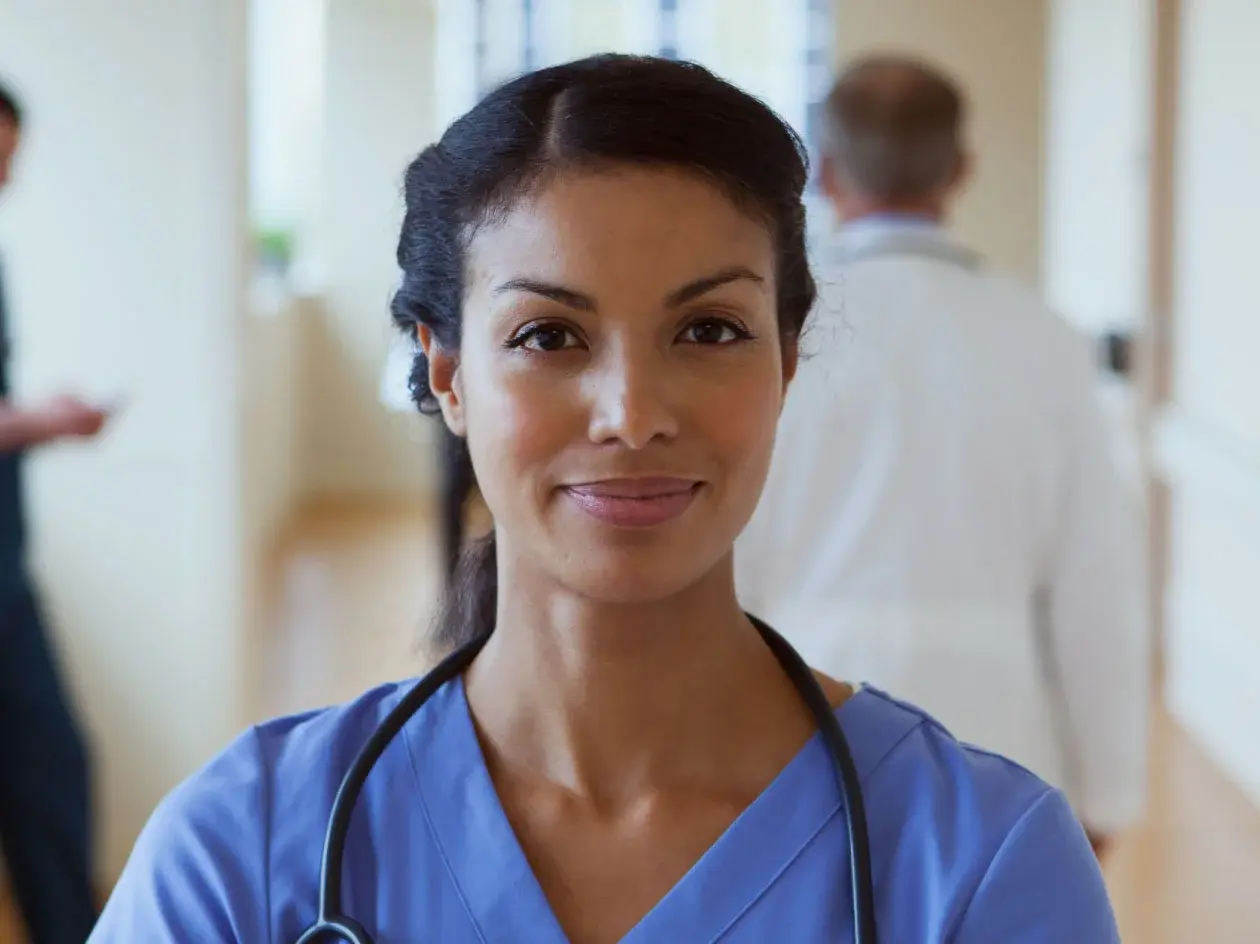 Hear employee voices. Build a better culture.
Don't just listen. Use what you hear to make change that matters. Our platform is custom-built for healthcare; our people have decades of experience with employee engagement in healthcare. Together, they're a powerful resource that gives you the tools to rally everyone—your leaders, your front-line workers, and your staff.
Power to your people
Hear what employees think
Your people are your business. Our tools tell you what your healthcare employees need, so you can hold on to top talent, and bring out their best.
Pinpoint quick wins
With powerful analytics built in, our employee engagement technology is trained to spot the opportunities for fast targeted action to make a big impact.
Analyze with the power of AI
Analysis tools and predictive models help you understand your staff (and the data). See what's working, what needs improvement, and what links a healthcare worker's experience to your bottom line.
Turn insight into action
Get the best people. Hold on to top talent. Unlock their performance, and watch them flourish.
SURVEYS
Check in whenever and however you need
Hear from your people annually or continuously. With intuitive design tools and question sets you can swap in and out, our platform lets you whip up and fire off employee engagement surveys. Find out what your employees are thinking at all the moments that matter.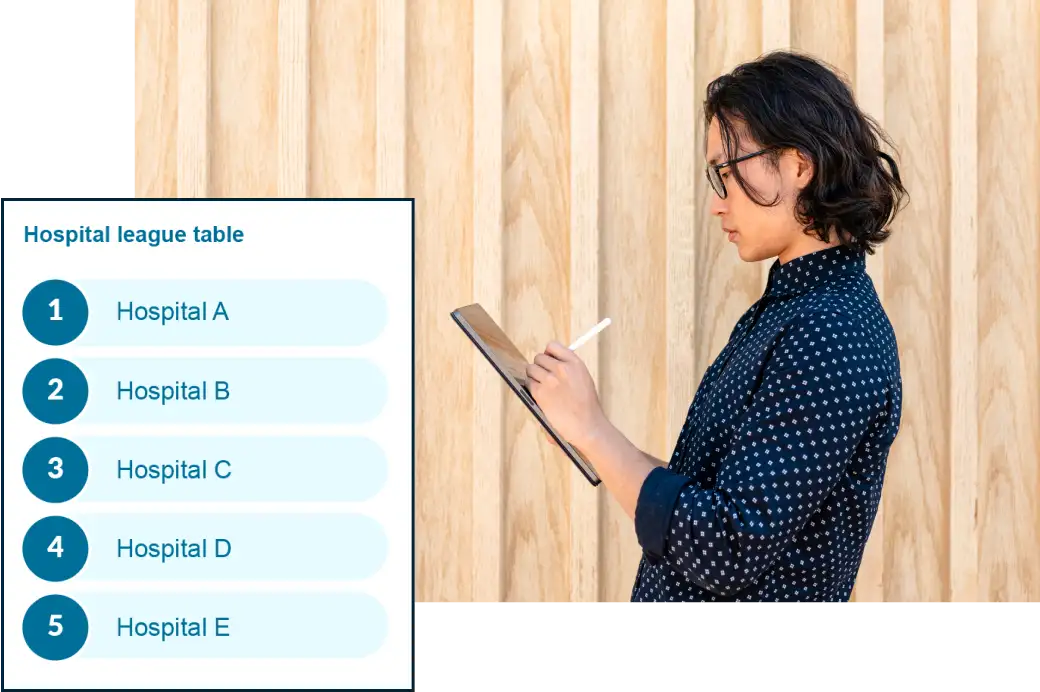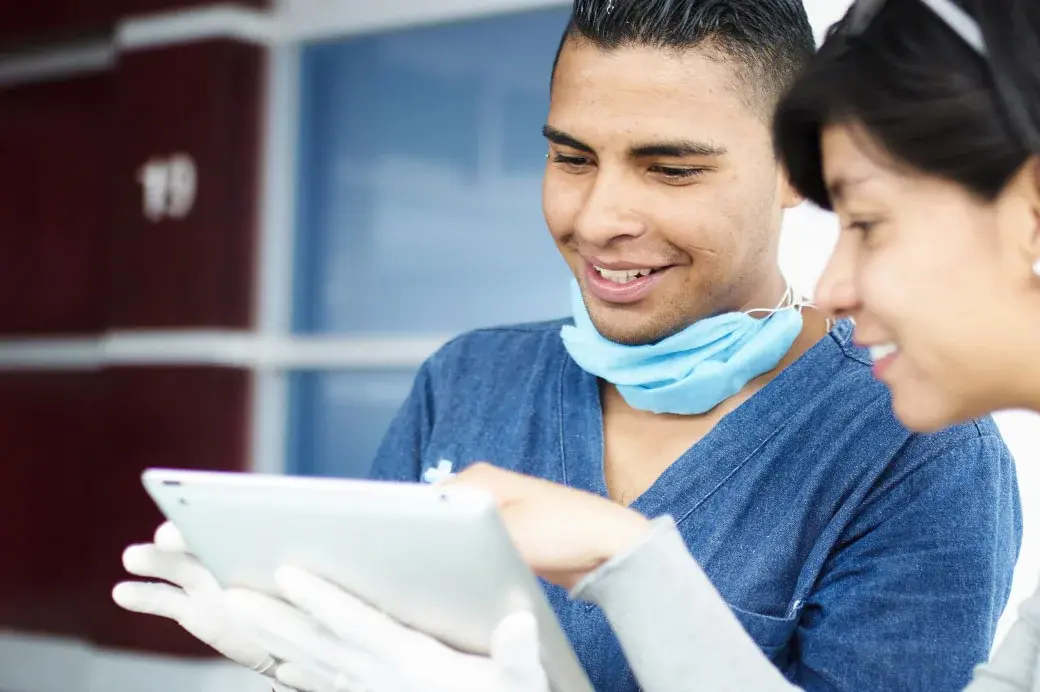 CONSOLIDATION
One platform for all your employee needs
Track and act on everything related to staff, in one place. Our employee engagement technology lets you monitor and manage safety, clinical excellence, DEI, patient experience, and workforce info, on one platform.
BENCHMARKING
The brightest minds and the best data
We know employee engagement. Partnering with us means expert support at every step, from gathering feedback to making change. And it means building your benchmarks on the biggest dataset in the sector—3.4 million healthcare employee voices (and counting).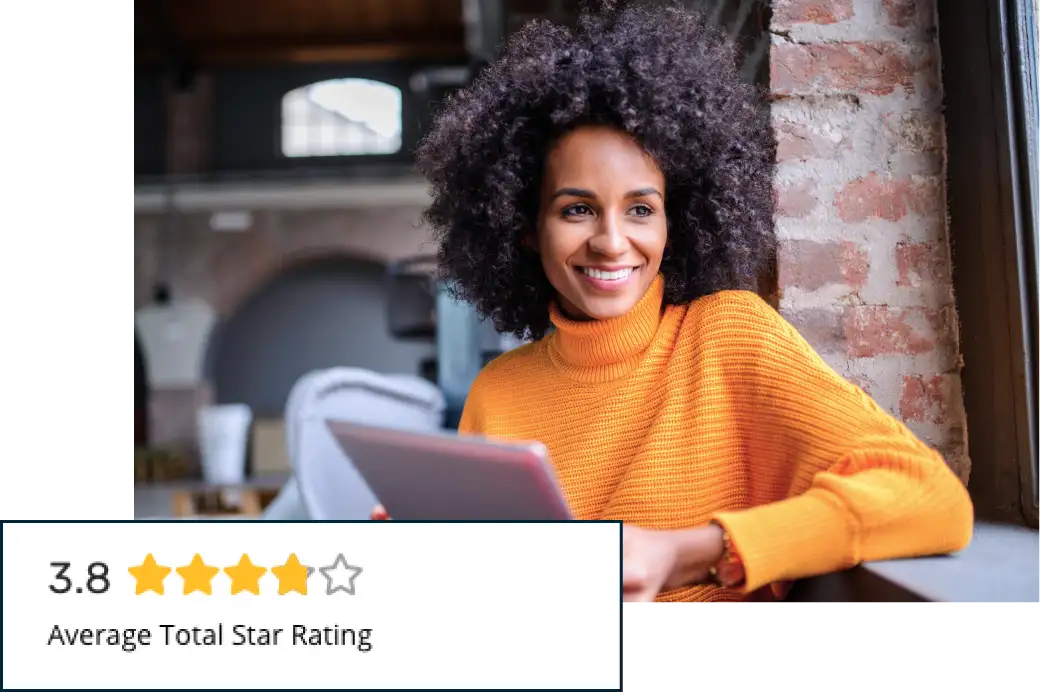 Teaming up with the best
65% of health systems on the Forbes 2022 Best employer list partner with press ganey for employee experience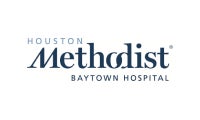 Giving you the tools to make a difference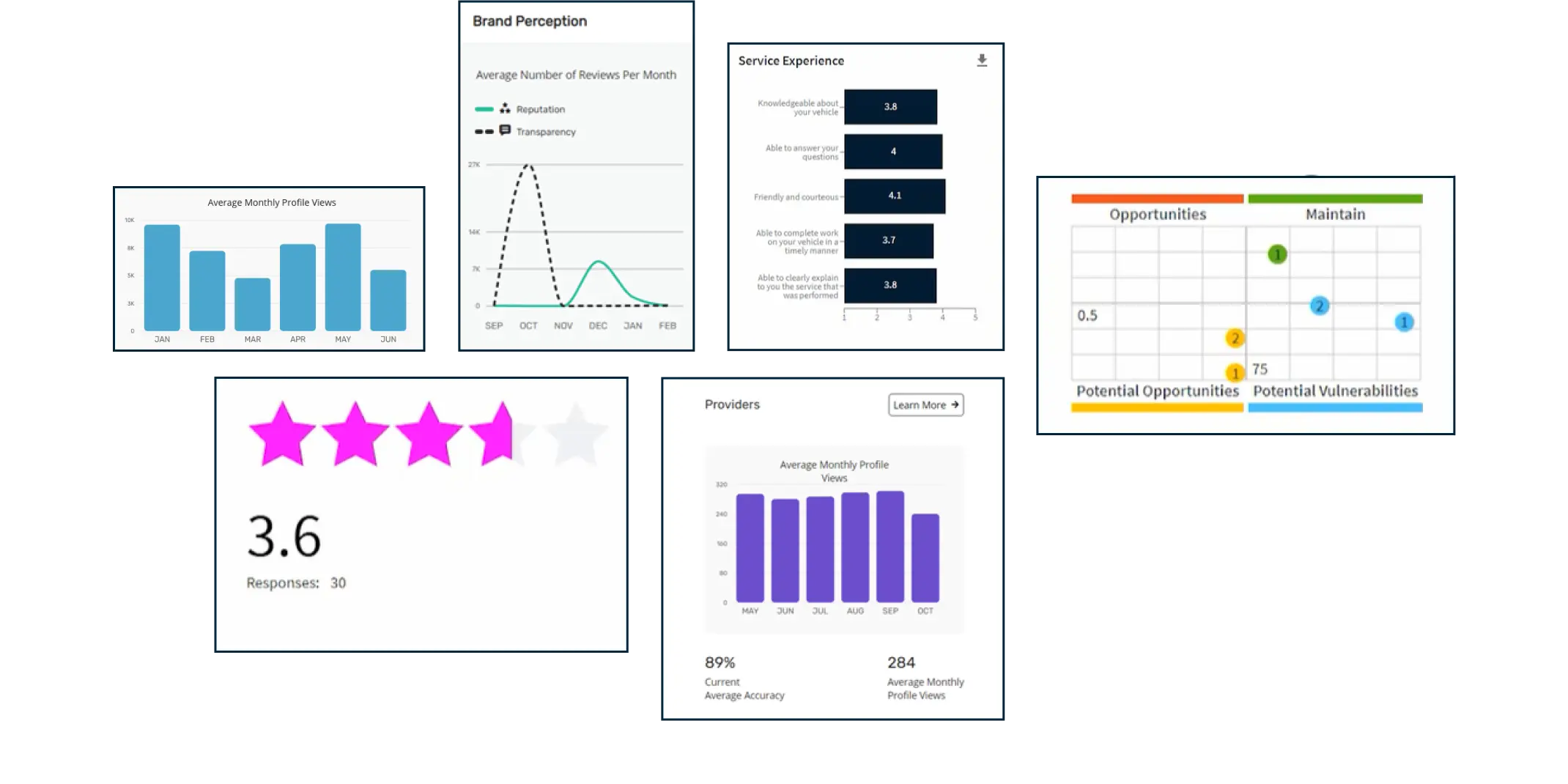 Your biggest challenges meet our best employee experience solutions
Your role
Human resources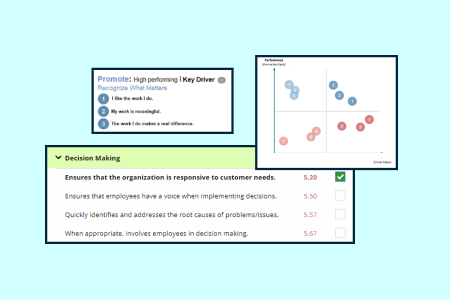 Problems we solve
Diversity, equity and inclusion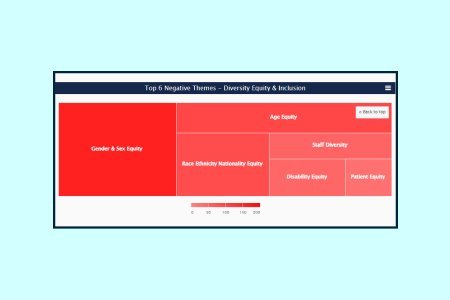 gather
Crowdsourcing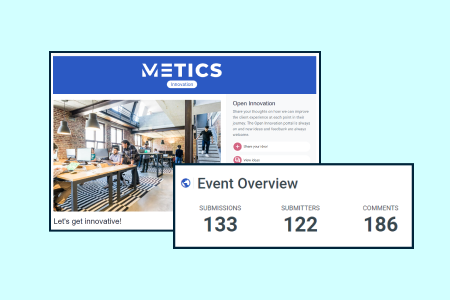 gather
Continuous listening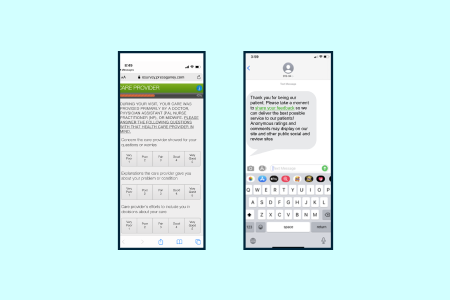 "We use our Press Ganey data to call out and celebrate employees' accomplishments in real time. Using information to measure progress and outcomes—there's few more powerful things than that."

Nancye Feistritzer
Chief Nursing Officer and Vice President for Patient Care Services,
Emory University Hospital
Employee Experience
Ready to kick-start your employee engagement?
Get in touch, and we'll show you how our platform can help your team thrive.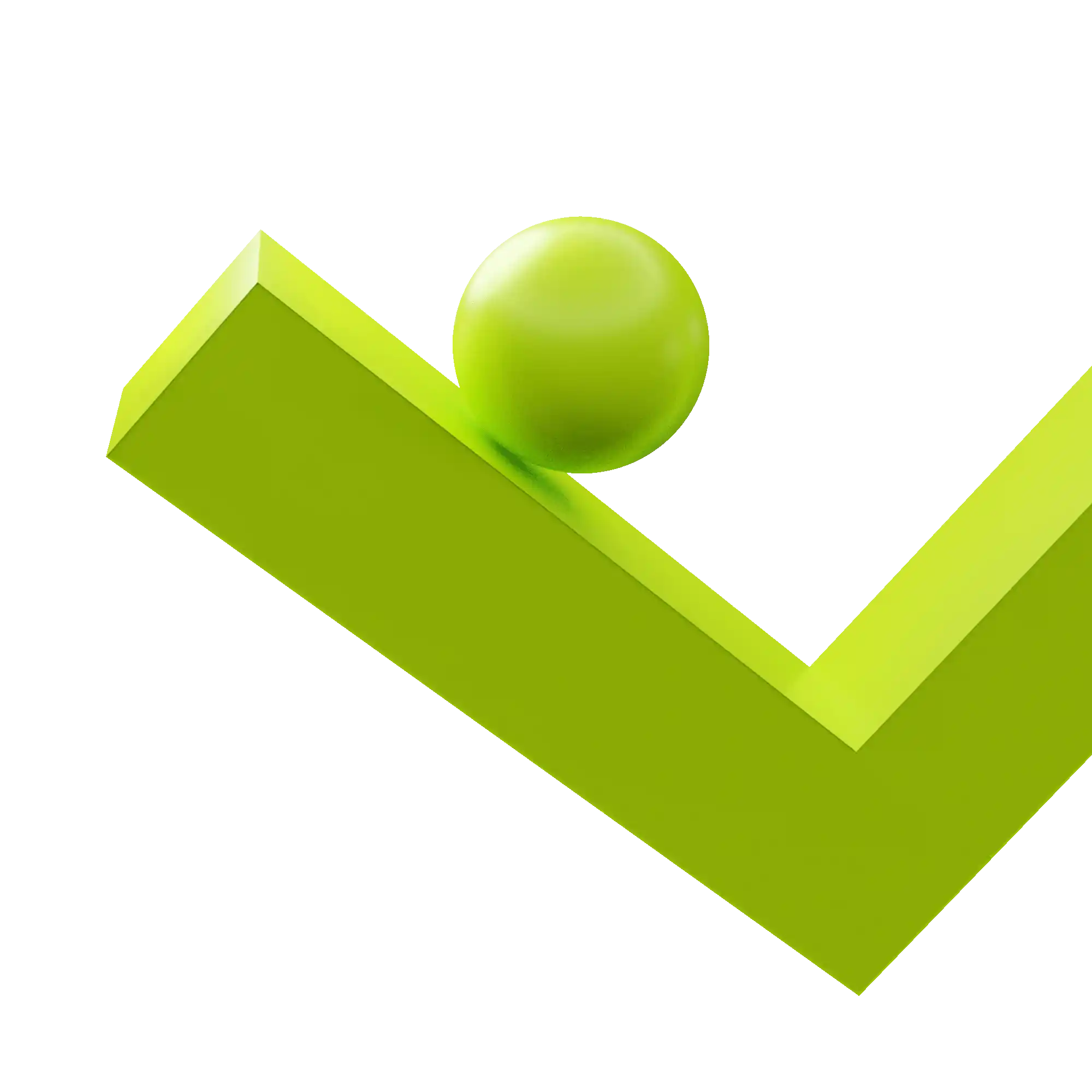 Interested in our solutions? Get in touch, and we can bring you up to speed.