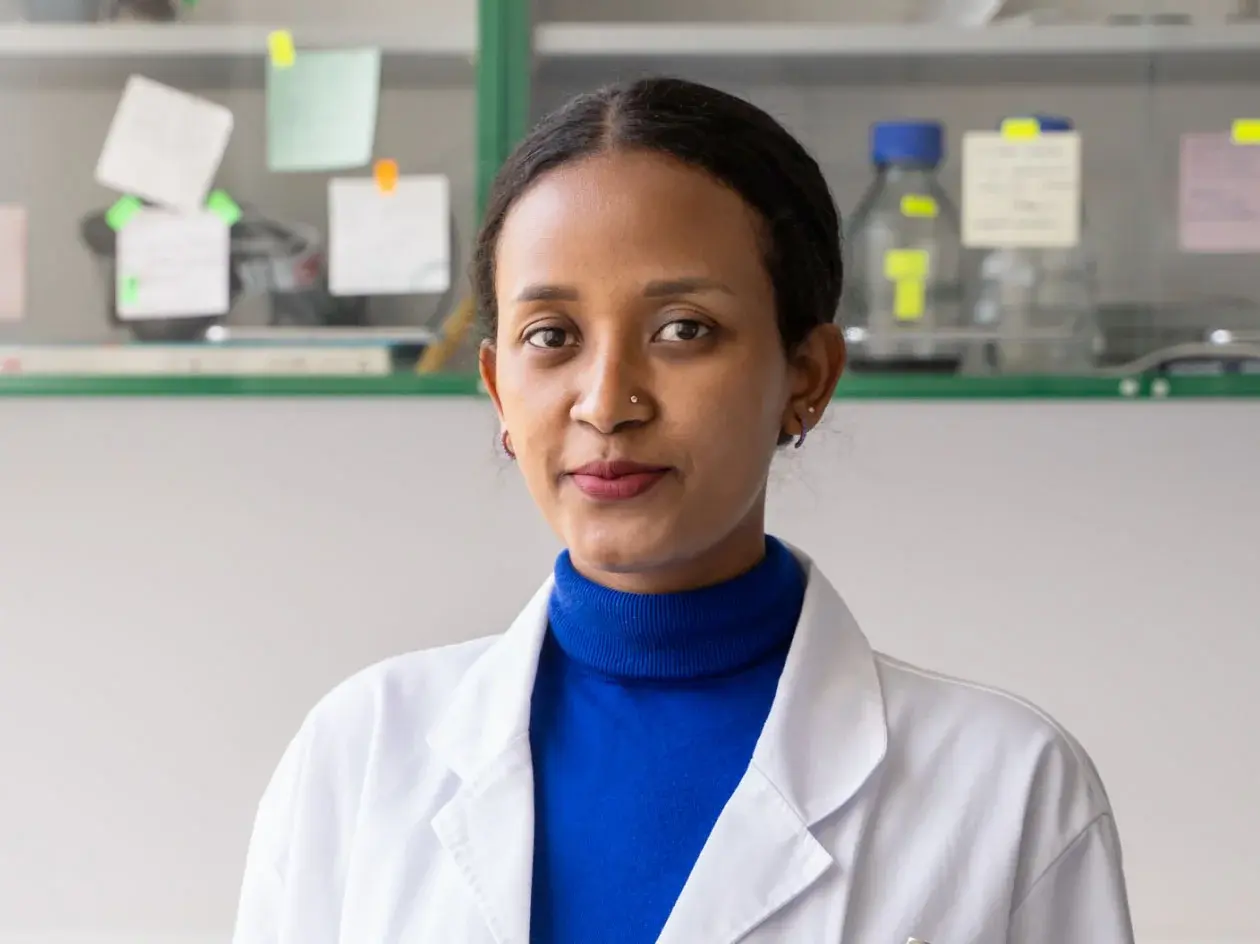 Engage patients with real-time experience insights
Strengthen relationships with patients, clinical trial participants, investigator sites, and HCPs. Reduce friction, keep trials on track, and streamline the path to patient-preferred care. Press Ganey's deep healthcare experience, world-class technology, and consultants deliver standardized measurement and engagement tools for continuous listening—and accelerated ROI.
Power in numbers
41,000+
Healthcare organizations
Elevate the voices of all trial participants
Solve for patient retention and DEI on clinical trials through demographically segmented experience insights and vibrant visualizations. Empower your sites to predict dropouts and take corrective action in real time. Lean on our unrivaled science, benchmarks, technology, and HIPAA-compliant processes to measure and compare the participant experience on your trials to industry benchmarks and therapeutic peers.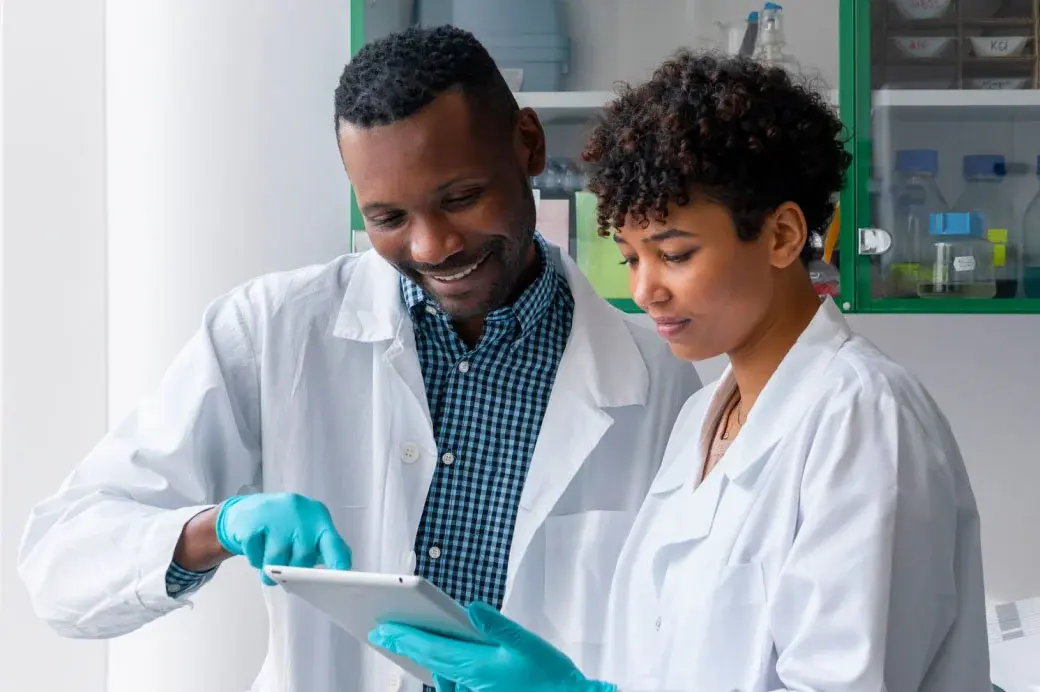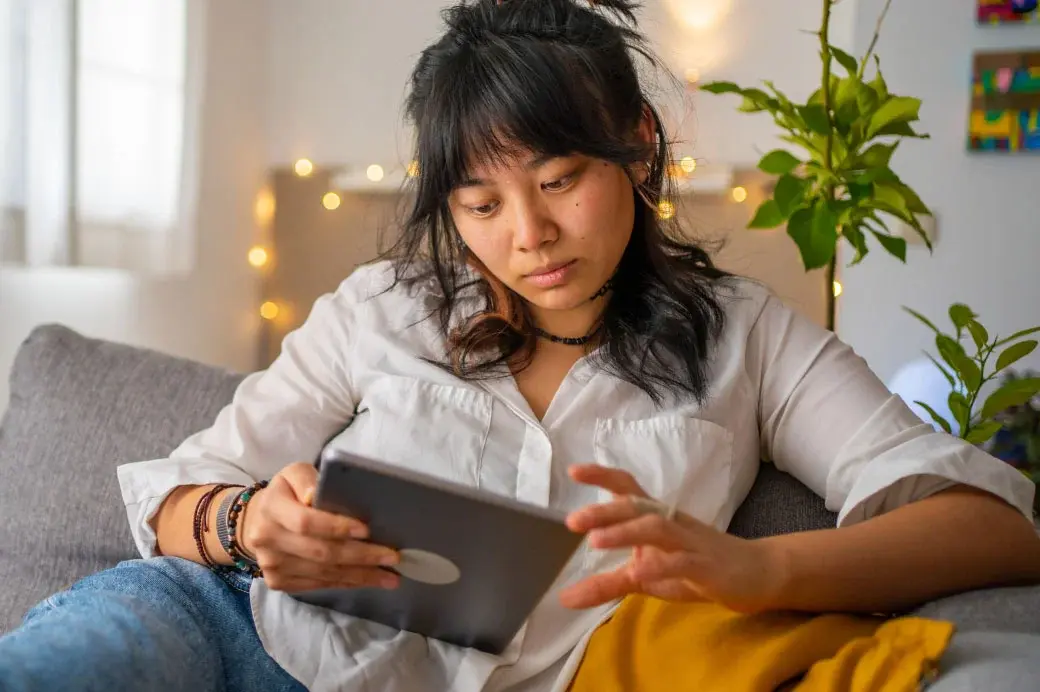 Disrupt the dogma of site selection
Choose wisely, using innovative new metrics based on patient experience, retention, and diversity. Change the game by measuring what matters. Identify and activate de novo sites and convert patients into participants.
Accelerate time to market
The real MVP in clinical trials is time, and we're here to help you make the most of it. Our secret? Streamlining your journey from trial initiation to market with a laser focus on retaining participants. Voilà—fewer dropouts and delays, and faster time to market.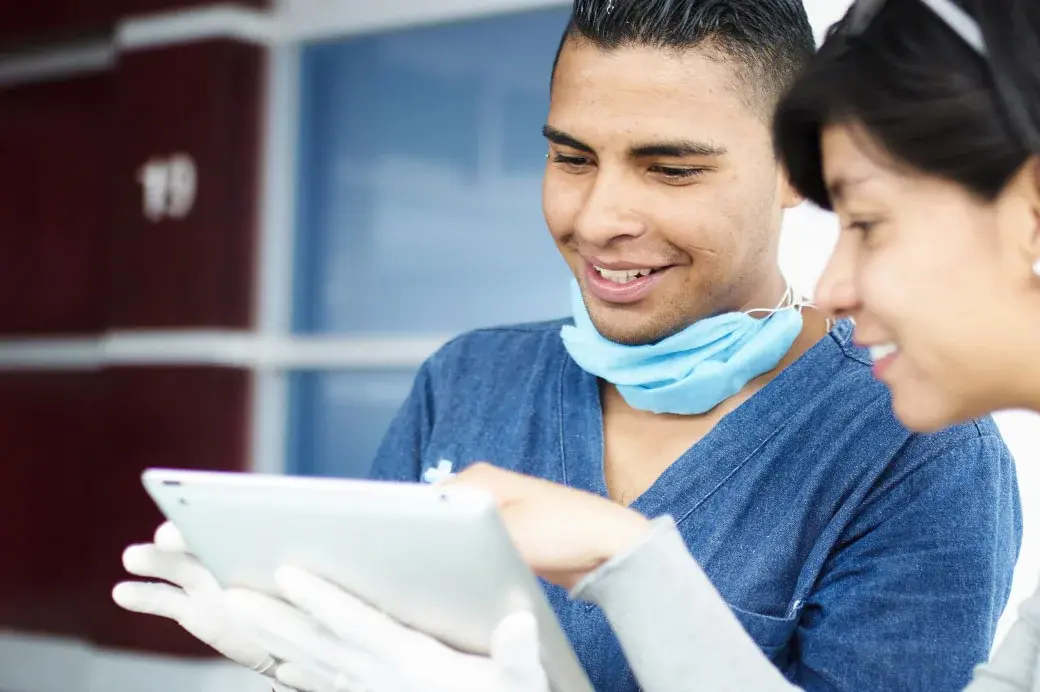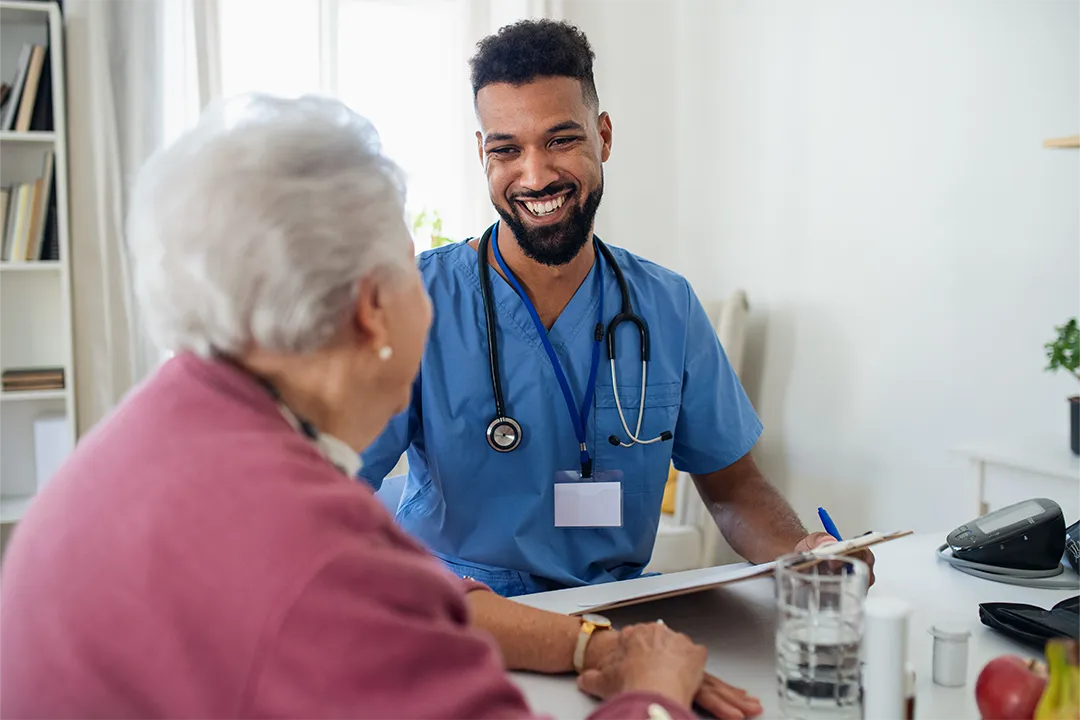 Fast-track patient-preferred care
Our API-integrated "finder" directories melt right into your brand.com, unbranded.com, or clinical trial recruiting websites. Help patients find physicians, infusion centers, labs, pharmacies, or clinical research sites to simplify their journey. Add Press Ganey-verified patient ratings and reviews to build trust. Transform intelligence from search behavior into strategies for success.
Map patient journeys for deeper, action-oriented insights
Apply data-driven behavioral knowledge and measures to map journeys and uncover patient expectations within specific disease indications or demographics. Leverage Press Ganey's human-centered design consulting expertise to transform learnings into carefully curated experiences for clinical trials, patient adherence, and/or patient support services—all compliant with FDA guidance.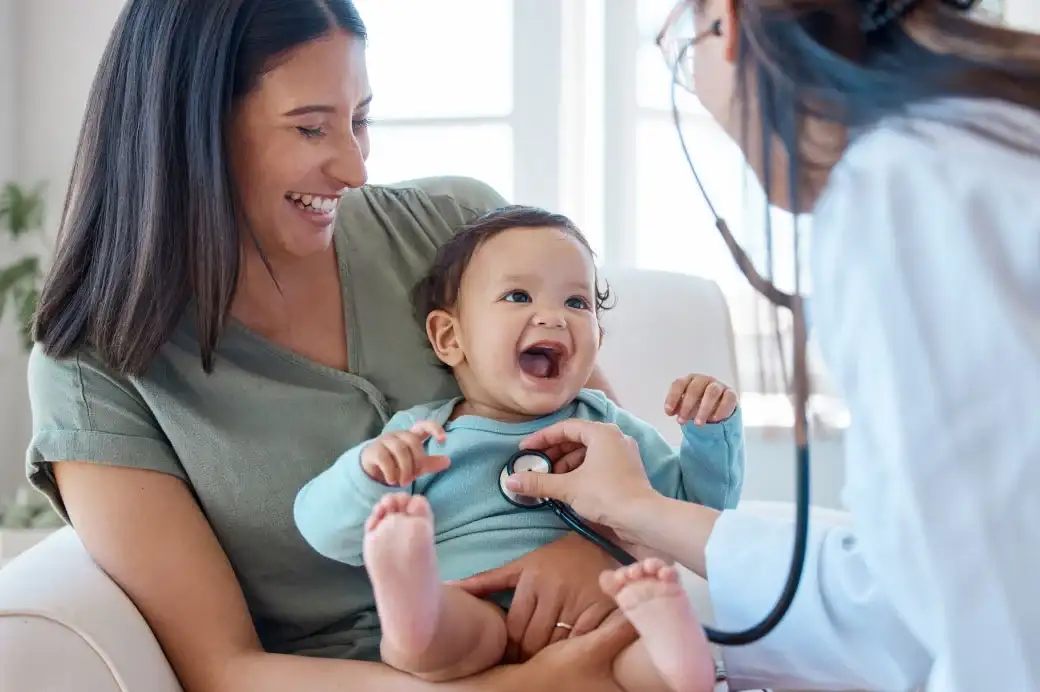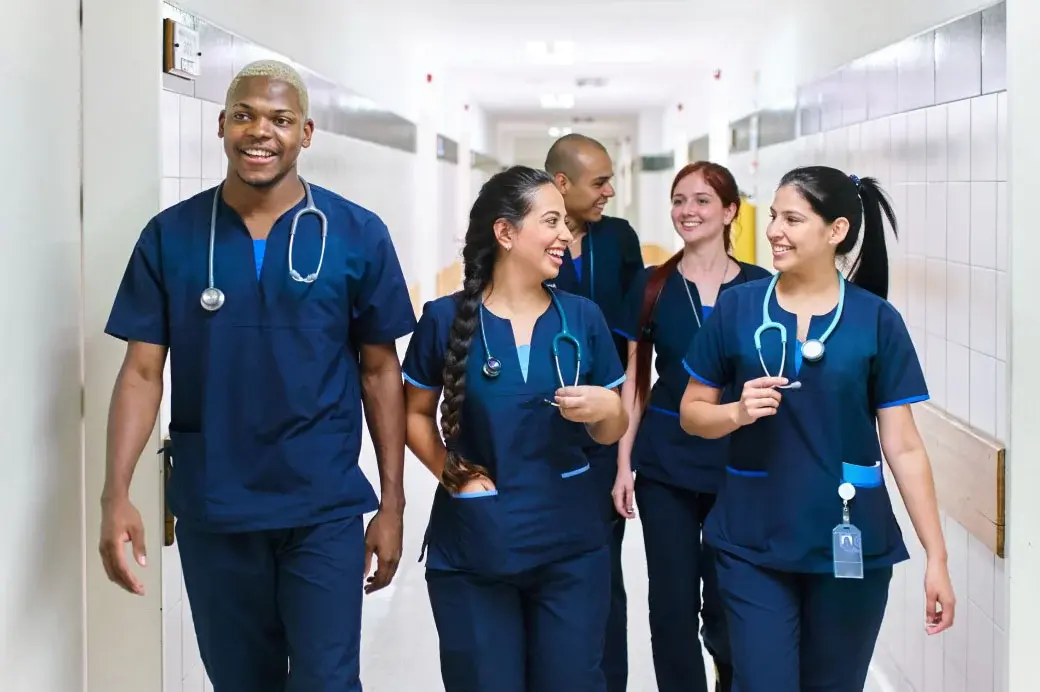 An engaged and diverse workforce leads to engaged and diverse patients
Improve workforce engagement using our standardized instruments. Uncover areas for improvement to attract and retain talent. Apply our predictive analytics models to identify correlations between staff and patient experience outcomes. Press Ganey is a proud member of the ACRP Partners Advancing the Clinical Research Workforce Global Consortium.
Your biggest challenges meet our best solutions
gather
Patient experience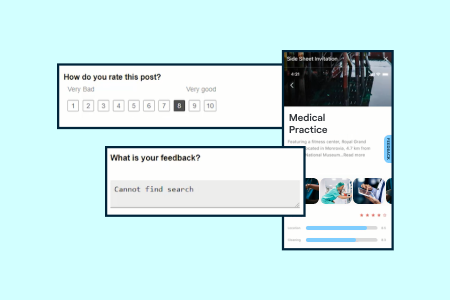 Analyze
Diversity, equity, & inclusion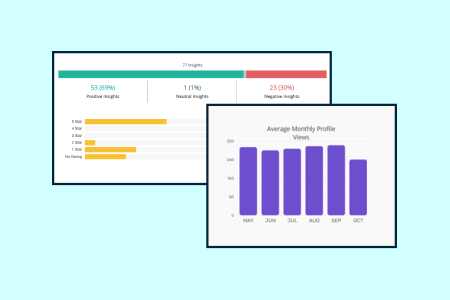 visualize
Transparency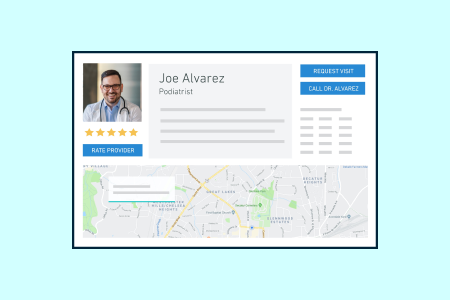 act
Employee experience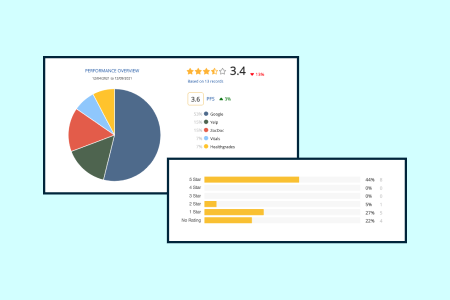 life sciences
Give your ad campaigns some juice
Get in touch to see how we help leading pharma brands win over consumers and stay top of mind in the doctor's office.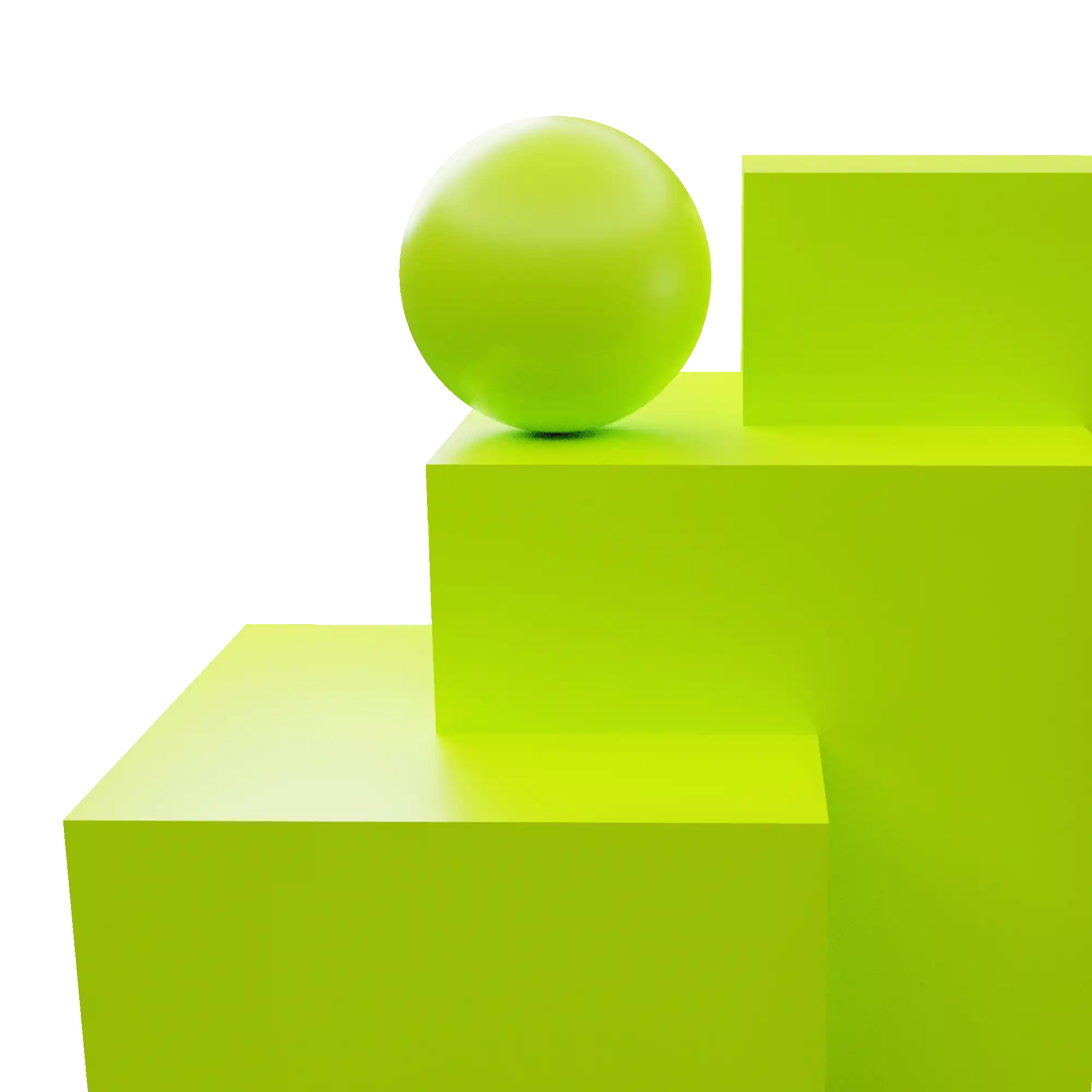 Interested in our solutions? Get in touch, and we can bring you up to speed.