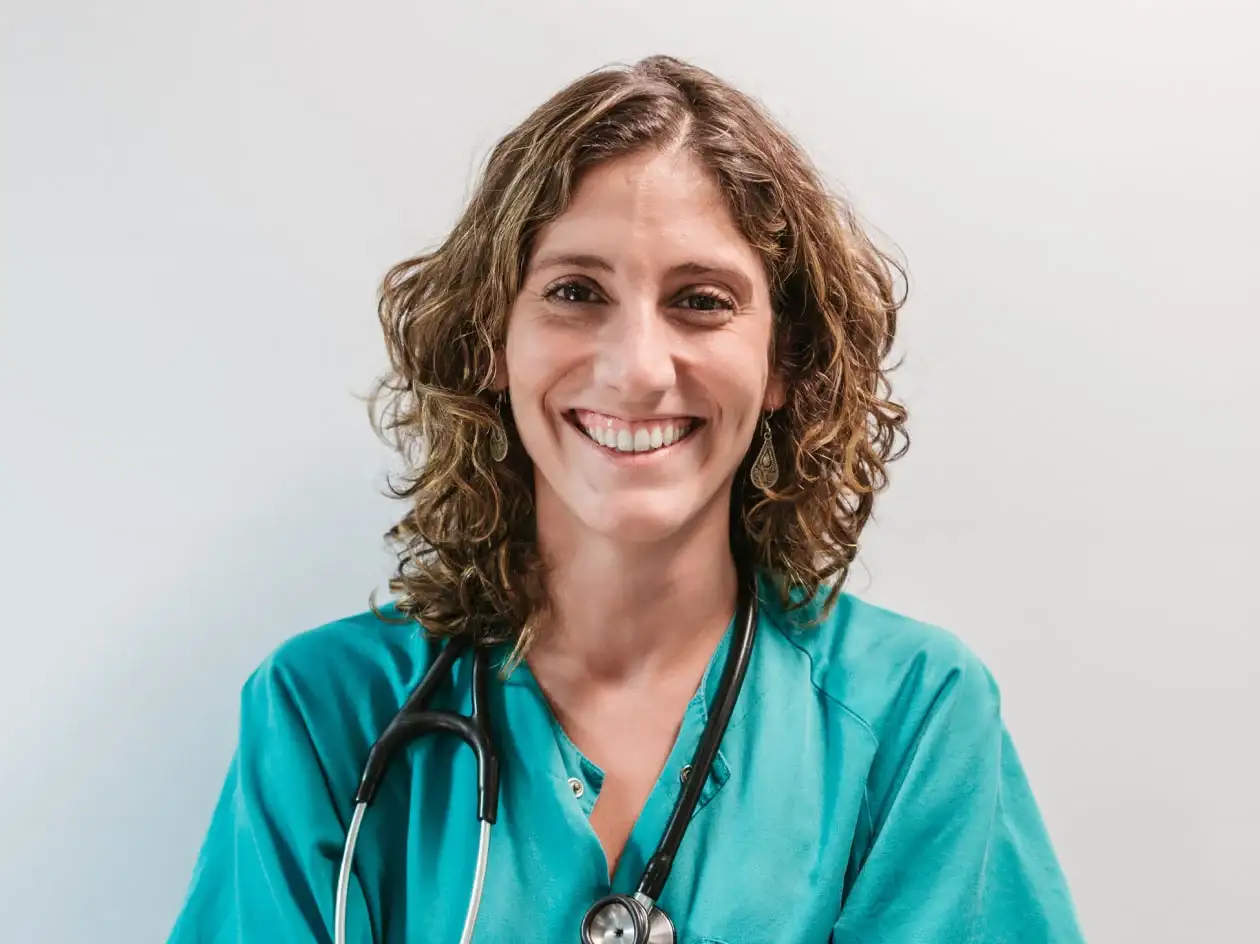 Supporting the nurses at the heart of your facility
You and your team are the backbone of the healthcare system. But daily challenges can feel like you and your nurses are spinning your wheels. Our nursing consultants have all been there. They know what it takes to beat those odds, hold onto nurses, deliver great care, and achieve nursing excellence.
How we help you
take care of your nurses
For nurses, by nurses
Our solutions reflect real-world working conditions. And they're flexible to evolve as things change, with our nursing consultants helping you navigate new challenges along the way.
Listen to learn
Start conversations that spark positive change. Our consultants help you tune in to your nursing workforce to uncover what's working, and see where things need to change.
A culture that cares
Nursing engagement, well-being, resilience, and retention starts with culture. Our nursing consultants can help you take targeted steps to drive positive cultural transformation.
Pomp and circumstance
We opened our Nursing Leadership Academy to grow newly tenured nurses into the next generation's nurse managers, directors, and CNOs.
Win with empathy
Your nurses deliver care with empathy and compassion. And we just make it easier. Our consultants design ways to help your nursing team connect deeper with patients to improve the experience of everyone in your care.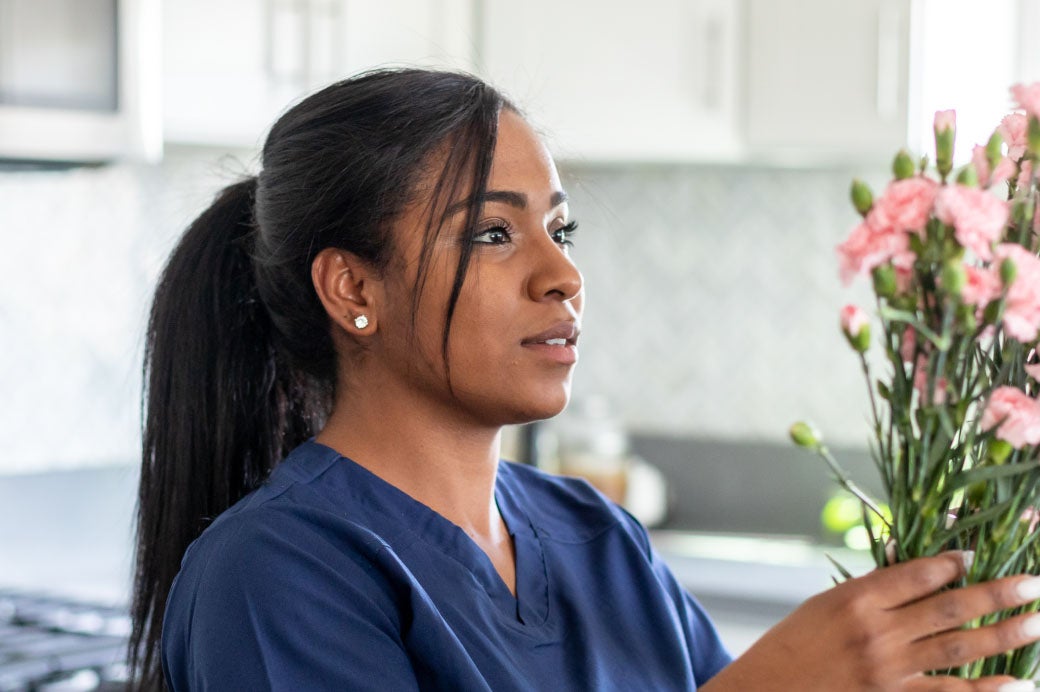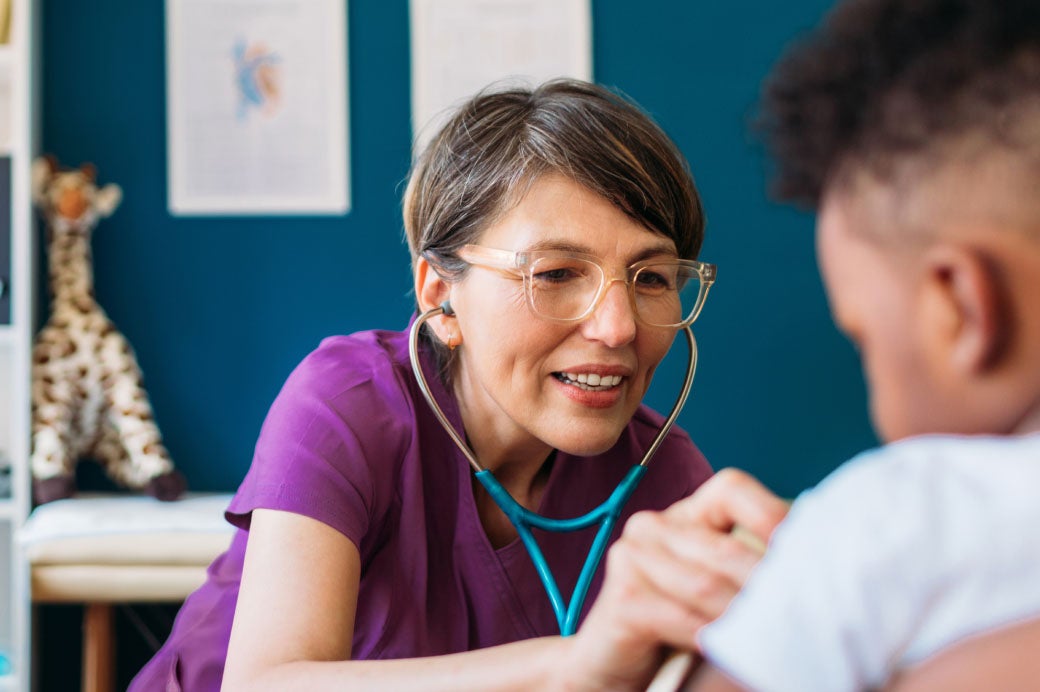 Make your nurse leaders future-ready
Invest in your nurses. Arm the nursing leaders of today and tomorrow with everything they need to manage top-performing nursing units. Our programs support Magnet® and RN certification to develop nurses ready and raring to take on today's unique challenges.
Jump-start the journey to nursing excellence
Our consultants use tried-and-true techniques to help you get your nursing team from where you want to be on your journey to achieve Magnet Recognition Program® accreditation.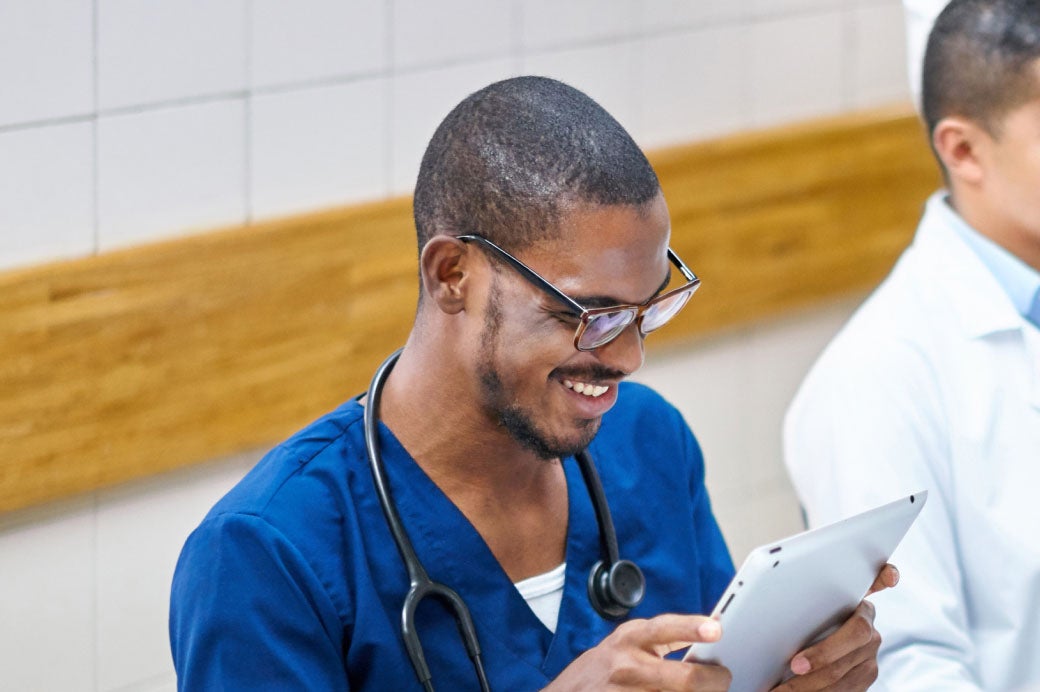 Improve processes,
improve care
Exceptional clinical care is the core of an exceptional patient experience. We use our legacy of expertise to create custom systems and processes for your organization that deliver safe, high-quality care you can sustain, at a price point that makes sense.
The latest insights from Press Ganey
Nursing consulting
Fuel your front line
Get in touch. We'd love to show you how our platform helps you supercharge your nursing staff.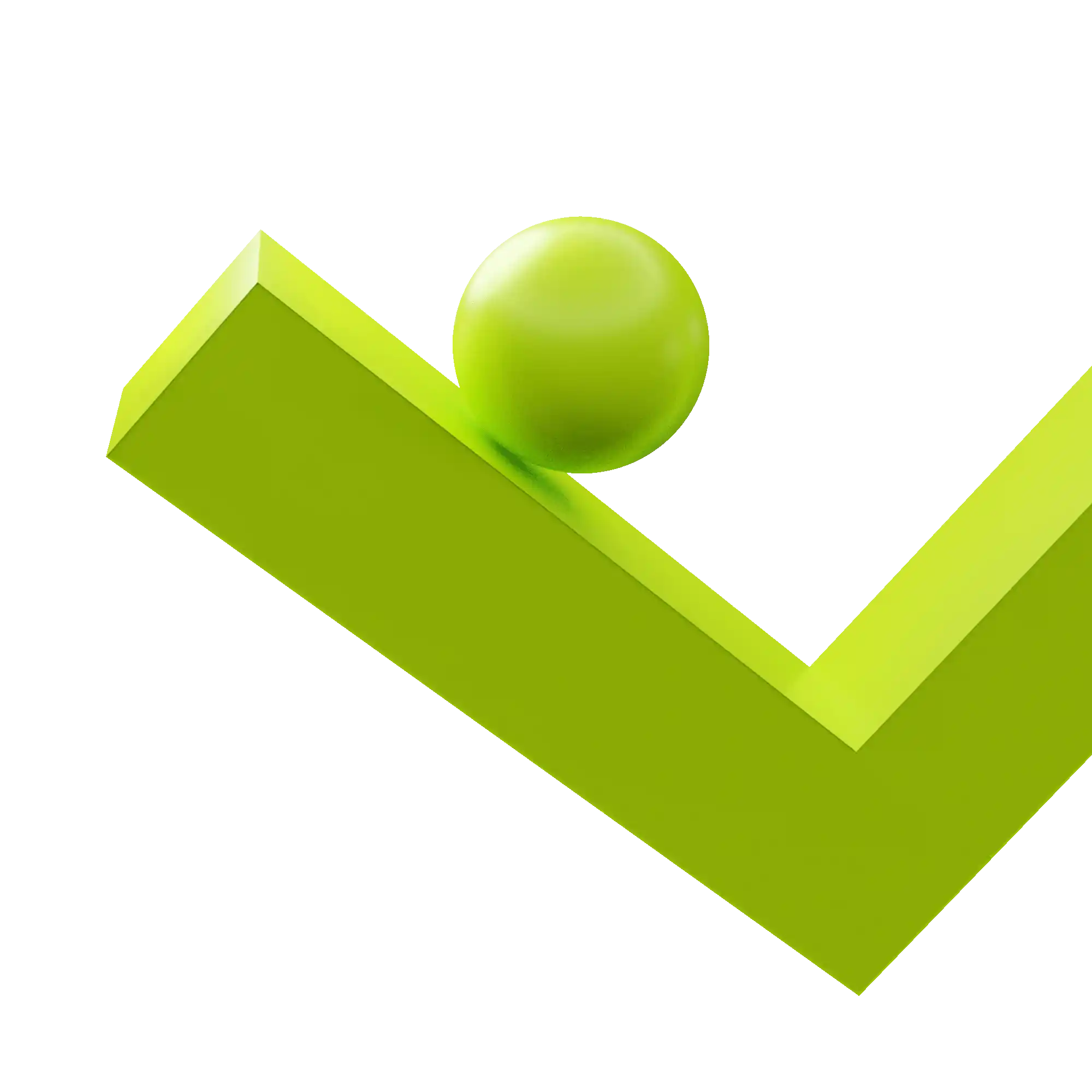 Interested in our solutions? Get in touch, and we can bring you up to speed.