Human expertise, supercharged by
tech like healthcare's
never seen
You don't need to tackle the complex healthcare landscape alone. Our Centers of Excellence help you meet those challenges head-on—and triumph over them. Our team of subject matter advisors brings the Press Ganey platform to life, layering deep expertise on top of rich data and the tech driving innovation in healthcare. All Press Ganey clients can unlock this powerful resource on demand, at no additional cost.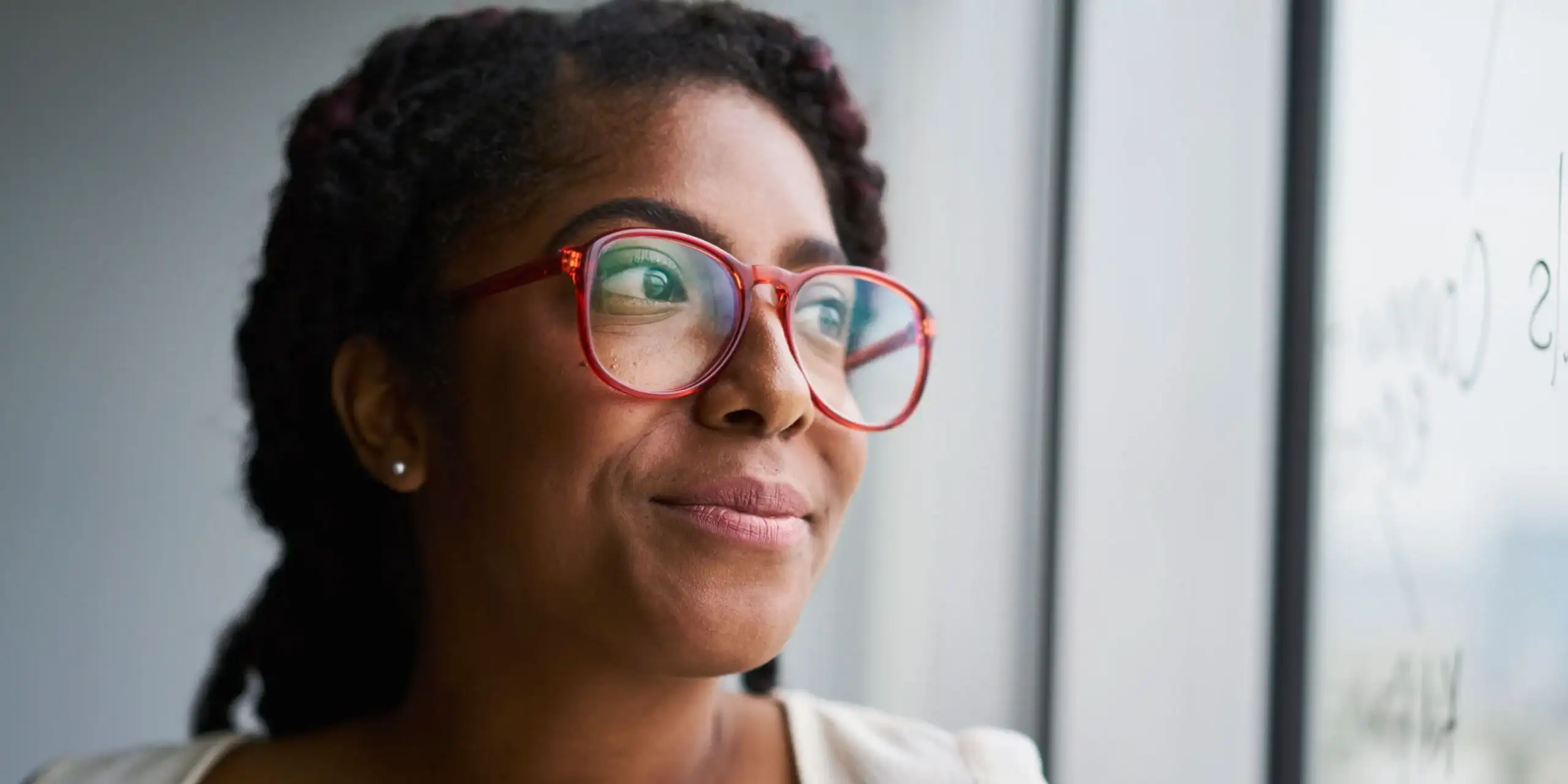 Nursing
Experience
Reliability
Interested in our solutions? Get in touch, and we can bring you up to speed.