careers
Rewrite the rules of healthcare
At Press Ganey, healthcare meets next-generation technology to amplify the voices of more than 1 billion patients and 3 million workers. We're looking for innovators who want to shape the future of healthcare. Join us to have a real-world impact on something that really matters: health.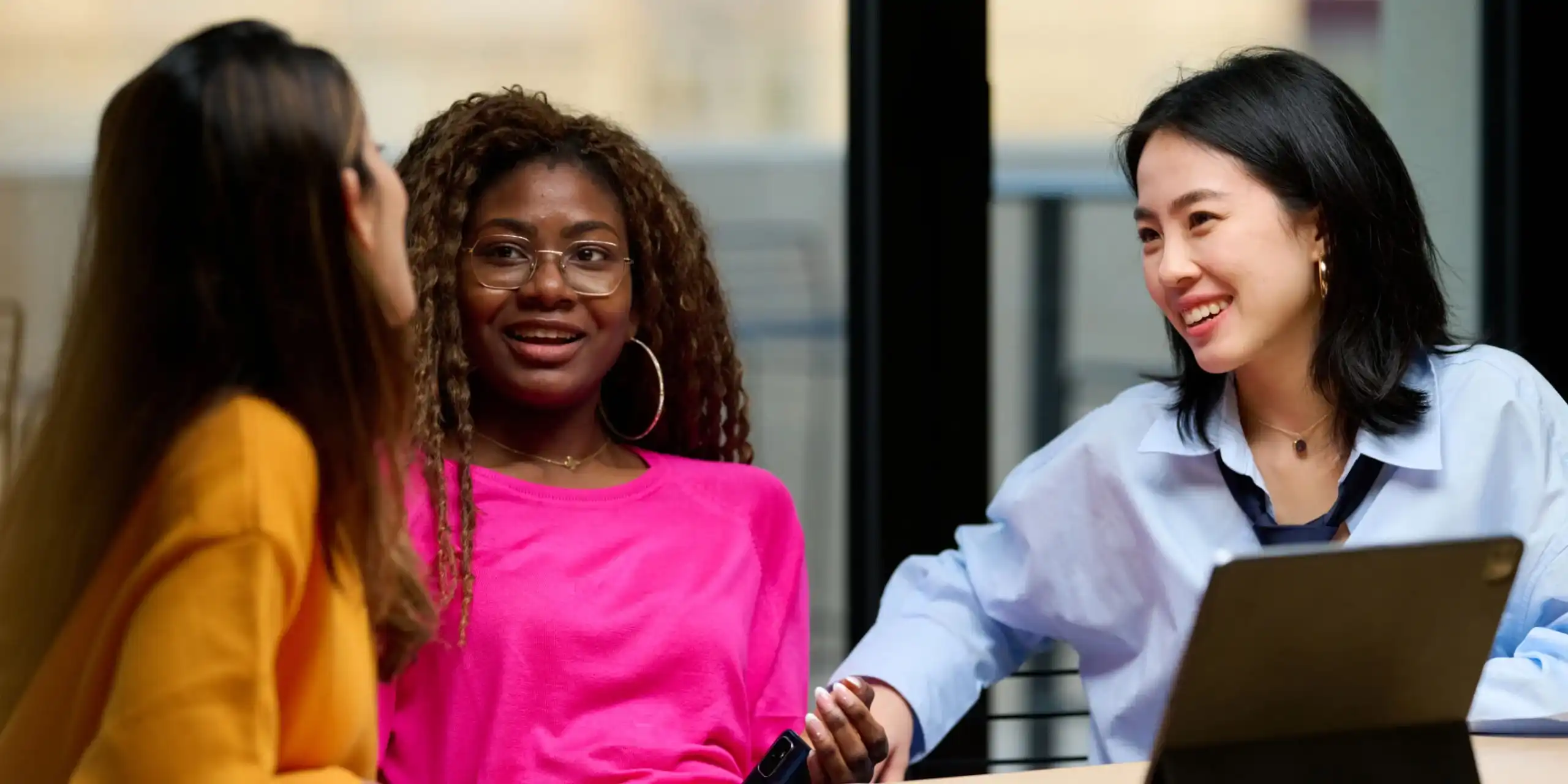 Want to shape the future
of healthcare? Join us.
Perks and benefits
Let's grow together
Keep learning and growing with 3,000+ online learning courses and tuition reimbursement opportunities.
A unique company. Diverse talent.
Find the right role for you, from entry-level to executive. Our DEI steering committee helps ensure Press Ganey supports a diverse workforce.
Our values. Your impact.
Giving back is ingrained in our culture. Each year, we host a Community Day, when we support causes that matter around the world.
Benefits that work for you
You work hard, and your benefits should too. We offer health benefits, a 401(k) with matching contributions, flexible PTO, paid parental leave, and more.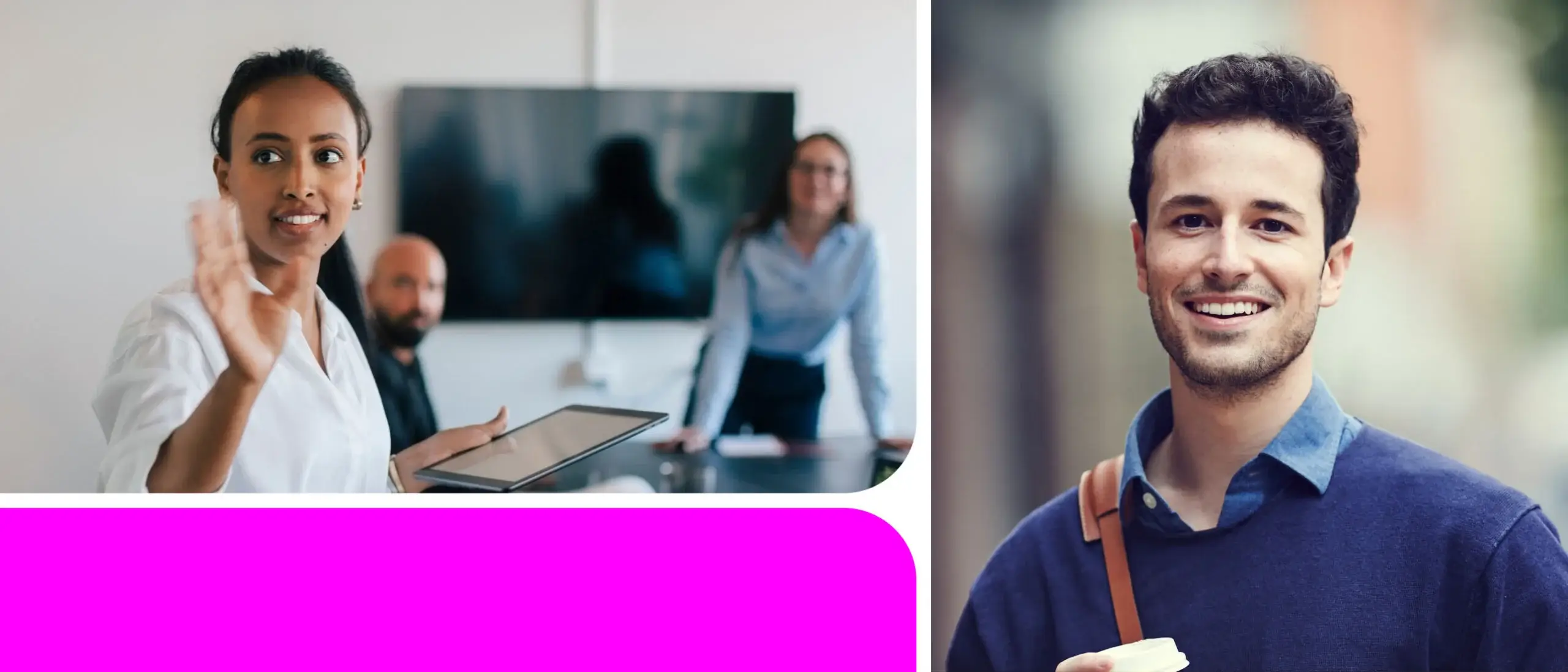 What matters to you, matters to us
Reasonable accommodations
If at any time throughout the employment process you need a reasonable accommodation, reach out to our HR team and requests will be explored on a case-by-case basis.
Equal opportunity employer
Press Ganey's policy is to provide a fair and equal employment opportunity to all persons, regardless of age, race, color, religion, gender, gender identity, sexual orientation, physical or mental disability, national origin, veteran status, marital status or any other basis prohibited by law. This policy governs all aspects of employment, including selection, job assignment, compensation, discipline, termination, and access to benefits and training.
We work hard, and we reward hard. From competitive medical and physical health benefits to 401(k) employer match to flexible PTO to paid parental leave and more, Press Ganey's total rewards are constantly evolving to ensure you have the support you need outside of work.
This link fulfills the group health plan posting requirement and allows you to search for your files using your Employer Identification Number (EIN). Press Ganey's EIN is 35-1646289.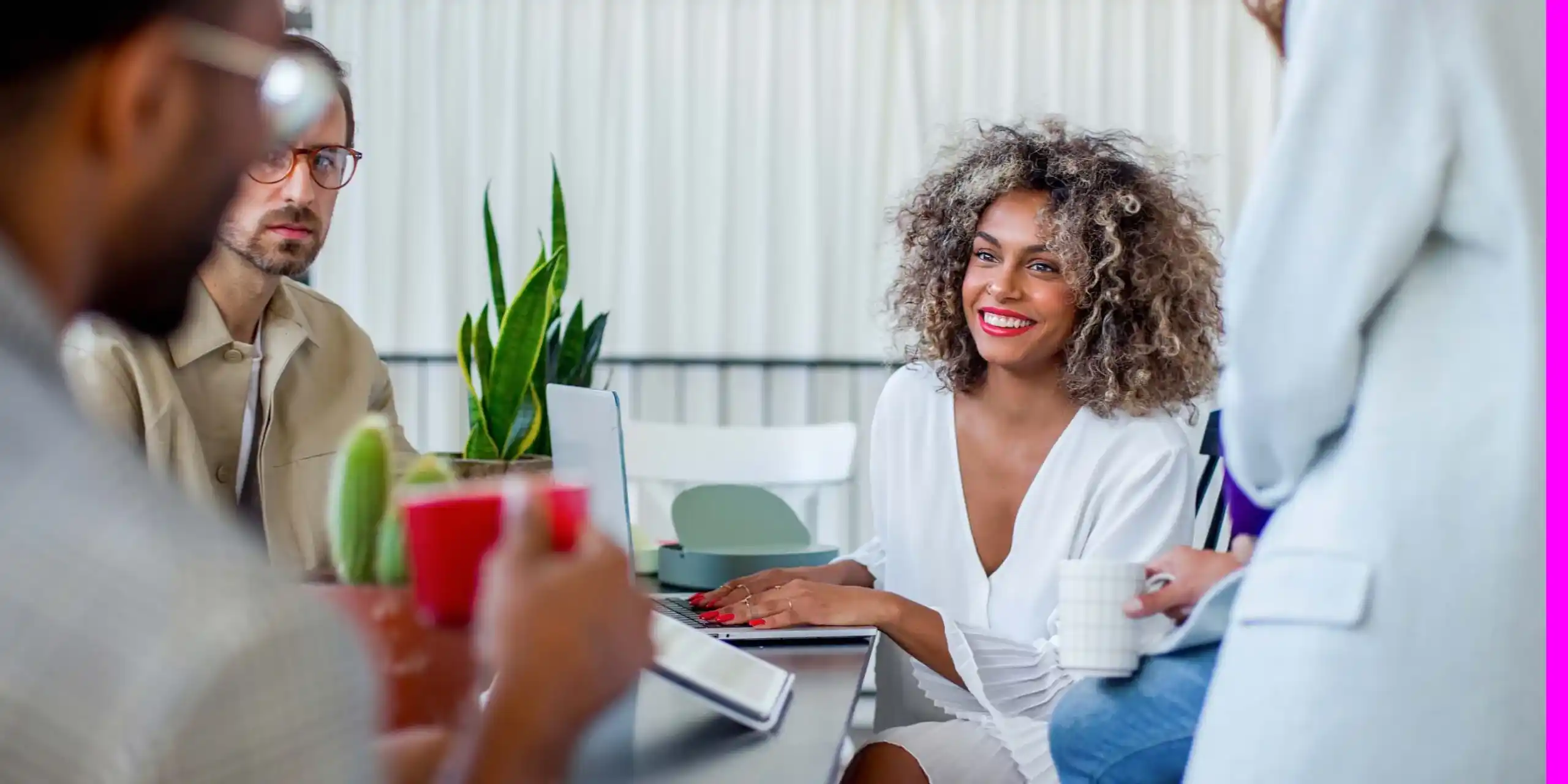 Start something wonderful
Come join 3,000+ associates and help us transform healthcare. Our talent acquisition team can't wait to meet you.
Interested in our solutions? Get in touch, and we can bring you up to speed.