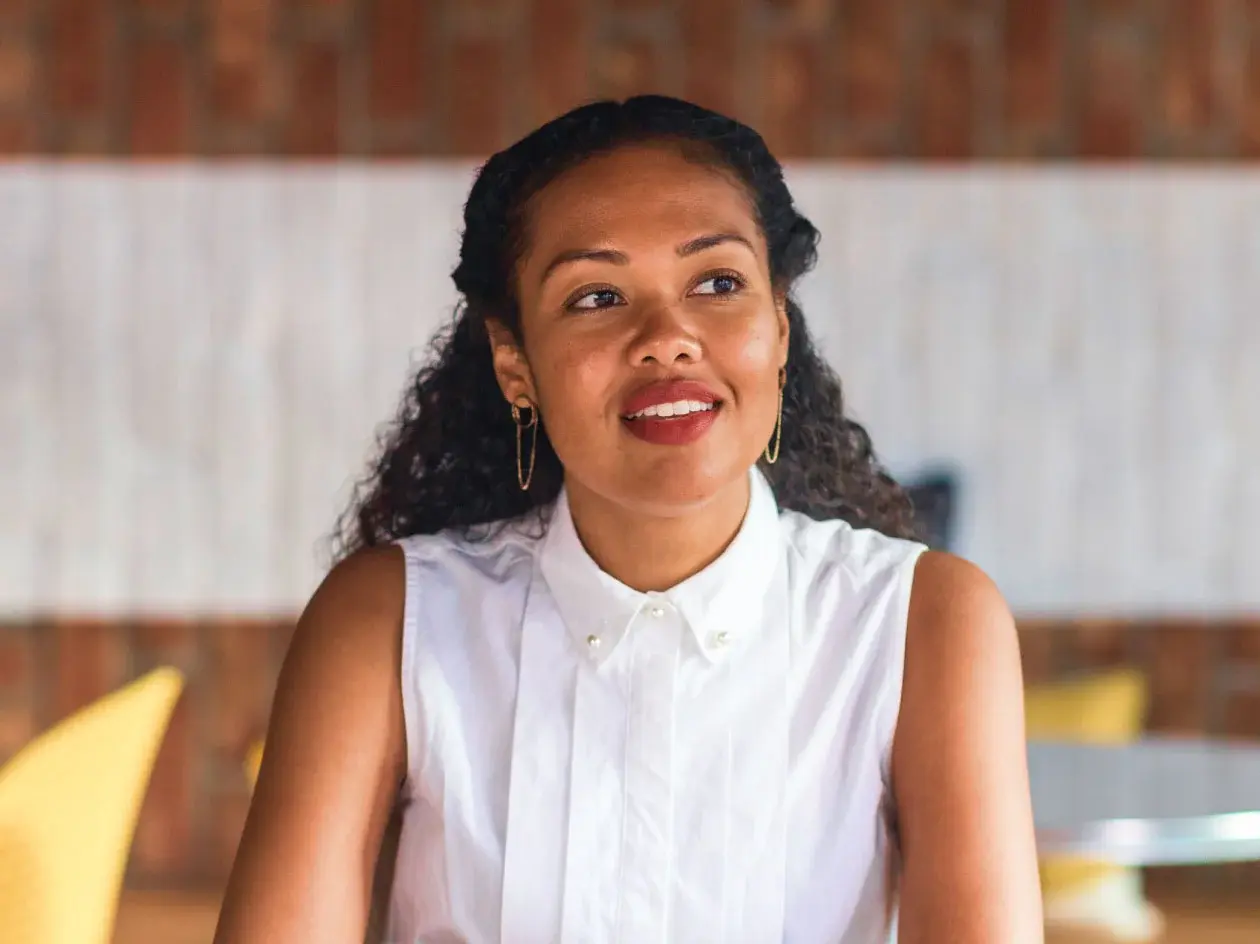 A mission to transform healthcare. A platform to drive change.
The healthcare industry has made great strides to advance DEI. But that work never ends. From championing a diverse workforce, to creating an inclusive culture, to closing the equity gap, DEI leaders are mission-critical to the success of any healthcare organization. And the success of our industry.
When people can be themselves, anything is possible
Give DEI the attention it deserves
The world of healthcare flourishes when we attract and support a diverse workforce. We'll help you find strategies that measure and improve equity. So everyone wins.
Get to the root cause
Our platform helps you gather race, ethnicity, gender, and other key data points for all patients and caregivers. So we can create a healthcare system that works for everyone.
Close the health gap
Know what the patient experience looks like for different groups. Find out what you can change to give everyone the care they need and deserve.
Keep learning
Our world-class consultants offer one-on-one coaching plus training and development workshops to help you become an expert on diversity in healthcare.
Take action
Peek into our DEI toolkit. It has all the survey items, analytics, new data formats, equity data diagnostics, and learning forums you need to better understand health disparities, discover gaps in care, and challenge the status quo.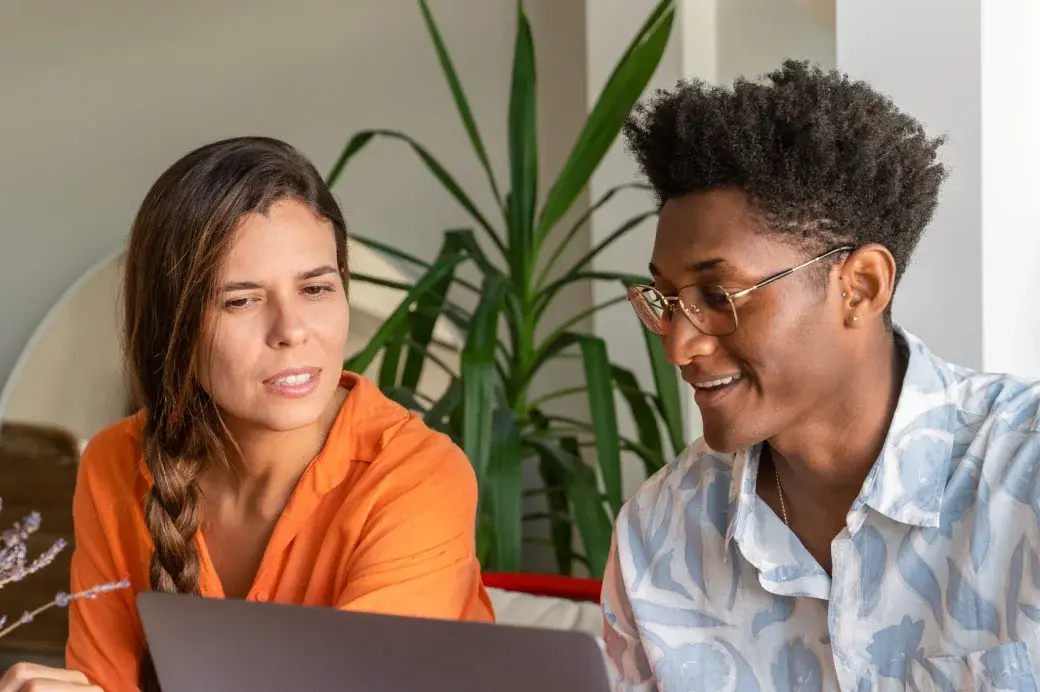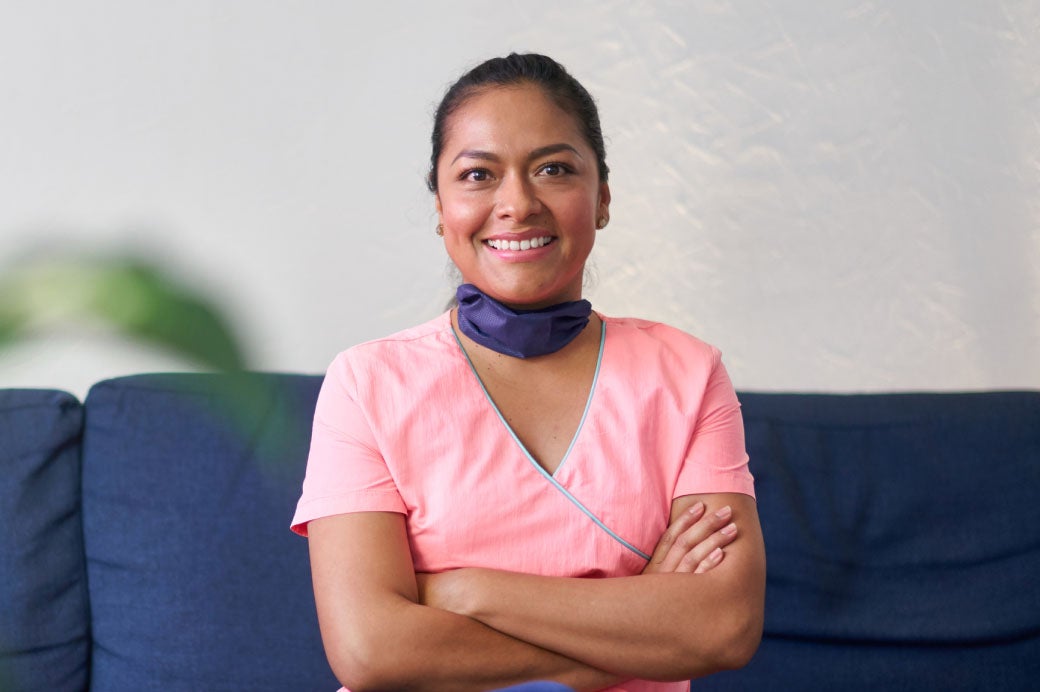 A more equitable future is in our hands
Already a Press Ganey client? Join healthcare systems across the country in our Equity Partnership. Together, we'll challenge the status quo and build a more equitable future in healthcare.
Your biggest challenges meet our best solutions
initiative
Equity partnership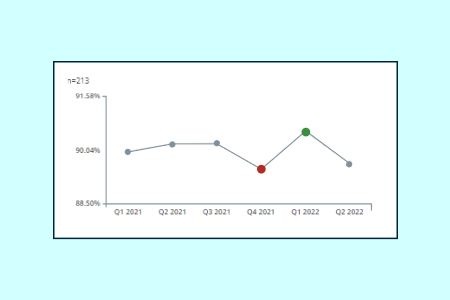 problems we solve
Diversity, equity and inclusion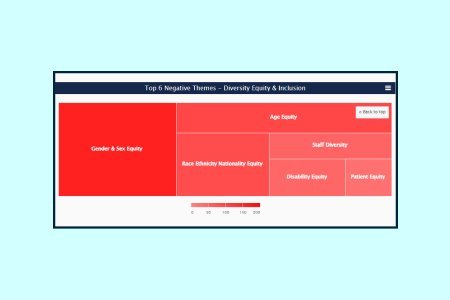 problems we solve
Employee experience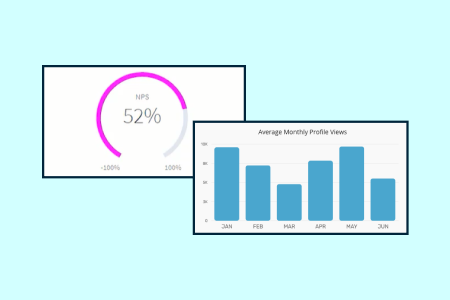 problems we solve
Patient experience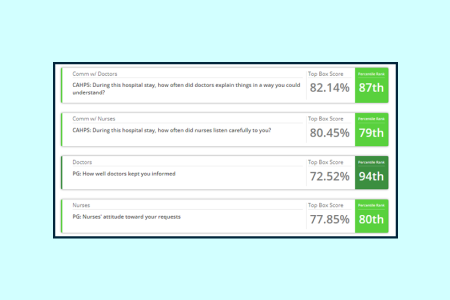 "Creating a diverse, equitable, and inclusive workplace culture is not only a moral obligation—it's imperative for business sustainability and delivering optimal health outcomes."

Dr. Tejal Gandhi
Chief Safety and Transformation Officer, Press Ganey
culture & diversity leader
Progress takes action. Action starts with Press Ganey.
Learn more about our industry-leading platform.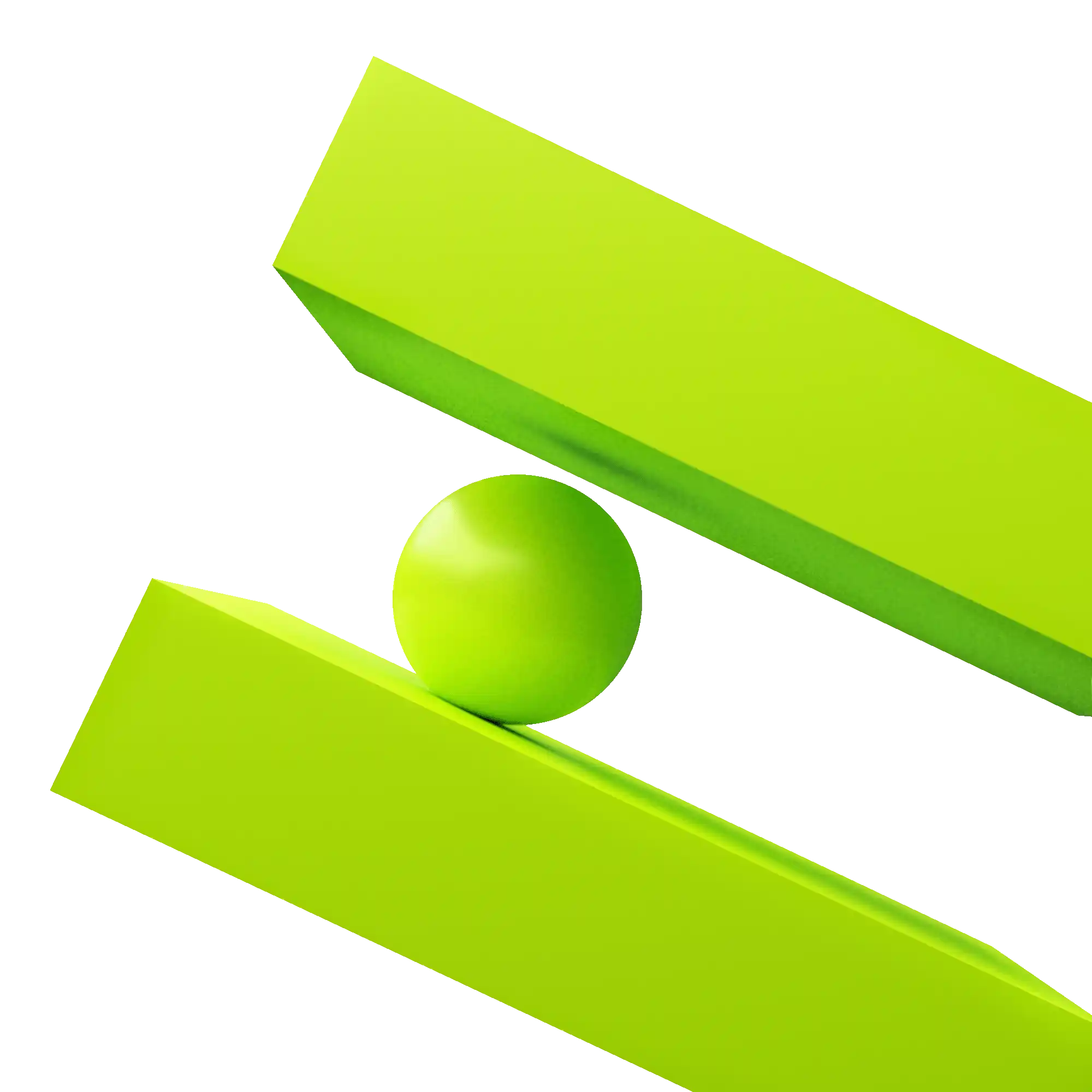 Interested in our solutions? Get in touch, and we can bring you up to speed.