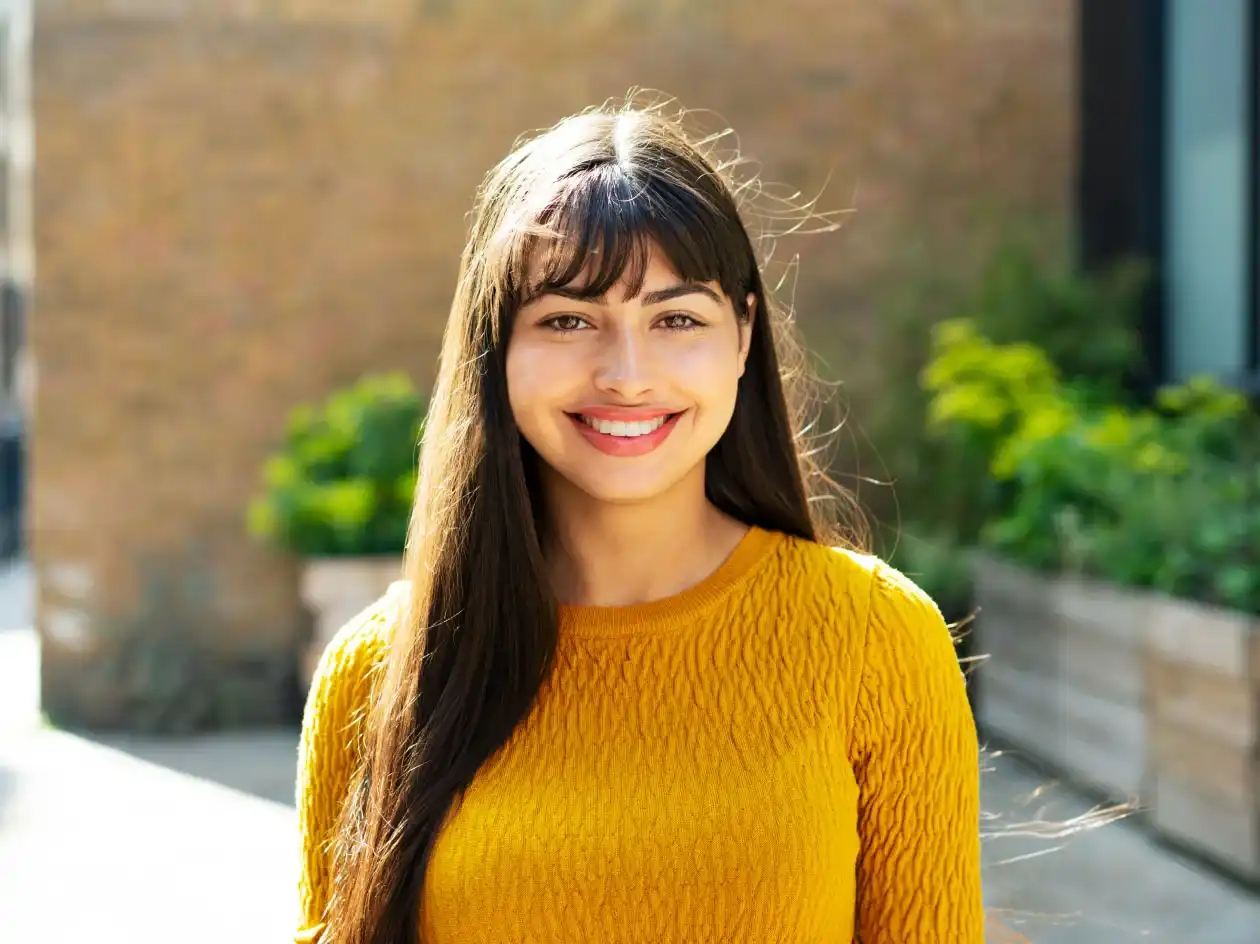 Attract, develop, and retain top talent
The numbers are in: Our data shows that culture is a key driver of business performance. And as a leader in healthcare human resources, you're committed to spreading that message near and far. Our platforms, solutions, and consulting help you develop a workforce that delivers outstanding patient care every single day. Because great healthcare never takes a day off.
Being a best place to work starts with a strong HR program
Read minds
Listen to your employees in real time, all the time. Self-service surveys are available on demand and deliver immediate, actionable insights for building an engaged, resilient workforce.
Reduce the fear of flight risk
Use our action planning capabilities to figure out where to focus your efforts. See what's causing burnout and turnover, and prioritize areas with the highest risk.
Band together
Healthcare HR challenges—like employee burnout and nurse shortages—are impossible to tackle on your own. Our experts advise from a healthcare-specific perspective, so you're never alone.
Give DEI the attention it deserves
The world of healthcare flourishes when we attract and support a diverse workforce. We'll help you find strategies that measure and improve equity, so everyone wins.
Bring in the right people and keep them motivated
You want to attract top talent, then develop their skills and turn them into dedicated team members and leaders. We help you get feedback on training programs, benefits, career opportunities, and more to develop your staff—so your star employees shine their brightest.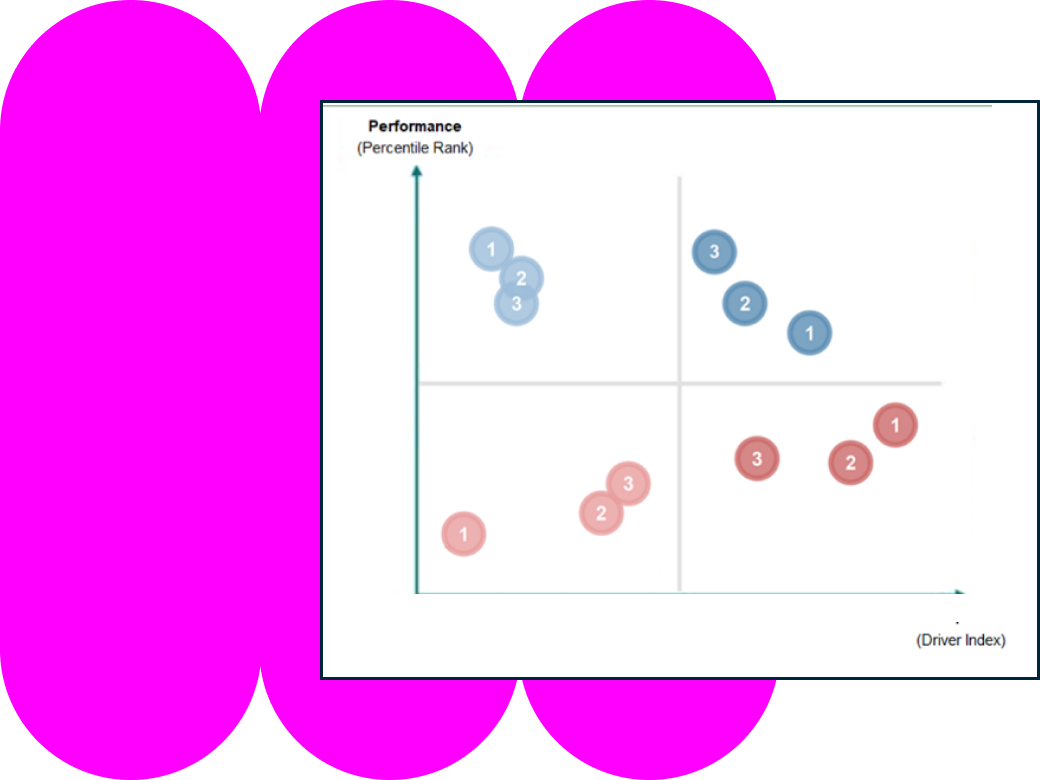 Achieve your workplace dreams with your dream team
Workplace culture is much more than free coffee. Keep your employees empowered, healthy, and happy, and you'll get a great work environment in return. Our experts serve as an extension of your team to help you measure and improve nurse and physician well-being, so they can do what they do best: take care of people.
Your biggest challenges meet our best solutions
problems we solve
Employee experience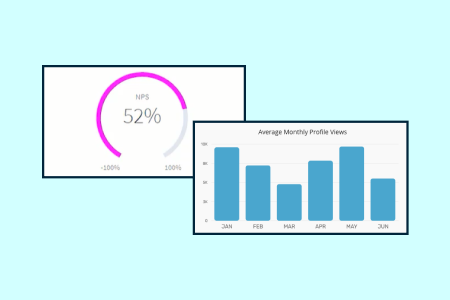 gather
Crowdsourcing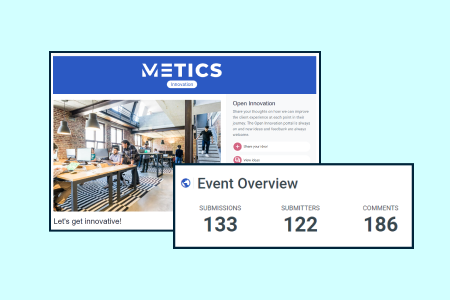 gather
Continuous listening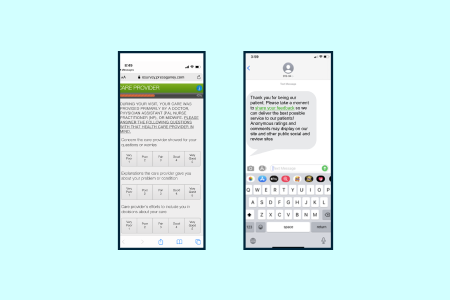 problems we solve
Diversity, equity and inclusion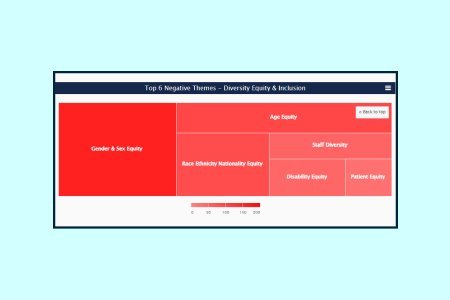 Human resources
The support you need when you're supporting others
Learn more about our unmatched expertise in healthcare HR.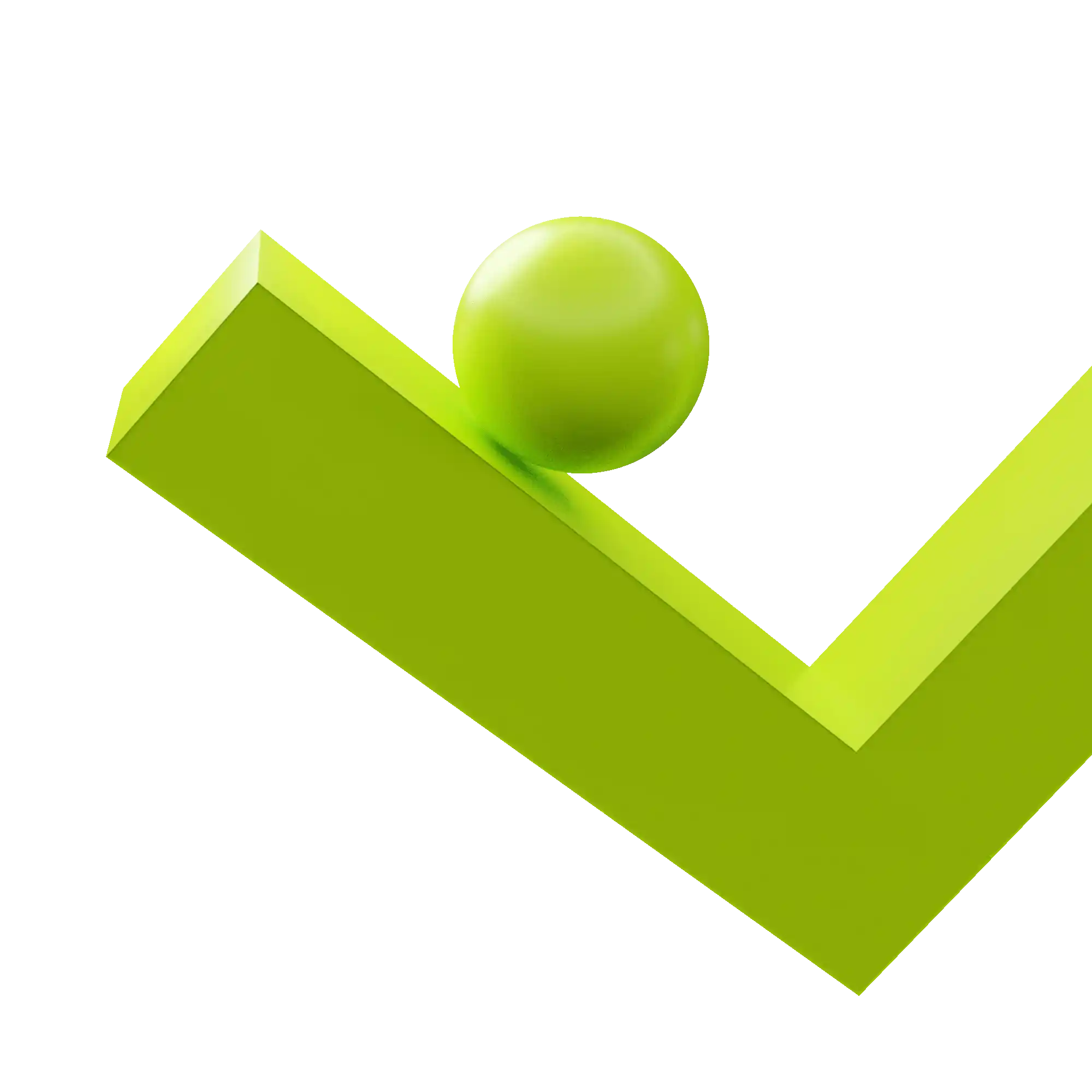 Interested in our solutions? Get in touch, and we can bring you up to speed.