Tackling healthcare's most complex challenges
head-on
We bring together the data, tech, insights, and personal expertise to propel your organization into a new era. Our proven solutions are the right answer to healthcare's once-unsolvable problems.
Problems we solve
Deeper, more detailed data. New insights. Connecting to the right people. Acting swiftly and confidently. Meet the Human Experience of healthcare, our all-in-one, do-everything platform with the answers to your most pressing problems.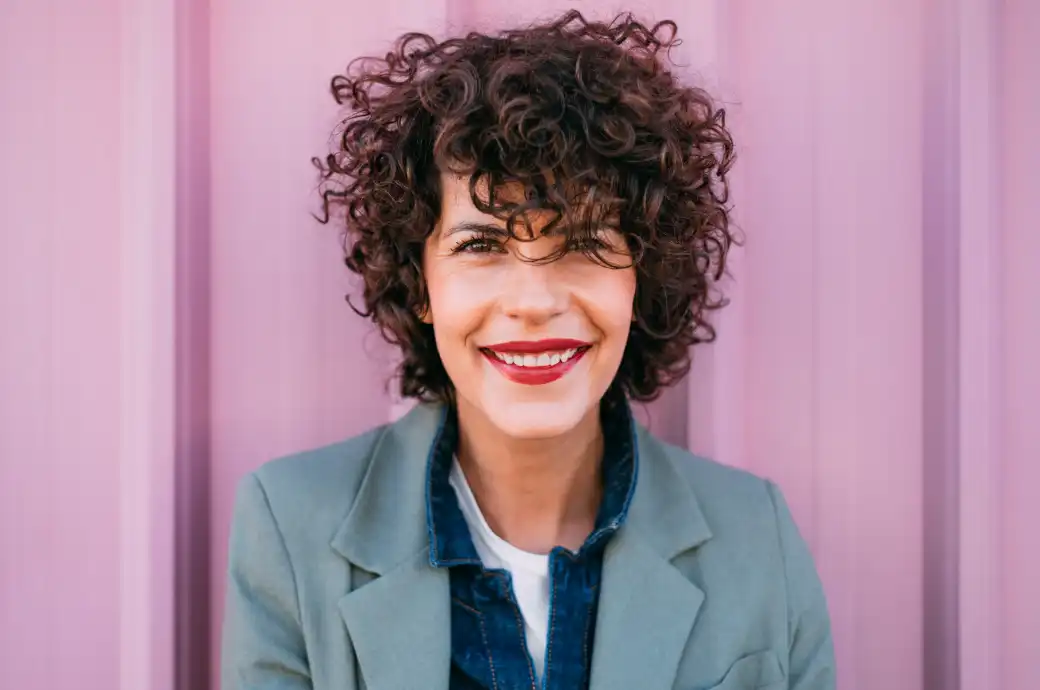 Your role
Solutions custom-built for healthcare, by experts with boots-on-the-ground healthcare experience. We'll help you tackle all the common (and uncommon) challenges of these roles and more.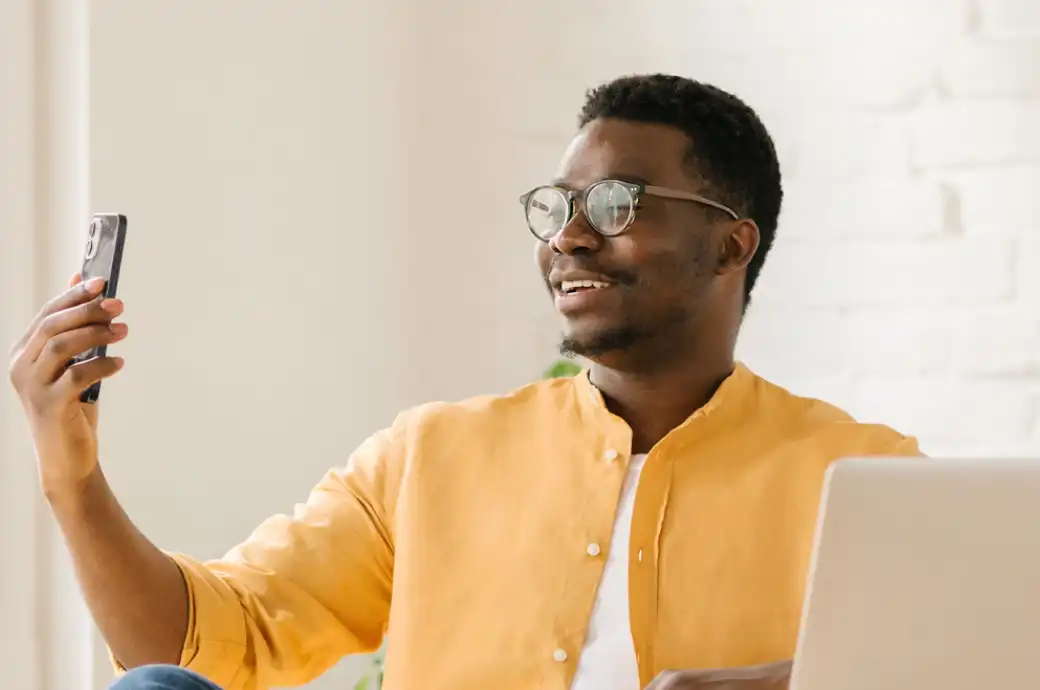 Your industry
Top health systems, life sciences brands, and health plans rely on our unique insights and deep expertise to power positive, sustainable change—and bring the Human Experience of healthcare to life.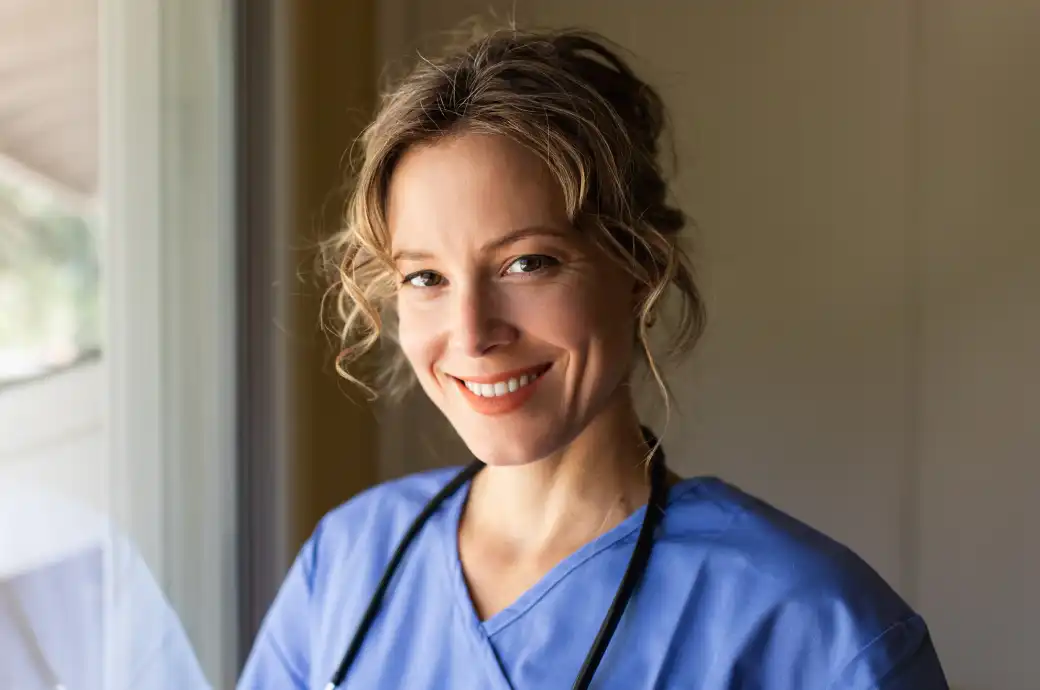 Your biggest challenges meet our best solutions
Problems we solve
Employee experience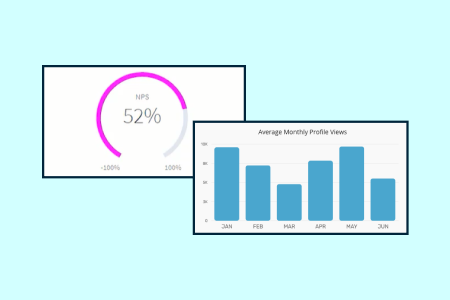 Problems we solve
Patient experience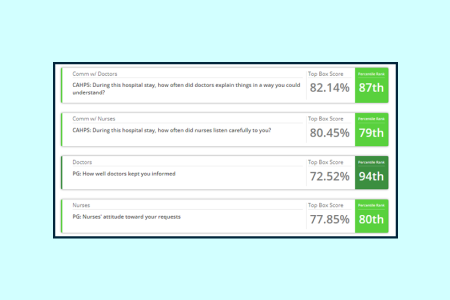 Your role
Marketing leader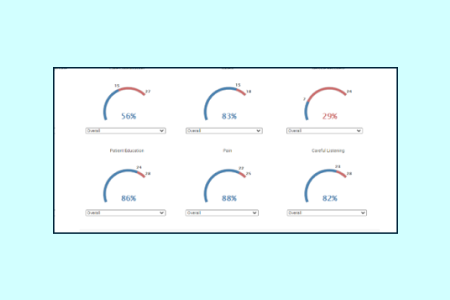 Your industry
Health plans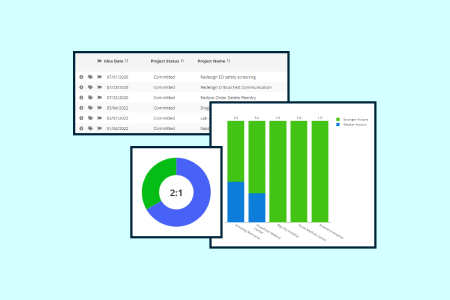 Request a demo
Turning data into action
See how we can take your data from black and white to stories in full color.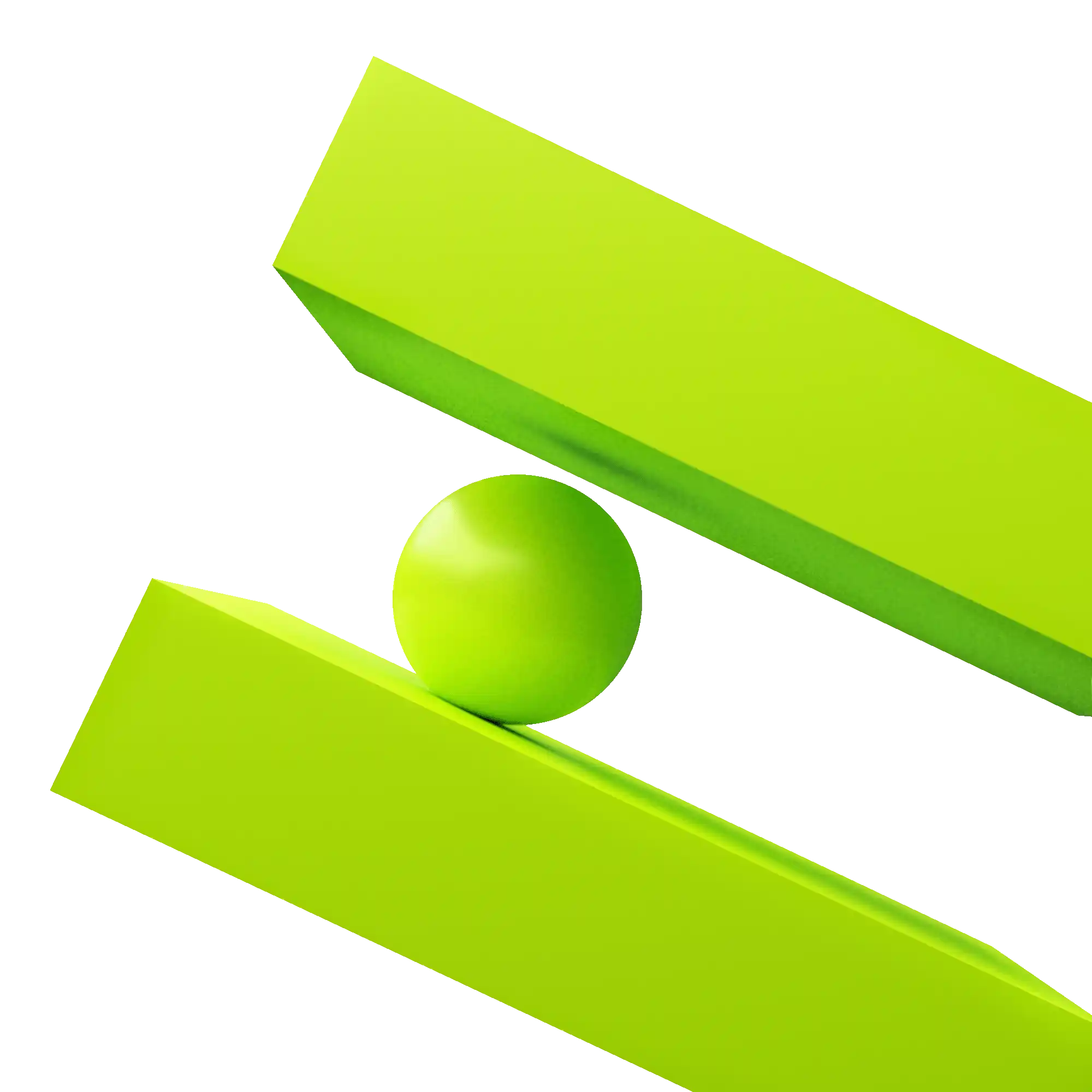 Interested in our solutions? Get in touch, and we can bring you up to speed.