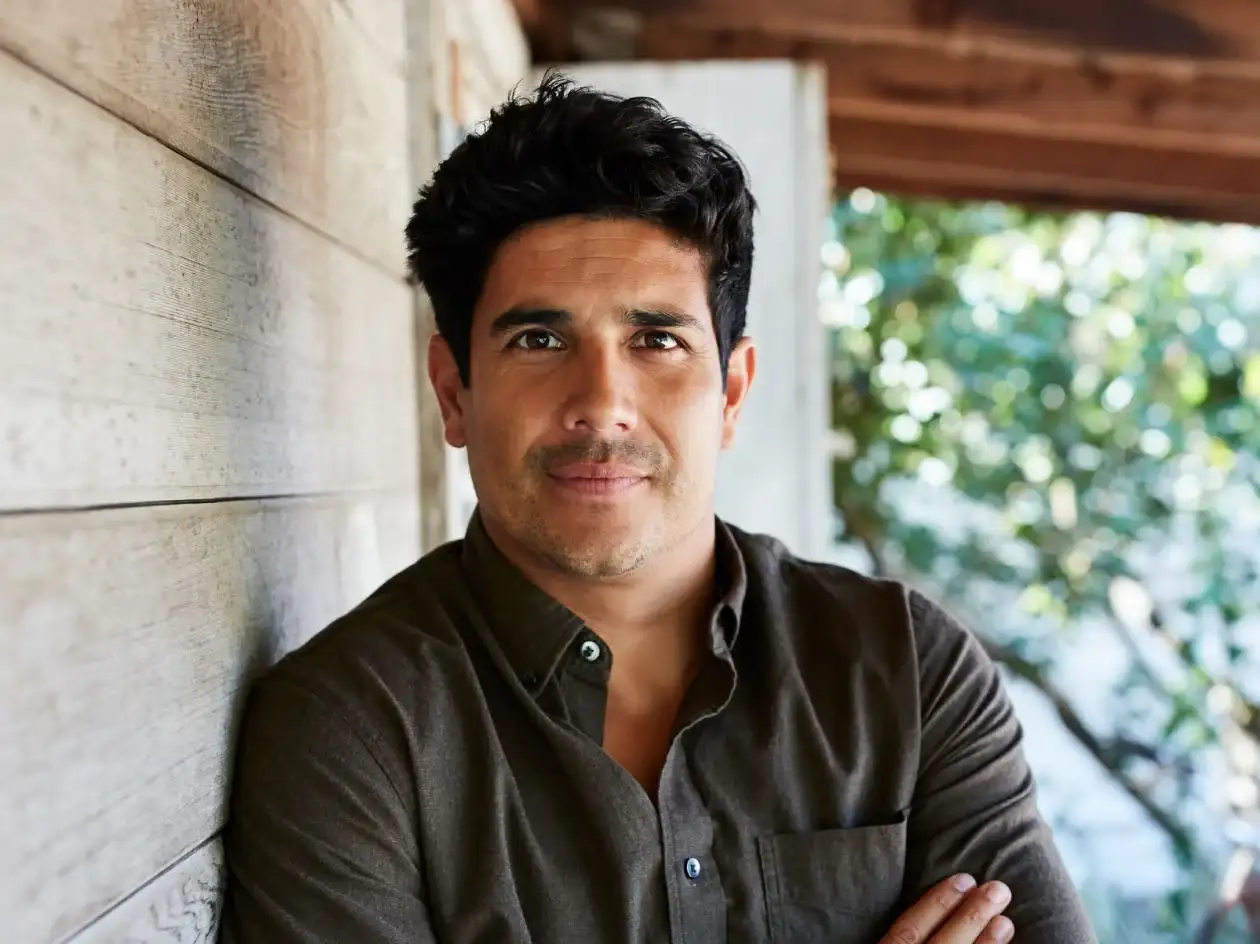 The foundation for innovation
The right health tech will help your organization improve performance and experience—and keep costs down. Our category-defining platform is not only the most advanced tech in the biz, but it's also bolstered by our team of industry experts who will help you spot opportunities and dedicate resources where it counts, for smoother operations and better care.
Turn information technology
into intelligence
Collect data seamlessly
We've designed our systems to connect with yours. From HL7 standards, to our partner network, to a wealth of feedback channels, we make it easy to work with your big data.
Pull it together
Break down the silos. Bring all your experience data sources together for insights that sync and link.
Find diamonds in the rough
Our AI and advanced analytics sift through mountains of data to identify crystal-clear opportunities for your organization.
Take action
Our team of experts and expert AI action planning tools help you get from insights on-screen to action on the ground. We'll help you spot where change is needed and make it happen.
Ready when you are
No teething issues or tedious setup here. Our experts become part of your team to get your new platform up and running like you need it to, at lightning speed.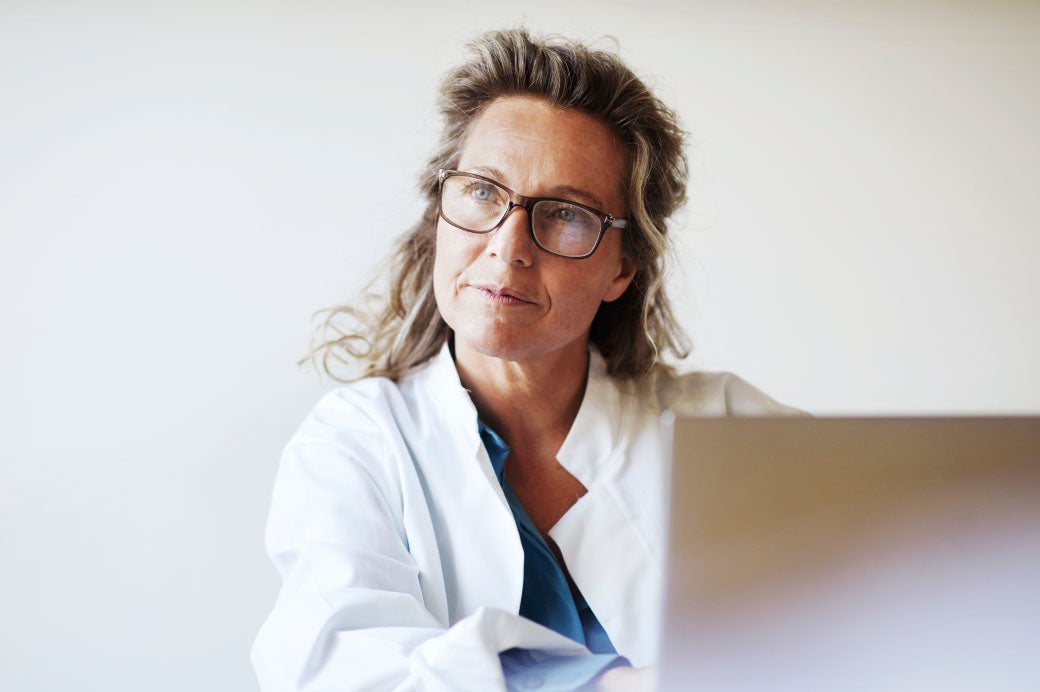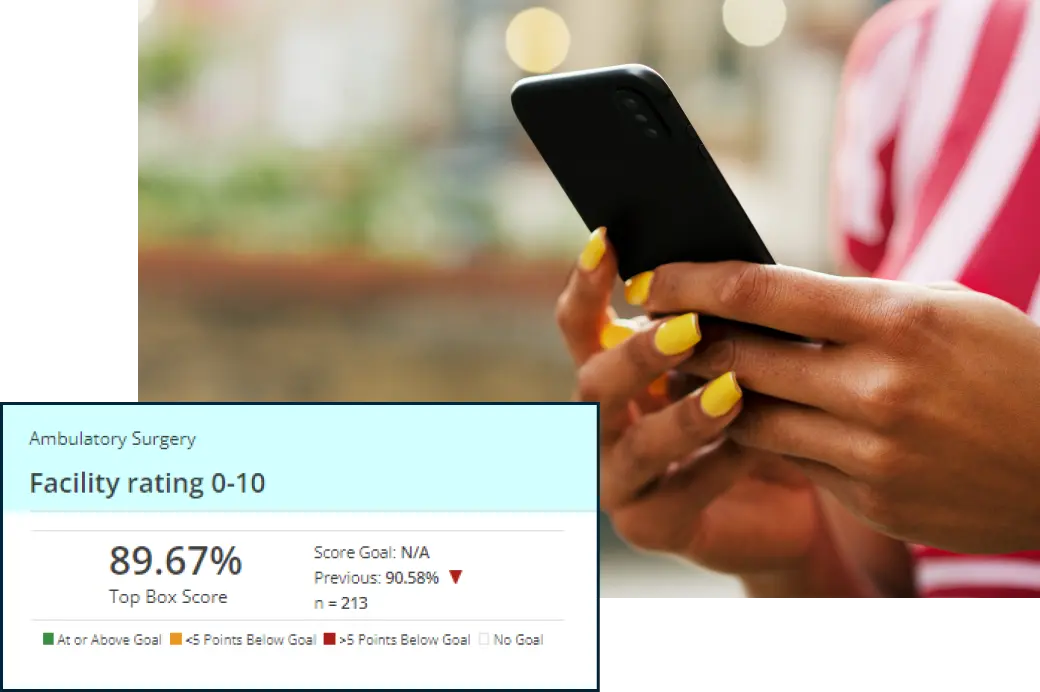 The only experience platform built for healthcare
Our tools were purpose-built for you and your world, and our experts know healthcare from the inside out. Plus, we've got the biggest datasets in the industry, so you can measure yourself against the rest of the sector. And leave the others in the dust.
Your biggest challenges meet our best solutions
gather
Effective reporting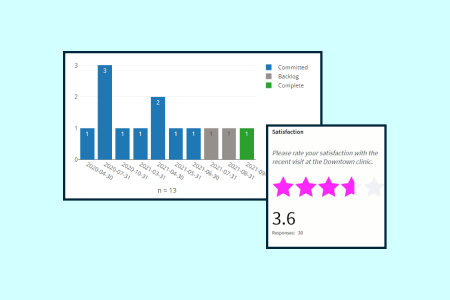 gather
Digital feedback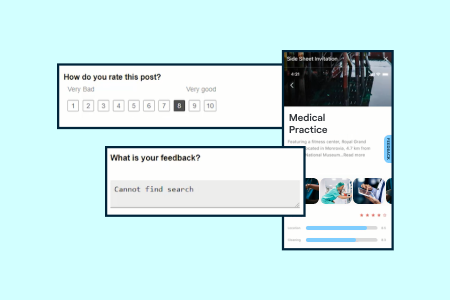 gather
Crowdsourcing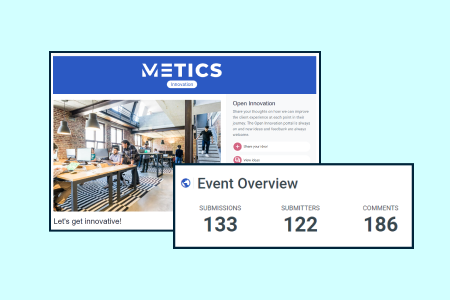 visualize
Data visualization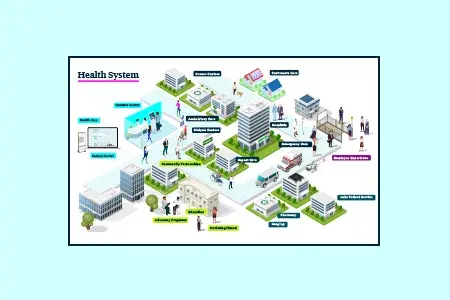 technology and digital leader
Push fast-forward for your organization
Get in touch, and we'll show you the full platform in action.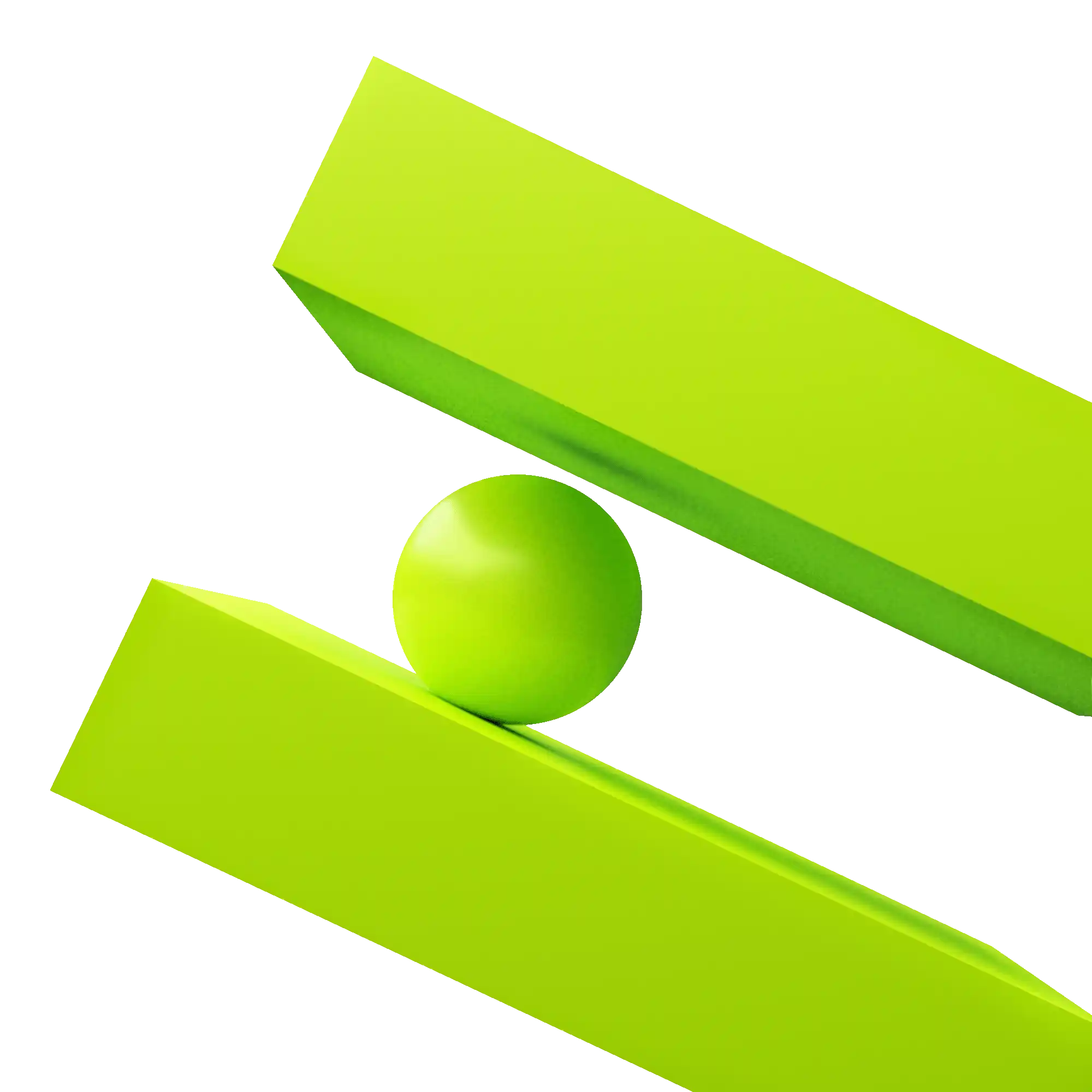 Interested in our solutions? Get in touch, and we can bring you up to speed.