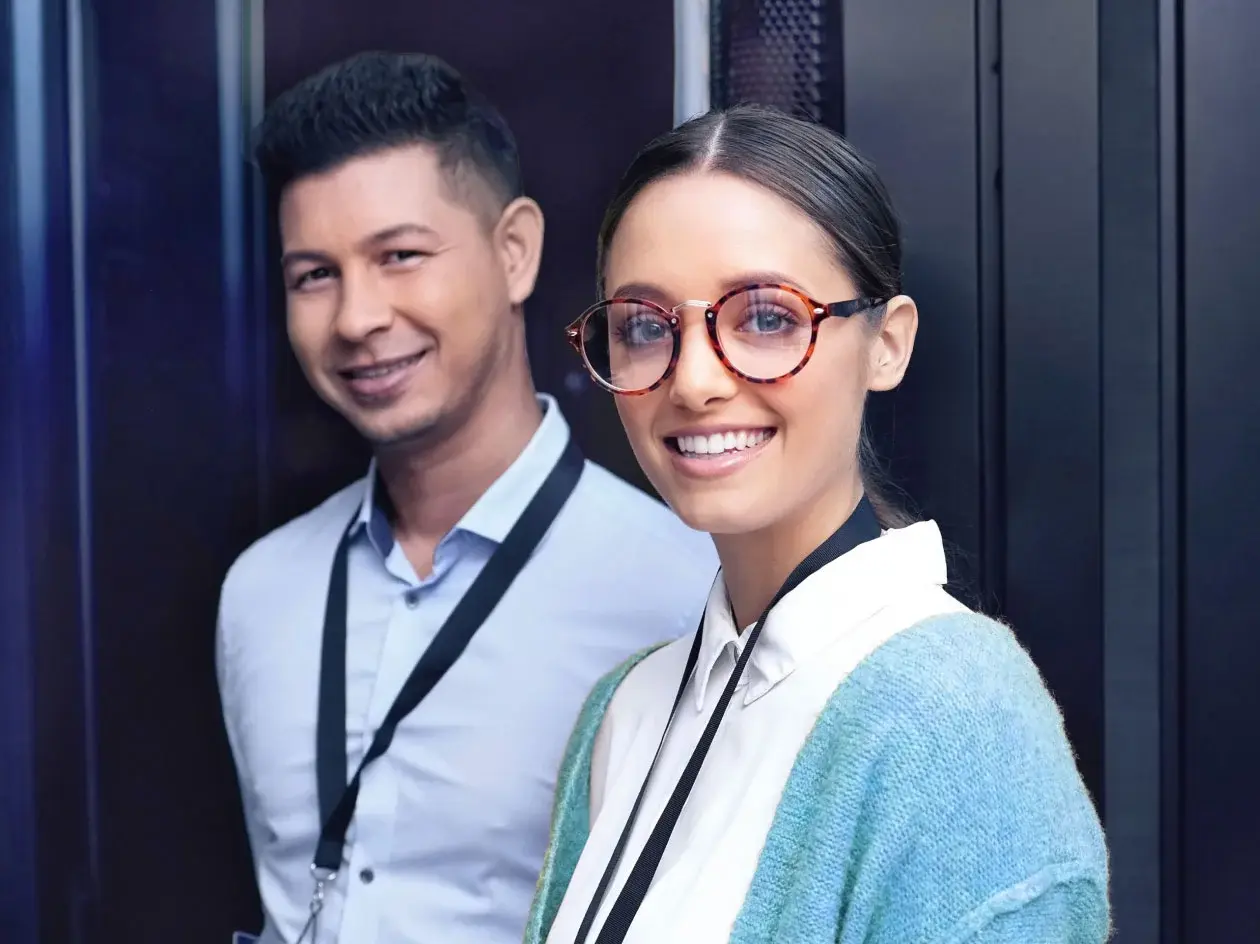 Get CAHPS survey confident
Become CAHPS compliant and stay on top of changes. We know the CAHPS survey rules inside and out. And have the tools to help you up your CAHPS scores and make regulatory compliance swift and simple to deal with.
One platform to conquer CAHPS surveys
We've got CAHPS covered
Stop wasting time on survey admin or worrying about compliance. Our platform handles every type of regulatory program, so you can focus on strategies that will improve your performance.
Stay one step ahead
When changes happen, our team is the first to know. We'll make sense of any updates to regulations and give you what you need to stay on the right side of the new CAHPS survey rules.
Save time
We'll handle sending out CAHPS surveys and passing the data to CMS.
Get a seat at the table
We'll bring you and your patients' voices into CMS conversations about the policies that matter to you.
See your CAHPS scores live
Interactive dashboards give you a dynamic visual read on your CAHPS scores. Adjust and explore to see how you're faring on different measures, and zoom in to see CAHPS scores across the different parts of your organization.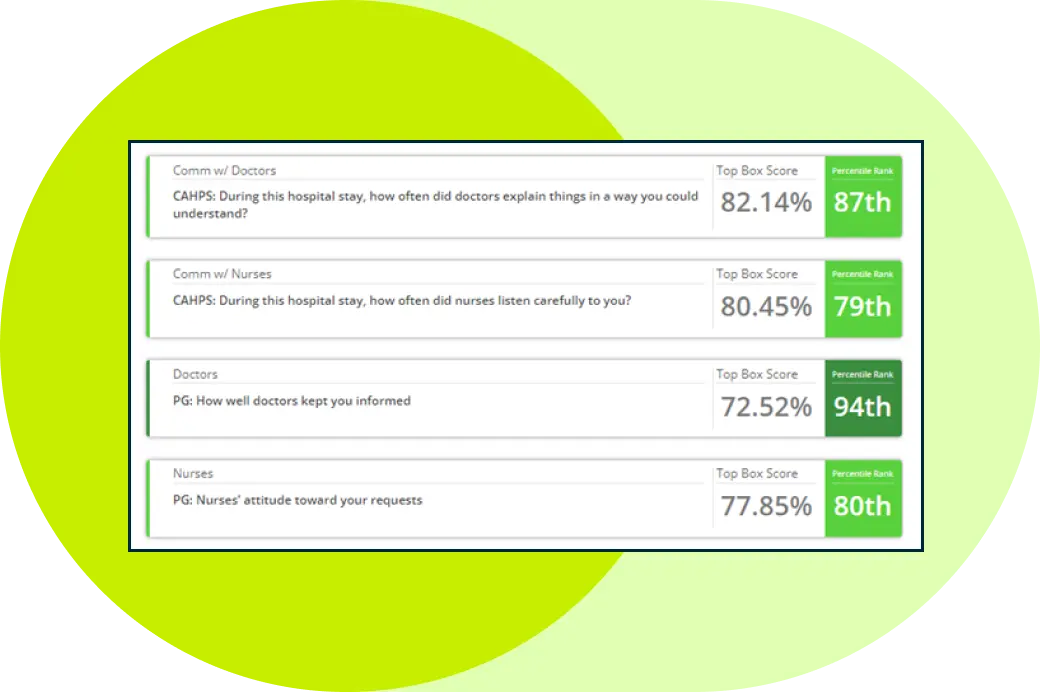 Partnered with the best.
For the biggest reach across the U.S.
6,800+
healthcare facilities
7/10
acute care hospitals
98%
health plan enrollees
Your biggest challenges meet our best solutions
analyze
Healthcare big data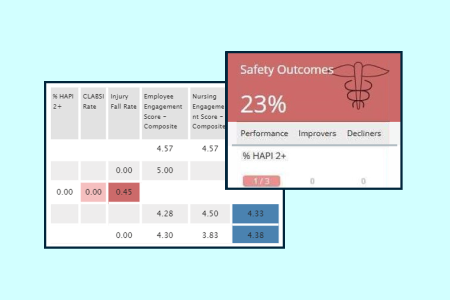 problems we solve
Patient experience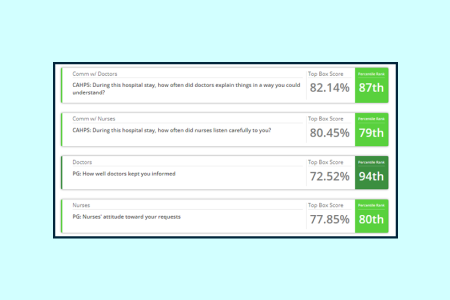 your role
Experience leader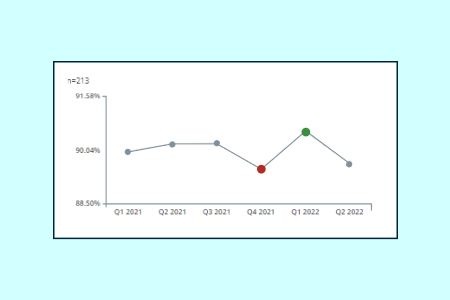 your role
Safety & quality leader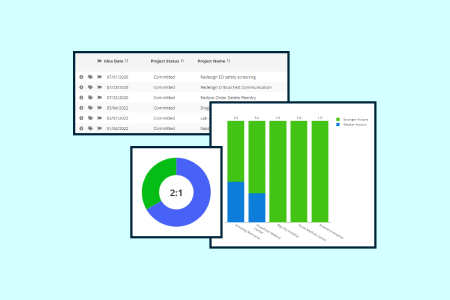 CAHPS & REGULATORY
Get comfortable with CAHPS surveys
Get in touch. We'll show you how our platform makes regulatory compliance a breeze.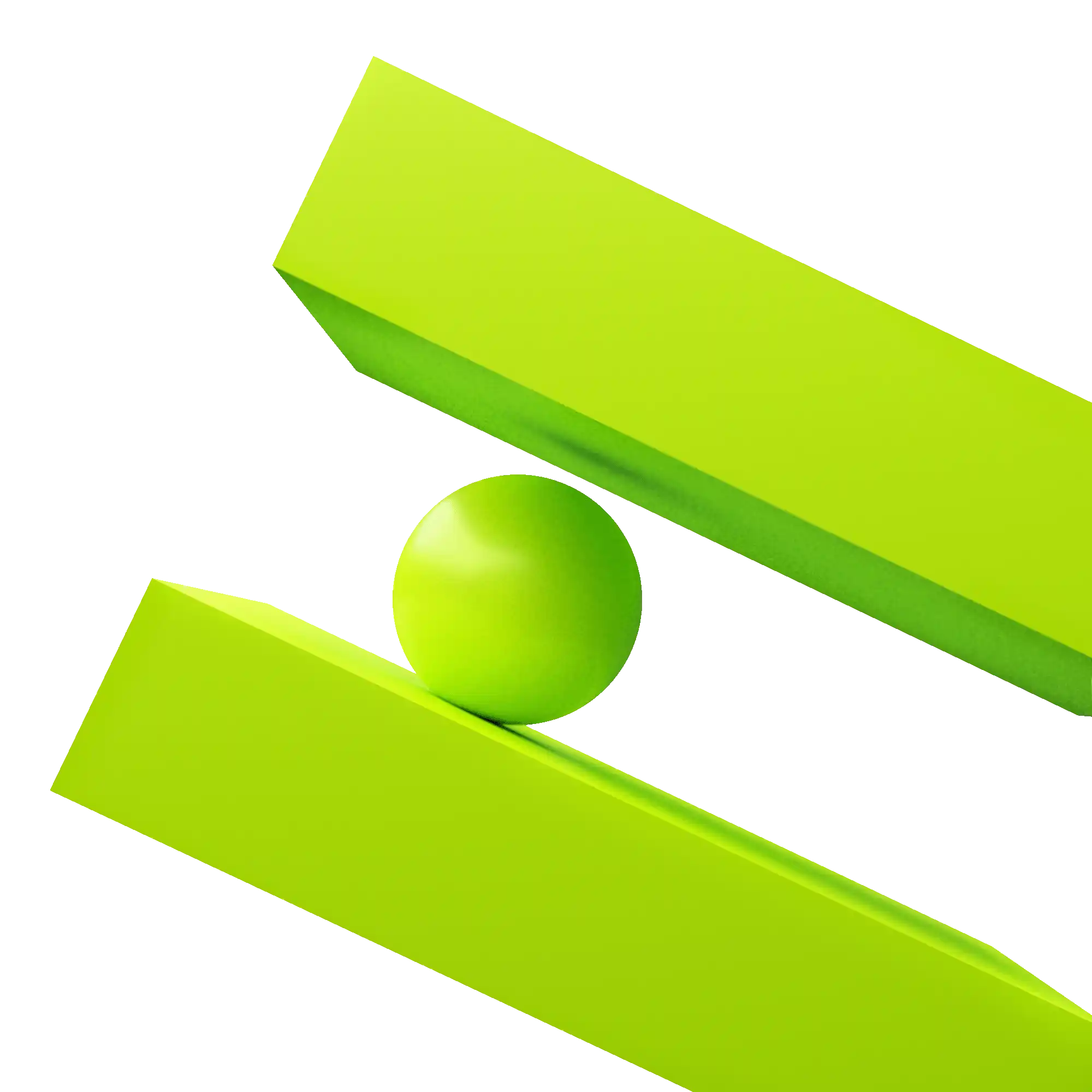 Interested in our solutions? Get in touch and we can bring you up to speed.