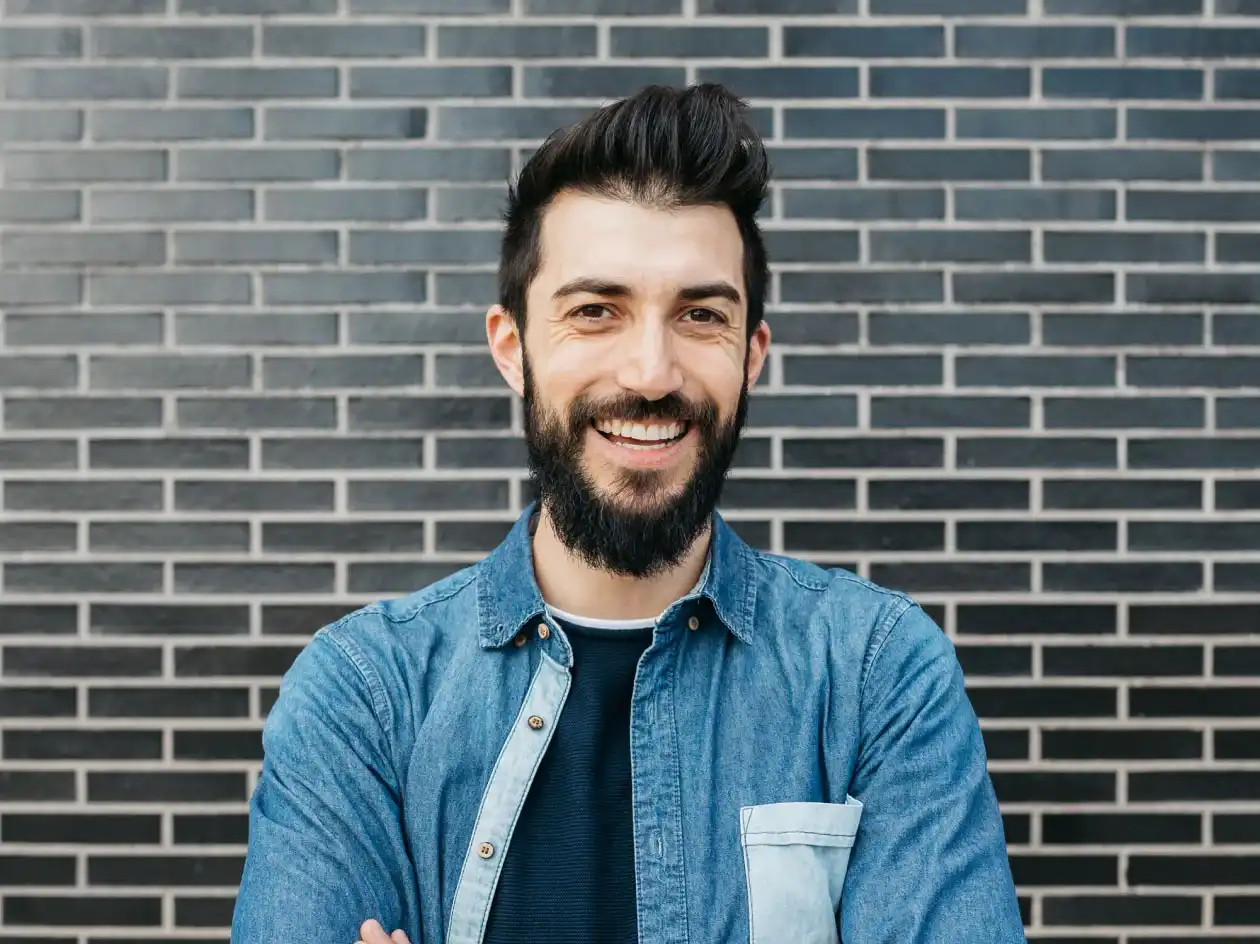 The member experience, decoded
Zero in on opportunities for high-value improvements by better understanding your member feedback and plan data. Our data-driven approach delivers the real answers that let you cut through the complexity and achieve company financial goals.
How we help you transform the member experience
Start at the source: your members
Our consultants start with the wealth of insights you're already collecting from your members. Then we help you design an exceptional experience that will help you boost performance and loyalty.
Let data guide action
The numbers don't lie. Our experts use hard data to inform and drive strategy, so you know exactly what to do next to solve problems and stop them from reoccurring.
Apply expertise
Our consultants have all been in your shoes, with years of experience working in health plans and provider organizations. So they know what works and what doesn't.
Achieve improvement
Our goal is for you to sustain improvement for the long term so that you, your organization, and your patients continue to reap the rewards.
Curate the member journey
We turn numbers into nurture by using member feedback and insights to design actionable, sustainable improvements you can track and measure. The healthcare market is constantly evolving, and you need expertise that understands the full scope of your concerns—from both members and providers.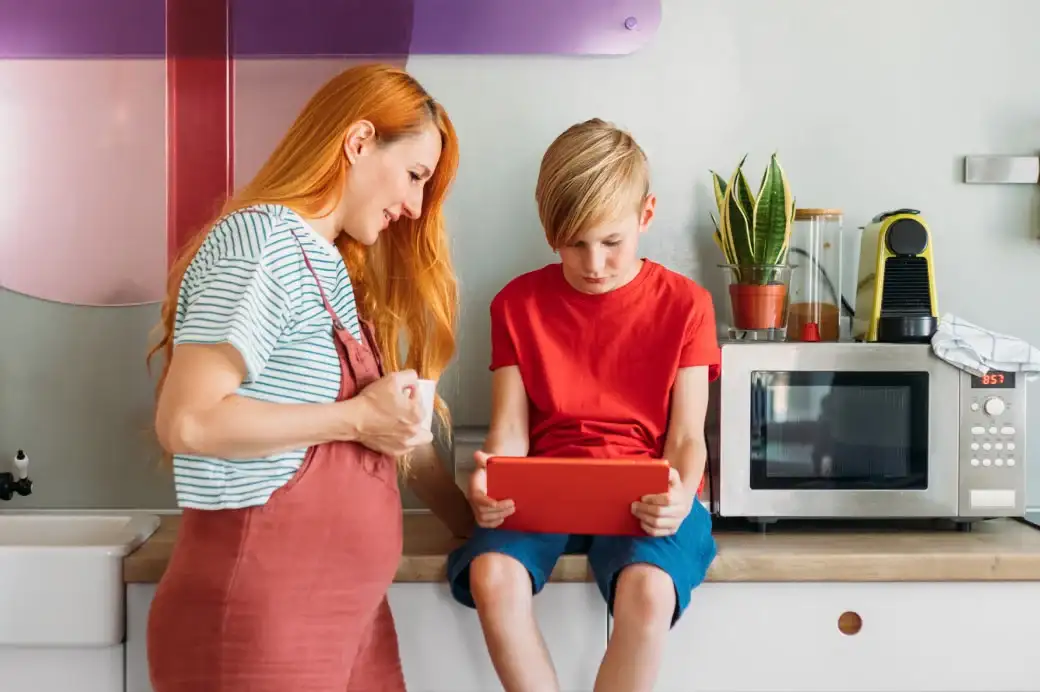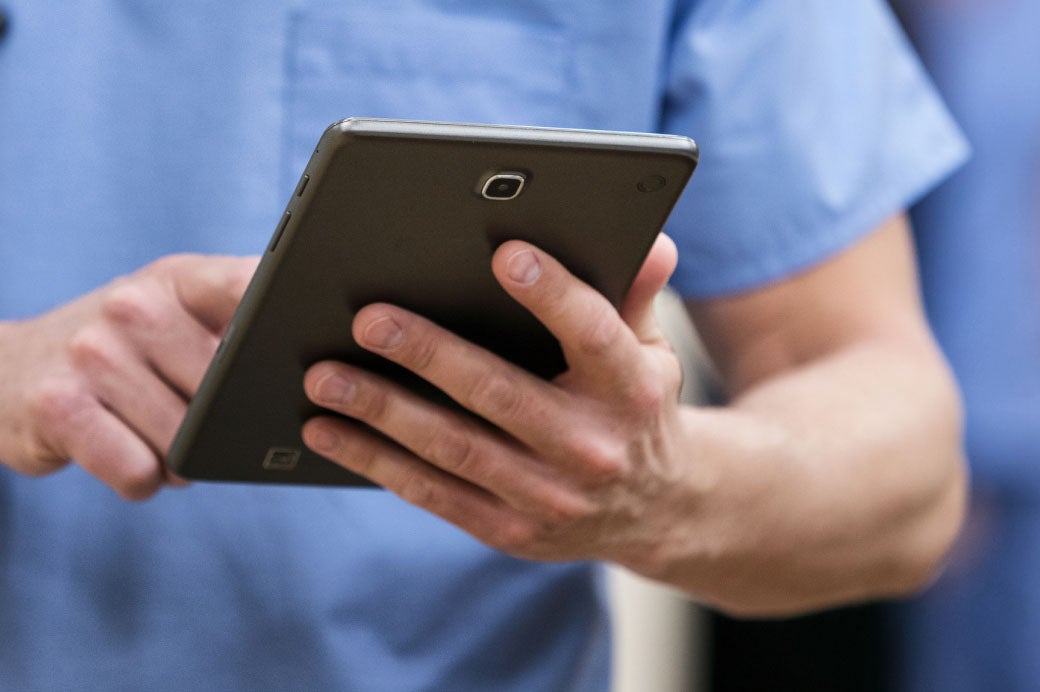 Earn more stars with more data
We work side by side with you to get a snapshot of your current setup, co-design a strategic roadmap, and launch programs tailor-made for your vision. We'll even stick around to ensure your results are sustainable over the long run.
Strengthen provider relationships
Improve access, reduce friction and hassle, and improve care cost and quality. Our health plan consulting experts help solve your top challenges in care coordination, access, and so much more.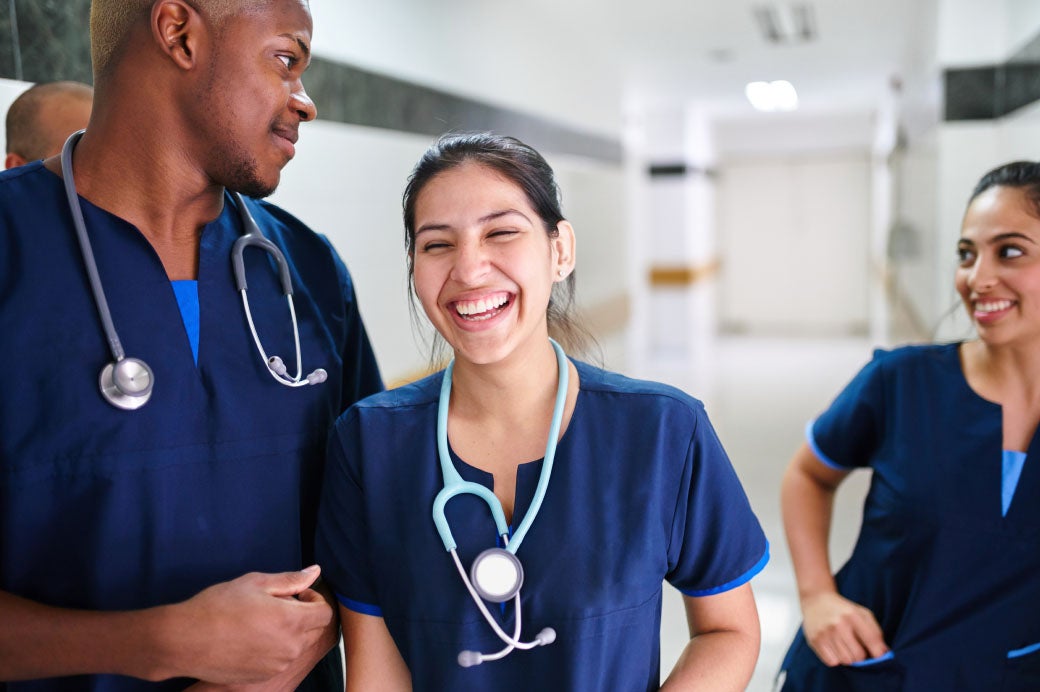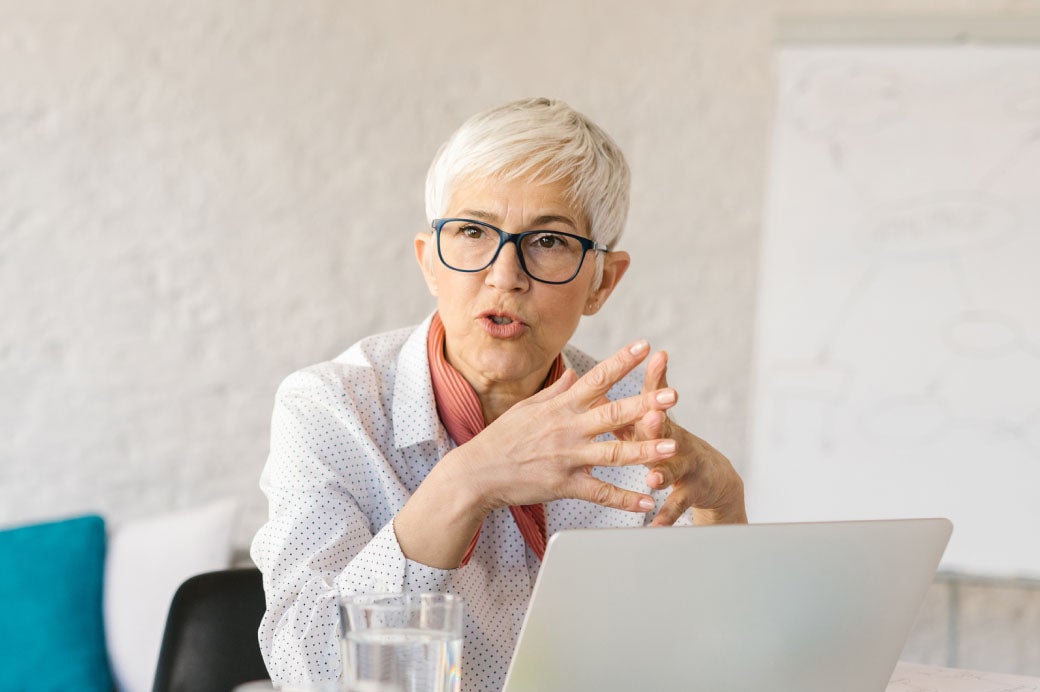 Be the solution
Grow market segments with new members. Tailor the member experience. See at-risk members, and understand what's behind churn. Our experts come armed with insights from more than 40M patients and 23M members to help you do it all.
The latest insights from Press Ganey
HEALTH PLAN CONSULTING
Make performance possible
Take our tools for a test-drive, and see for yourself why thousands of healthcare organizations pick Press Ganey.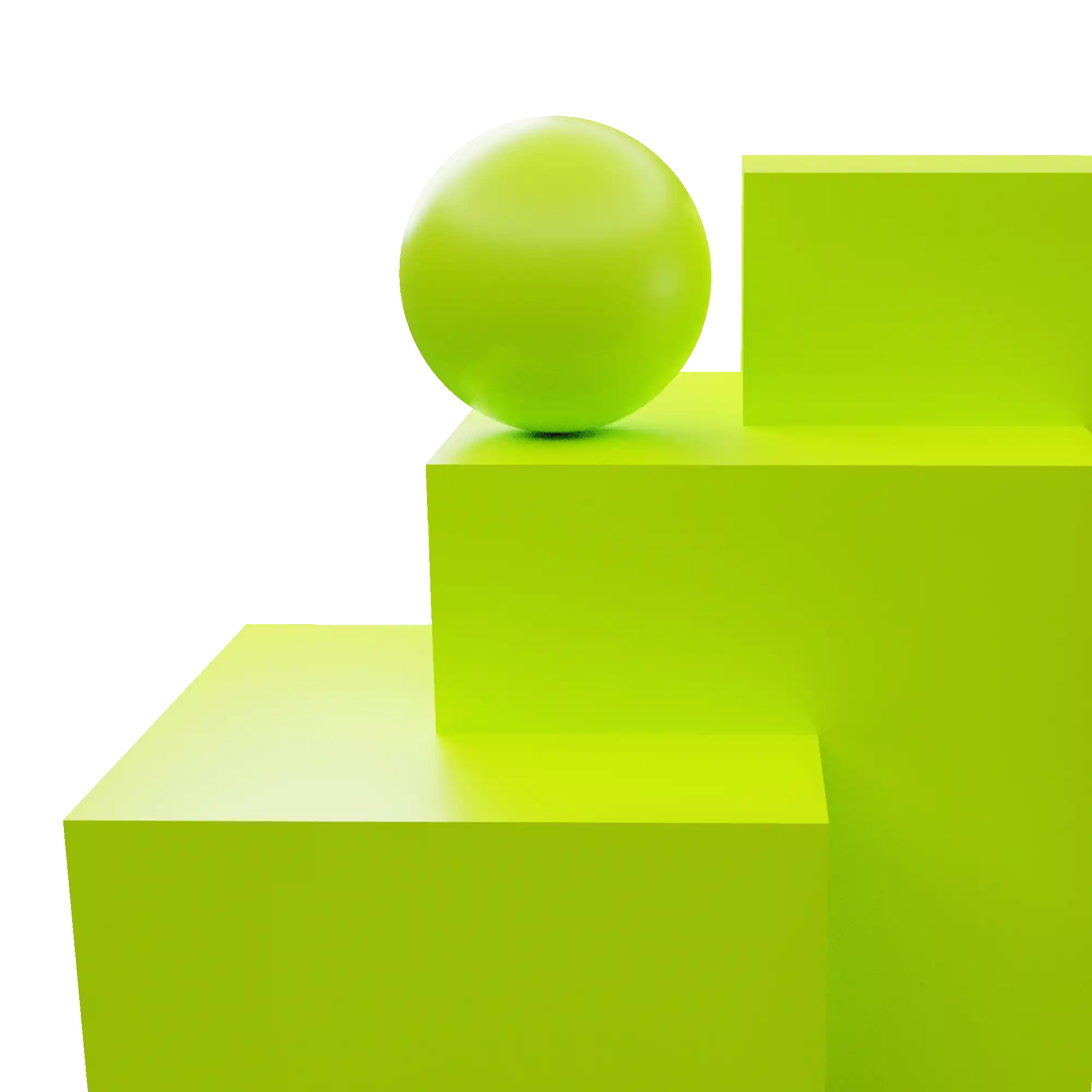 Interested in our solutions? Get in touch, and we can bring you up to speed.