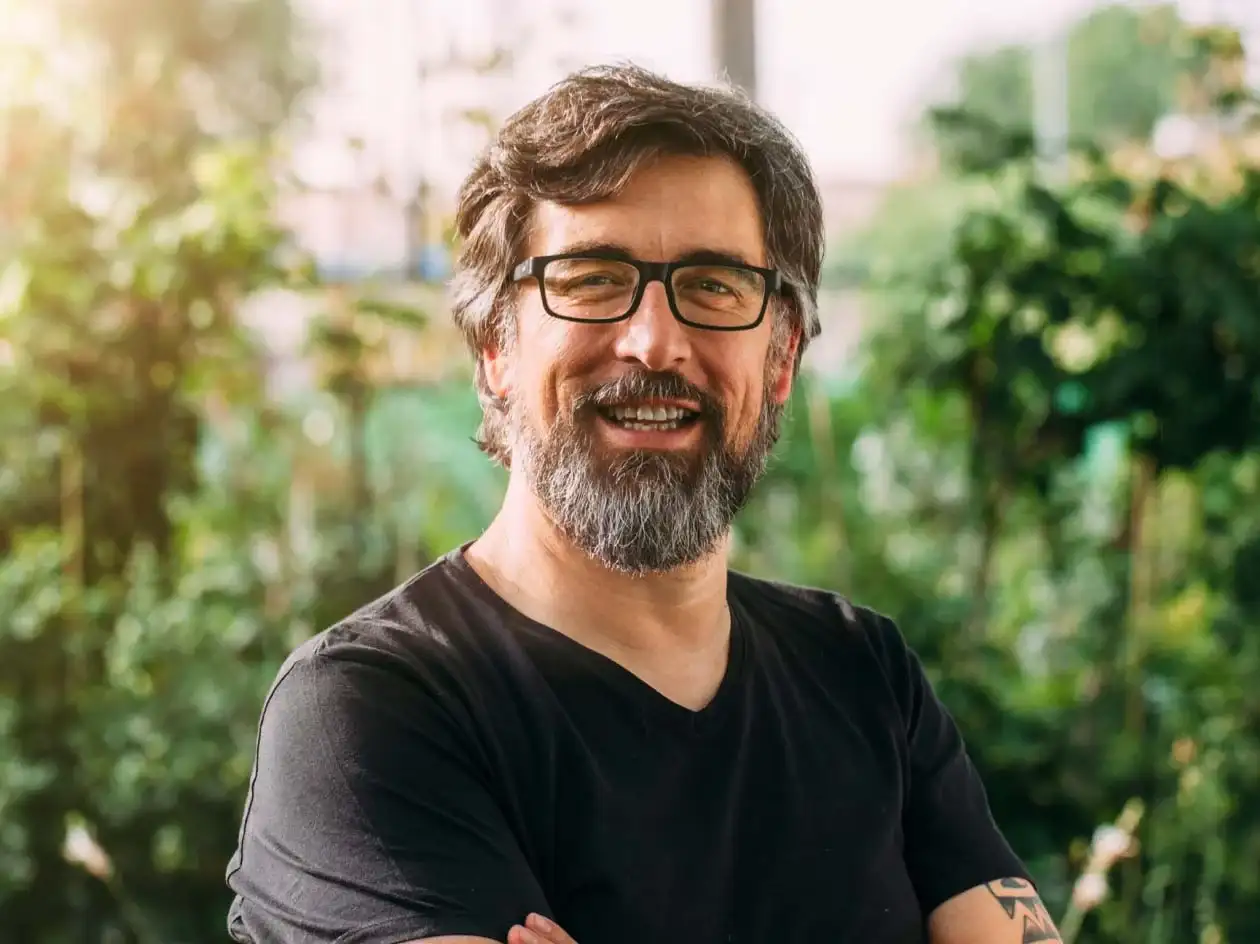 The human stories behind your feedback
Some of the most valuable feedback about your patients' healthcare experience isn't structured or easily quantifiable. But our NLP technology can bring order to chaos. Using machine learning and AI, we cut down on the time and effort it takes to get actionable analysis from comments.
Distill text into actionable insights
Ensure each voice is heard
Capture, consolidate, and organize verbatim patient comments from multiple sources into a centralized, intuitive, and easy-to-use platform.
Get to the root of the issues
Press Ganey's comment analytics intelligence explains the "why" behind patient ratings so you can accurately direct resources and guide improvement efforts.
Skip the manual steps of collecting, reviewing, and distributing patient comment data. Comment analytics automates this process, making it fast and easy.
Drill down deeper
Zoom in on 5,000+ categories, themes, and subthemes. Pinpoint details that impact a single experience or identify common issues that affect many.
Hear the voices that will make a difference
Our technology automatically collects, reviews, and analyzes comments from all your feedback channels. Open-ended questions on surveys, social media comments, posts on review websites—and anywhere else consumers talk about their healthcare experiences.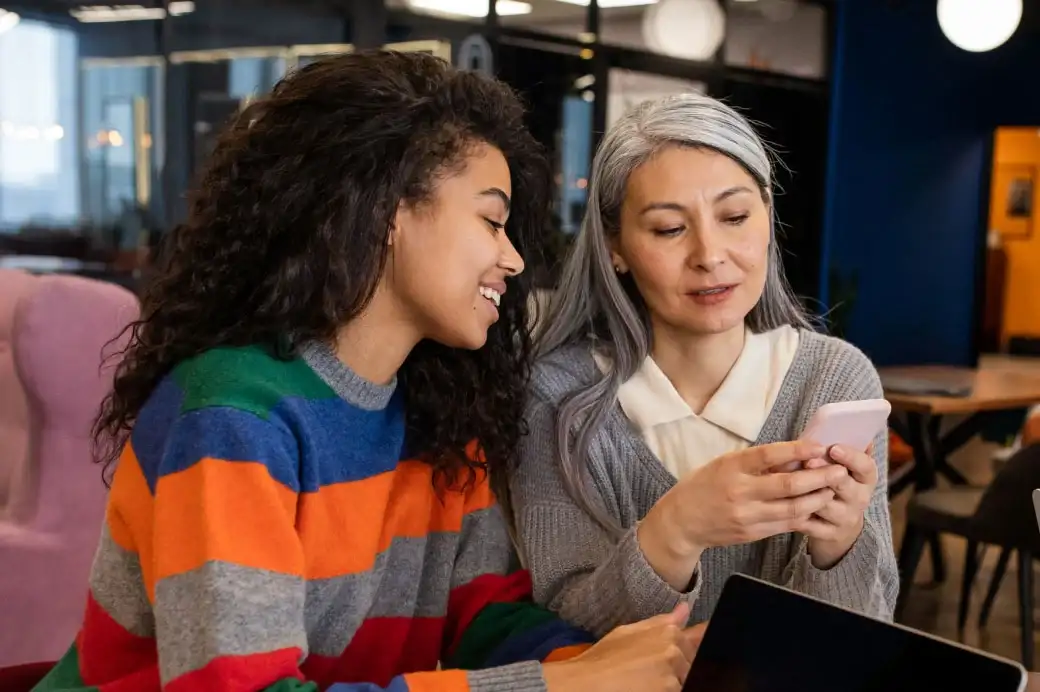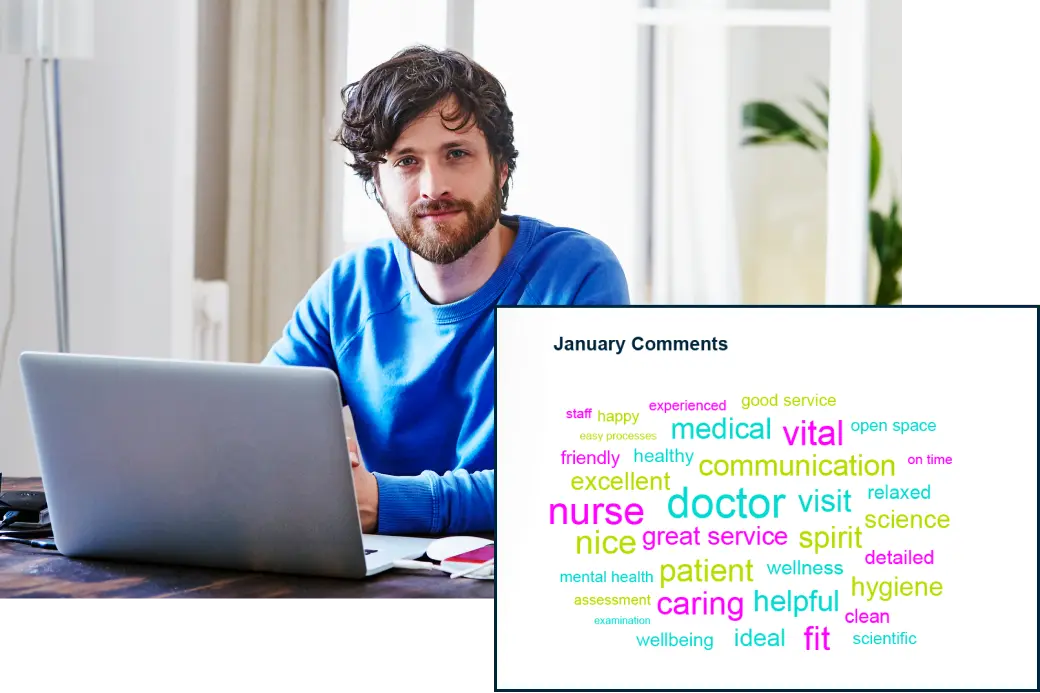 Deep analysis, ready to act on
Get the most relevant insights with our healthcare-specific lens. Zoom in on over 5,000 categories, themes, and subthemes to collect consumer stories—from the most common to the most unique. All in easy-to-understand dashboards and reports.
Powering ahead with patented technology
We're the only one with six U.S. patents for healthcare-specific NLP and machine learning, all aimed at reinforcing your ability to act on valuable feedback—no matter how it is structured.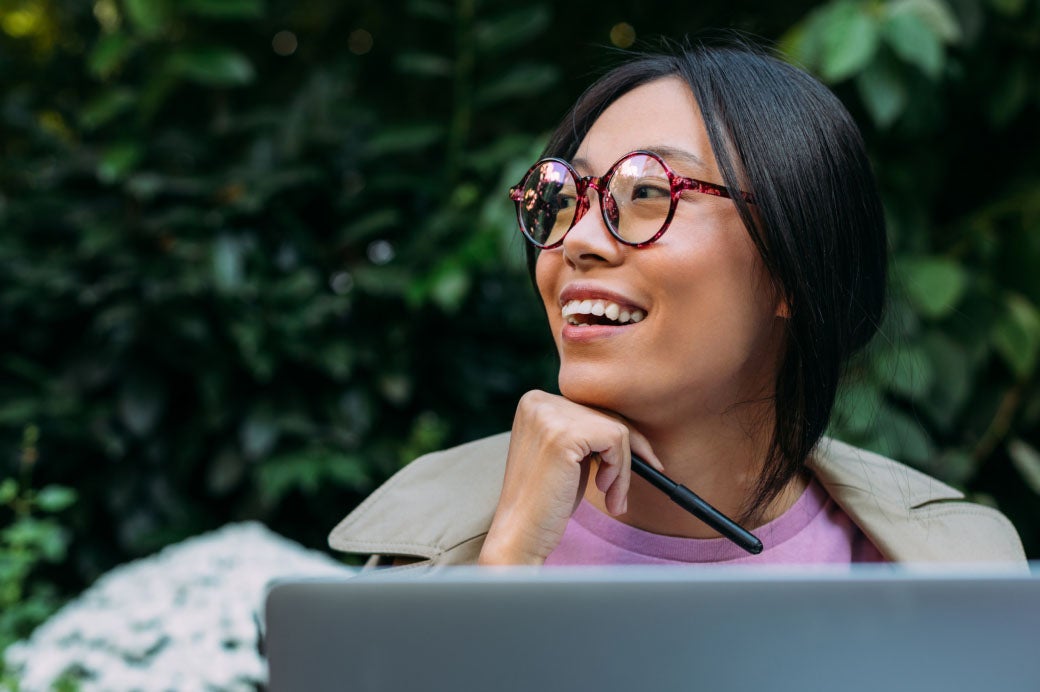 Giving you the tools to make a difference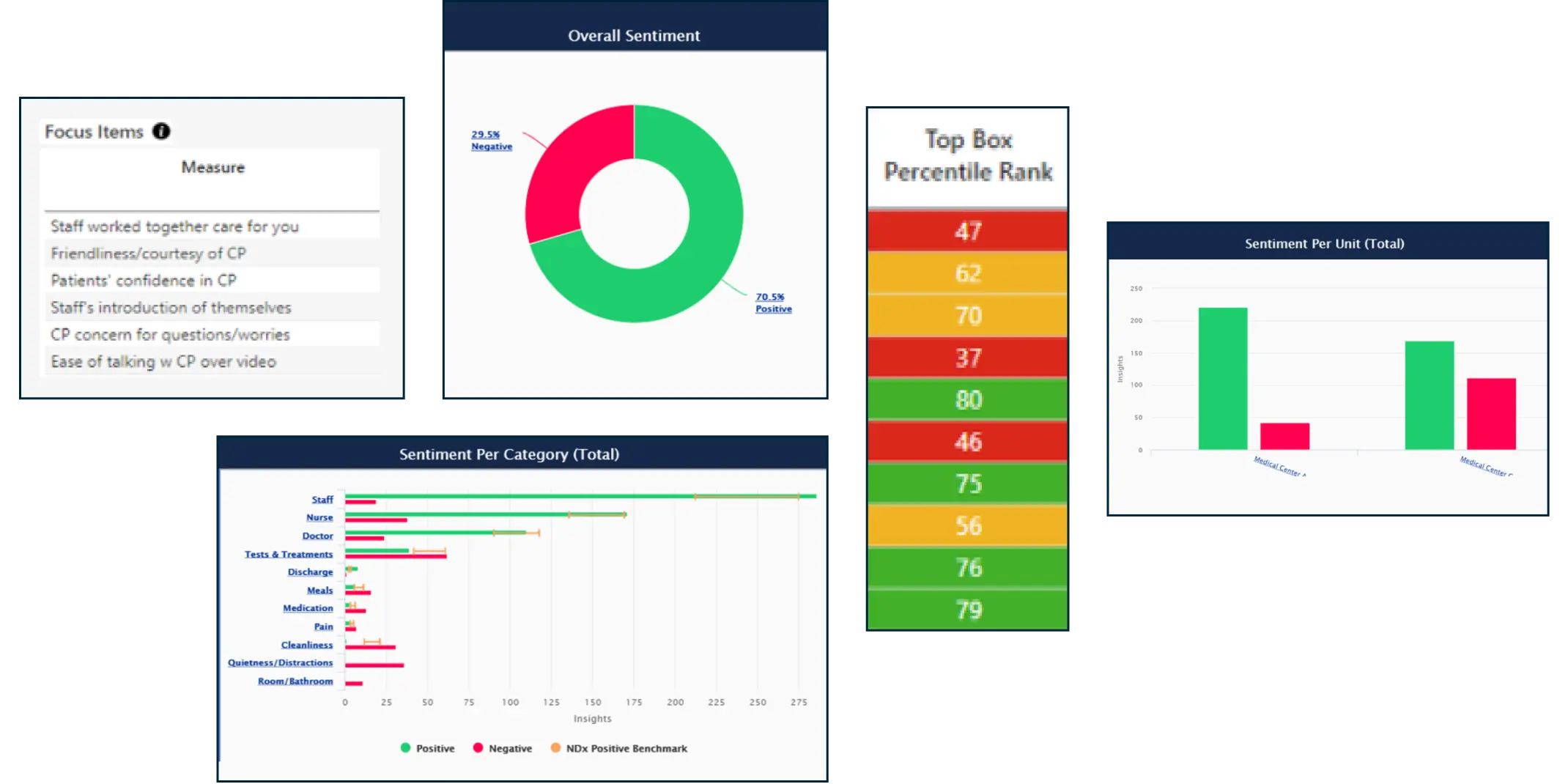 Your biggest challenges meet our best solutions
visualize
Transparency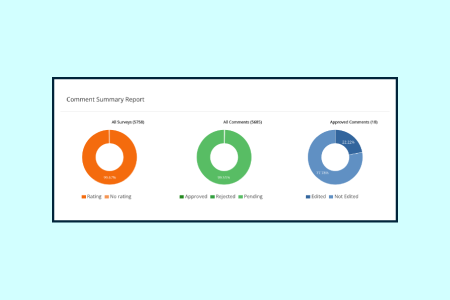 Visualize
Effective reporting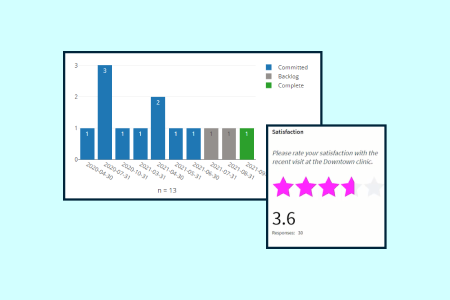 problems we solve
Patient experience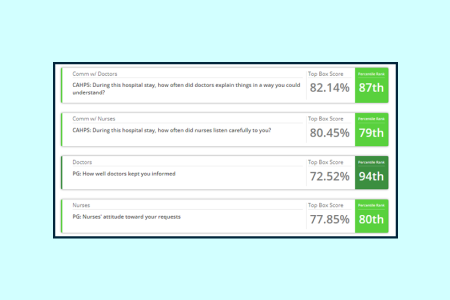 act
Review publishing
Natural language processing
Ready to transform patient comments into insights and action?
Learn more about our game-changing AI and NLP.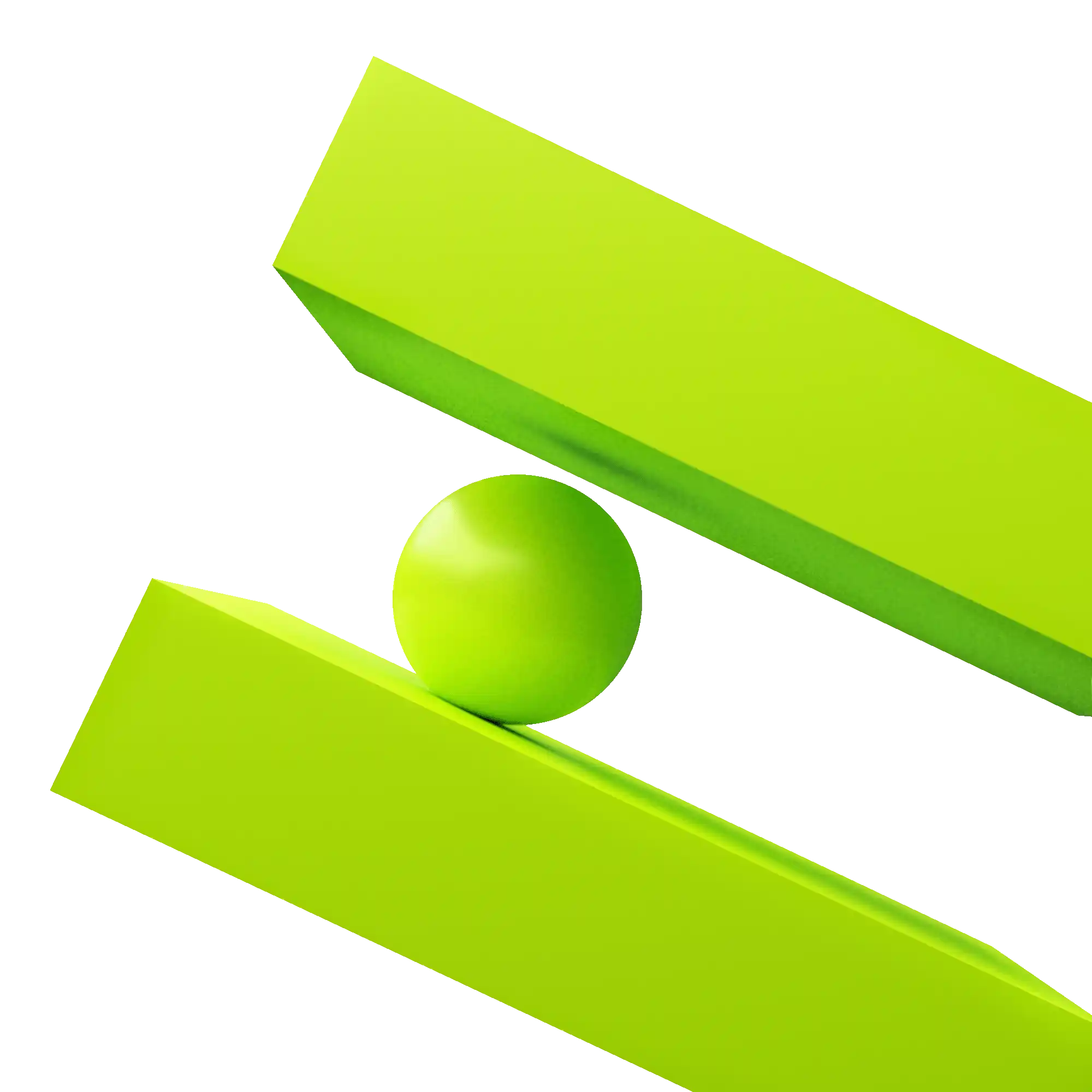 Interested in our solutions? Get in touch, and we can bring you up to speed.