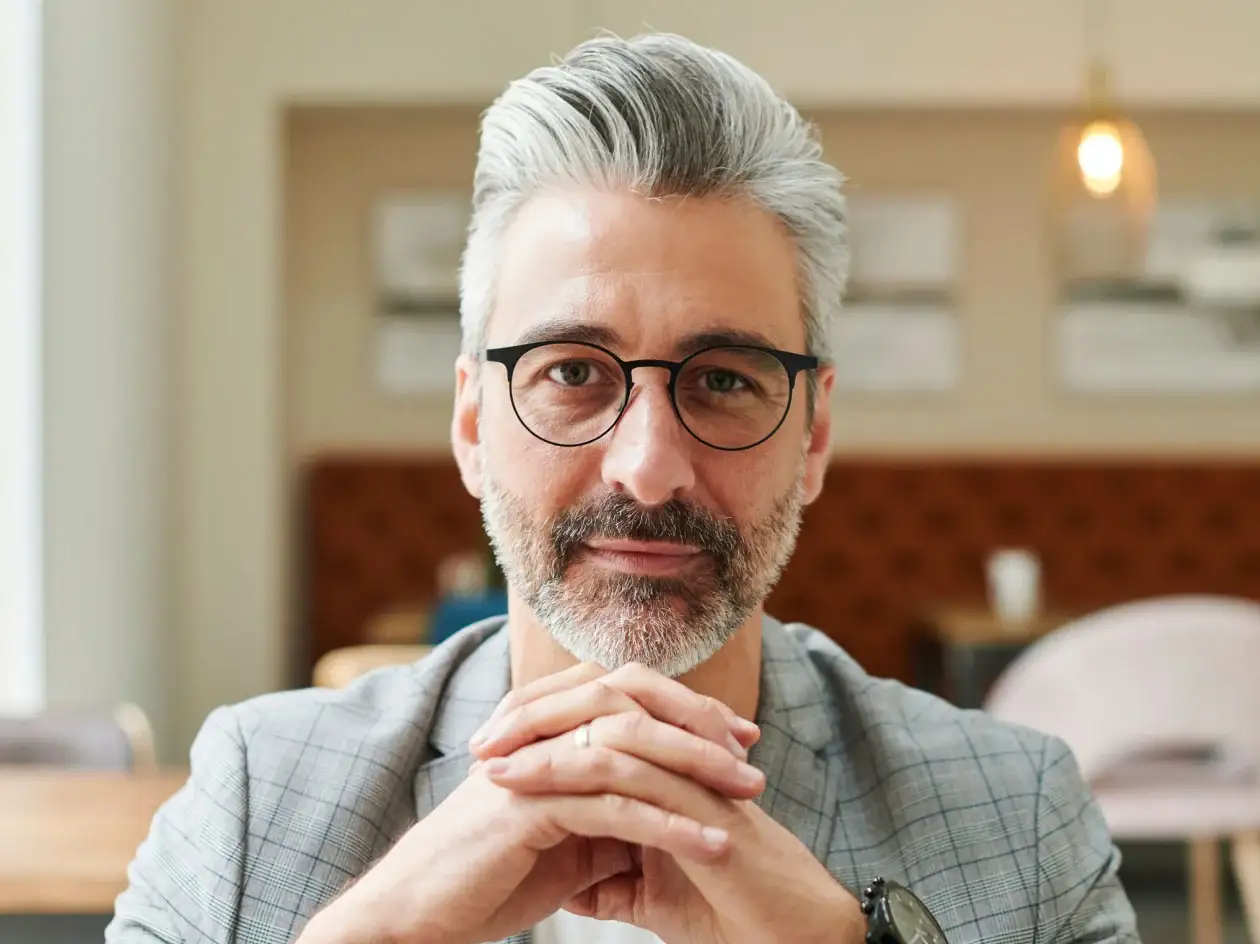 Health Systems & Provider Organizations
Align the healthcare system with human needs
Continuous feedback. In-depth analytics. And the tools to understand and respond to the complex universe of human needs. We're the only company that brings all the pieces all together. Across the continuum of care, in all settings, and from all people involved, our Human Experience platform helps you see healthcare stories in full color.
41,000+ healthcare organizations trust us to power the Human Experience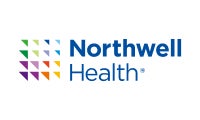 Empower consumer choice
Today's healthcare consumers have endless choice when it comes to their physicians, hospitals, and healthcare plans. We make sure they choose you—again and again. Our fully integrated platform gives you the insights and tools to manage your online brand and grow your business. From automated online review publishing to seamless booking systems, we'll help you show your consumers just how good it can be.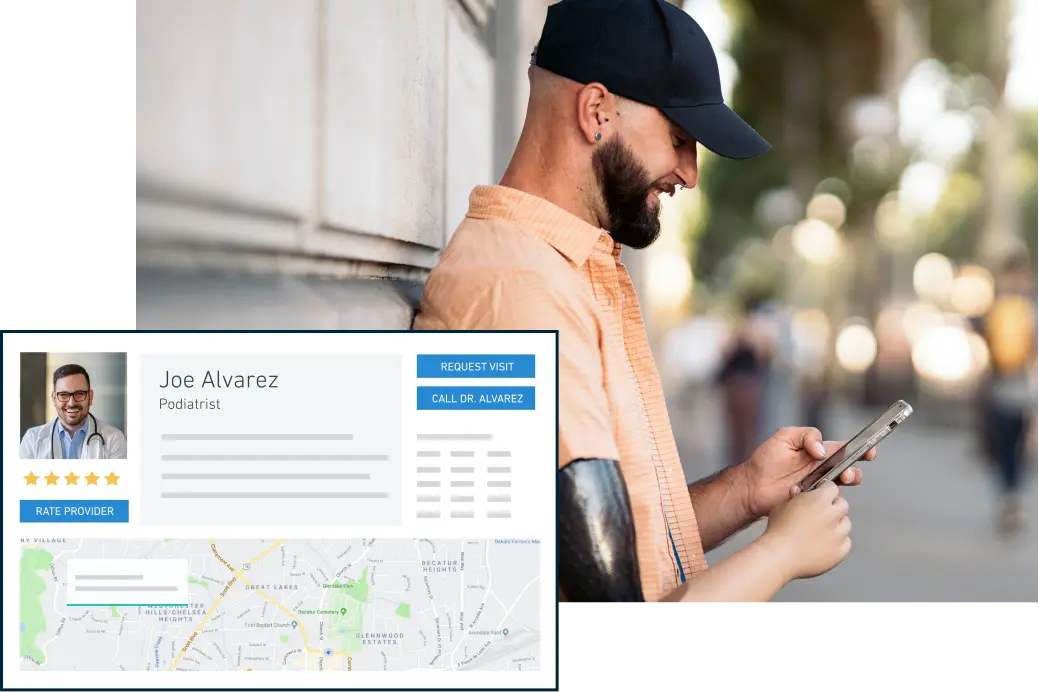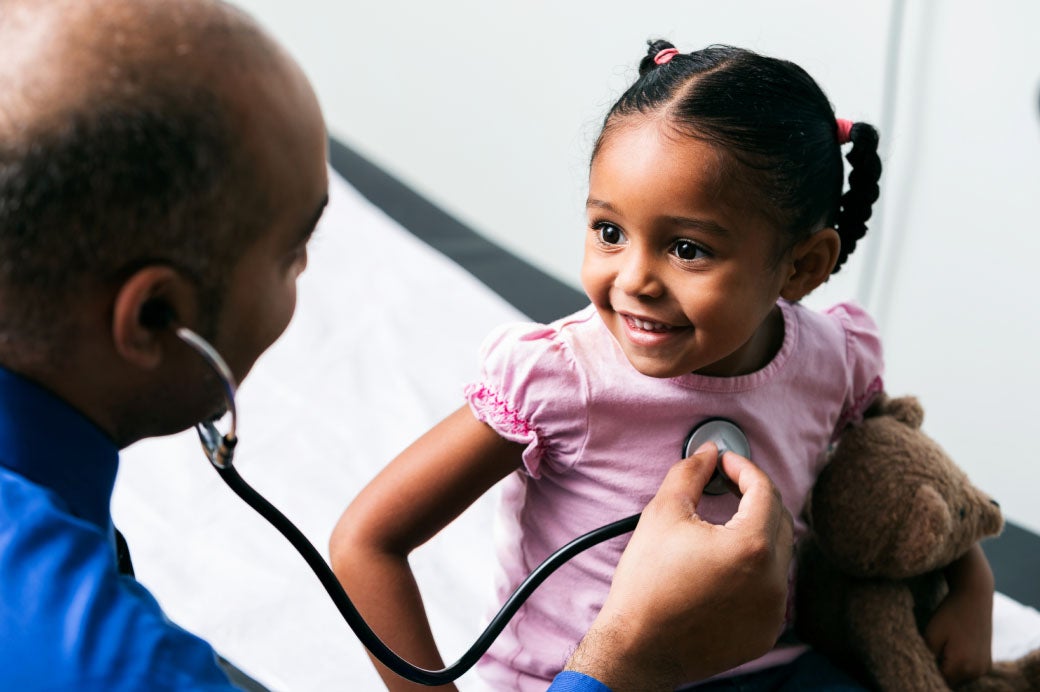 Ignite cultural transformation
Your people are your business. So, go beyond pulsing employees. Rally your leaders to drive meaningful change with the only platform purpose-built for healthcare. Our tools capture your employees' unique needs, so you can bring out the best in your best, and retain your top talent.
The Magnet journey made possible
The journey to achieve Magnet® recognition is complex—but well worth taking. We've got the data, reporting, and expertise to make that road smoother, help you highlight the excellent work you're already doing, and make the improvements you need to reach your final destination.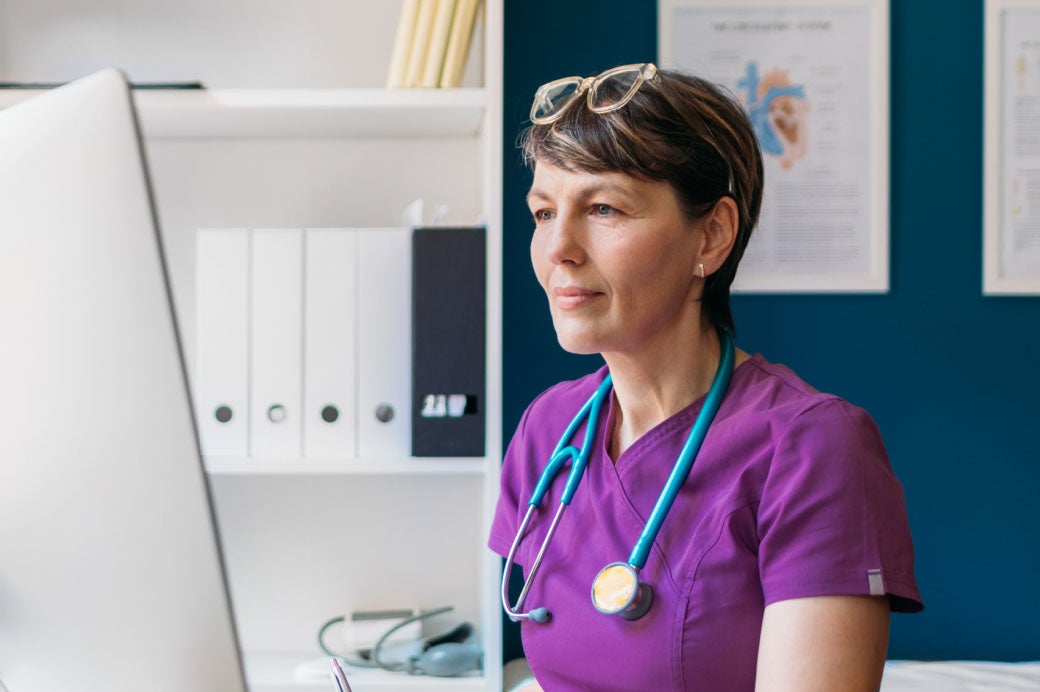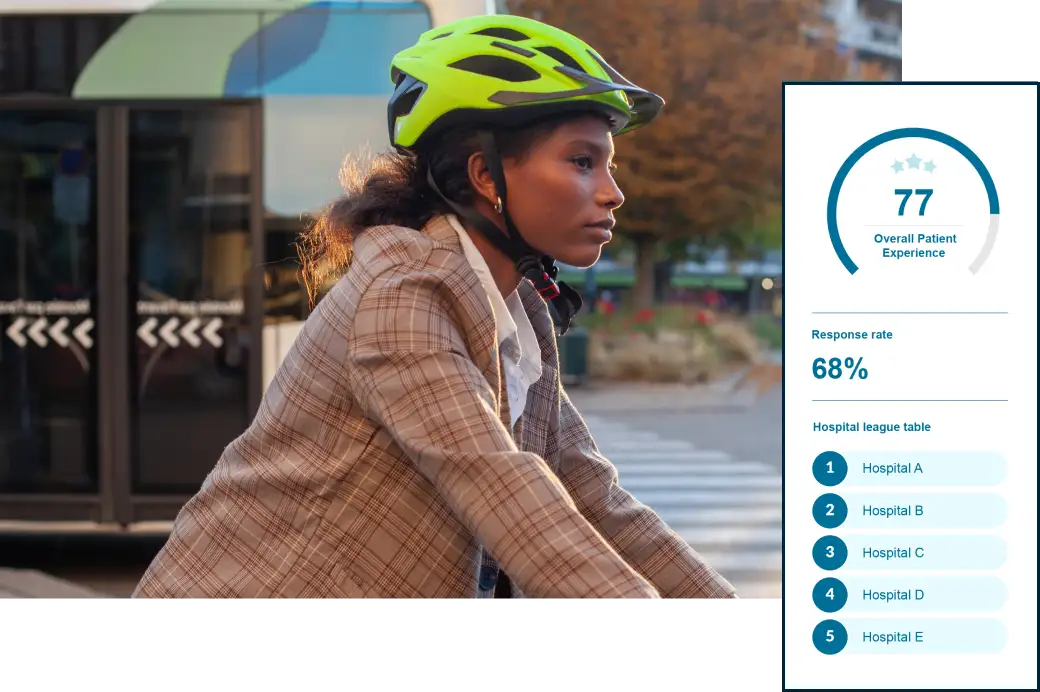 Safety first, always
Enhance safety for patients and staff. Reduce Serious Safety Event Rates® (SSER®). And achieve zero harm. We help you do it all, with comprehensive solutions to help you achieve your safety and high reliability organizing goals.
Making healthcare better for everyone
We share your commitment to DEI. Our solutions are specifically designed to capture the right information in the right way and hone in on important issues impacting different populations. And then we help you close gaps in care and experience. Together, we can put an end to healthcare inequities and create a system that better serves everyone, everywhere.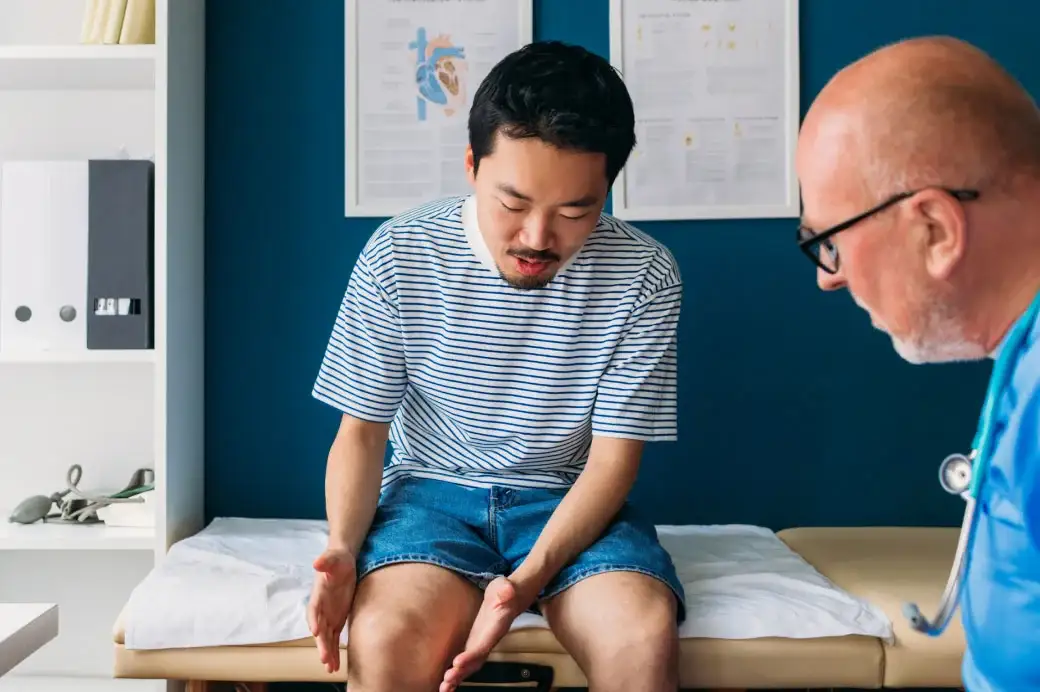 Your biggest challenges meet our best solutions
consulting
Employee experience consulting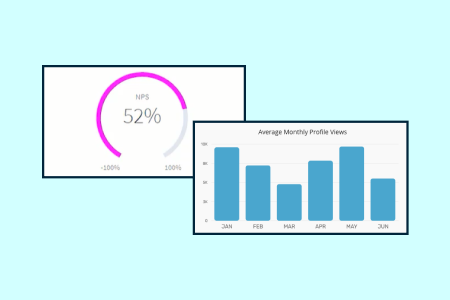 consulting
Patient experience consulting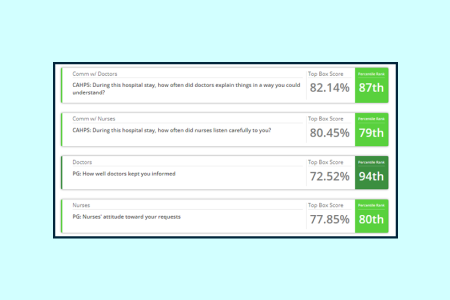 expertise
Centers of excellence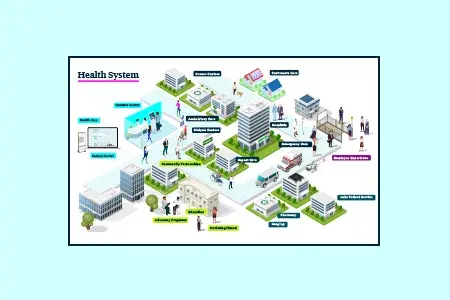 consulting
Nursing consulting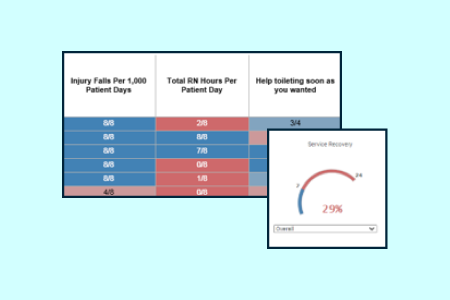 "When you are clear, you are kind. We are kind to our communities, to our employees, to the individual members of our team when we share clear expectations. What matters most to us. Where we want to go as an organization. And we do it in a way that's memorable—connected with emotional humanity that, as leaders, we know will burn into the hearts and minds of our teams."

John Hill
President and CEO, Bozeman Health
health systems & providers
Human Experience healthcare is here
Get in touch. We can't wait to show you our platform in action.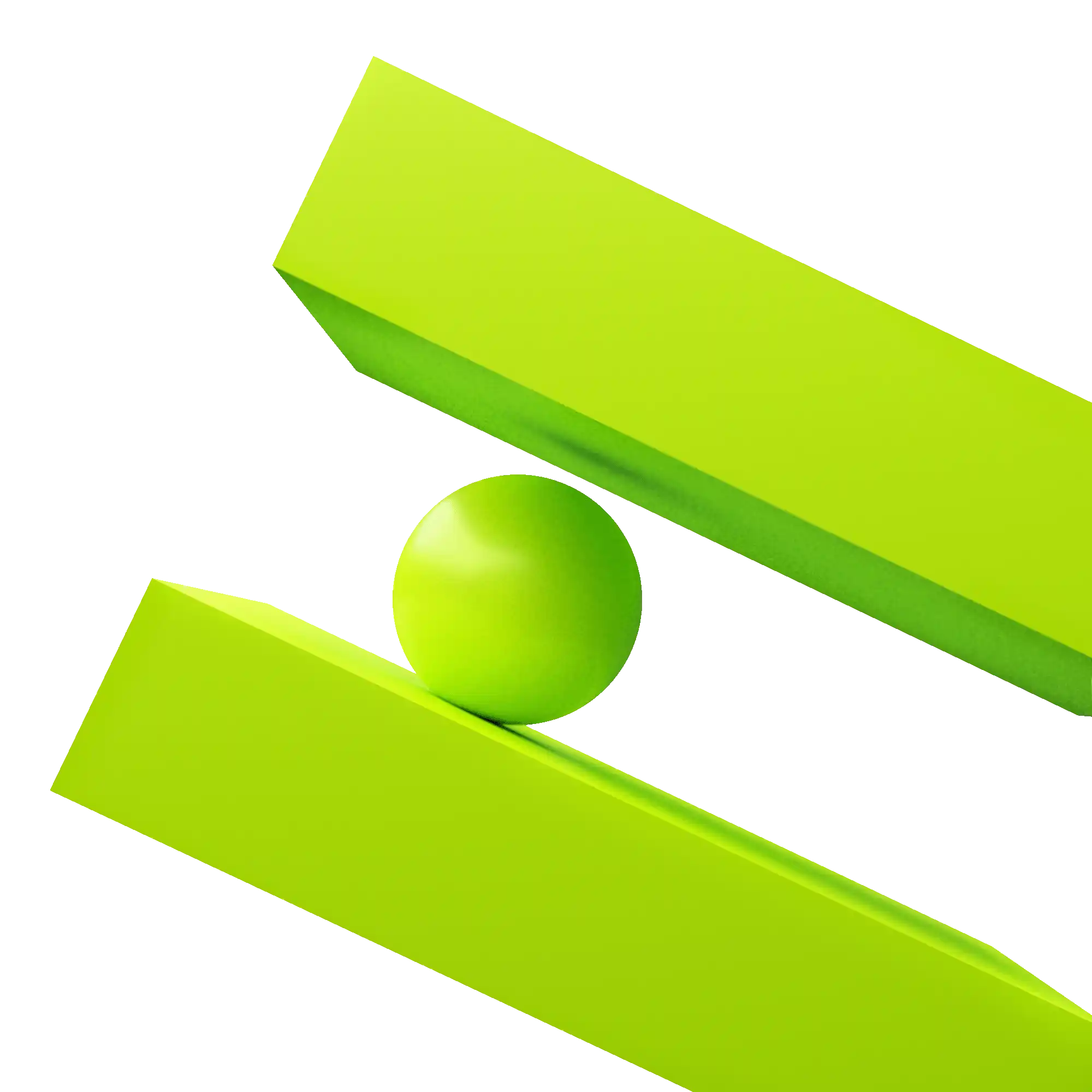 Interested in our solutions? Get in touch, and we can bring you up to speed.