Contact us
Have a question? Let's talk.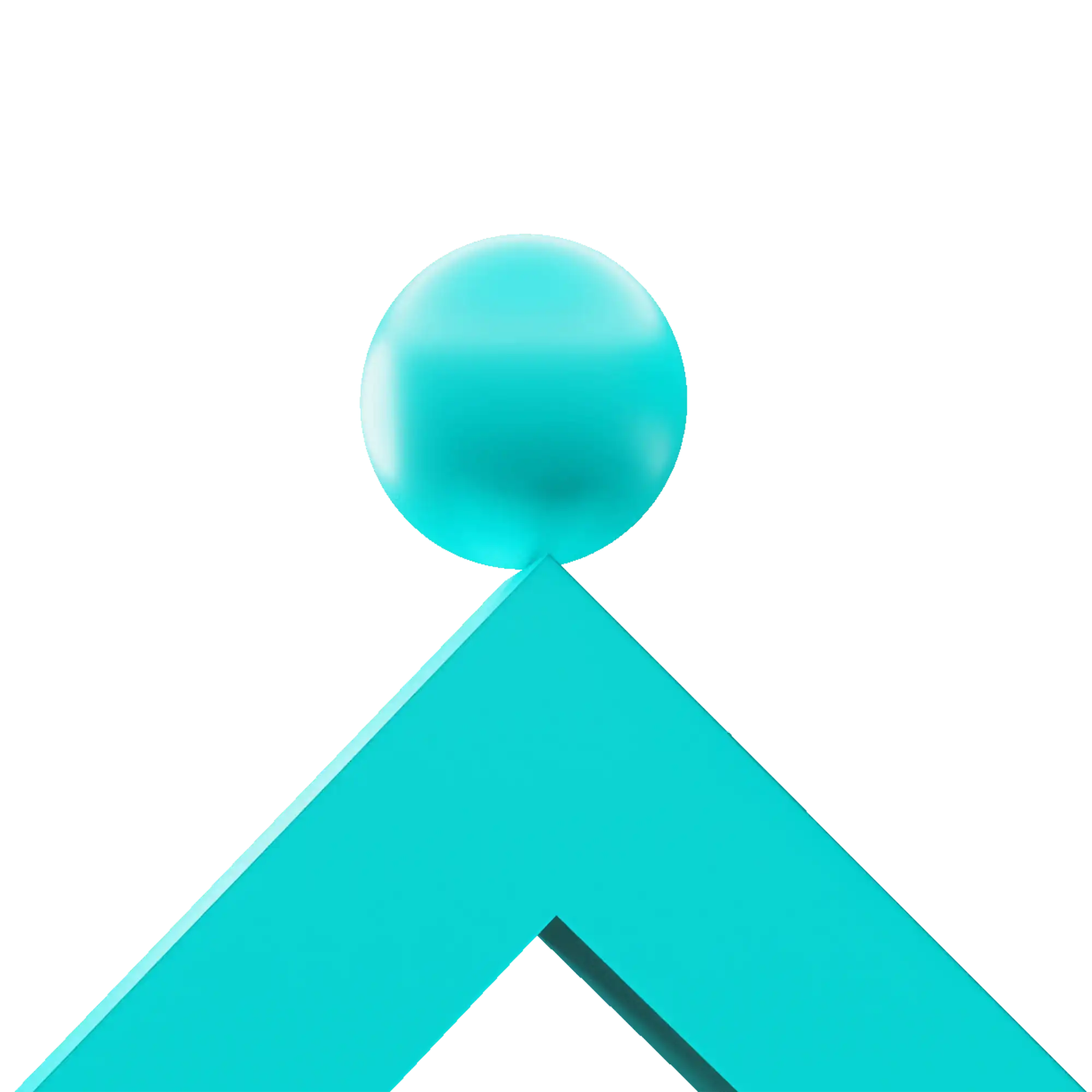 Need client support?
If you need help and you're already partnering with Press Ganey, reach out to our team.
Want to see what our products can do?
Schedule a one-on-one video chat with our experts and take us for a test run.
Need help filling out a patient survey?
Give us a call.
Contact us
Fill out our contact form, and a representative from your area will be in contact with you shortly.
Want to join our team?
Check out our job openings and learn a little more about life at Press Ganey.
About Press Ganey
Press Ganey, the leading Human Experience (HX) healthcare performance improvement company, offers an integrated suite of solutions that address safety, clinical excellence, patient and member experience and workforce engagement. The company works with more than 41,000 healthcare facilities in its mission to reduce patient suffering and enhance caregiver resilience to improve the overall safety, quality, and experience of care. Press Ganey is a PG Forsta company.
About PG Forsta
PG Forsta provides the technology and expertise to help organizations get a deeper, more complete understanding of the experiences of their audiences. The company powers the HX (Human Experience) Platform – a comprehensive experience and research technology platform that breaks down the silos between CX (Customer Experience), Employee Experience (EX), Patient Experience (PX) and Market Research. PG Forsta serves a variety of industries, including healthcare, financial services, hospitality, market research, professional services, retail, and technology.
Media Contact
Public relations
publicrelations@pressganey 
---
Our offices
Americas
Atlanta
755 Commerce Dr. Suite 412
Decatur, GA 30030
Boston
53 State St. Suite 2101
Boston, MA 02109
Charlotte
700 E. Morehead St. Suite 200
Charlotte, NC 28202
Chicago
One N. Franklin St. Suite 1600
Chicago, IL 60606-3494
Fort Worth (Corporate)
4150 International Plaza Suite 900
Fort Worth, TX 76109
Provo
3582 S. Mountain Vista Parkway
Provo, UT 84606
South Bend (Ignition)
1173 Ignition Dr.
South Bend, IN 46601
South Bend (Rush)
710 Rush St.
South Bend, IN 46601
West Palm Beach
251 Royal Palm Way Suite 101
West Palm Beach, FL 33480
For clients outside the U.S.
EMEA (London)
London, UK
Blue Fin Building
110 Southwark St.
London SE1 0SU
United Kingdom
+44 (0) 20 3053 9333
Southeast Asia, Japan,
and Australia
Sydney, Australia
107 Mount St
North Sydney NSW 2060 Australia
+612 9929 3514
Middle East
International clients located in the Middle East
International Clients
International clients located outside of Southeast Asia, Japan, Australia, and the Middle East
Bengaluru (India)
No 2/55 Outer Ring Road, Nagavara,
Bengaluru, Karnataka 560045
Trivandrum (India)
L4, Ground Floor (Level -1), Tejaswini, Technopark Phase I, Trivandrum, Kerala 695581