Our strategic consultants, at your service
We work with you to address your biggest challenges. From patient or member experience, to employee experience, to safety, and beyond, our healthcare strategic planning consultants are here for you. Our experts leverage your data to extract eye-opening insights, then create customized action plans. These expert consultants lead with their experience both in healthcare and tech, investing in your long-term goals to improve performance, advance your business, and help your organization sparkle.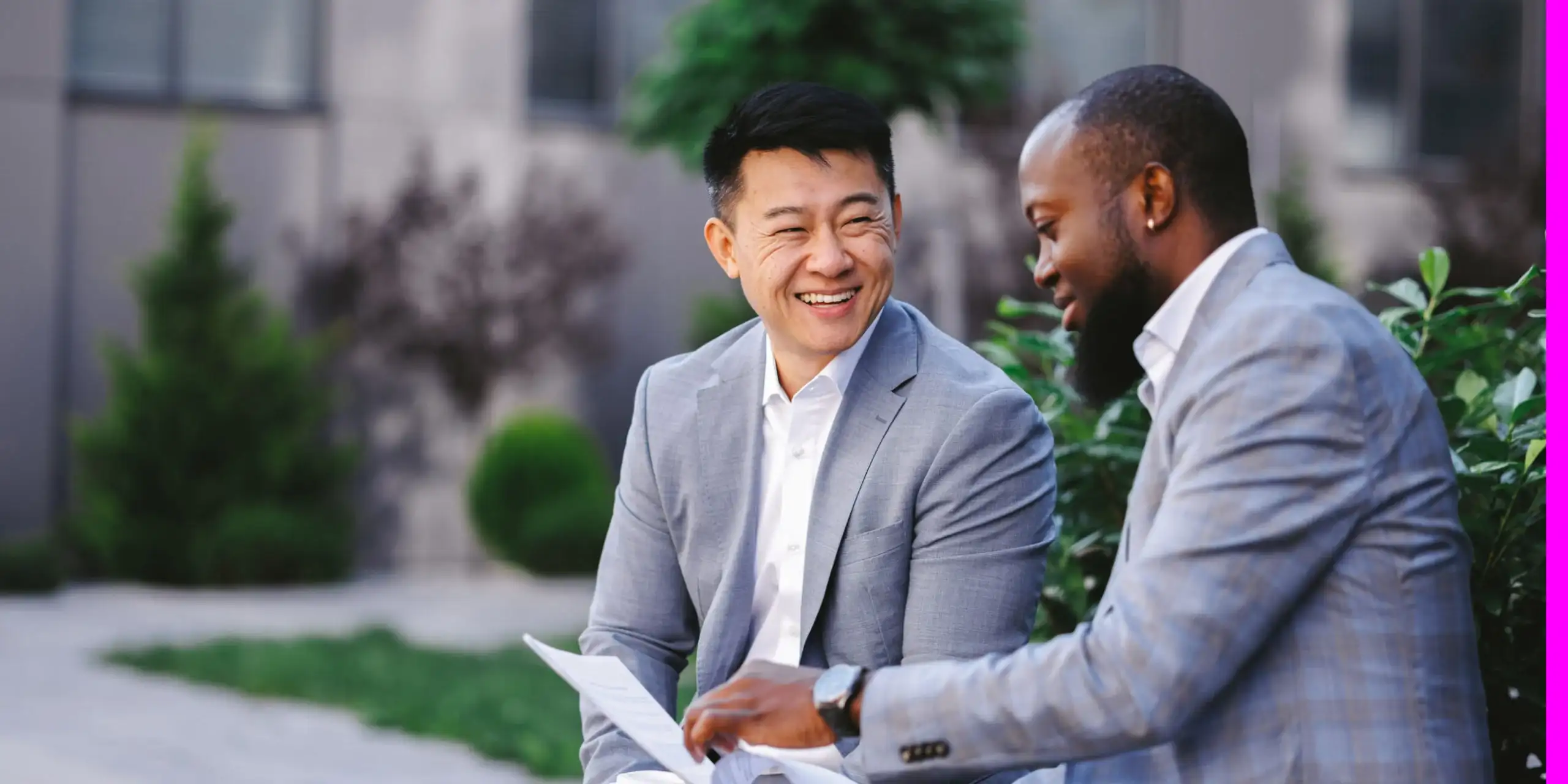 Health plan
Nursing
Safety and high reliability
Patient experience
Employee experience
Interested in our solutions? Get in touch, and we can bring you up to speed.