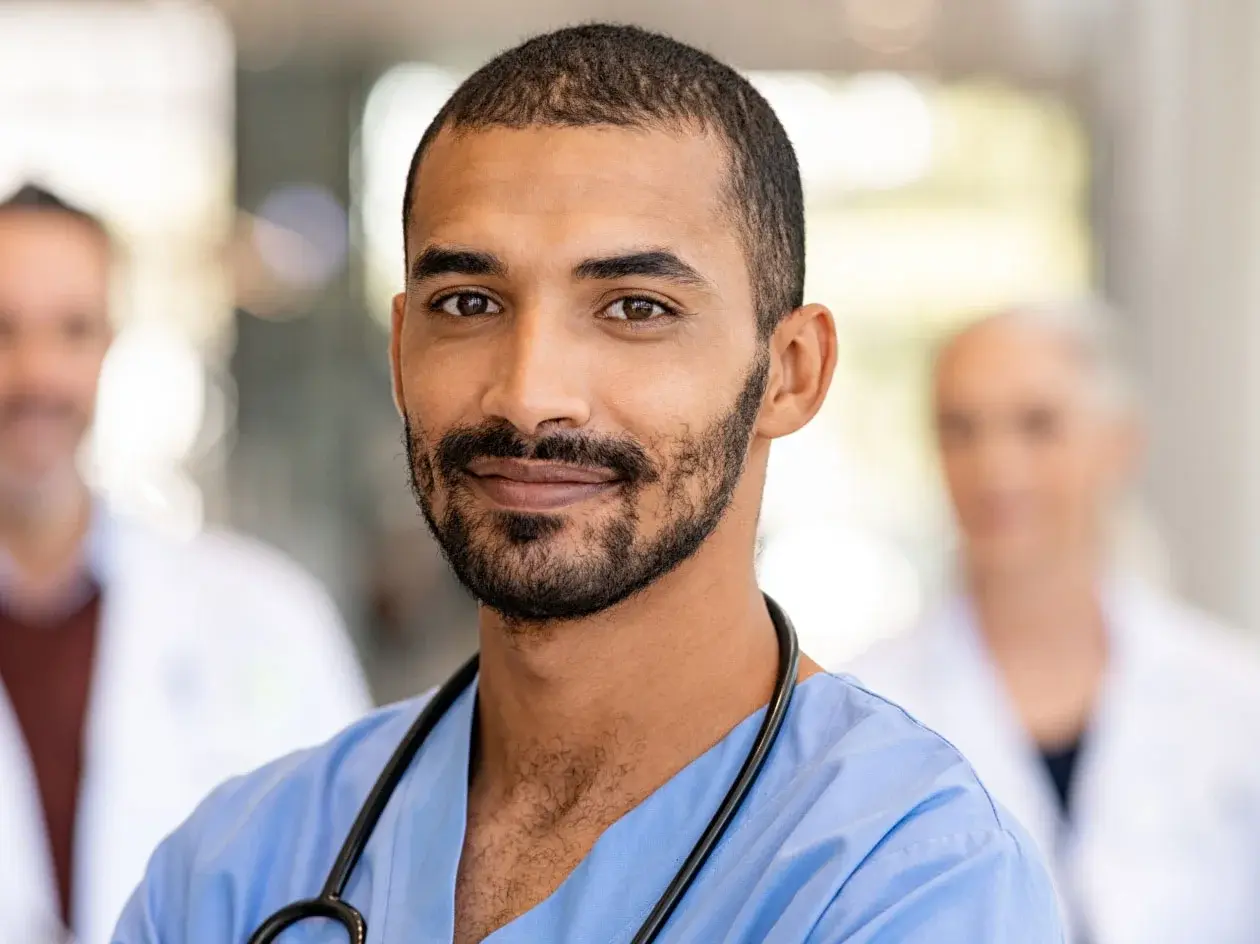 All your listings, effortlessly up to date
One central profile keeps all your listings up to date everywhere people search for care. Detailed information on your doctors and facilities makes it easy for patients to find you, choose you, and book with you.
Why it pays to keep your listings sharp
Save time. Save money.
Don't waste days or weeks updating listings one by one. Make changes to a central profile, then watch them ripple into every online directory.
Maximize your visibility
Stand out in search results. Get in front of 100M people actively looking for care on our partner sites each month.
Bad data, fixed in the background
No more playing whack-a-mole with broken links and faulty info. Our platform works around the clock to find and fix bad data whenever and wherever it pops up in your listings.
Optimize your performance
Track accuracy across your listings. See how many patients engage with your profiles or where in the funnel you're losing them. All from your dynamic reporting dashboards.
Partners in all the right places
We're partnered with Google Business Profiles and all the top directories—from Healthgrades, to Vitals, to WebMD, and more.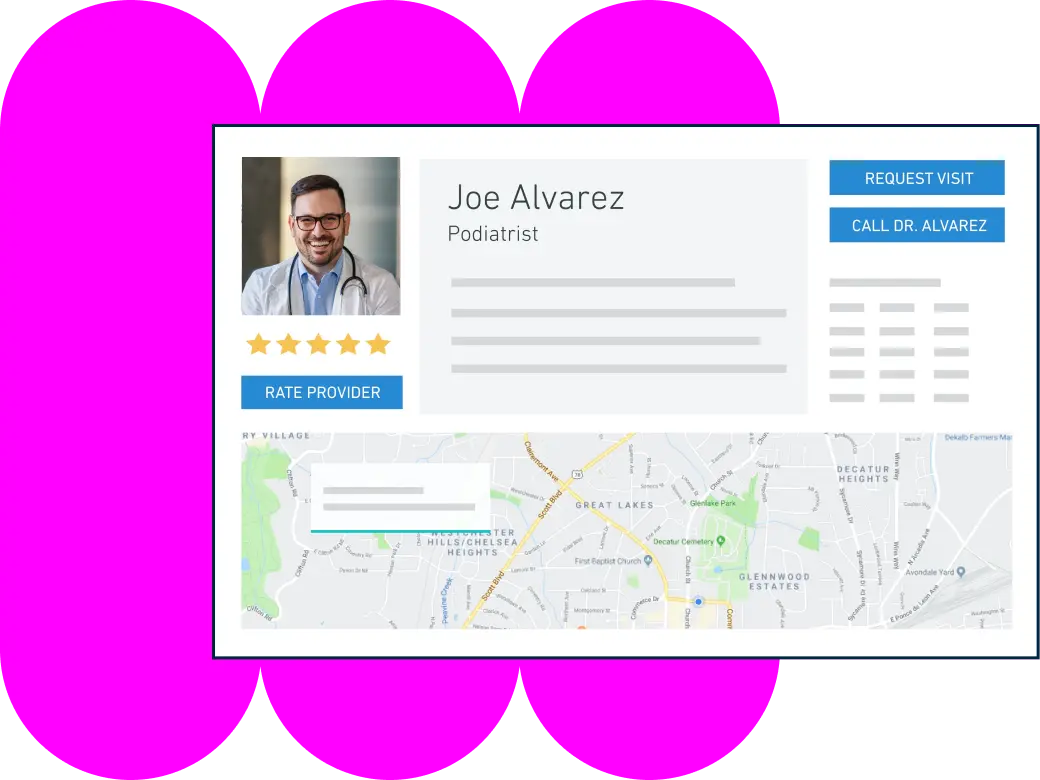 Make it easy for patients to pick you
More than half of patients choose physicians based on their detailed, up-to-date listings. With our platform, your location and physician profiles will always give patients the info they need to go ahead and book.
The only listings tool built for healthcare
Healthcare isn't the same as consumer industries. The data is different, so your needs are different. And a generic solution just won't cut it. Our platform was purpose-built for healthcare organizations. We make sure the right data maps to the right sites. And then we make sure it stays that way.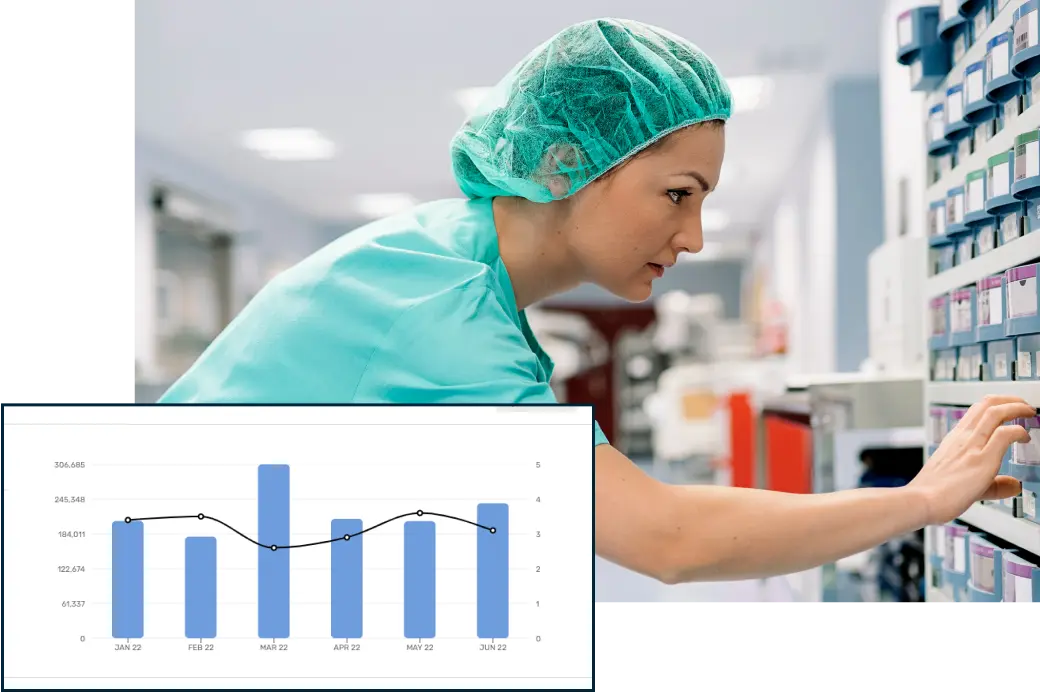 Your biggest challenges meet our best solutions
visualize
Transparency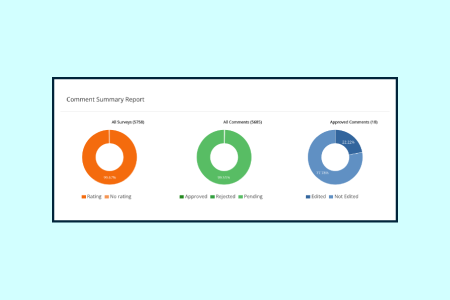 act
Reputation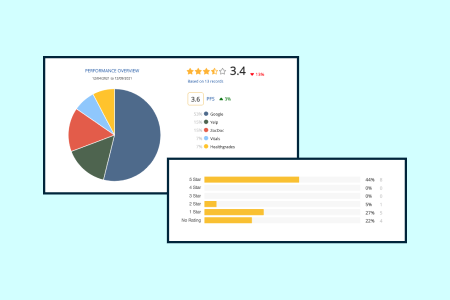 act
Review publishing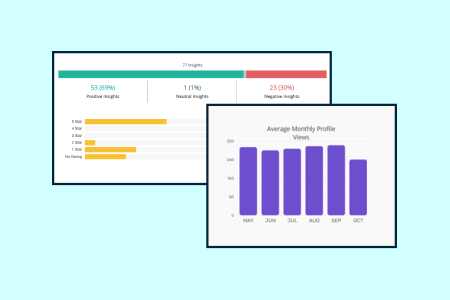 problems we solve
Patient experience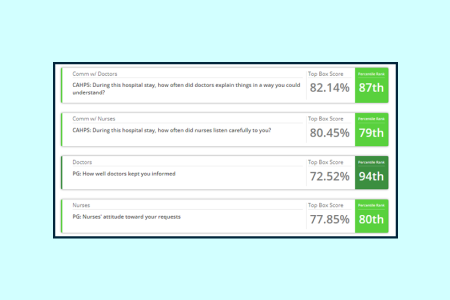 "Since the start of the year, we've had more than 19,000 appointment requests as a direct result of Press Ganey listings, which is huge!"

Elizabeth Pontillo
Advisor, Digital Channel Strategy, Northwell Health
Listings
Make managing listings a friction-free endeavor
Get in touch to see how simple your listings can be.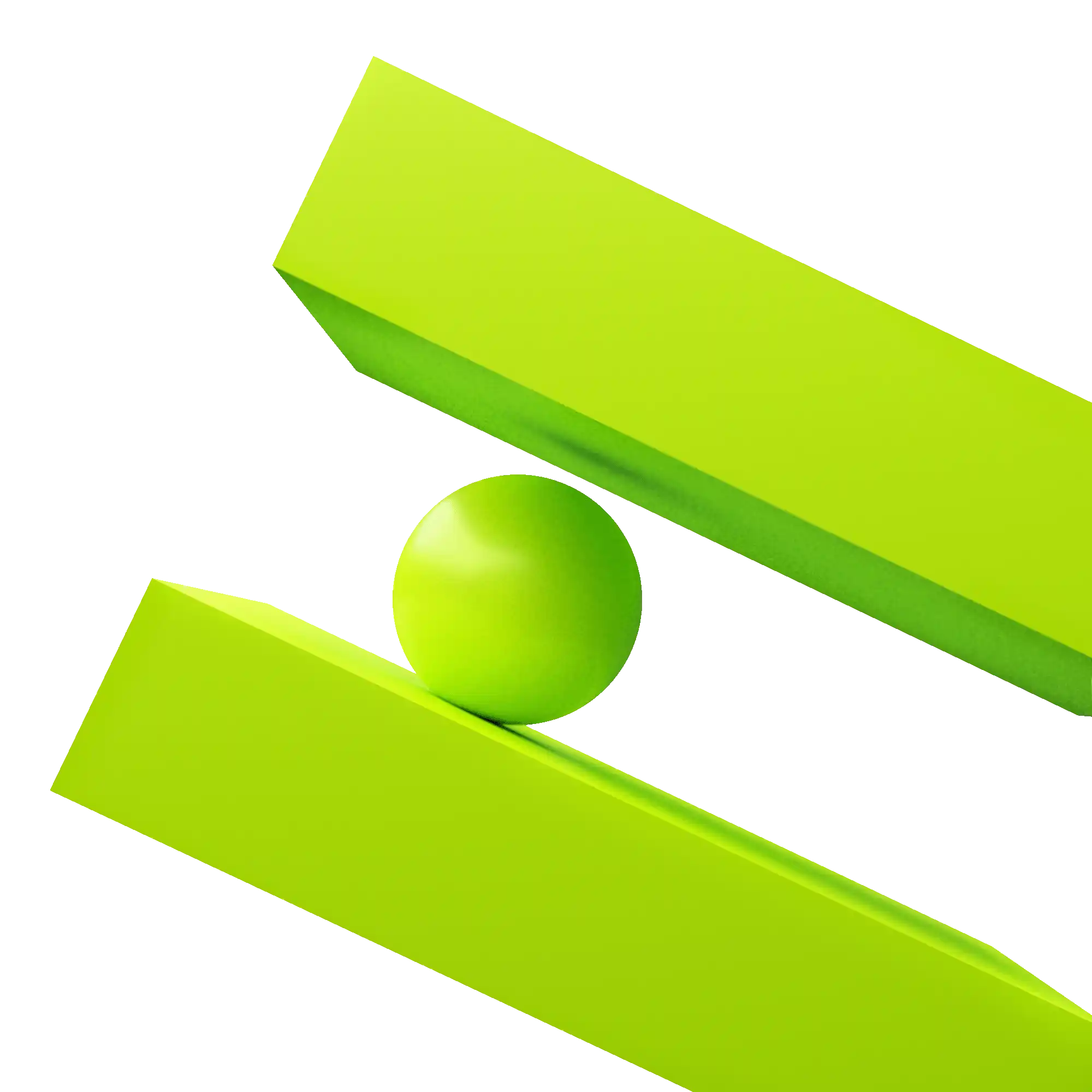 Interested in our solutions? Get in touch and we can bring you up to speed.