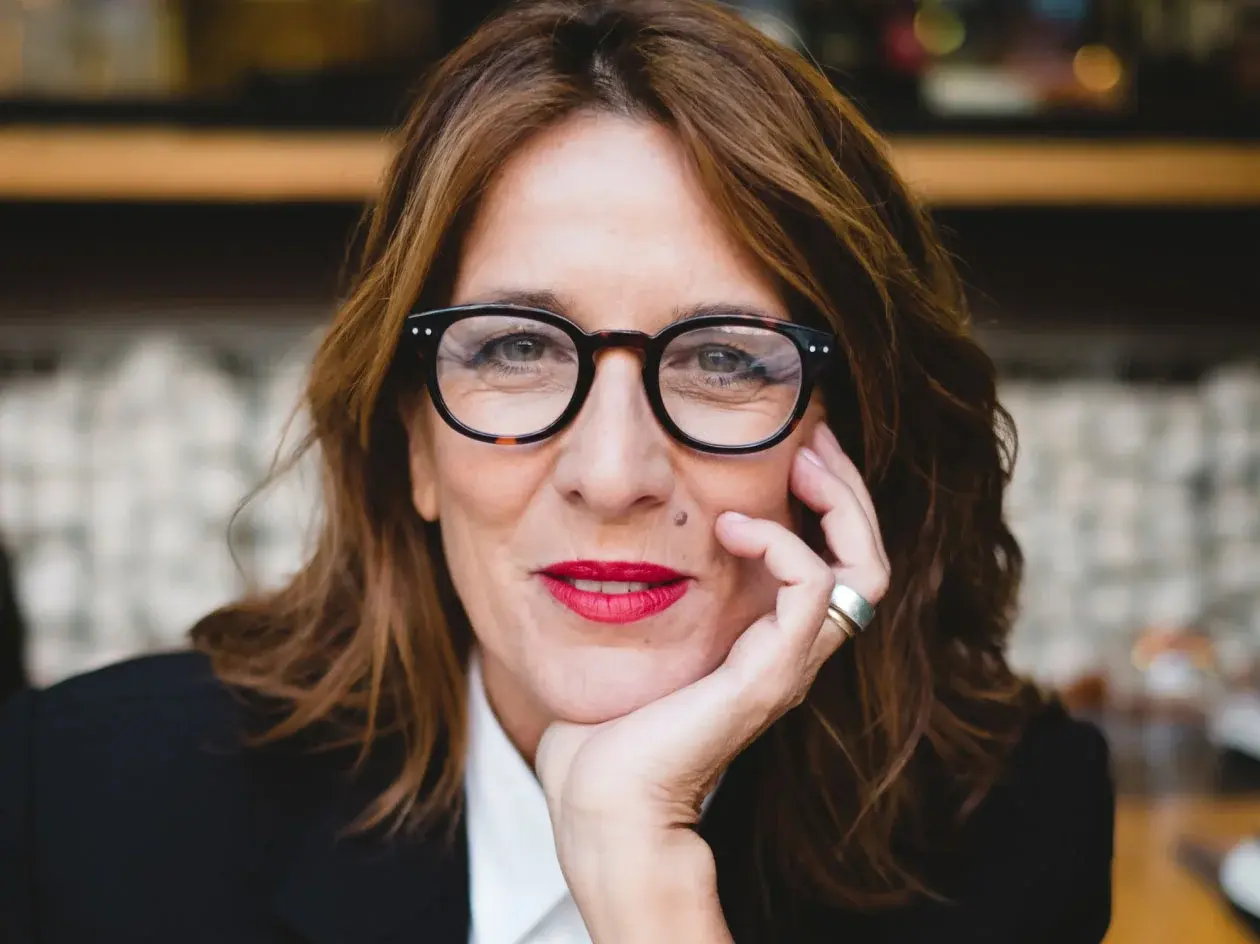 Put the pieces together. Get the full picture.
Connect the dots between what people say and what they do. Key drivers analysis helps you understand the root causes of and full context behind certain behaviors. Our survey science—bolstered by the deepest healthcare expertise and the industry's biggest datasets—shows you where to focus. So you can make decisions with your eyes wide open—and full confidence you're making the right call, at each and every turn.
Understand what your consumers love (and why they love it)
From stats to stories
Our technology distills survey responses to uncover the "why" behind the "what." So you know exactly what action to take in response to scores.
The results you're looking for
Algorithms and analytic expertise inform our key drivers. Aim for smoother waters ahead with decision paths that show potential performance impacts.
Understand what's driving loyalty
Learn why people love your program and what makes it unique, then use those results to make your experience program stand out from the pack.
Act. Now.
Capitalize on reporting that mines results and packages them in easy-to-use formats so you can act. Now.
Reduce member churn and increase loyalty
We measure the key driving factors behind gold standard metrics, like NPS and CAHPS Overall Ratings, to offer new meaning and context in one easy-to-understand survey analysis. Clear and concise data helps you to see where to funnel your focus next.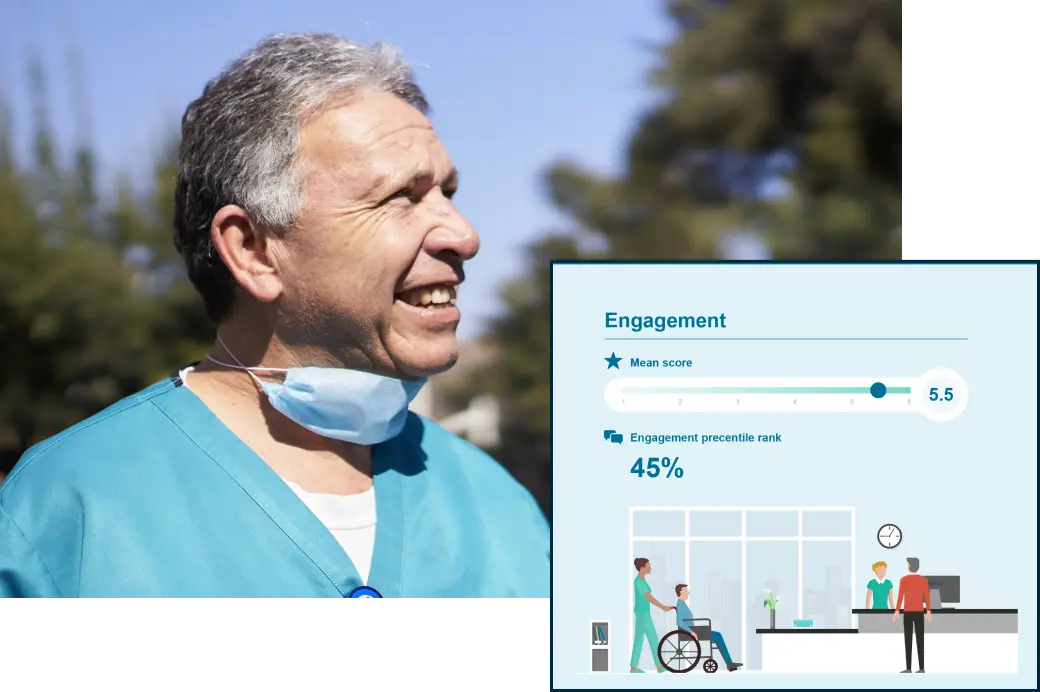 Your employees, like you've never seen them before
We matched key drivers and AI technology with decades of healthcare employee engagement research. The result? You receive detailed actions for each survey item. And getting faster answers with less effort means more forward movement with more confidence.
Your biggest challenges meet our best solutions
visualize
Effective reporting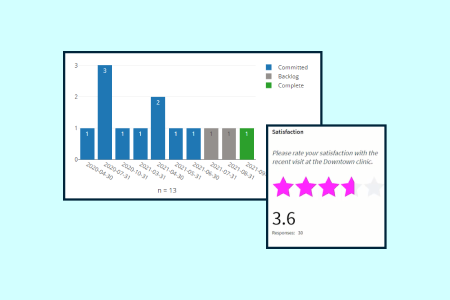 visualize
Data visualizations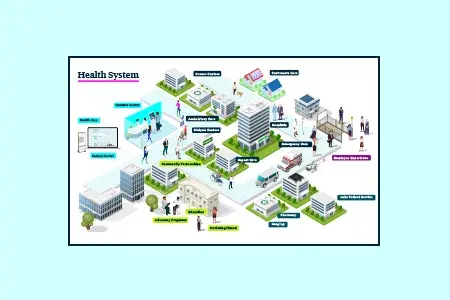 problems we solve
Patient experience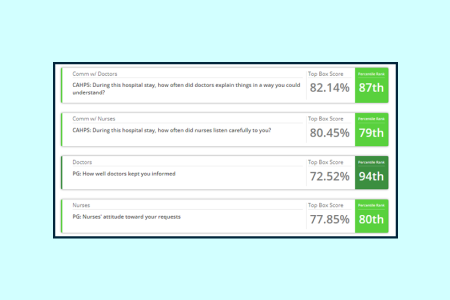 your role
Experience leader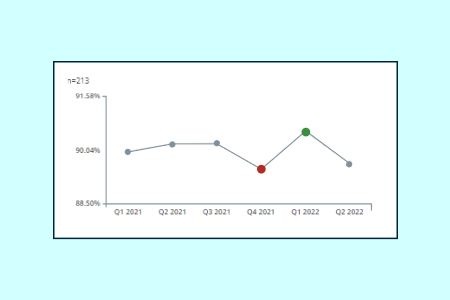 key drivers analysis
Make decisions with your eyes wide open
Get in touch to see how our platform can help you drive change.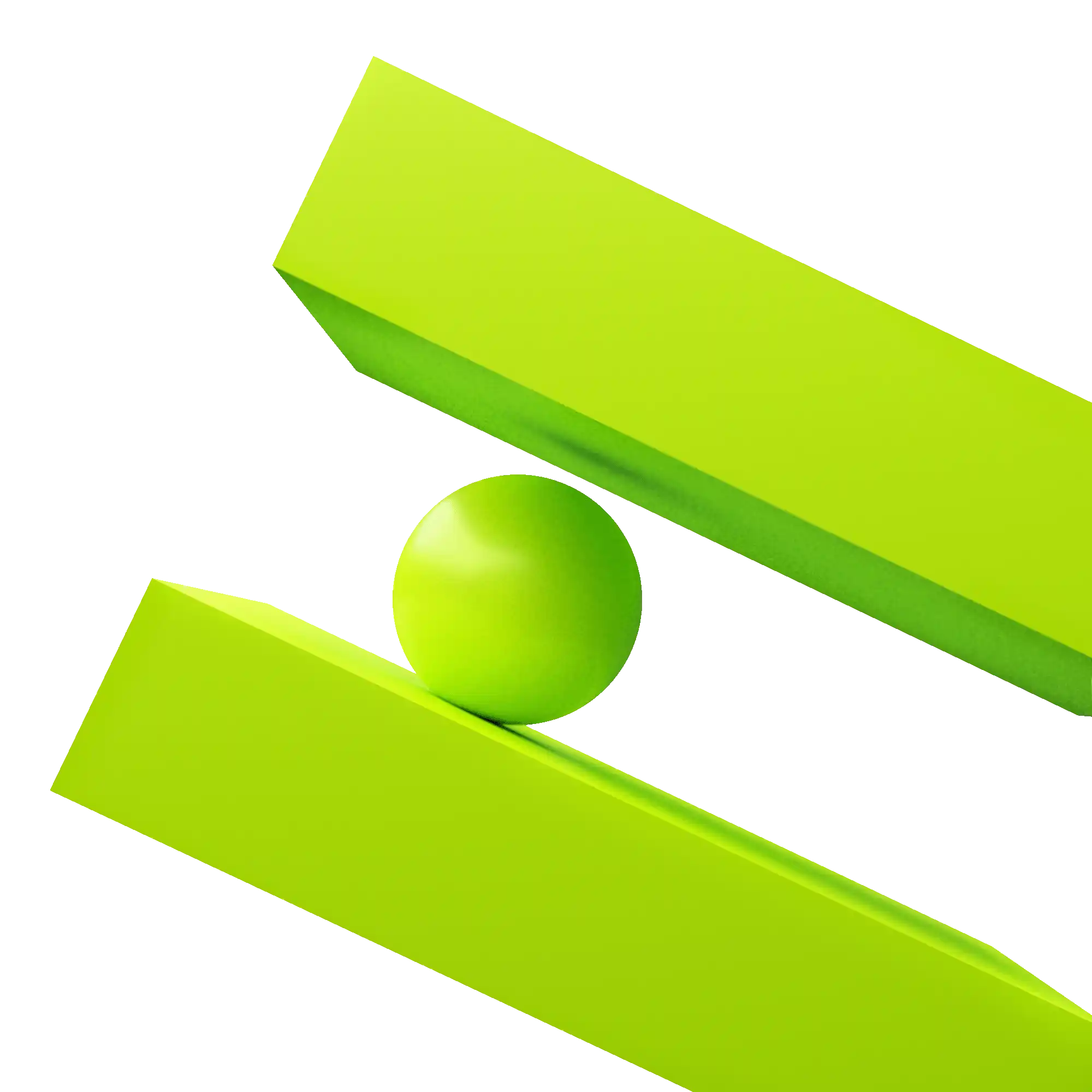 Interested in our solutions? Get in touch, and we can bring you up to speed.