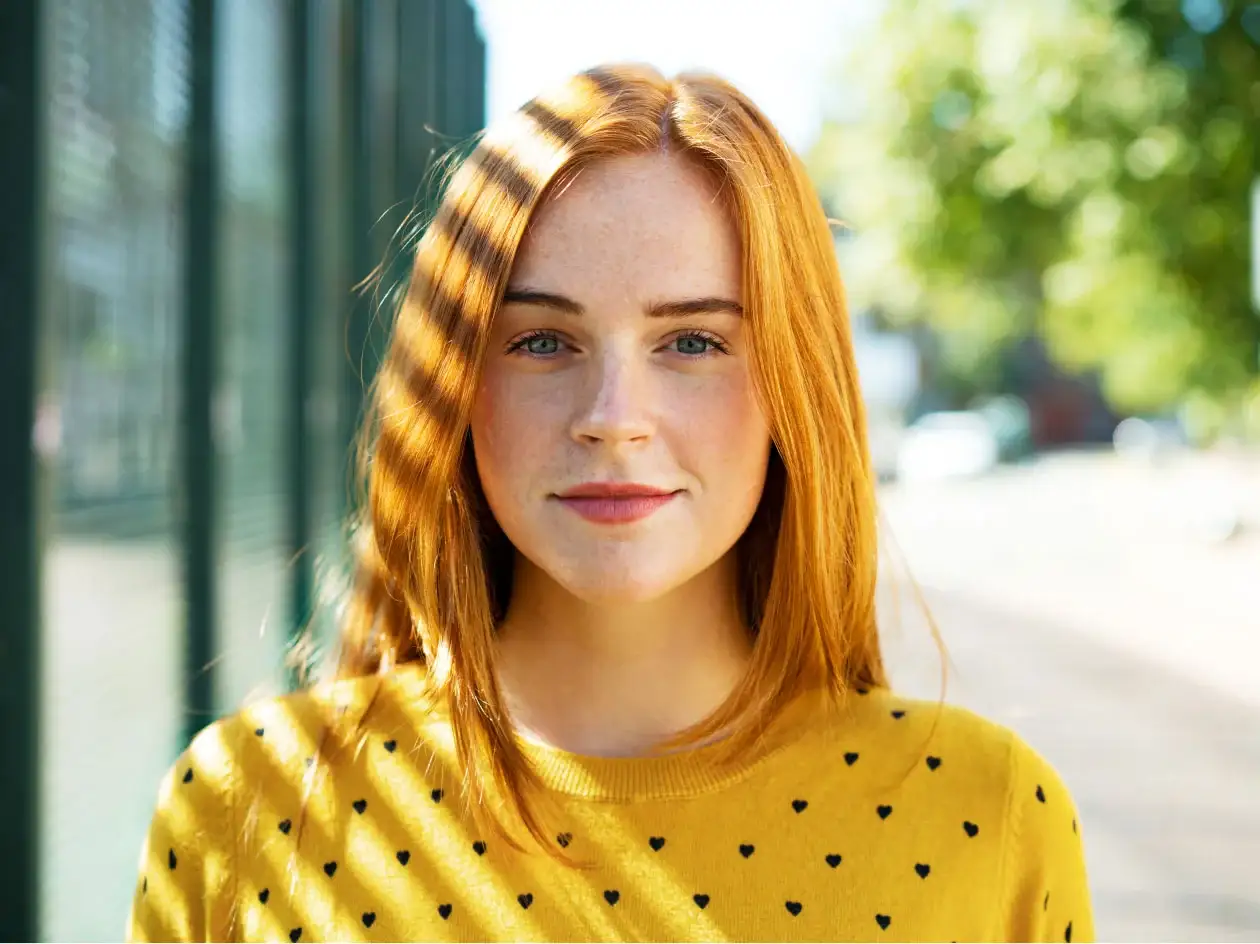 Demystify the digital patient journey
Your websites and apps can be the difference between growing patient volume—or losing big. If something's not working, you need to know why. Our platform lets you build feedback forms right into your websites and apps. Get real-time data on how users are interacting with your organization online. And manage all of it from a flexible, self-service digital experience management platform.
See your website and app
through the user's eyes
Turn every interaction into feedback
Feedback is always on, and you can catch users at specific points, for live reactions at the moments that matter.
Surveys you can mix, match, and update on the fly
Surveys are easy to put together and drop into your site or app. So you can ask for feedback when and where you need it.
Design that doesn't damage user experience
Fully native and lightweight, our surveys are designed to fit right in with your site or app.
Build a picture of your users
Don't settle for snapshots. Get a deeper understanding of who's on your site and what kind of experience they're getting when they stop by.
See how your data fits together
We connect feedback from your website and app to the rest of your consumer feedback data. This creates a complete picture of who your consumers are, where they're currently coming from, why they're staying, and where you can reach more.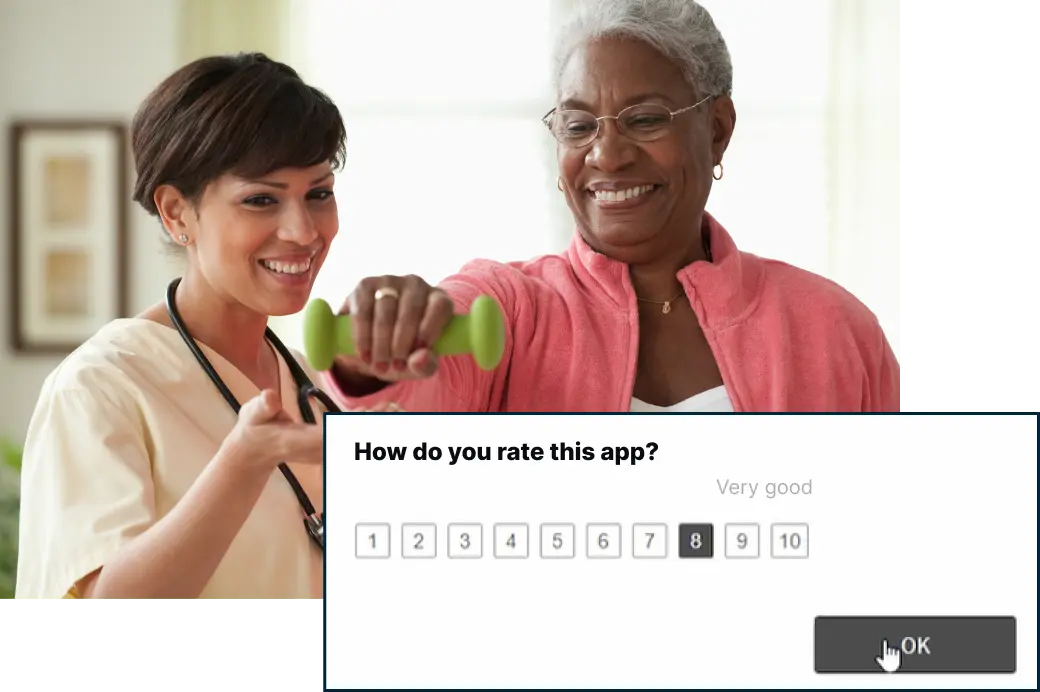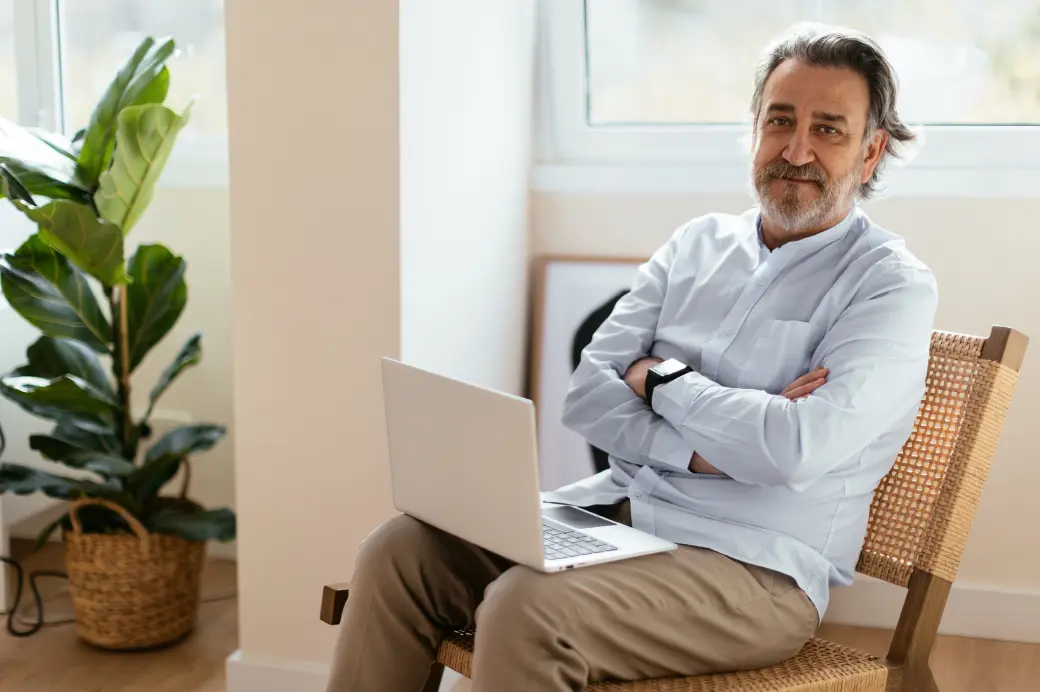 Bring your feedback to life
With our dashboards, you can whip up reports quickly and easily, and tweak them for different audiences. Plug your data into living visuals and infographics to reveal trends in online feedback, all without any coding.
Giving you the tools to make a difference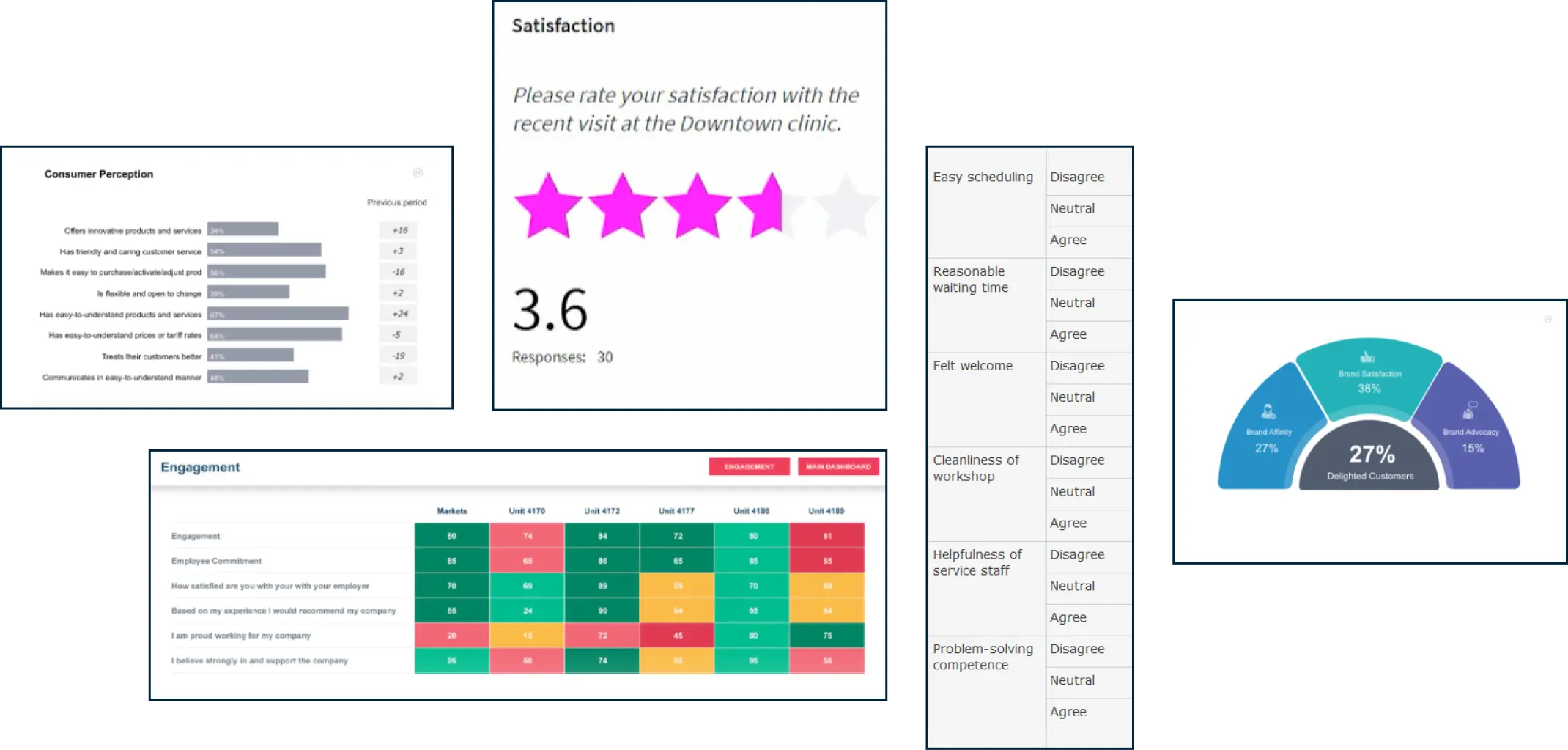 Your biggest challenges meet our best solutions
visualize
Effective reporting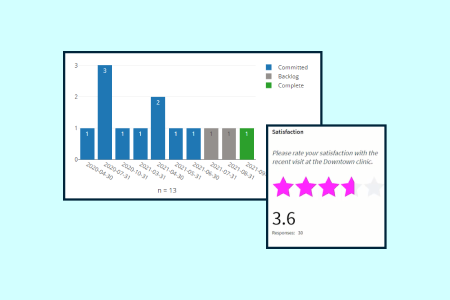 gather
Crowdsourcing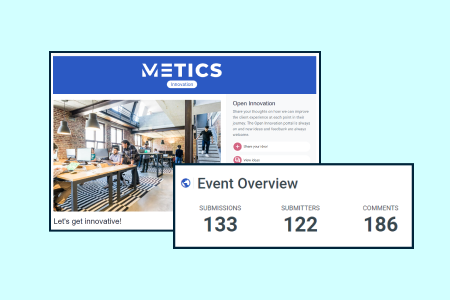 visualize
Interactive dashboards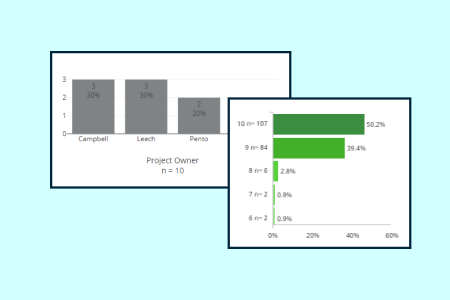 visualize
Data visualizations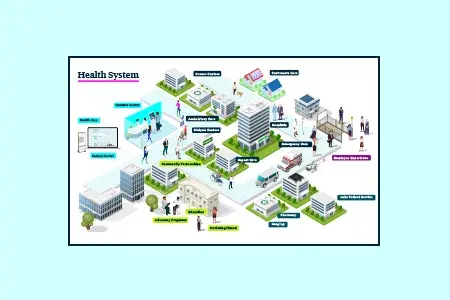 DIGITAL FEEDBACK
Get your sites and apps working harder
Get in touch, and we'll show you how our platform helps you make the most of your channels.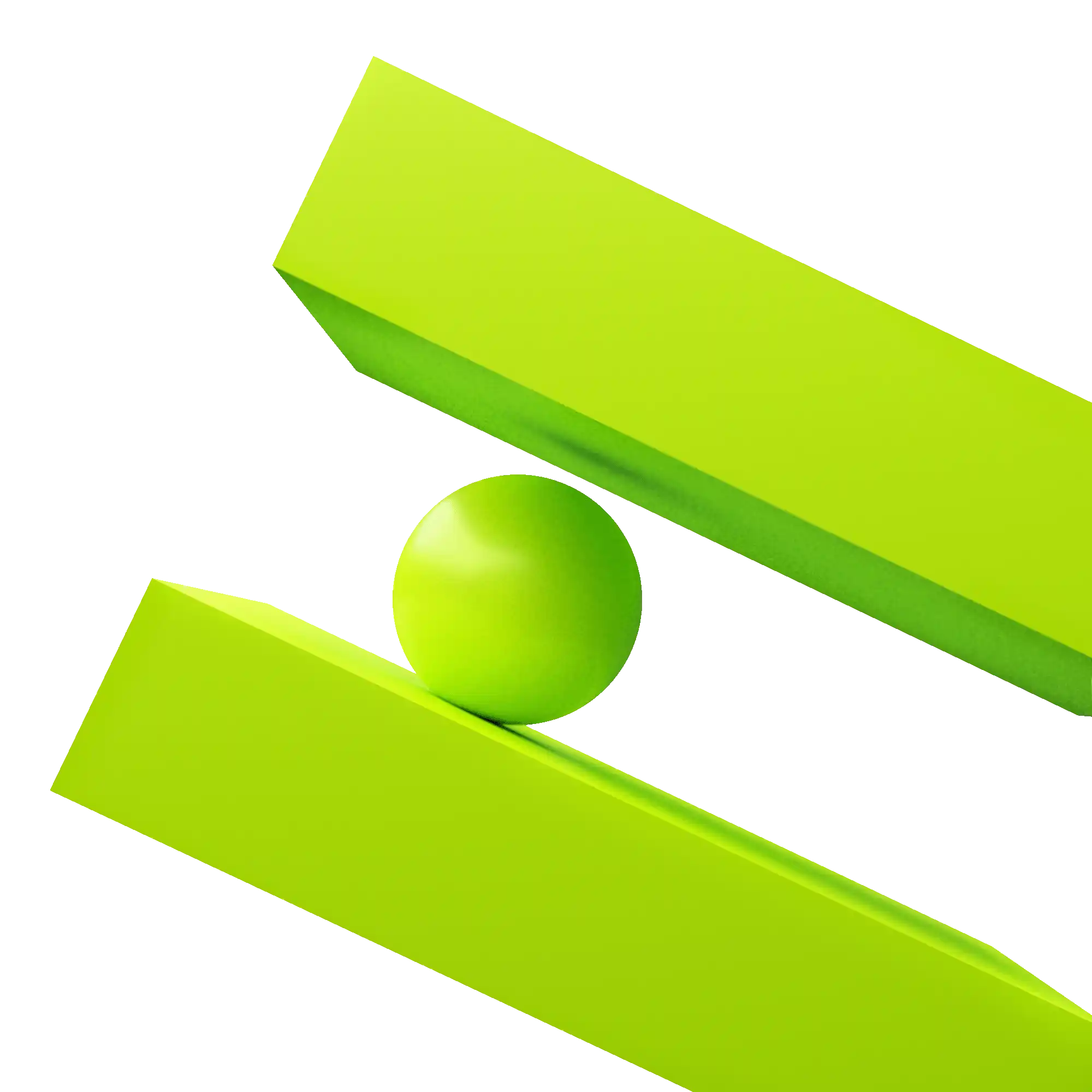 Interested in our solutions? Get in touch, and we can bring you up to speed.