Corporate social responsibility
How we come together to drive meaningful change
Press Ganey takes bold steps to challenge the status quo, drive healthcare forward, and hold ourselves accountable to shape a better future for our communities and the world.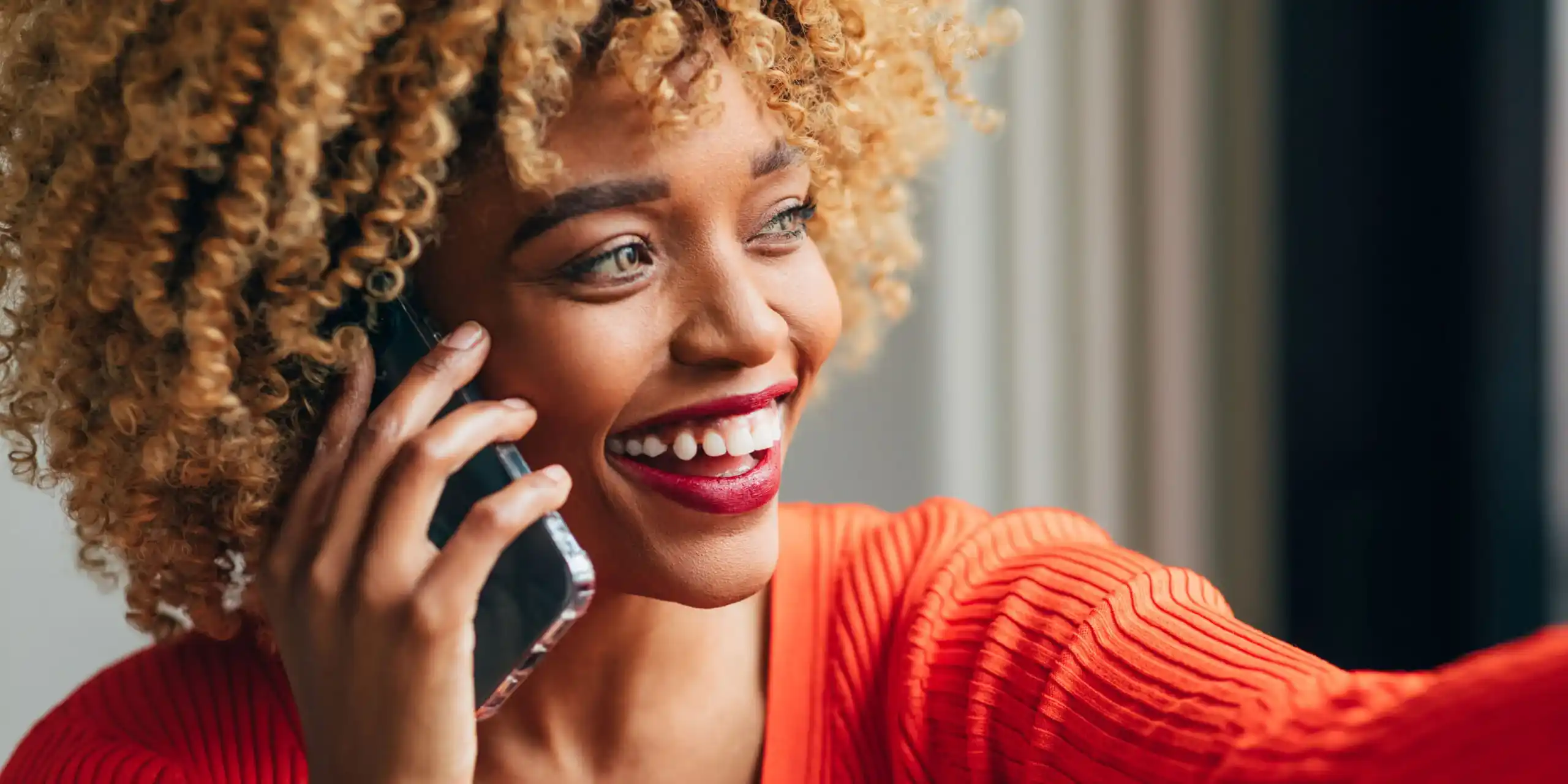 BELIEVE IN BETTER
We think globally.
And act locally.
Investing in our communities
It's core to our purpose—and part of our legacy. Our annual Community Day allows every single employee to give back to causes they care about. In 2022, our 3,000+ employees volunteered over 9,000 hours at 30+ nonprofits across the globe. And it's only growing from there.
Pursuing impact at scale
We help fund and advocate for organizations dedicated to making real and lasting change toward social good. We've given back millions of dollars through fundraisers, donations, and scholarships from our strategic partnerships, philanthropic initiatives, and our Institute for Innovation.
Reducing our carbon footprint
Our new HQ is LEED and ENERGY STAR certified. And we're constantly looking for new ways to go green, like transitioning to digital-first surveys, using recyclable packaging, and supporting remote work among Press Ganey employees.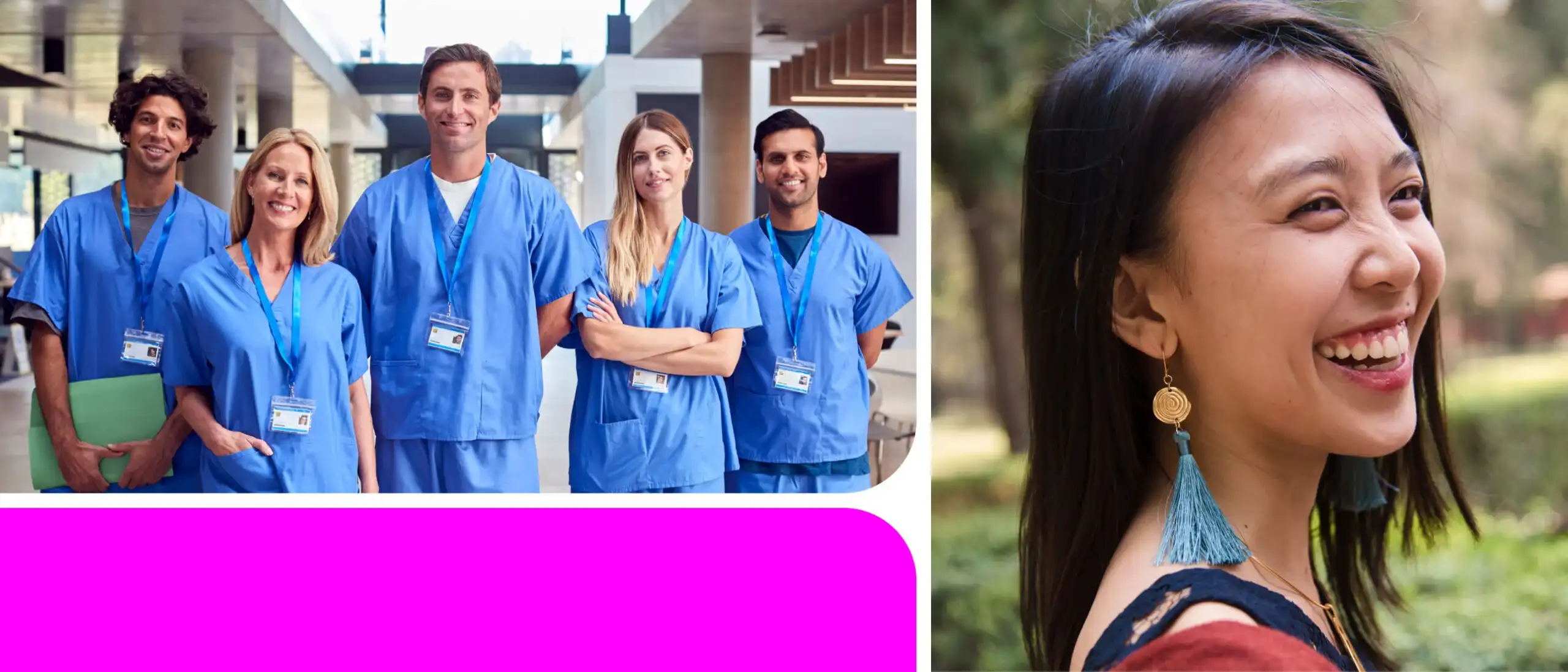 Corporate social responsibility is interwoven in our DNA. To build a better future, we must break down barriers that are impediments to good health. Whether that's meal insecurity, housing instability, or lack of education, we have a responsibility to be change agents in driving our sector forward.

Patrick T. Ryan
Chairman and CEO, Press Ganey
get in touch
Let's make a difference, together
If you're interested in partnering with us on our annual Community Day or helping us scale our global impact, please get in touch.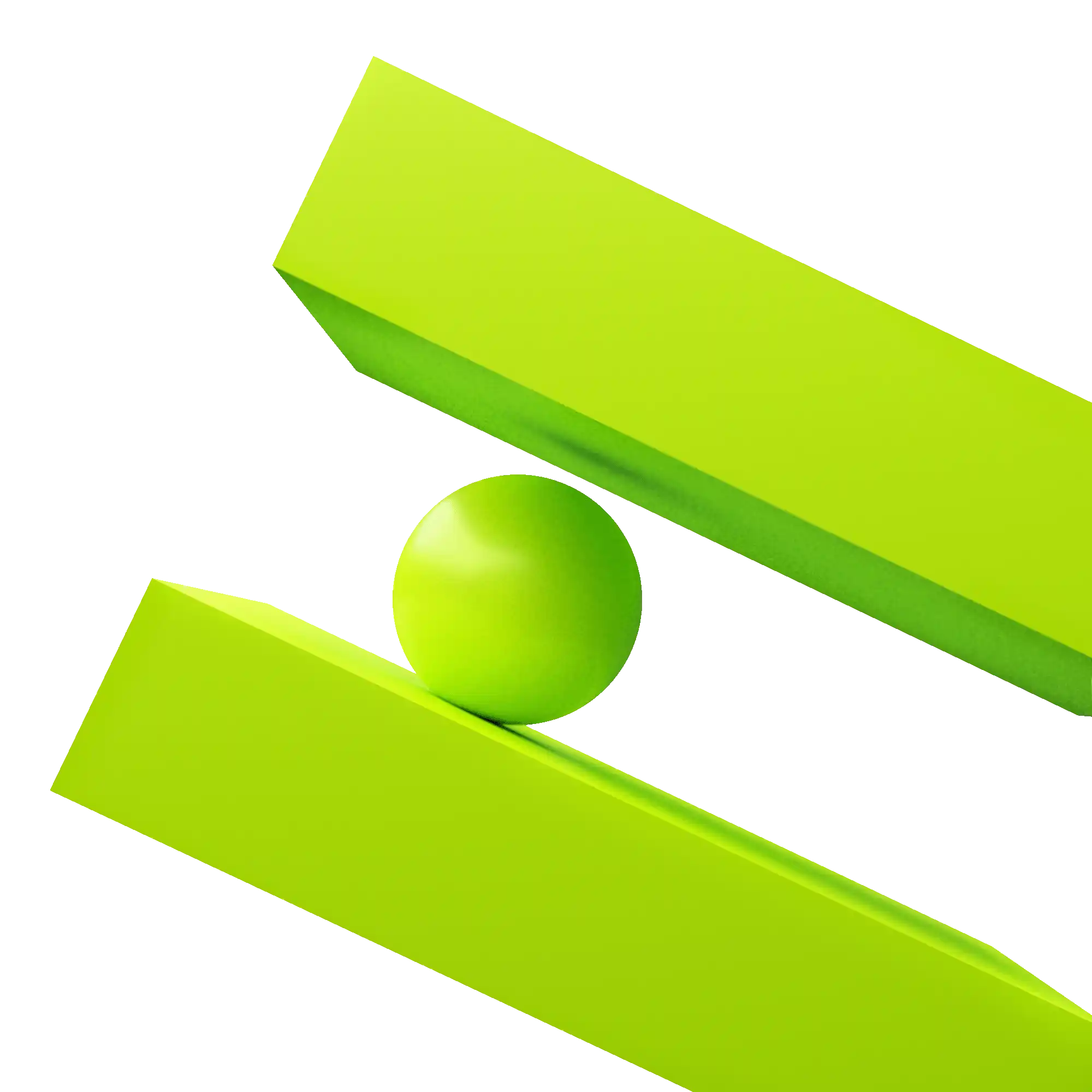 Interested in our solutions? Get in touch, and we can bring you up to speed.