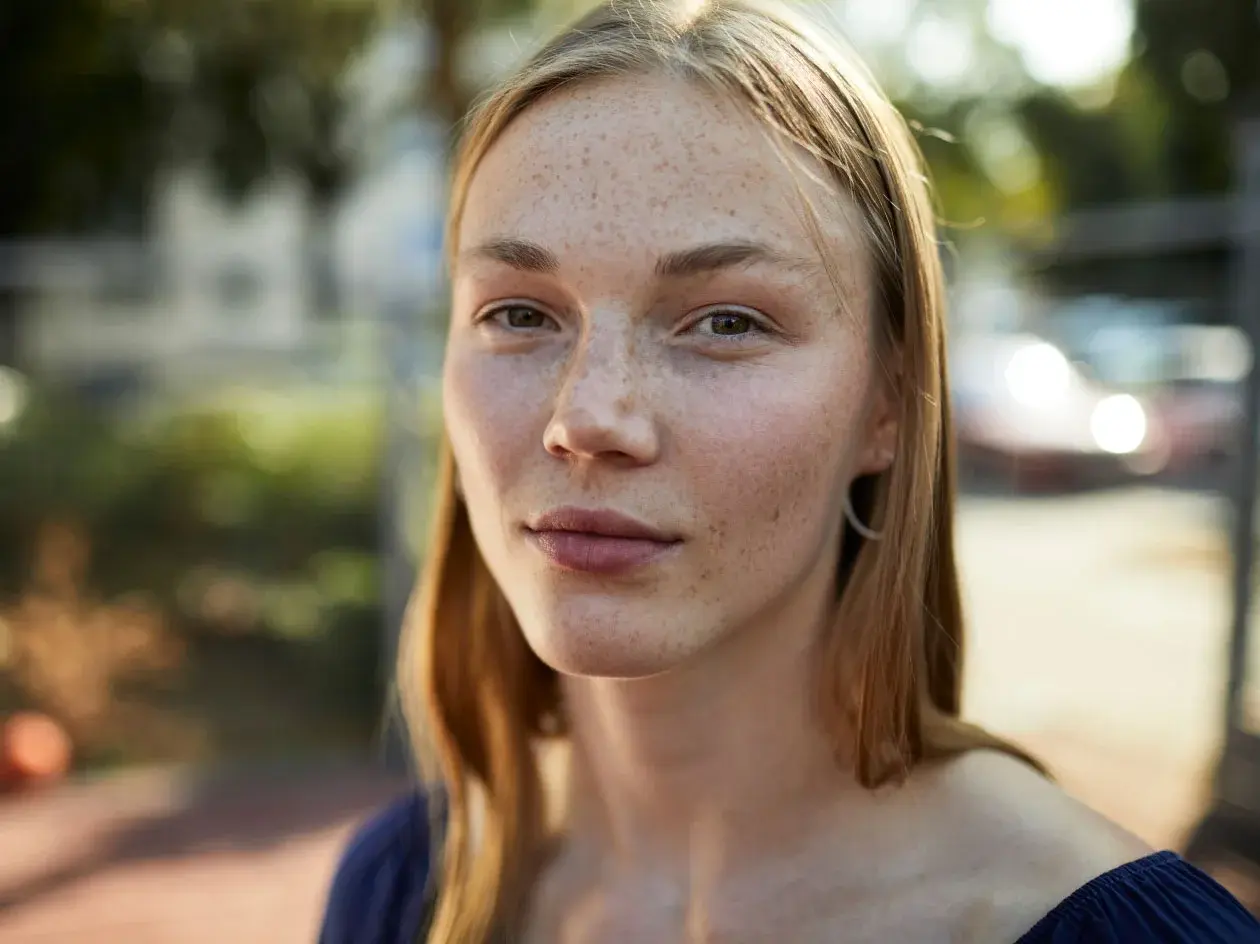 The key to patient trust?
Transparency.
Get noticed and earn consumer confidence. Turn patient survey responses into real, reliable reviews published right to your website.
Win patients over with the full story
Help patients pick you
Reviews are the #1 factor in a patient's decision. The more you have, the clearer the picture, and the more likely patients are to book with you.
Keep all your reviews above board
Our platform screens for protected health information (PHI), libel, and profanity. So you'll only ever be publishing helpful, high-quality reviews.
Earn consumer trust
Give would-be patients the reviews and CAHPS data they need to know they're in good hands, when they're in your hands.
Get physician buy-in
Create custom reports that show trends in what patients are saying. Set up workflows and alerts that keep physicians in the loop.
Leave the legwork to us
Let us take care of comment review. When PHI and profanity get caught by our filters, our team gives it a second look.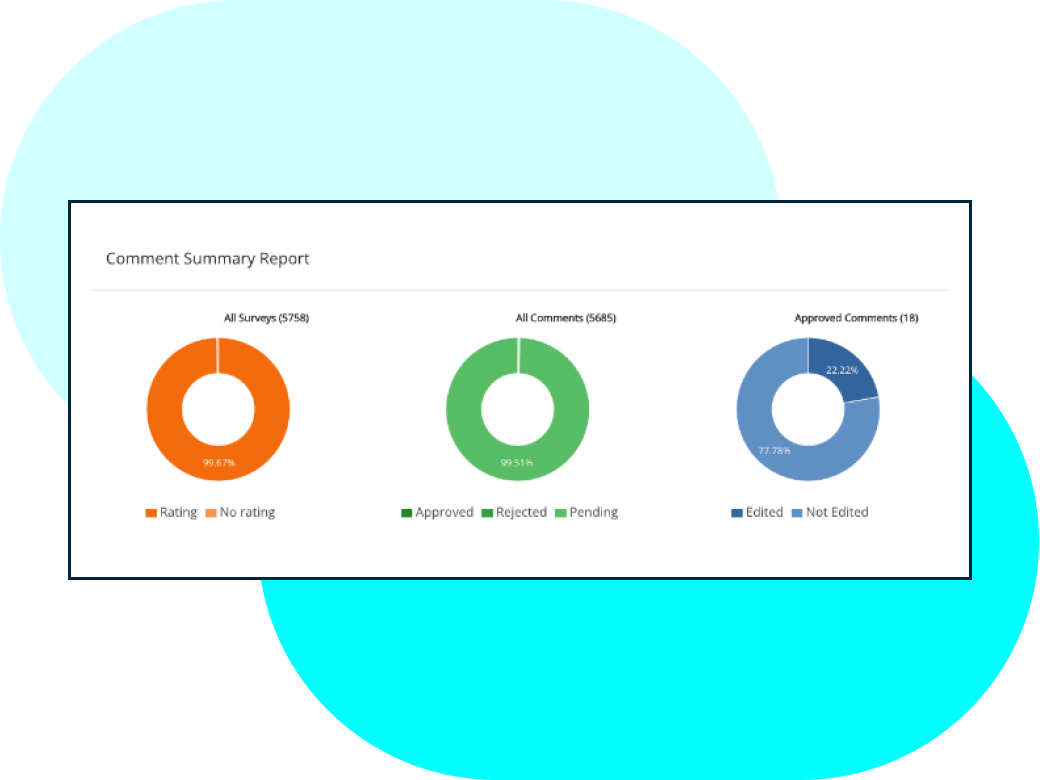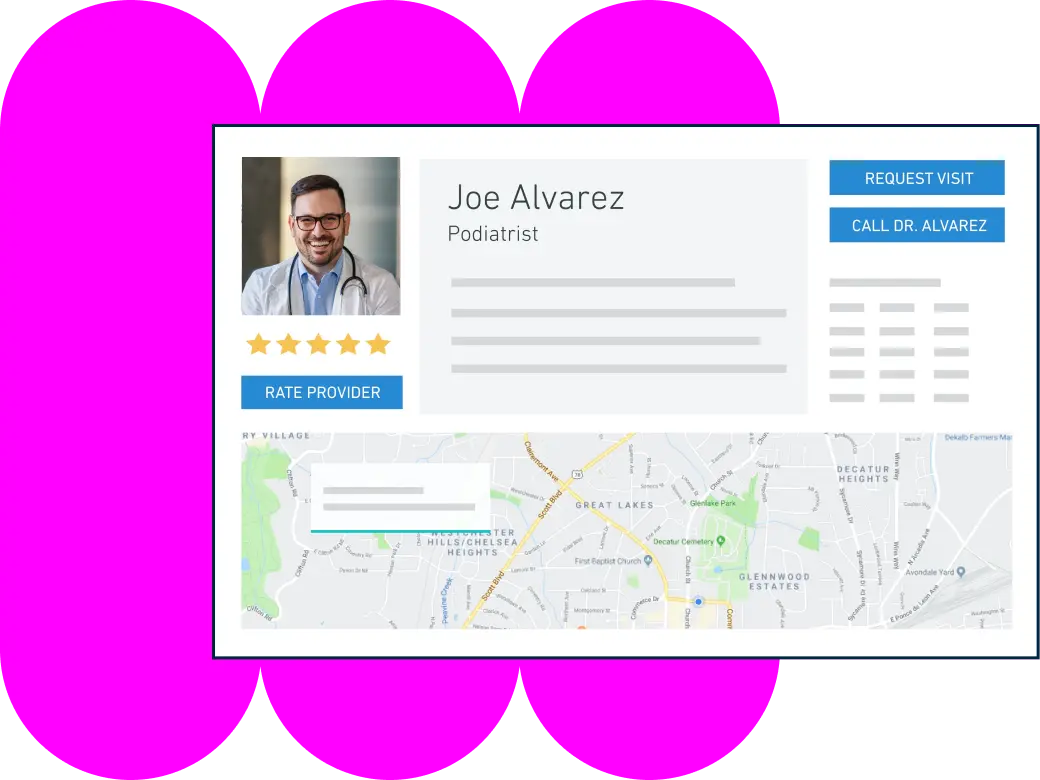 Own your reputation
Your organization already has an online reputation—whether you're part of the conversation or not. But your online reviews might not be telling the whole story. Not enough reviews might raise a few eyebrows. Or one unhappy patient could be dragging your whole image down. Our tools let you regain control of your online presence. And then grow your reputation from there.
Your biggest challenges meet our best solutions
visualize
Reputation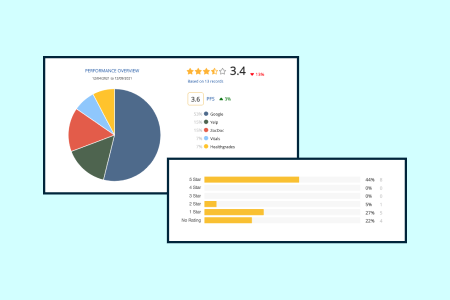 Gather
Listings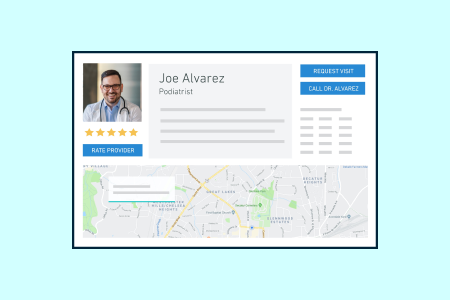 Visualize
Review publishing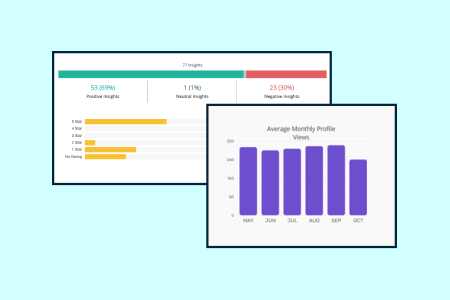 visualizations
Patient experience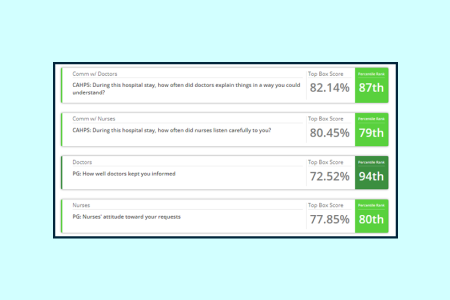 "A patient came in and said, 'I picked you because of your star ratings.' They know we'll post any review that's pertinent to that provider—the good, the bad, and the ugly. It provides the validation that positive comments are real."

Jason Bash
Digital Communications Manager, Nebraska Medicine
transparency
Show patients what you're made of
Get in touch. We'll show you how our platform can help your organization and your doctors shine online.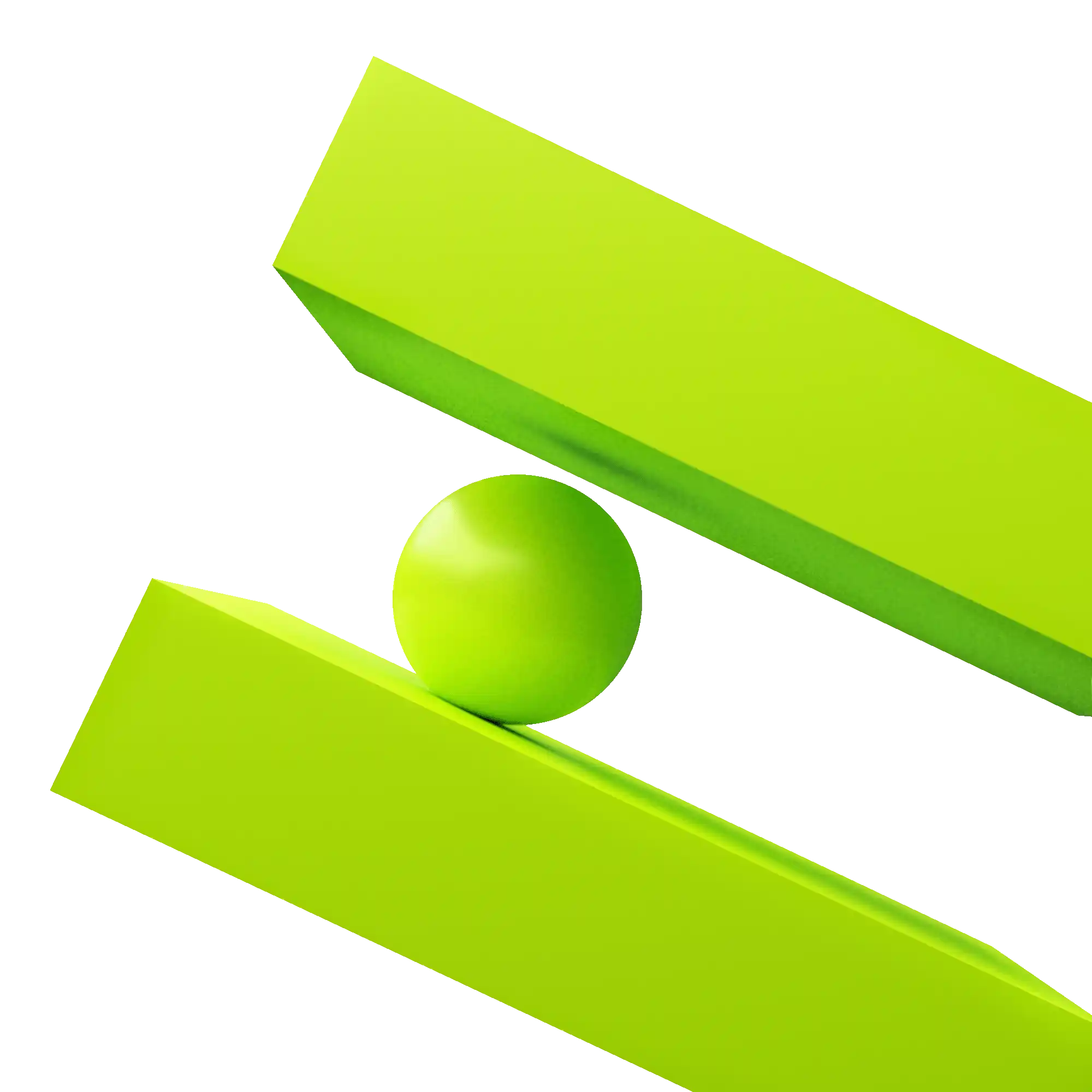 Interested in our solutions? Get in touch, and we can bring you up to speed.