Equity partnership
Healthcare that works for everyone
Working together to improve diversity, equity, and inclusion in healthcare.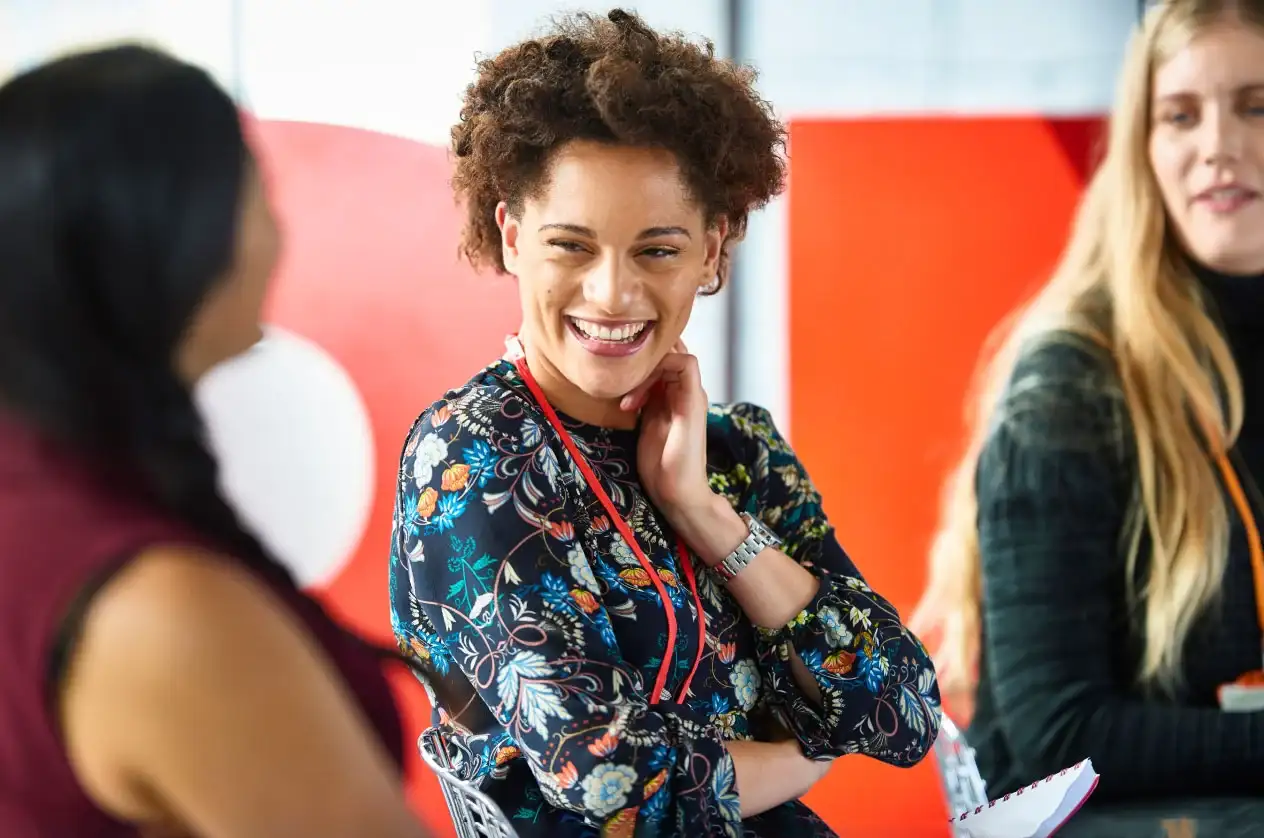 Every patient and every caregiver in our healthcare system should be treated equally. Sadly, that's still not the case. In the U.S., racial and ethnic minorities are less likely to receive preventive care, for example. And they often receive lower-quality care compared to white patients. But together, we can change the status quo.
Together, we'll drive change
To create a healthcare system that works for everyone, we need to know where we're going wrong. And a key part of that is gathering valid, reliable race and ethnicity data for all patients and caregivers. Once we're accurately measuring healthcare disparities, we can take steps to eliminate them.
All members of our Equity Partnership get access to the resources they need to combat health disparities:
Survey questions that assess diversity, equity, and inclusion (DEI) topics
Analytics to better understand health disparities and discover gaps in care
New data formats and an equity data diagnostic to optimize data capture
Learning forums to identify and share best practices
Join Press Ganey to collaborate on ensuring equity in healthcare for all.