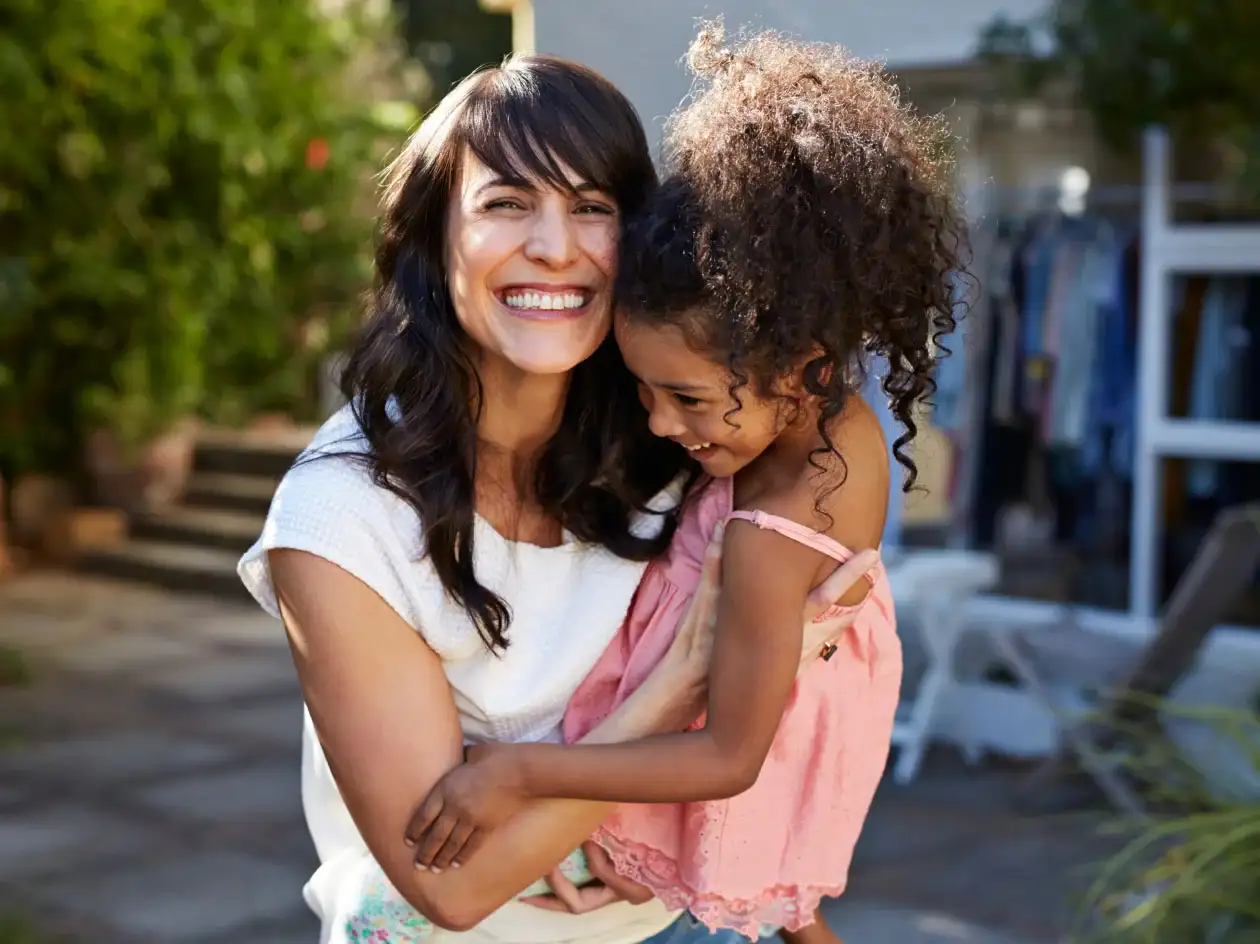 Architect a better member experience
Unlock deep and robust insights across the member journey. Our Human Experience platform is designed to deliver a better member experience, reduce member churn, and improve Star Ratings to accelerate plan performance. It all starts with feedback, insights, and analytics—delivered as only Press Ganey can.  
The Press Ganey universe, by the numbers (and counting)
98%
U.S. health plan enrollees
Bring the member journey fully into focus
You can't be everywhere at once. But with our continuous listening solutions, you can tune in to key conversations and friction points anywhere they're happening. Ask for feedback when you need it. Collect it whenever you want it. Then turn that insight into actions that make things better for everyone. Our intelligent tools make it easy.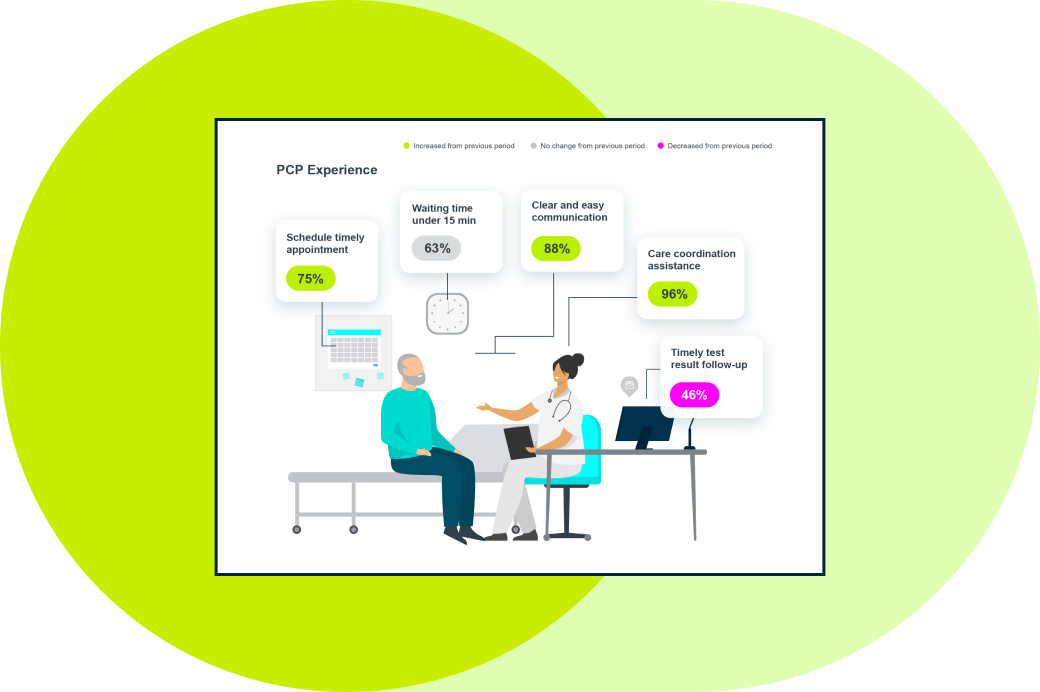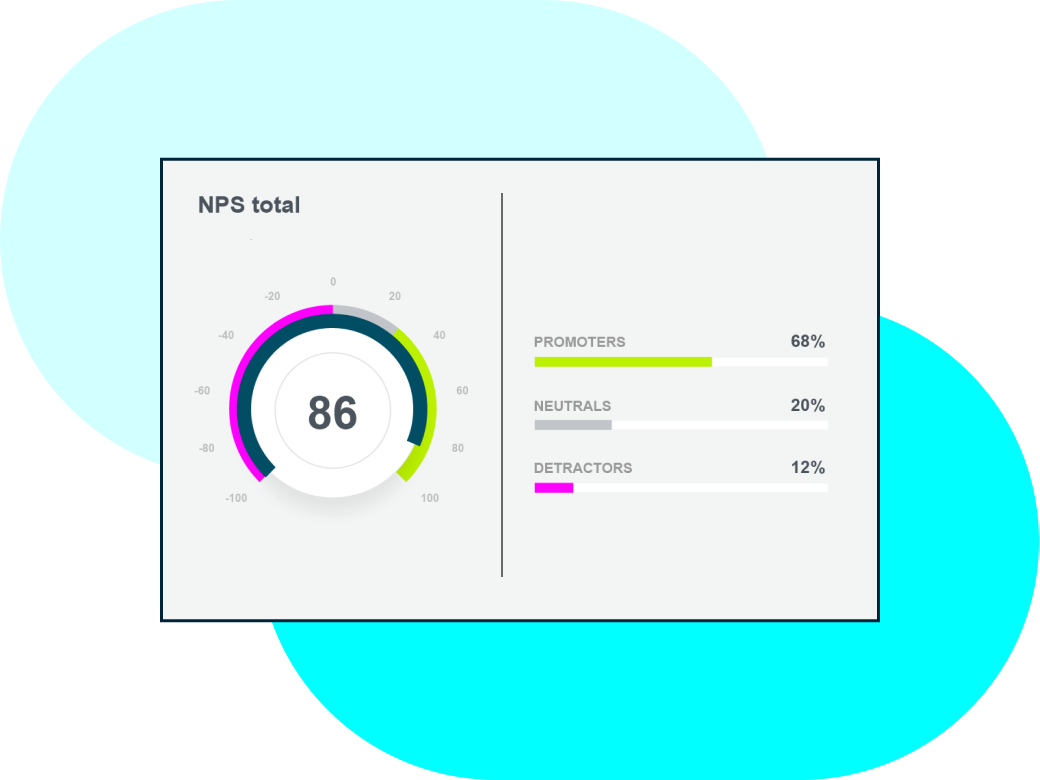 Pinpoint member loyalty  
Know exactly what keeps members with your plan. Real-time feedback, actionable insights, and resources help you continually improve plan performance.
Analytics that help you make an impact
Take the guesswork out of understanding health plan performance. Predictive analytics, natural language processing (NLP), and expert consulting join forces to illuminate what's driving the member experience with your plan, so you can get ahead and make an impact.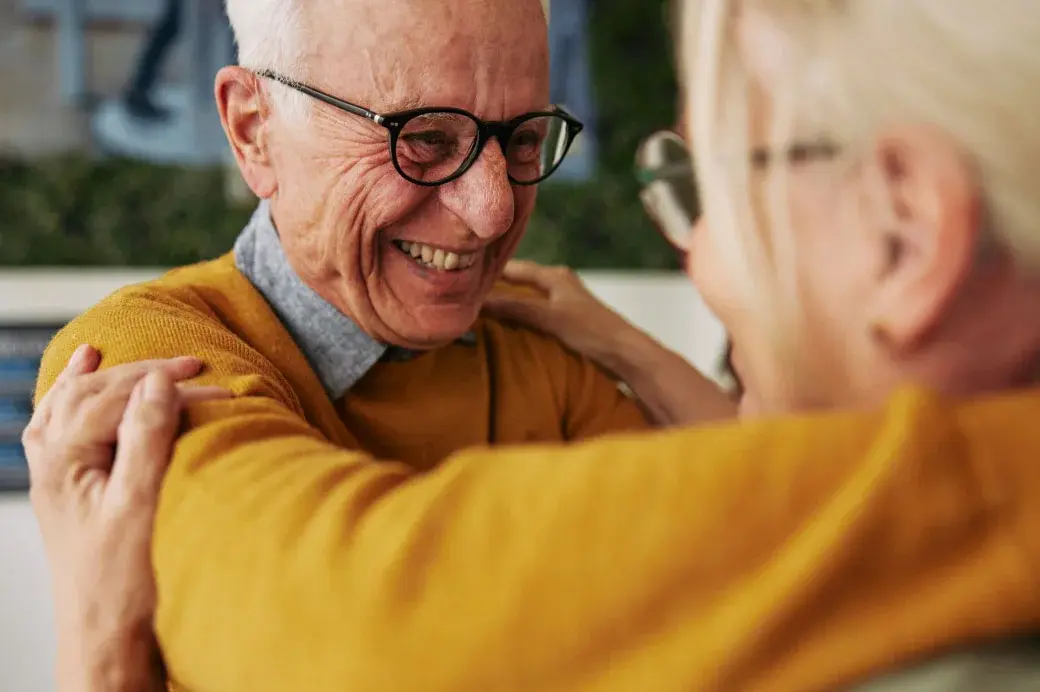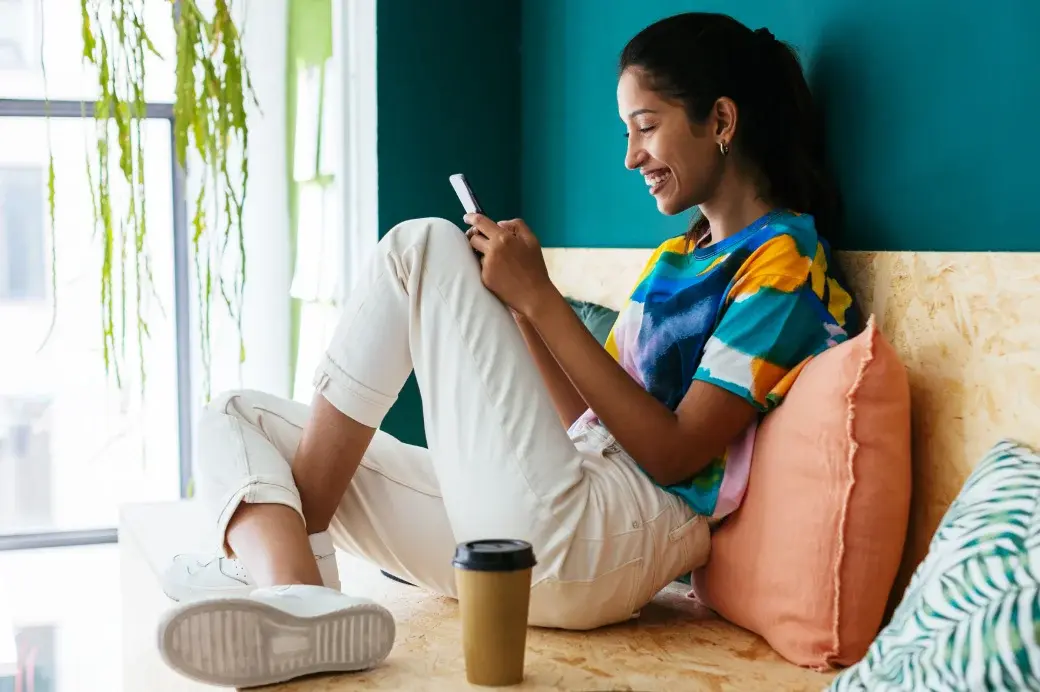 Understand the provider perspective 
Clinicians are vital to the care experience. Our platform makes it easy to get their feedback on your health plan, audit their access to your members, and receive rich insights in return that can help you accelerate plan performance and design the best member experiences.
Giving you the tools to make a difference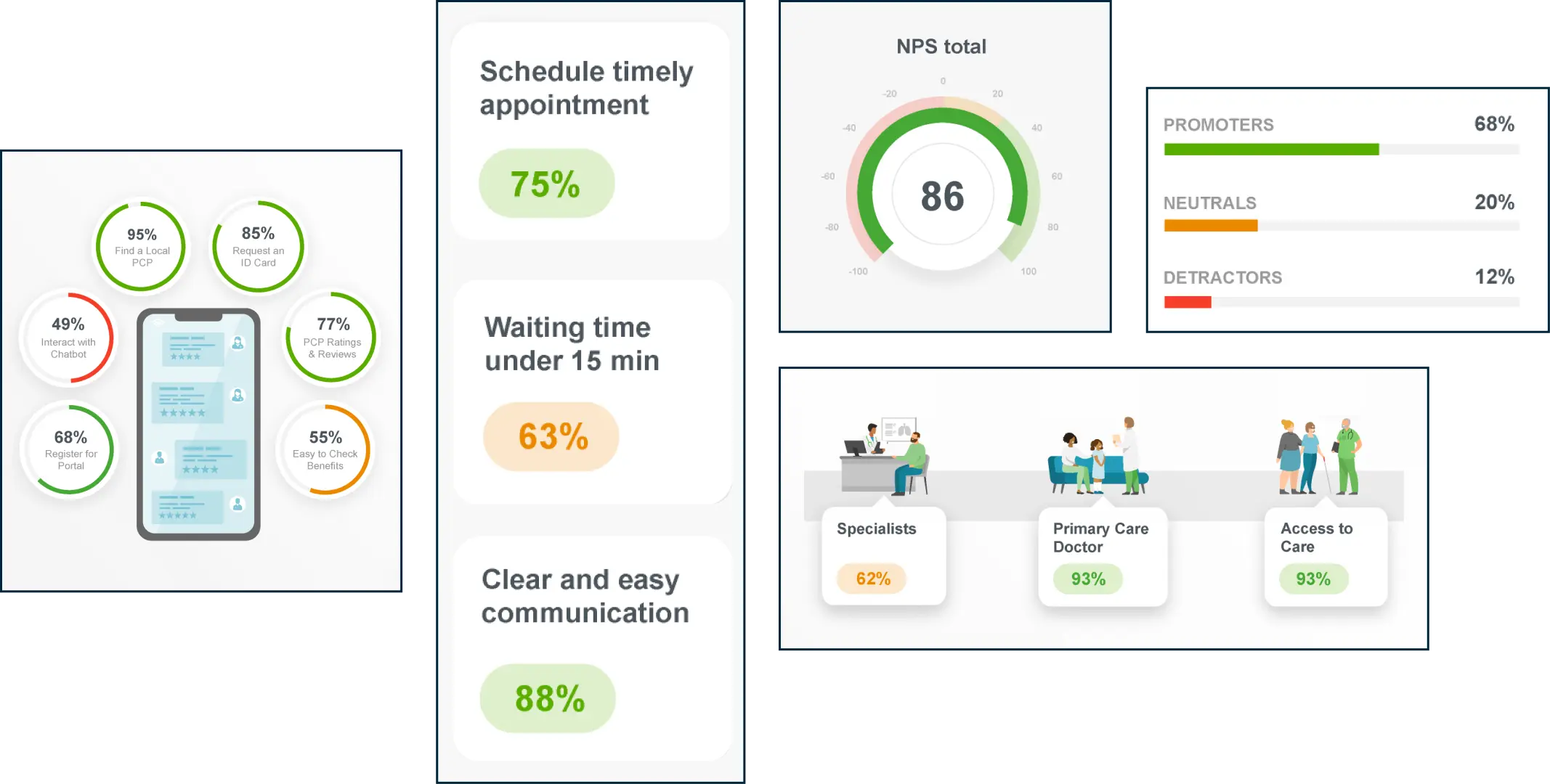 Your biggest challenges meet our best solutions
problems we solve
Health plan star ratings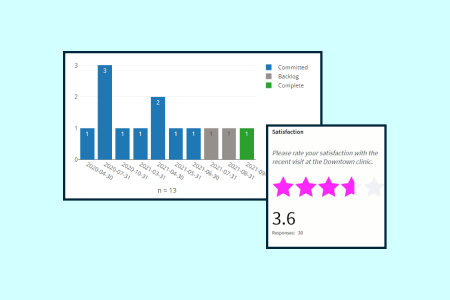 consulting
Health plan consulting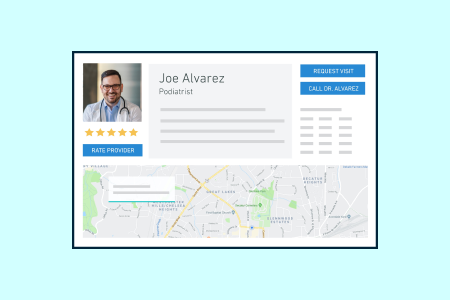 gather
Continuous listening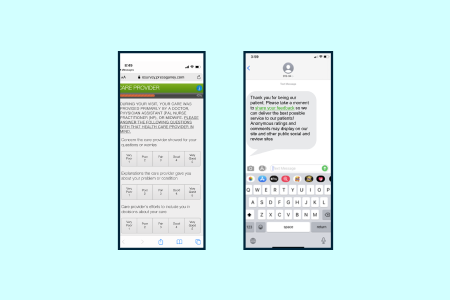 problems we solve
Brand and growth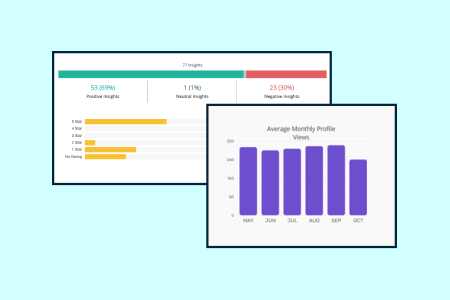 Health Plans
Surprise and delight your members
It all starts with the Human Experience platform.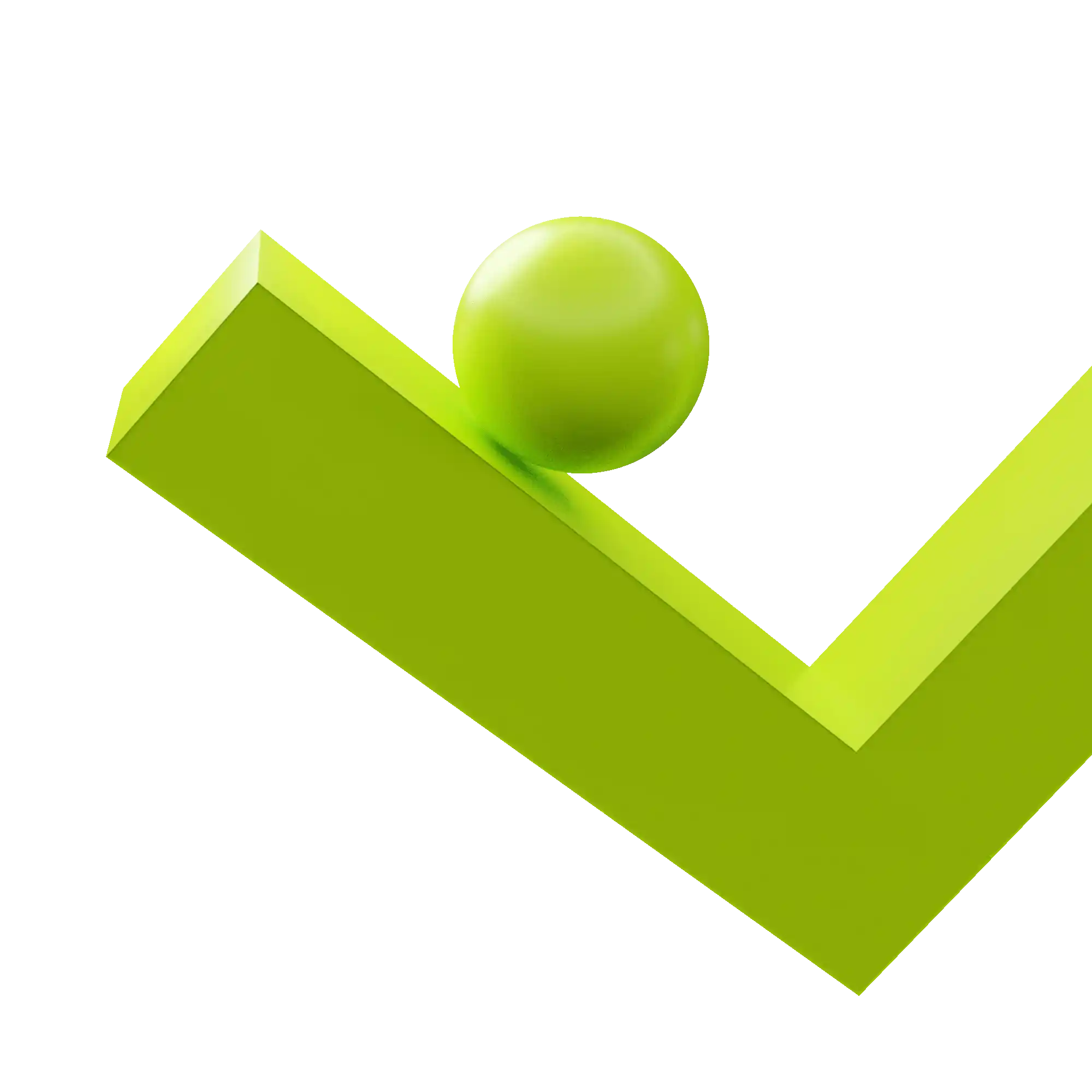 Interested in our solutions? Get in touch, and we can bring you up to speed.