Workforce well-being collaborative
Taking care of our people
Let's join forces to engage, strengthen, and support our healthcare workforce.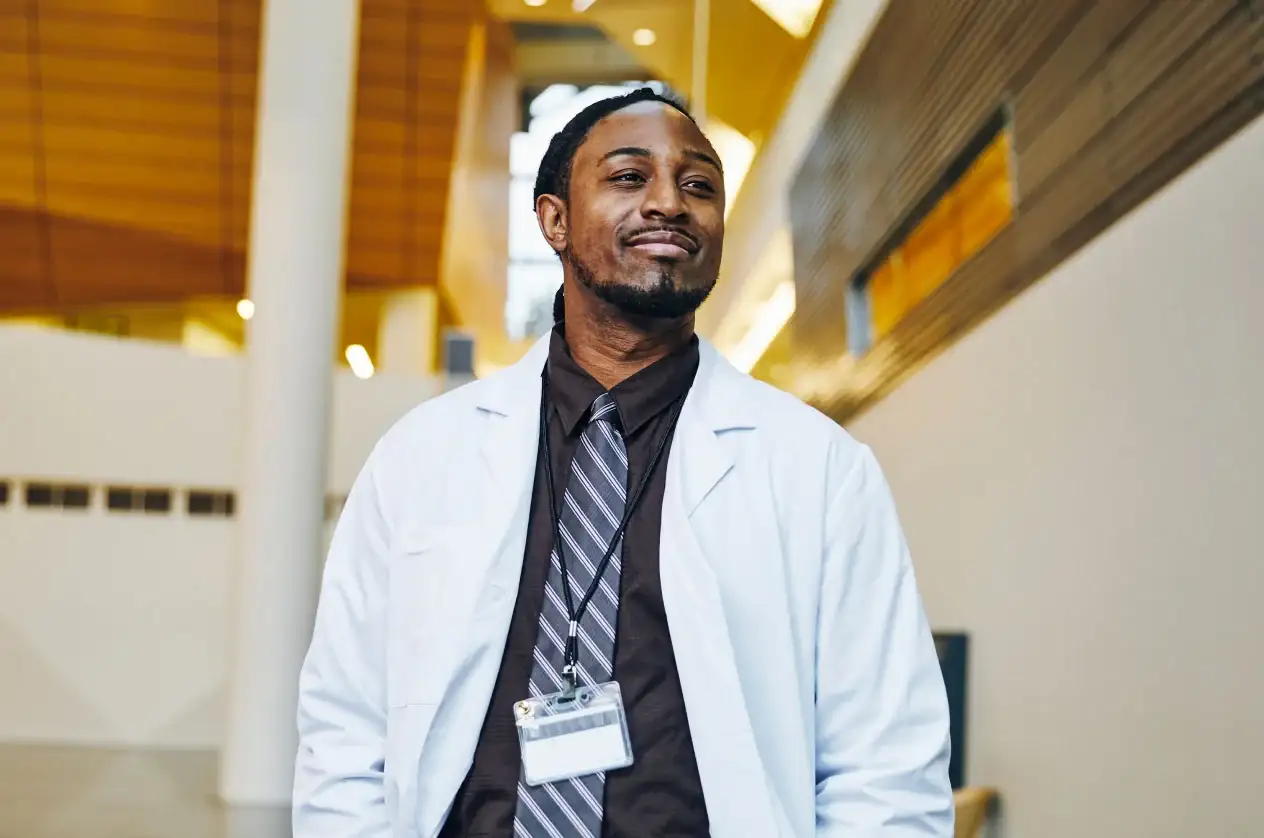 The Workforce Well-Being Collaborative brings together leaders from across healthcare to share their insight and experience. And to create real change.
Collaborate with peers
Working together, our members explore everything from stress and staffing shortages to fair pay and the rapidly changing healthcare landscape. All to better understand what our workforce needs—physically, emotionally, financially, and operationally. They share their own experiences, ideas, and best practices, and find new solutions. Solutions that will create real and lasting change.
Learn from us and others
All of our members get access to:
Our virtual learning forums
Our own analytics and insights on workforce well-being
Opportunities to network and share best practice with other healthcare leaders
The collective is led by three of our thought leaders.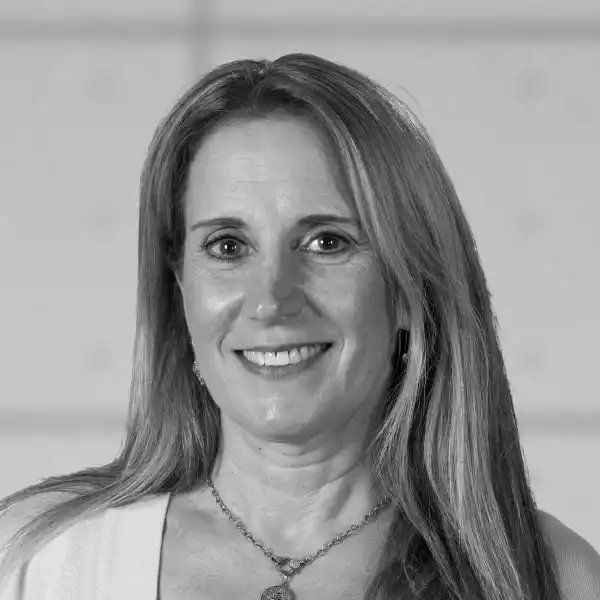 Jessica Dudley, MD
Chief Clinical Officer,
Press Ganey Associates LLC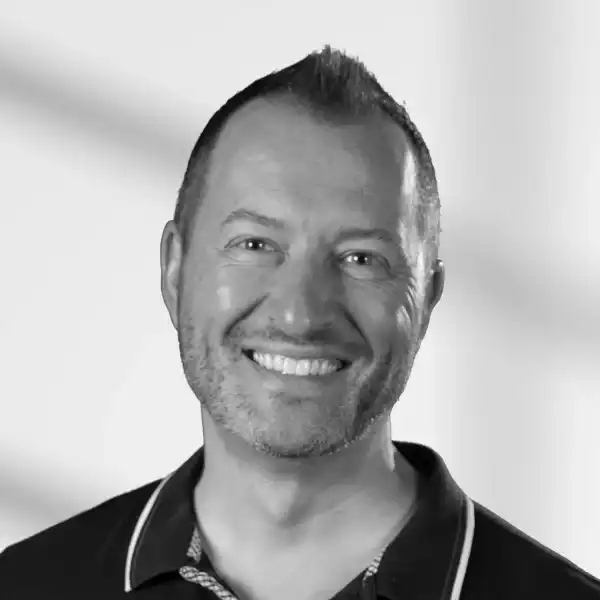 Jeff Doucette, DNP, RN
Chief Nursing Officer
Press Ganey Associates LLC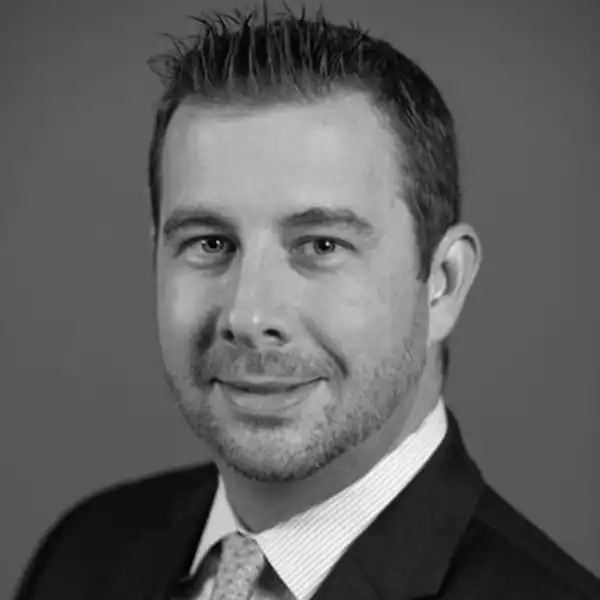 Martin Wright
Partner, Strategic Consulting
Press Ganey Associates LLC