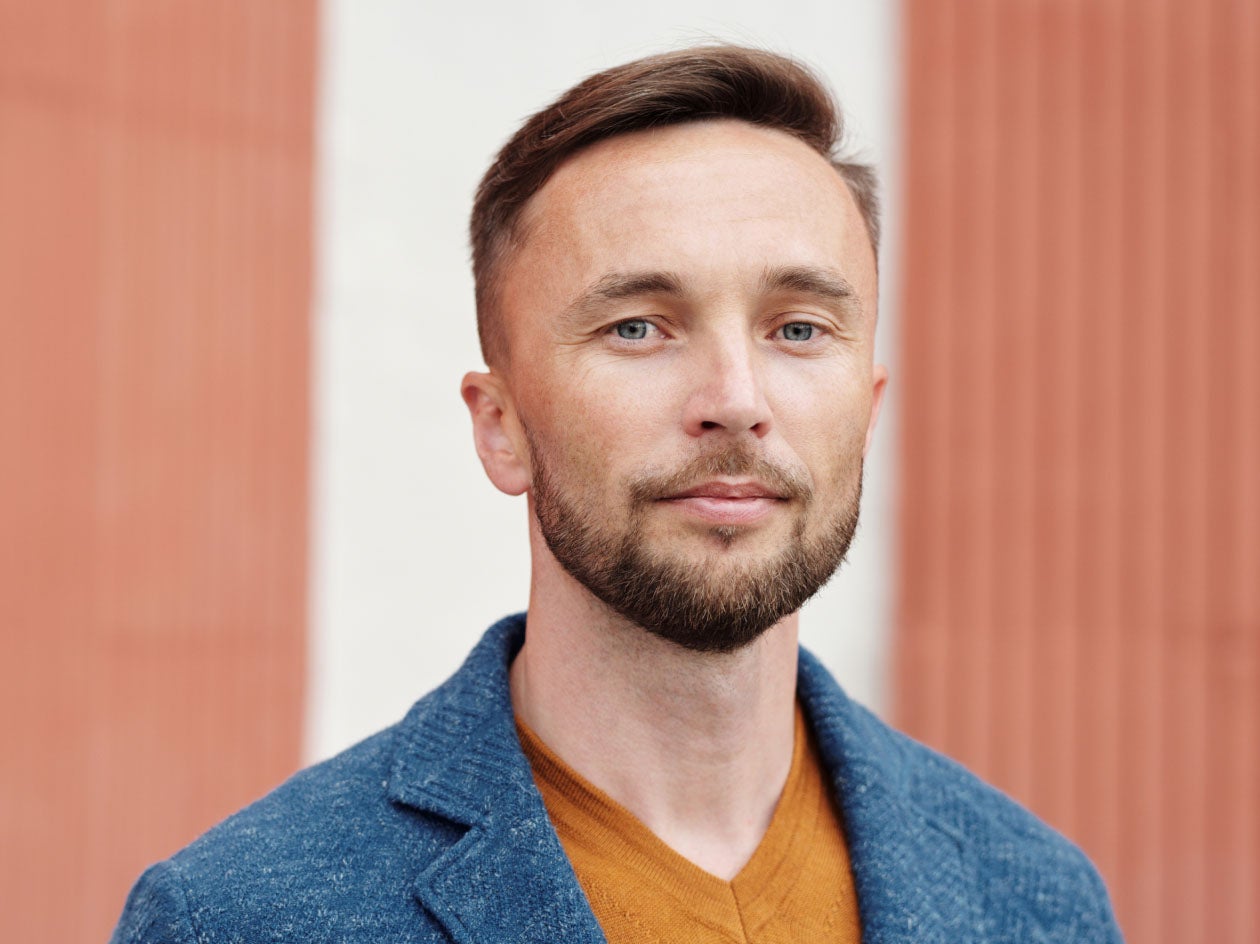 Robust reports. Key insights. Improved performance.
You need to know where you are now to get to where you want to be in the future. Our reporting fuses raw data, advanced analytics, and healthcare expertise to deliver an evergreen source of truth that pinpoints where action is needed at a glance.
Where insight meets impact
Power up quick
Our ready-to-go reports are designed for healthcare. They show you the insights that matter most to you, so you can focus on turning insight into action.
Gather key metrics. Share with ease.
Unified communication across sprawling healthcare organizations keeps everyone on the same page. Our tech and expertise allow you to hone in on key metrics and effortlessly socialize results.
Want to create your own reports?
It's as easy as 1-2-3. Build unique reporting dashboards that show exactly what you want—and nothing that you don't.
Need something else?
Hospital challenges. Health plan questions. Our custom reporting team is here to help. Get answers, satisfy requirements, and move on to your next goal.
Reports that build rapport
Use reports to track profile activity across all doctor and location listings to understand how many people are finding you online. Look for them while they're looking for you.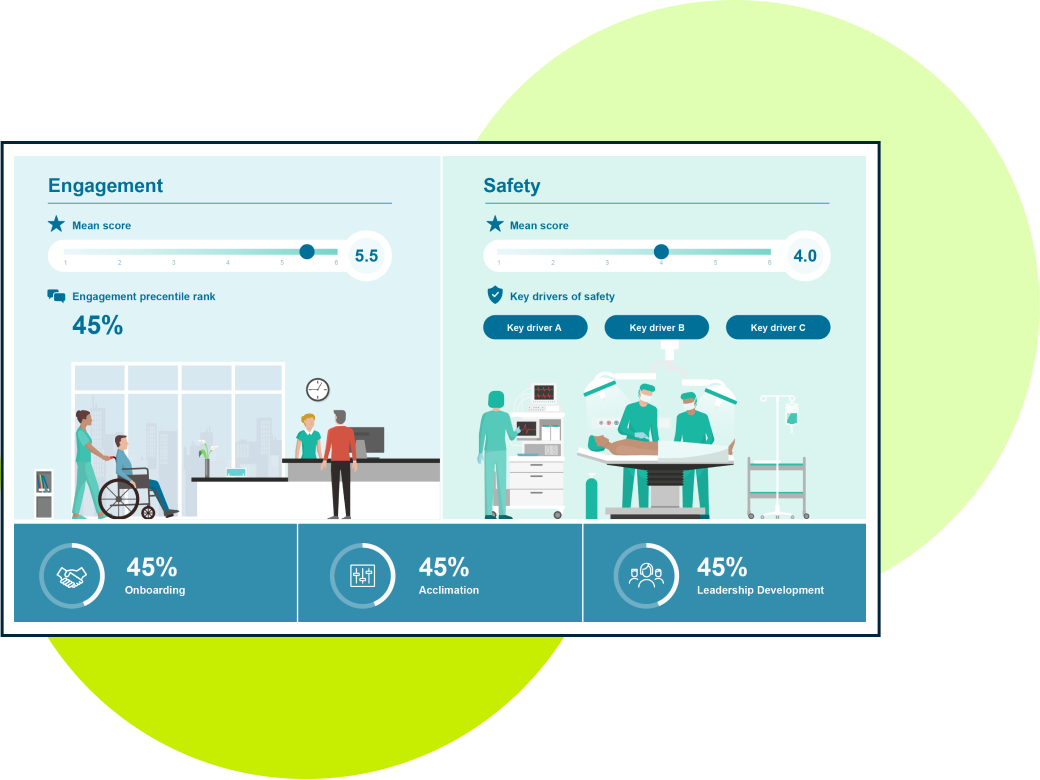 AI that works for you
Our reporting uses AI to give leaders a front-row view of specific items they can improve upon in their business unit. No guesswork. All positive impact.
Giving you the tools to make a difference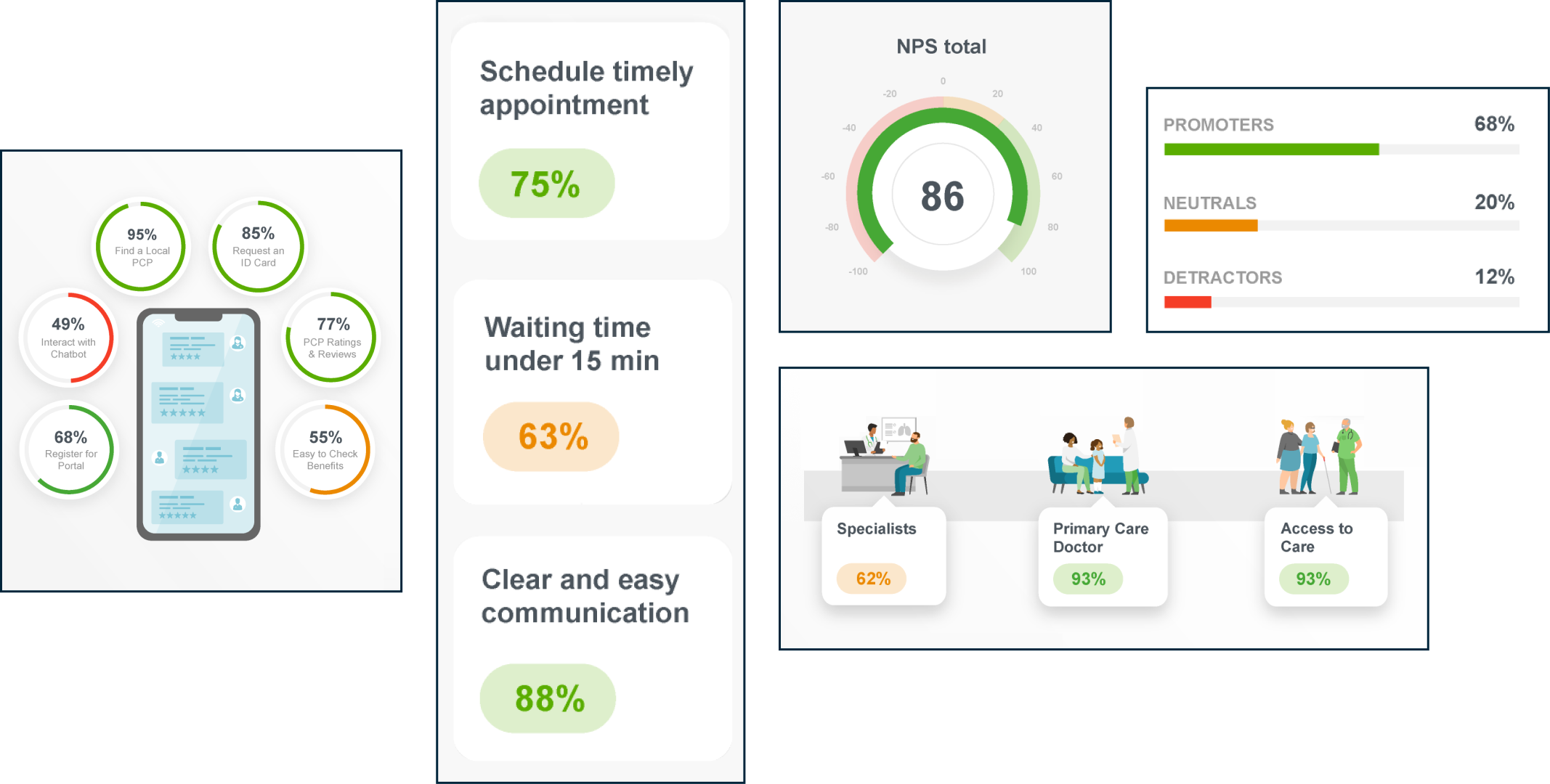 Your biggest challenges meet our best solutions
gather
Continuous listening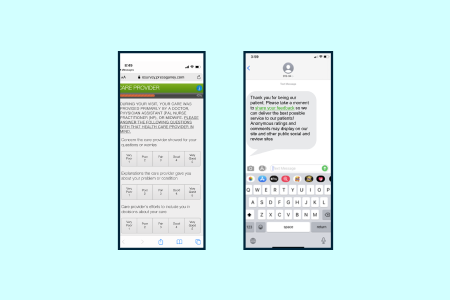 gather
Crowdsourcing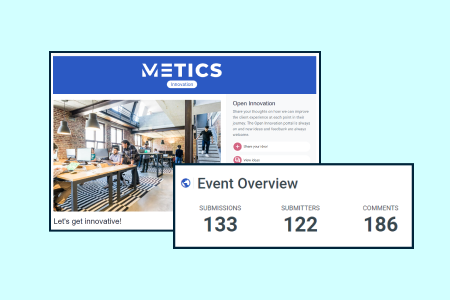 gather
Digital feedback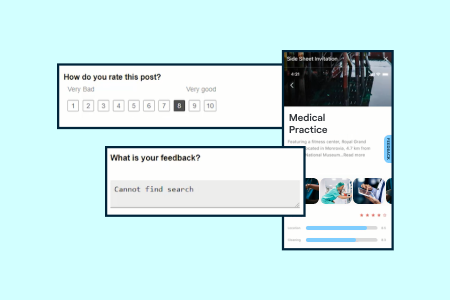 visualize
Interactive dashboards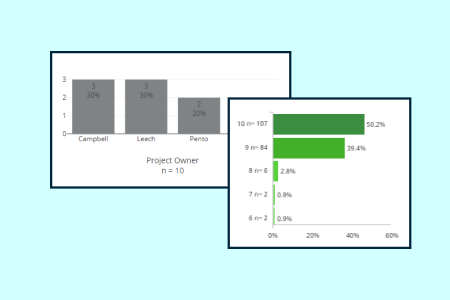 Effective reporting
Real people. Real reports. Real impact.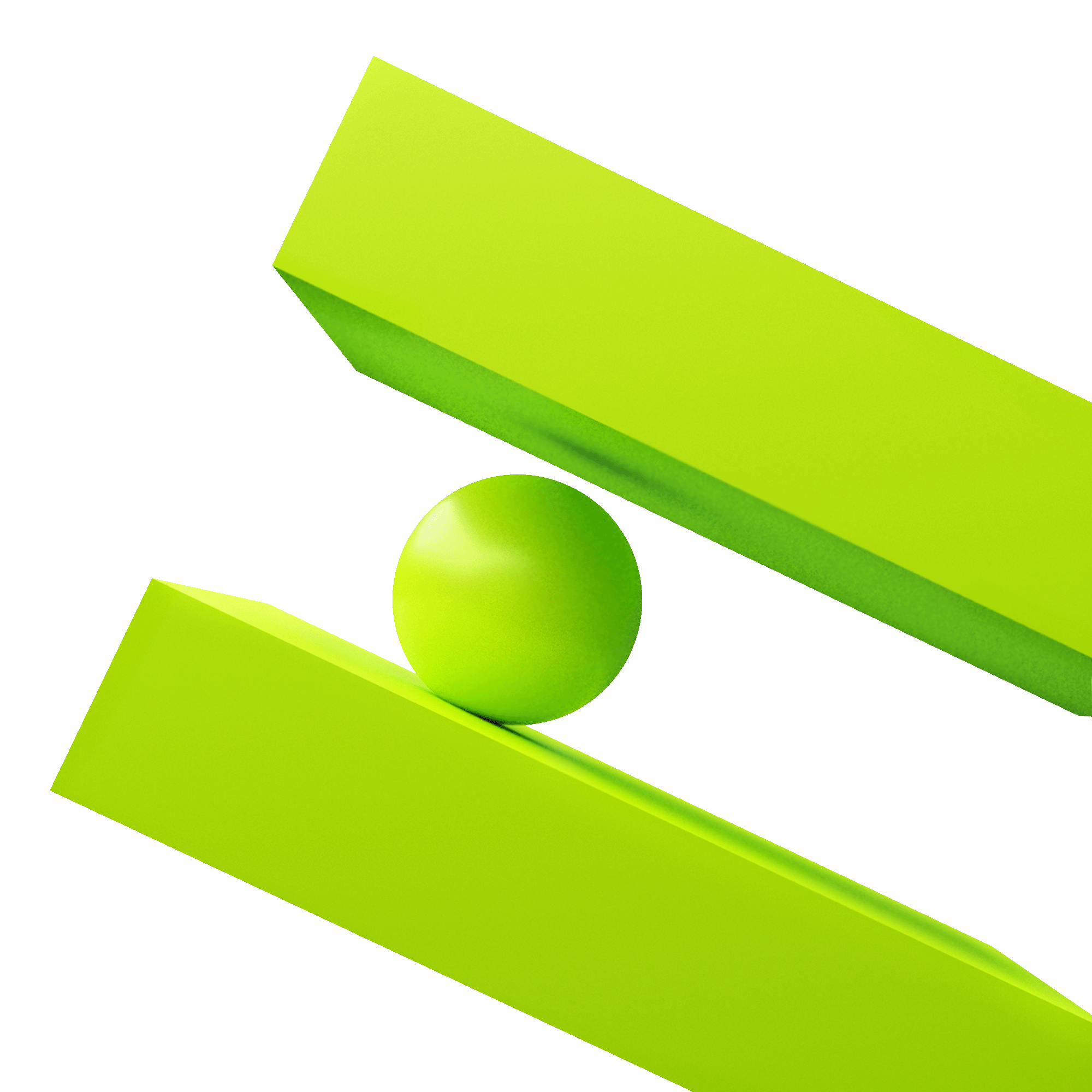 Interested in our solutions? Get in touch, and we can bring you up to speed.