expertise
Request a speaker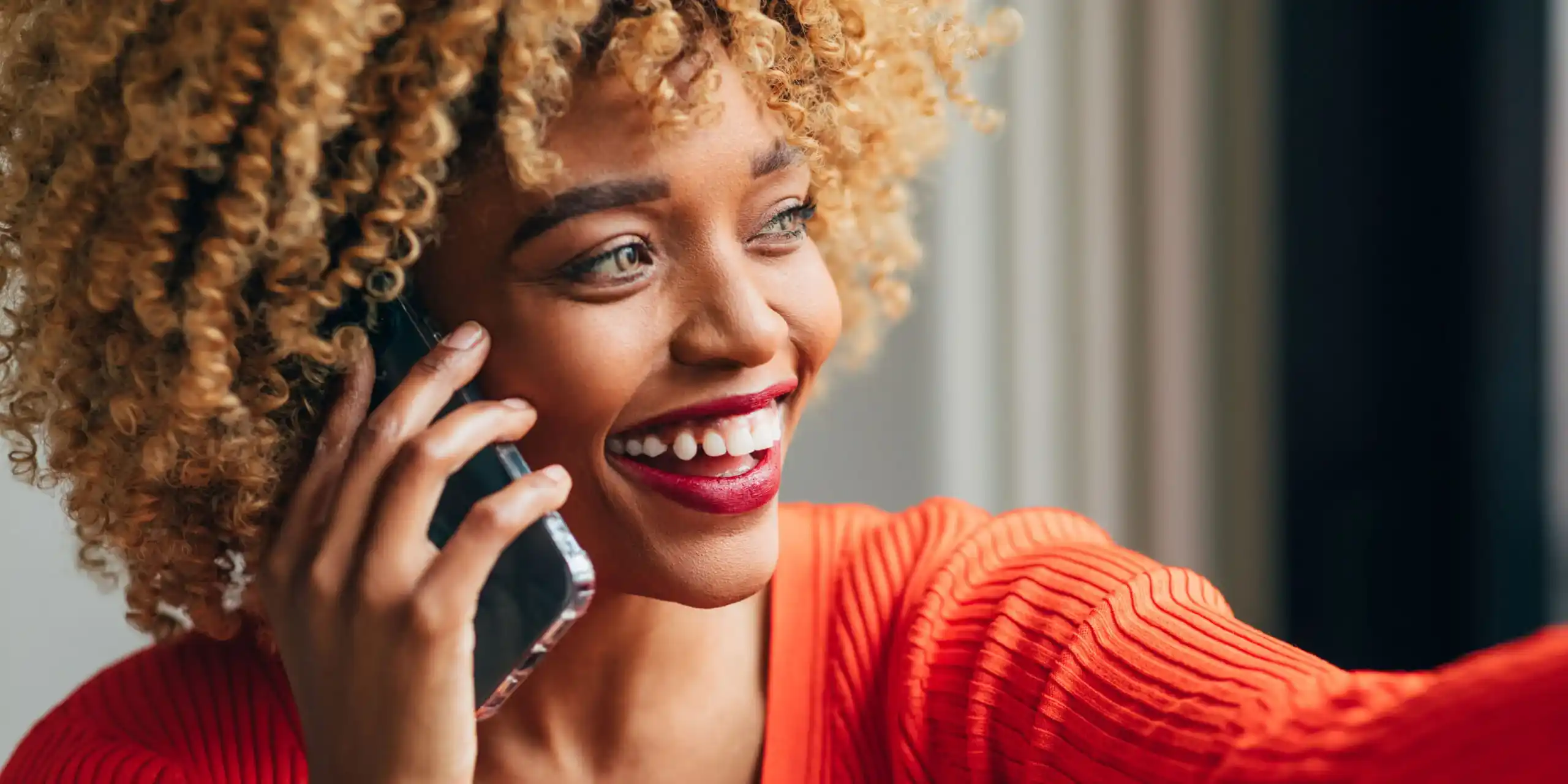 Press Ganey's agenda-setting health care speakers regularly engage audiences across the continuum at industry conferences, events and client facilities. Leveraging rigorous statistical analysis and deep patient data from the nation's largest patient experience database, our thought leaders and subject matter experts provide insights for competing in the value-driven health care marketplace through the improvement of the safety, quality, cost and overall experience of care.
Please provide some details regarding your event and/or organization so that we can address your request as quickly and efficiently as possible.
A Press Ganey representative will contact you within two business days to follow up on your request and to discuss next steps.
Alternatively, contact us directly via email or call +1-800-232-8032.