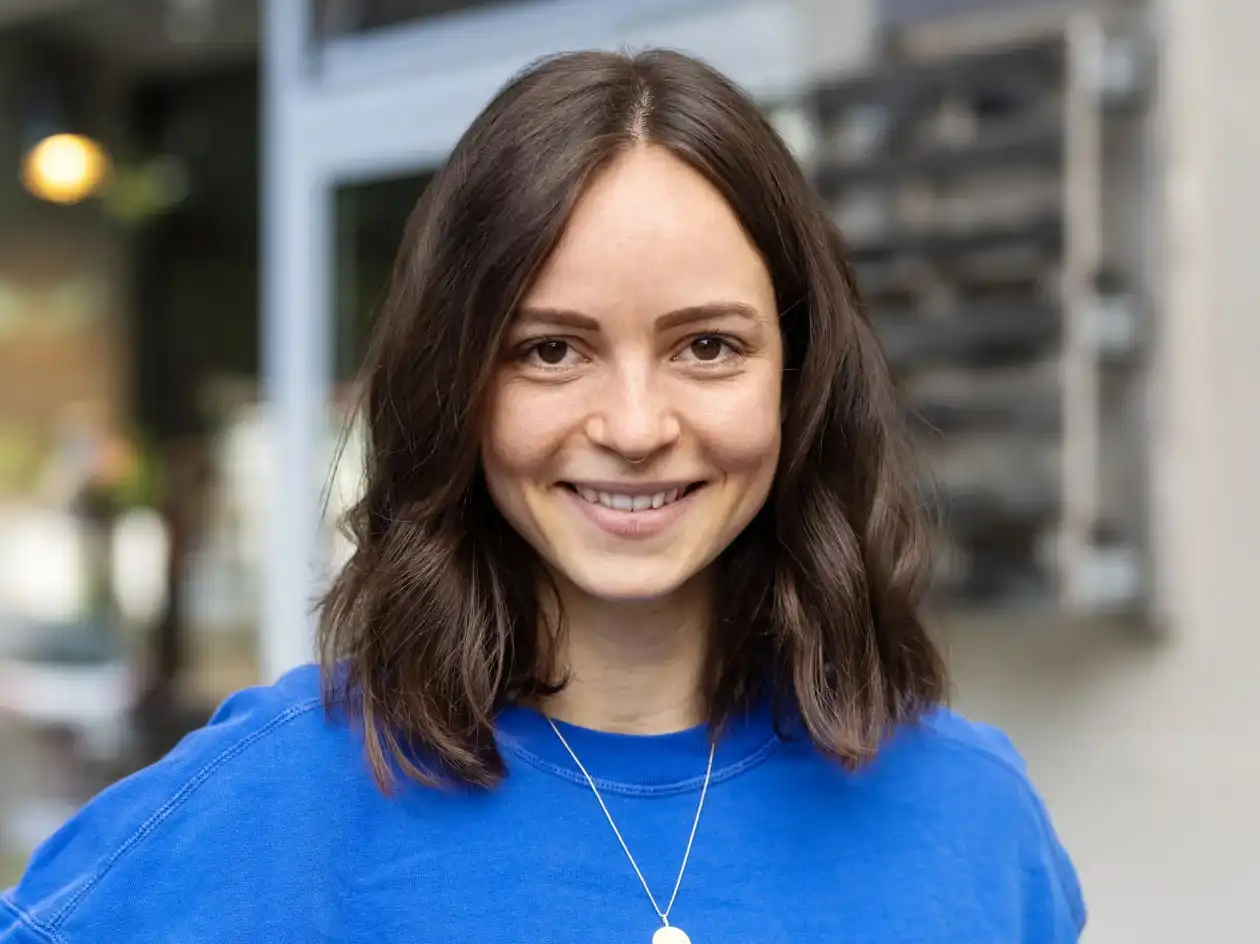 Turn each great survey response into a marketing opportunity
Your PX survey responses speak for themselves. Now let them speak even louder, and reach a wider audience. Our first-of-its-kind platform transforms survey responses into verified patient reviews, then syndicates them across Healthgrades, WebMD, Vitals, and all the other places people look for care. So you show up when patients need you. And you look great.
Set patient feedback free
Reach 50M more people
Meet patients where they are. Our platform broadcasts reviews to all the major healthcare directories—and an audience of 50M people per month.
Keep content fresh. Build trust.
Review recency is key to patient trust. Review Publishing sends a steady stream of patient feedback to top healthcare sites, so your online presence never grows stale.
Don't double up
Use one survey to get patient feedback and rack up vital reviews and star ratings. Make the most of your patients' opinions, without risking survey fatigue.
Keep patients' privacy protected
Our platform strips out protected health information (PHI) and lets patients know their feedback might go public before it does.
Partnered with the most trusted sites in healthcare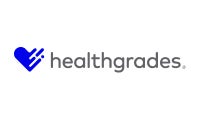 Your biggest challenges meet our best solutions
visualize
Transparency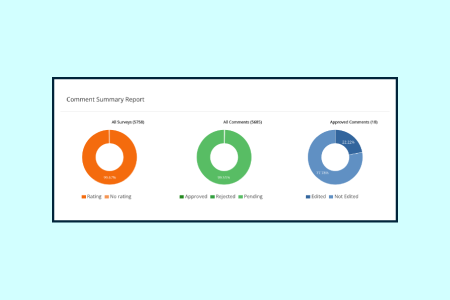 act
Reputation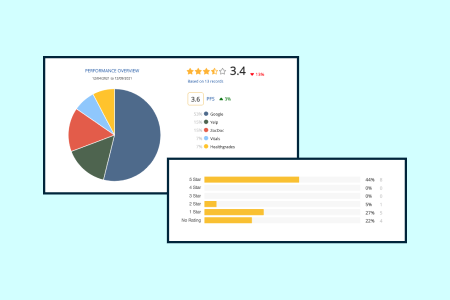 visualize
Listings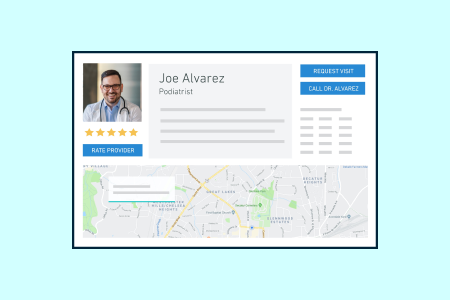 problems we solve
Brand and growth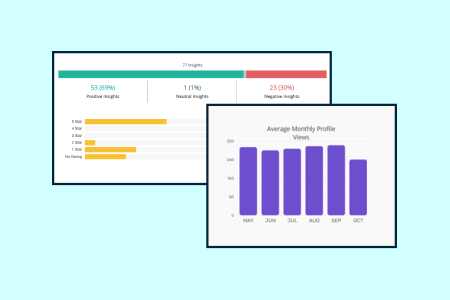 review publishing
Start taking patient feedback further
Get in touch. We'd love to show you what this all looks like on screen.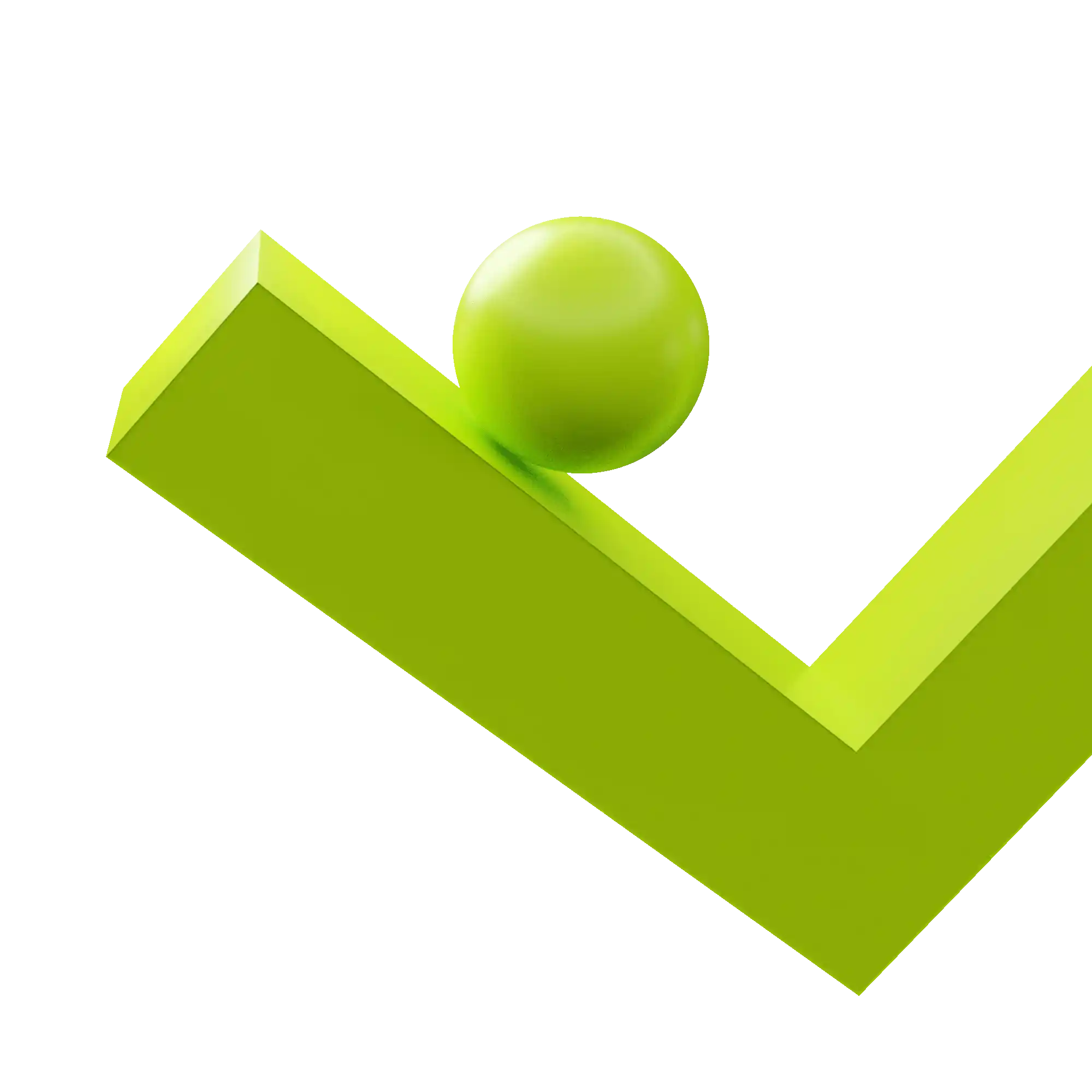 Interested in our solutions? Get in touch, and we can bring you up to speed.