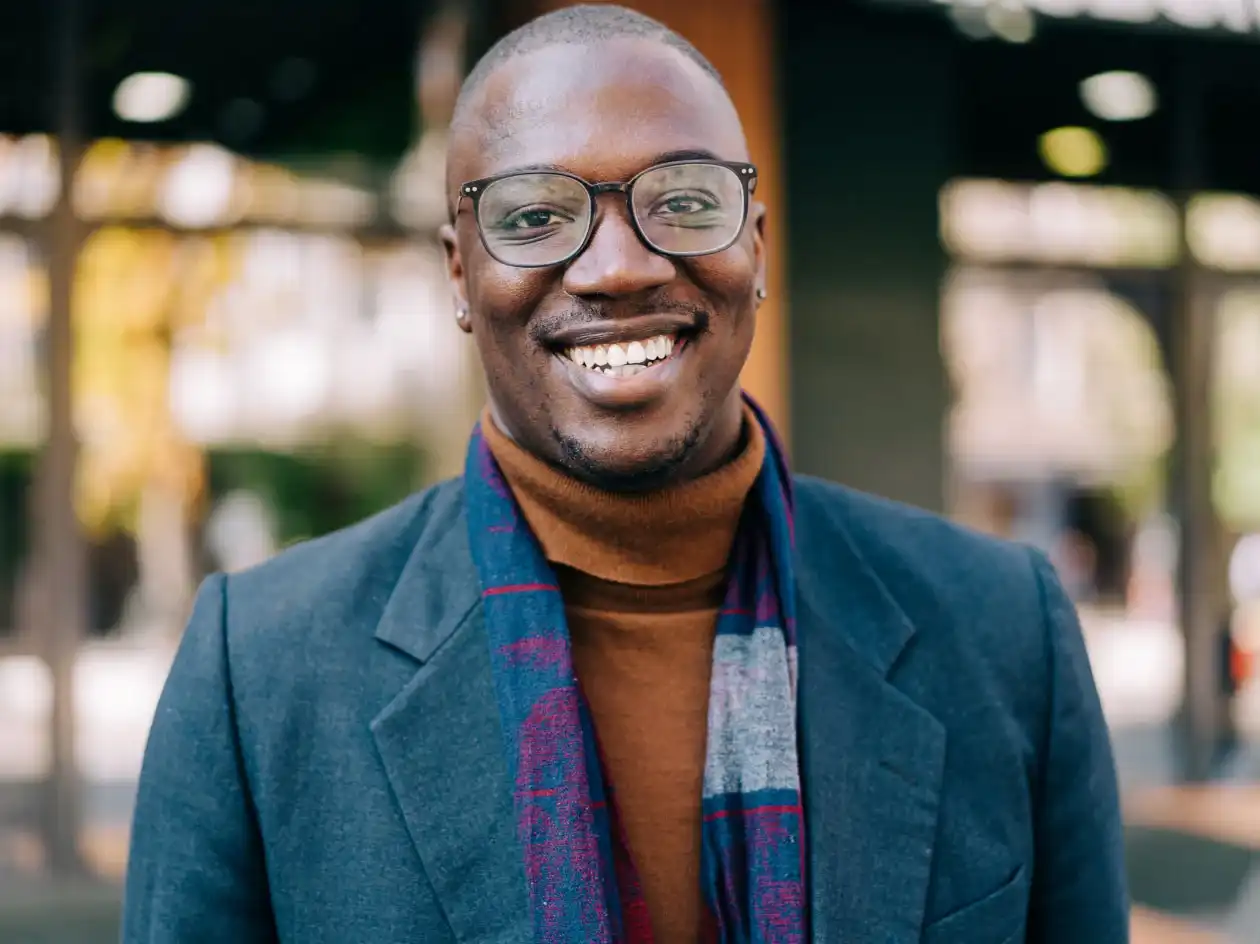 Your ally in culture transformation
A thriving workforce is the foundation for engaged patients, unmatched clinical results, and rock-solid financial performance. Our experts root out challenges lurking under the surface, then help you take specific steps toward refreshing your working culture from the inside out.
Better culture, better bottom line 
Start at the source: your employees
Our employee experience consultants start with the wealth of insights you're already collecting. Then we help you design an exceptional experience that keeps and attracts talent.
Let data guide action
The numbers don't lie. Our employee experience consultants use hard data to inform and drive strategy, so you know exactly what to do next to solve problems for good.
Apply expertise
Our consultants have all been in your shoes, with years working in hospitals and health systems. So they know what works and what doesn't.
See improvement
Our goal is for you to sustain improvement for the long term so that you, your organization, and your employees continue to reap the rewards.
TALENT MANAGEMENT
Prioritize your people with healthcare employee experience consulting
Every employee is part of the beating heart of your organization, from nurses and physicians to environmental services staff and beyond. A healthy and high-performing workplace culture grows from a robust HR infrastructure that supports the talent management lifecycle from start to finish.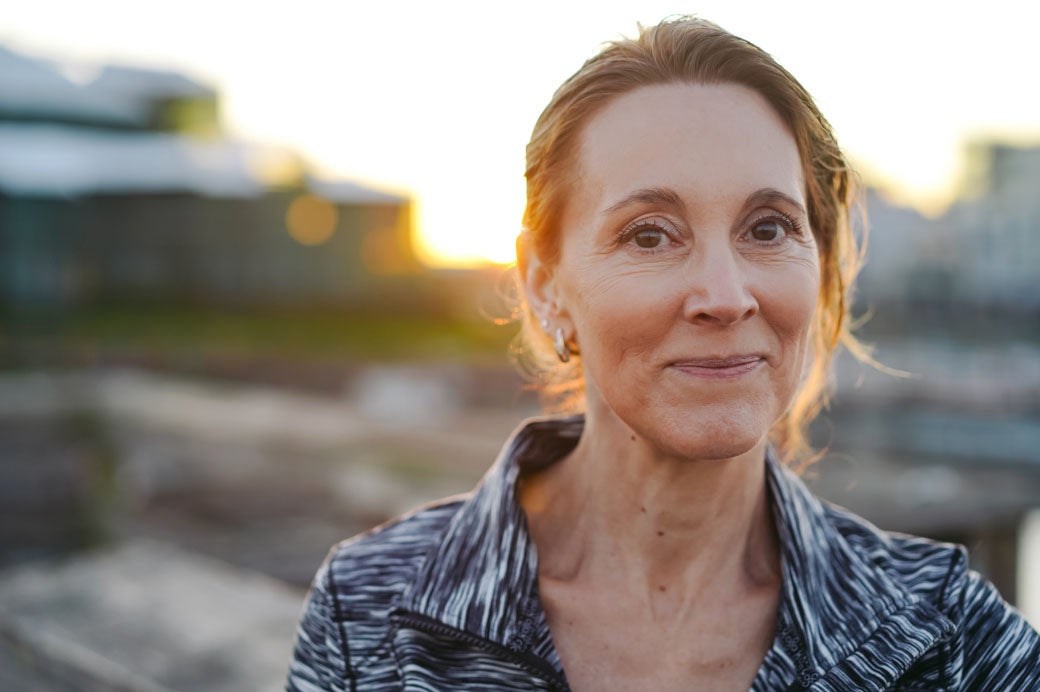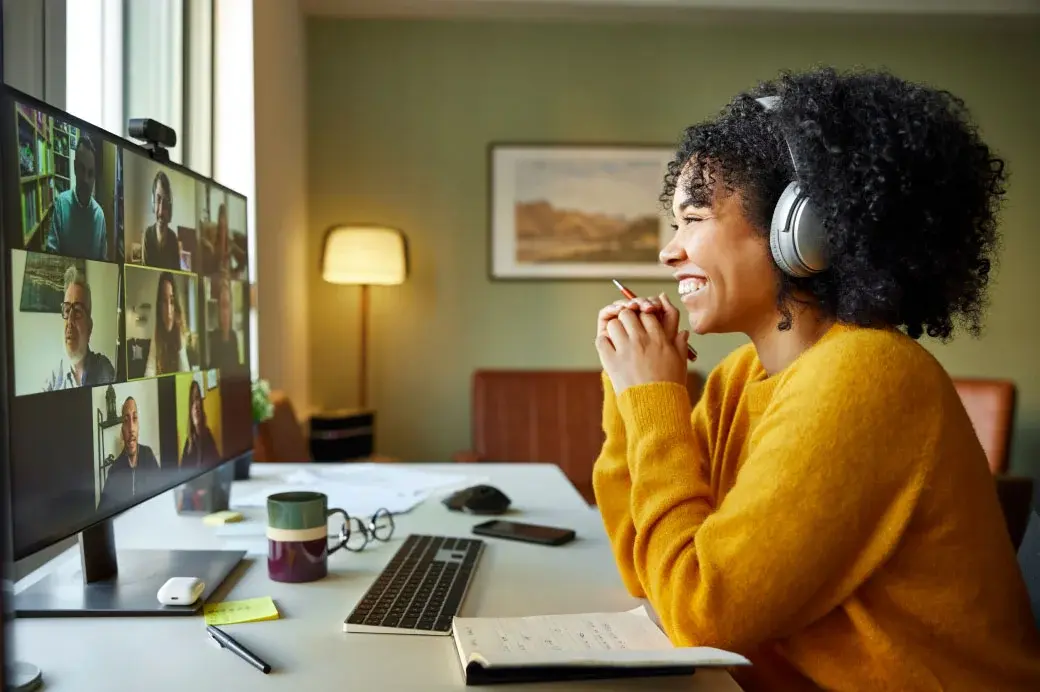 CHANGE MANAGEMENT
Get to the source of the matter
We'll partner with you to uncover the root cause of disengagement. Our consultants identify underlying workforce challenges and help you take targeted steps to achieve cultural transformation.
NURSING LEADERSHIP ACADEMY
Invest in your nurses
Arm current and future nursing leaders with everything they need to manage top-performing units. Our programs support Magnet® and RN certification to develop nurses ready and raring to take on today's unique challenges.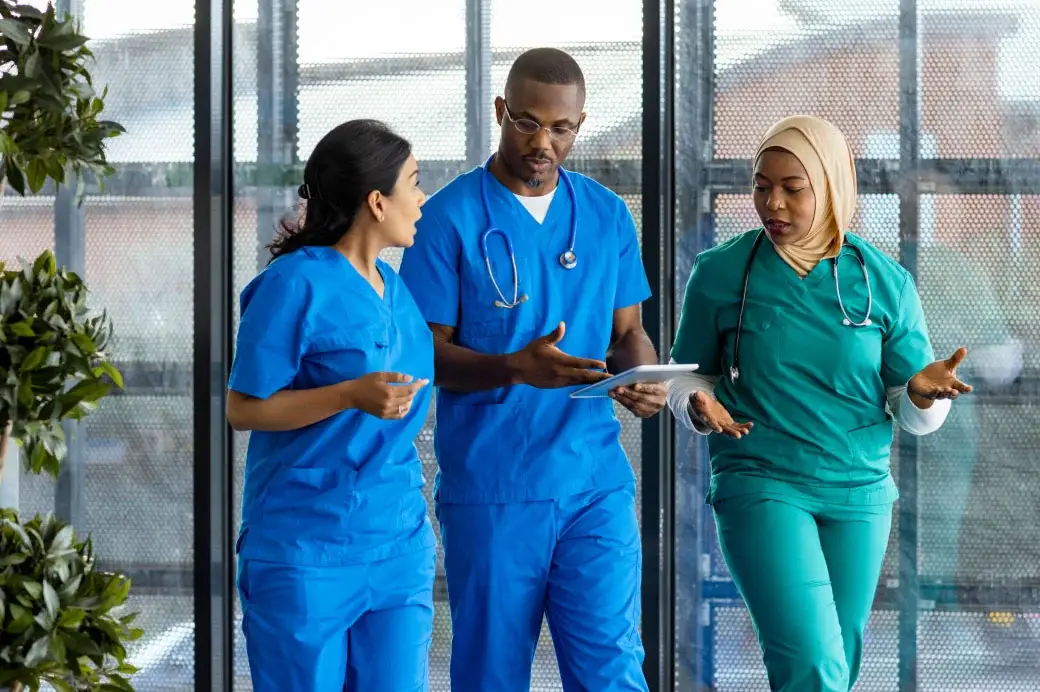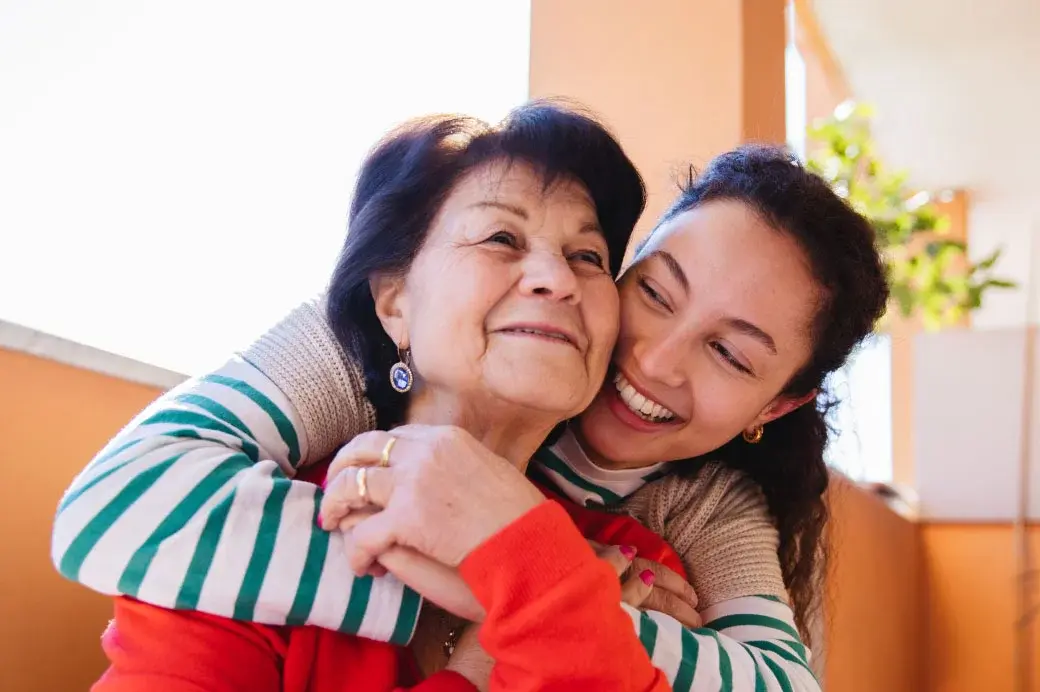 CULTURAL TRANSFORMATION
Inspire your people
You need healthcare consultants who are informed by what it's like to be a front-line nurse, a physician, and other staff members. Press Ganey's employee experience (EX) consultants deliver exactly that so you can develop leaders, improve performance, and nurture positive culture change.
The latest insights from Press Ganey
employee experience consulting
Be known (and ranked) as the best place to work
Get in touch. We can't wait to show you everything our healthcare employee experience consultants can do when we team up with you.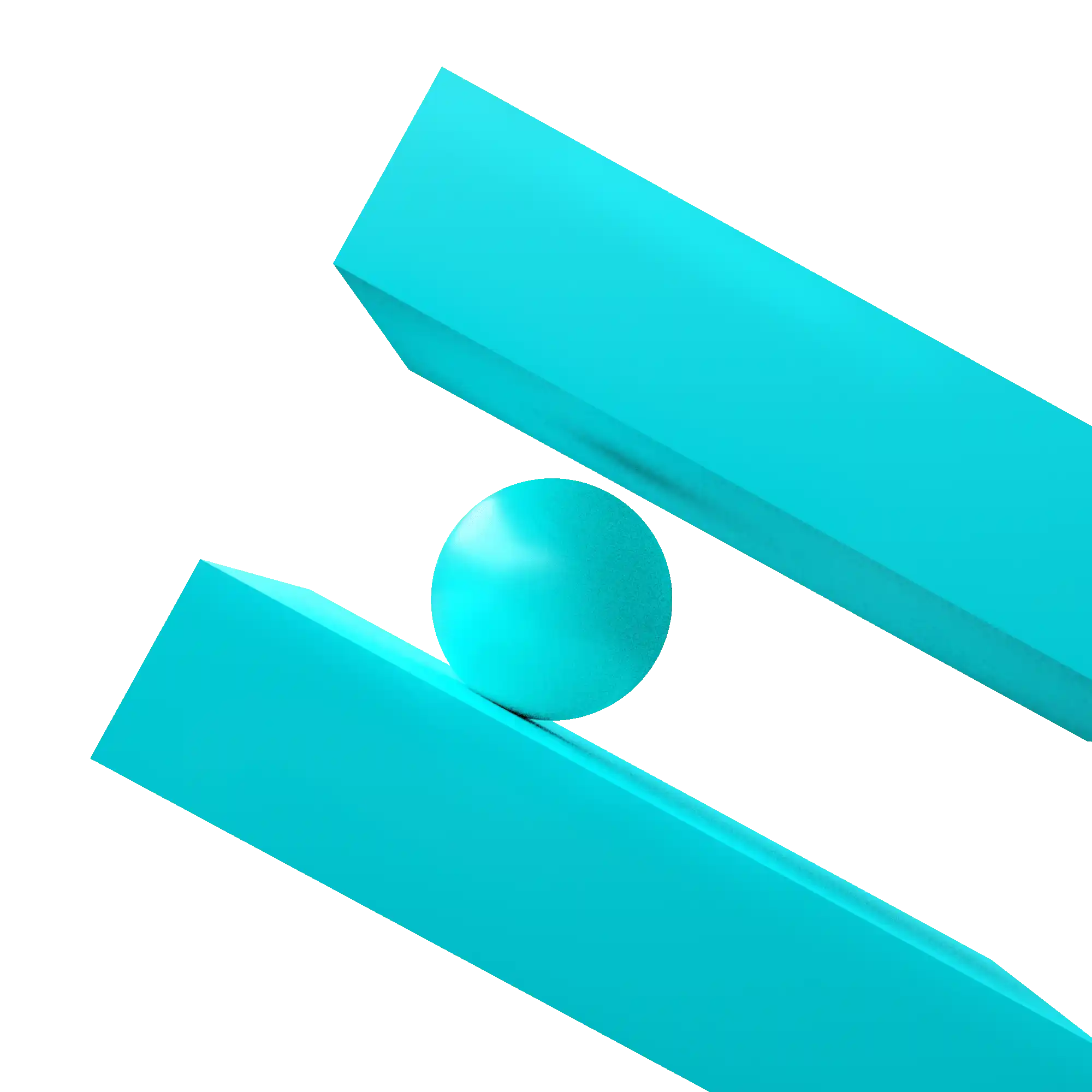 Interested in our solutions? Get in touch, and we can bring you up to speed.