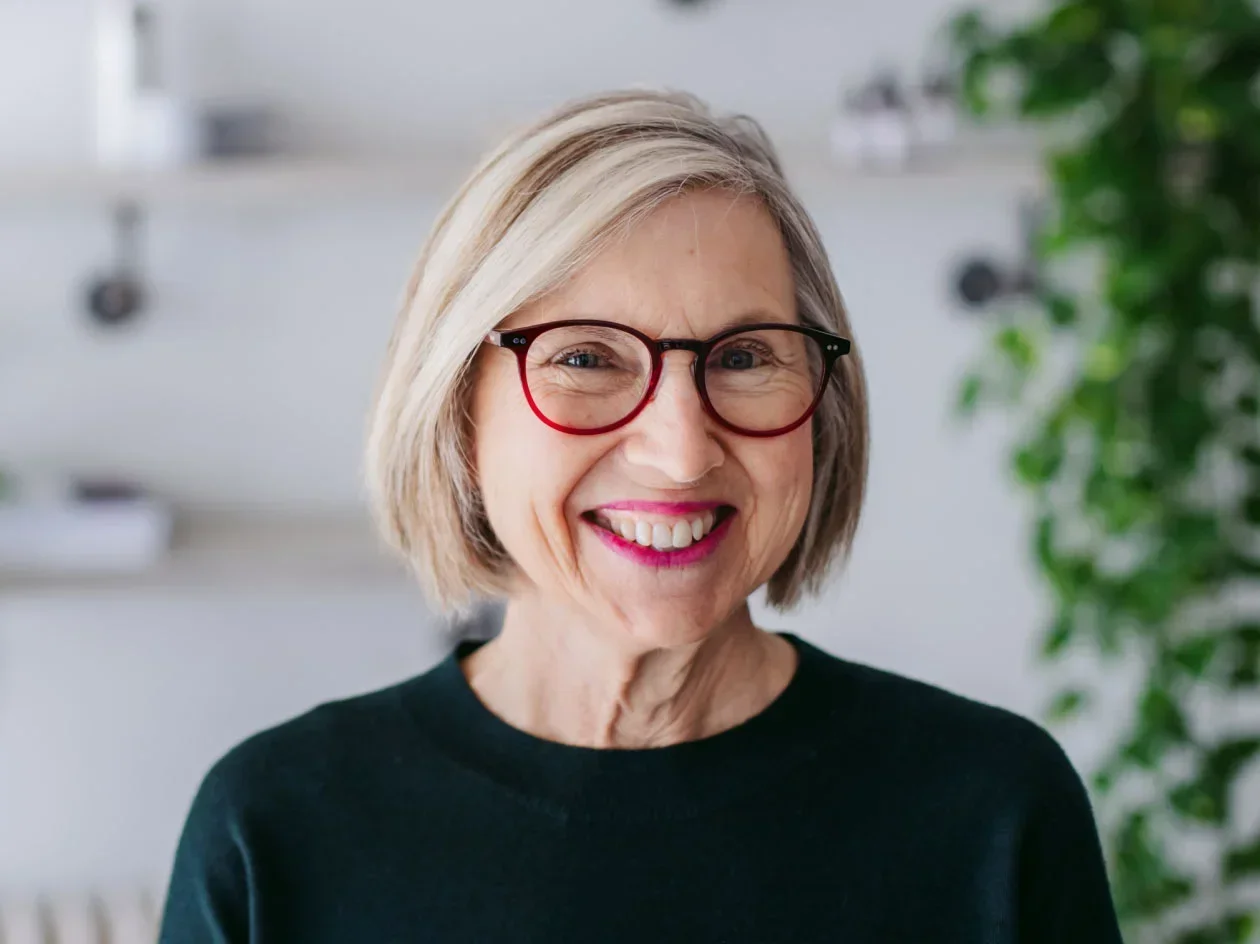 Stop harm in its tracks
Zero harm is closer than ever before, and we're doing our part to make it a reality. Our healthcare safety consultants work closely with healthcare leaders to stop patient and employee harm before it happens, through proven best practices and high reliability organizing (HRO) consulting services.
Press Ganey safety consulting: Helping you make zero harm a reality
Award-winning expertise
High reliability culture transformation. Human-based process improvement. Quality and operations. And outcomes optimization. We specialize in the strategy design and execution of all of the above.
Robust safety culture
Safety, clinical quality, PX, employee engagement, and workforce efficiency are all intertwined. Our healthcare safety consultants help you evolve the application and adoption of HRO principles and ignite culture transformation.
Life-saving partnerships
We're working with over 1,000 hospitals, integrated health systems, long-term care providers, and medical group practices to reduce Serious Safety Event Rates® (SSER) by 80%.
Harm reduction gets real
We help you apply Communication and Resolution Program (CRP) fundamentals to elevate clinical outcomes and workforce engagement, lower litigation costs, and keep all your people safer, longer.
Focus on the fundamentals
From strategy and design to execution, our expert team of healthcare safety consultants specialize in process and operations improvements that focus on what matters most: safety, quality, experience, and the human elements that affect those vital building blocks of care.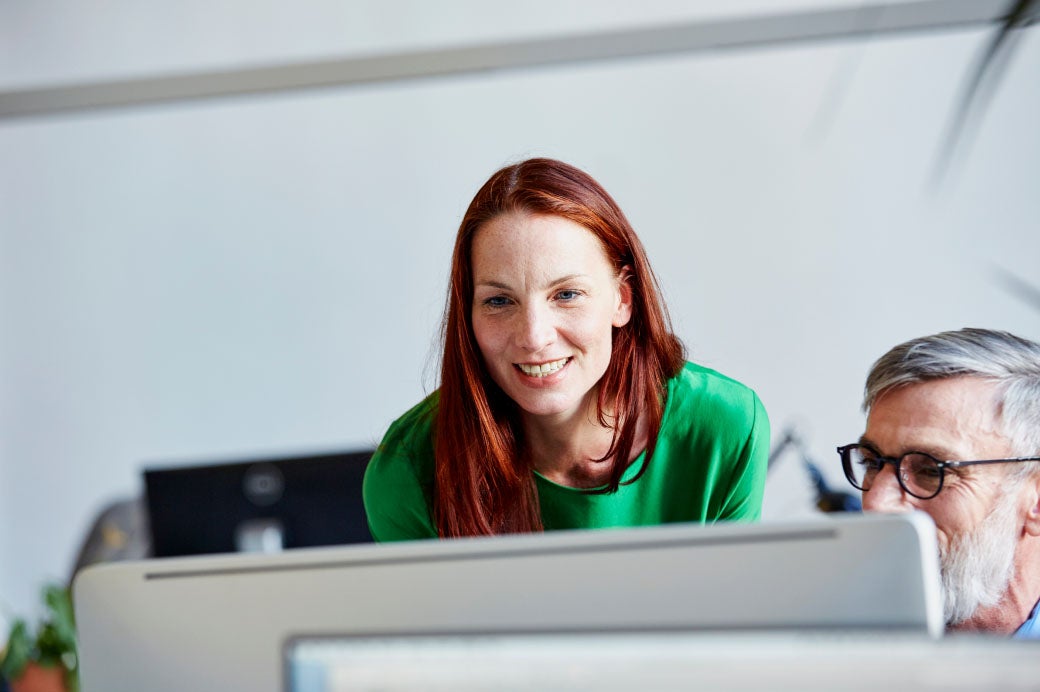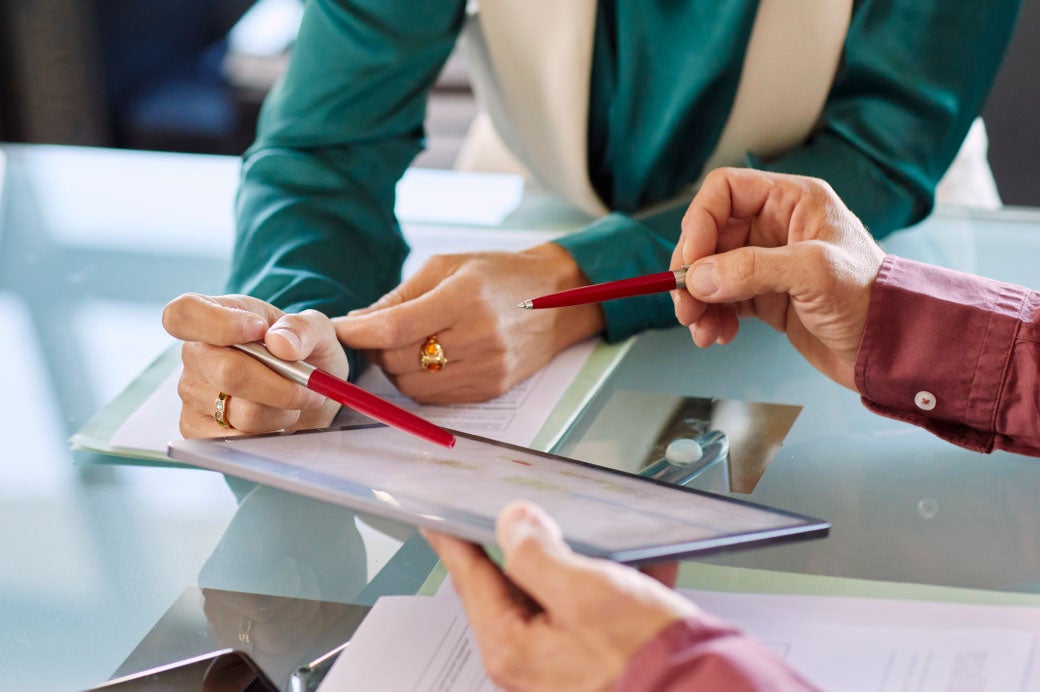 Highly reliable healthcare, powered by HRO consulting
You know safety, efficiency, clinical quality, member and family experience, and healthcare provider engagement are all interconnected—and so do we. That's why we partner with you to grow and evolve the application and adoption of HRO principles.
The latest insights from Press Ganey

"Our improvement is not a siloed approach—we share similar teams; we share similar conversations. And high reliability is the foundation of it all."

Paul Lambrecht
Vice President of Quality and Patient Safety, Inspira Health Network
safety & high reliability consulting
Get closer to zero
Get in touch to see how we can help you make zero harm a reality.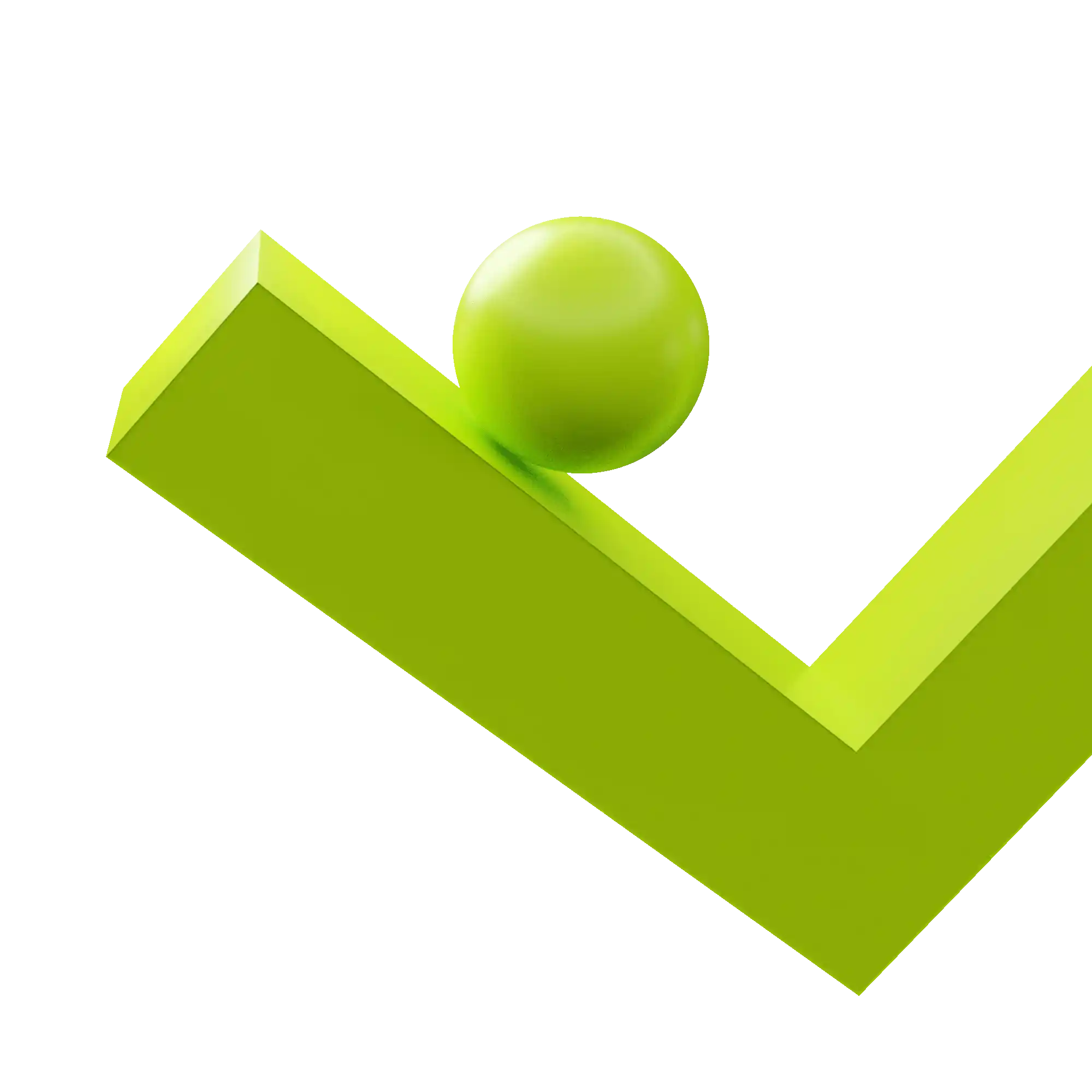 Interested in our solutions? Get in touch, and we can bring you up to speed.