We're bringing the Human
Experience to healthcare
Introducing the world's first Human Experience platform for healthcare. It connects people, processes, and technology to help you understand the individuals and optimize the experiences at the heart of the industry. So take a look around, and see all the extraordinary things our HX platform can do.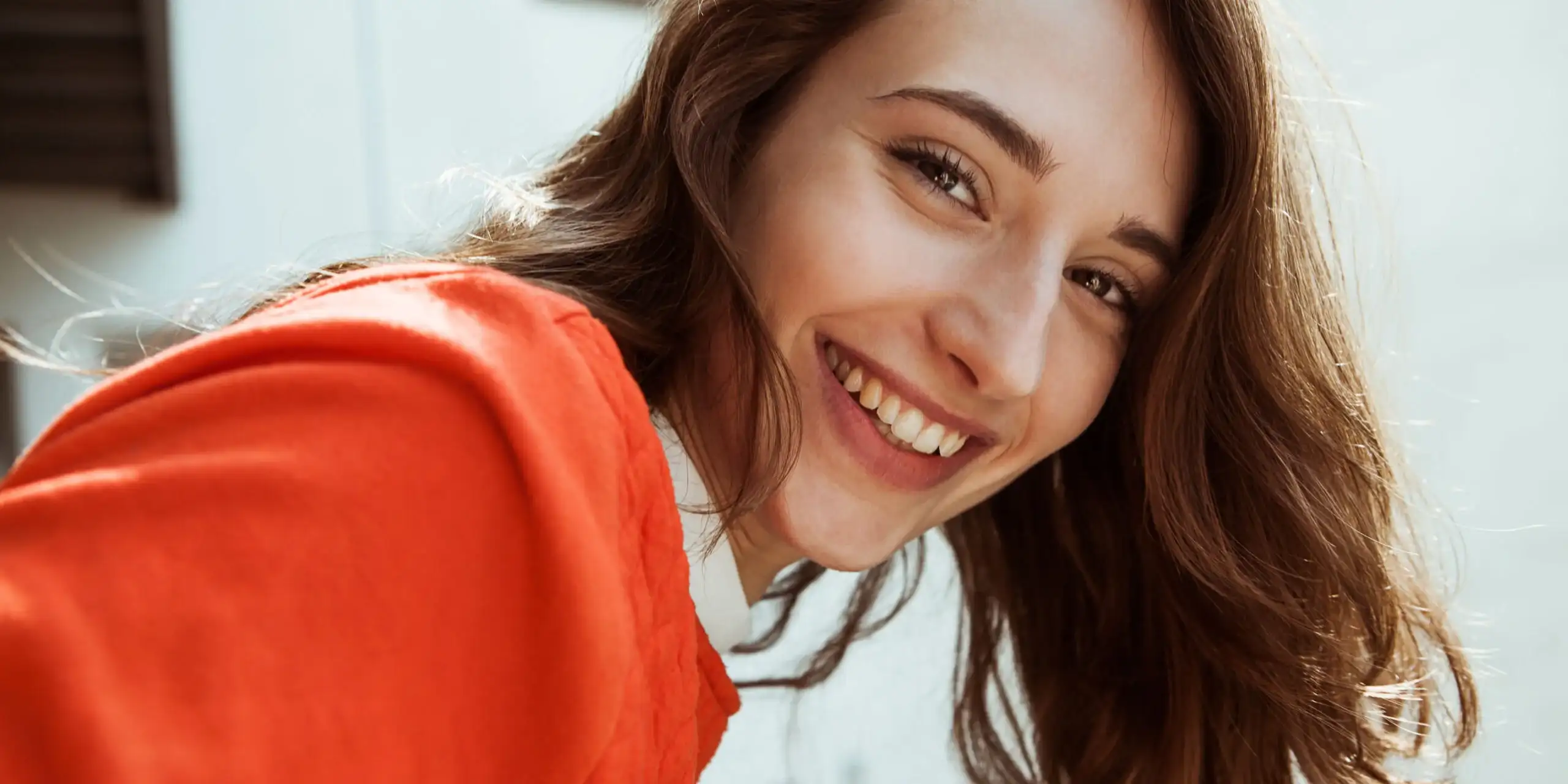 Data that tells a story
41,000+
Healthcare organizations
1
Fully integrated platform
Gather
Analyze
Visualize
Act
Gather
Listen to voices from everywhere, all at once with continuous listening and digital feedback tools.
Analyze
Analyze vast knowledge sets with machine learning and AI to bring focus to what matters.
Visualize
Visualize and communicate insights across the organization in one place with easy-to-use tools.
Act
Act with the right information to make changes in real time.
Request a demo
Personalizing care by predicting patterns
Learn more about our industry-leading platform.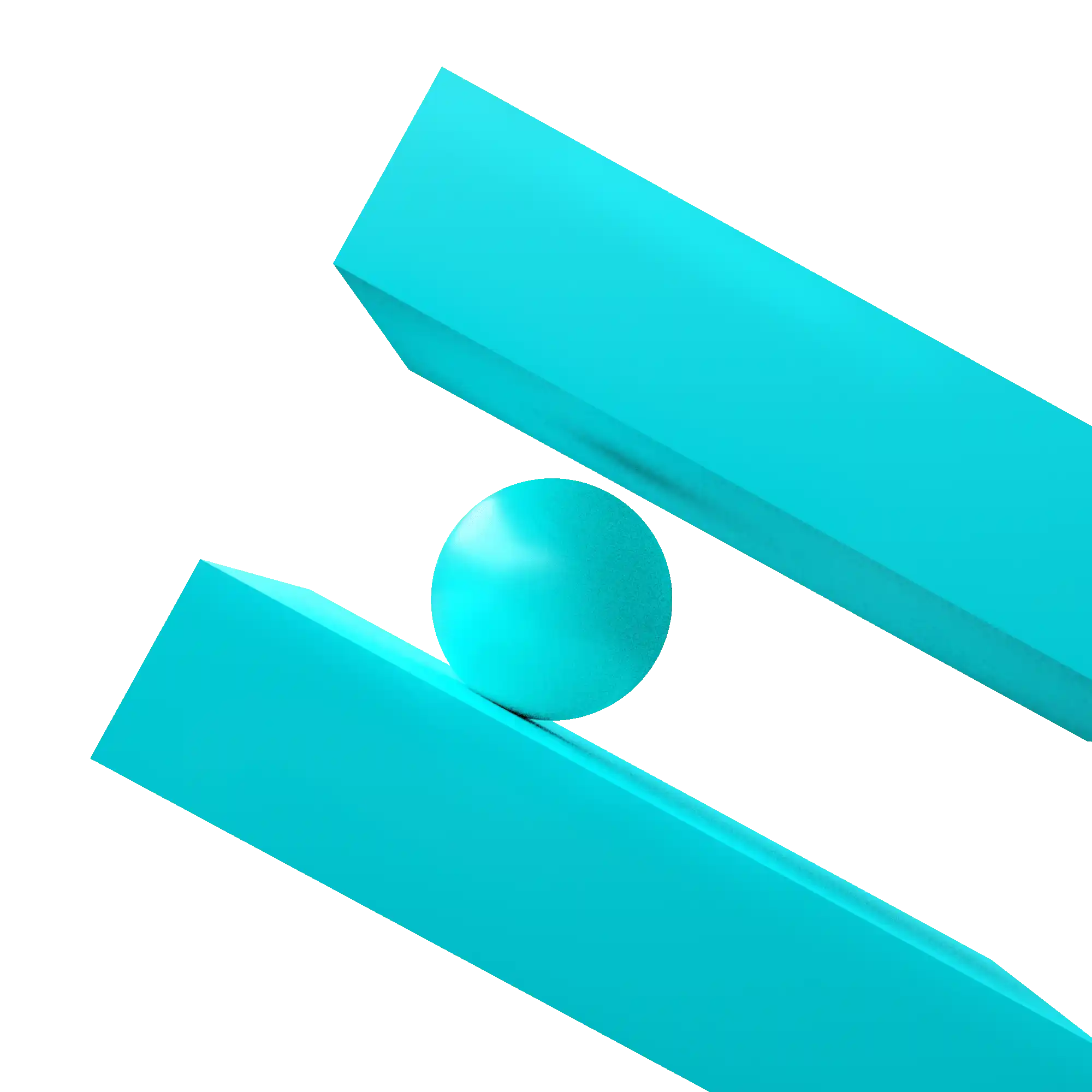 Interested in our solutions? Get in touch, and we can bring you up to speed.