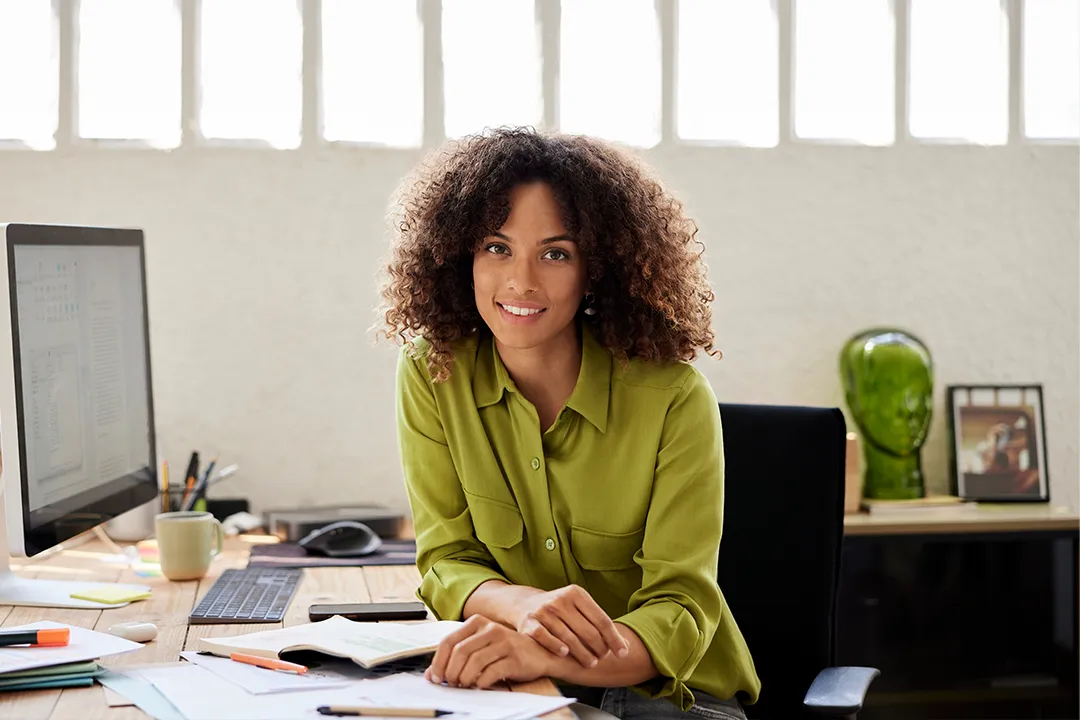 A metric that matters
Making healthcare easier is a key part of improving experience and loyalty. Human Effort Score is a fast and easy way to identify, gather feedback, and overcome friction points along the patient journey.

Improve your reputation, build trust, and advance patient relationships by making the care journey as easy as possible. Our Human Effort Score program allows you to gather actionable insights across your enterprise—so you can act right away to make care easier for every patient.
Deliver a great healthcare experience with the Human Effort Score program
Get the right feedback at the right time
Deploy immediate digital surveys to easily capture feedback on transactions in the healthcare journey.
Identify high-effort hot spots
Prevent service interactions that cause frustration and leave a bad impression. One-question + comment surveys bring real insights that you can act on immediately.
Solve patient problems with ease
Precise dashboard reporting reveals friction points. Use these insights to reduce effort and make it easier for patients to access, understand, navigate, and pay for care.
Get started fast
An expert-built, predefined digital survey program is ready to go off the shelf. A perfect expansion to your existing listening programs.
All the tools you need to erase effort
Digital surveys, template library, predefined questions, and robust reporting—we've thought through the details for you so it's quick and easy to get started.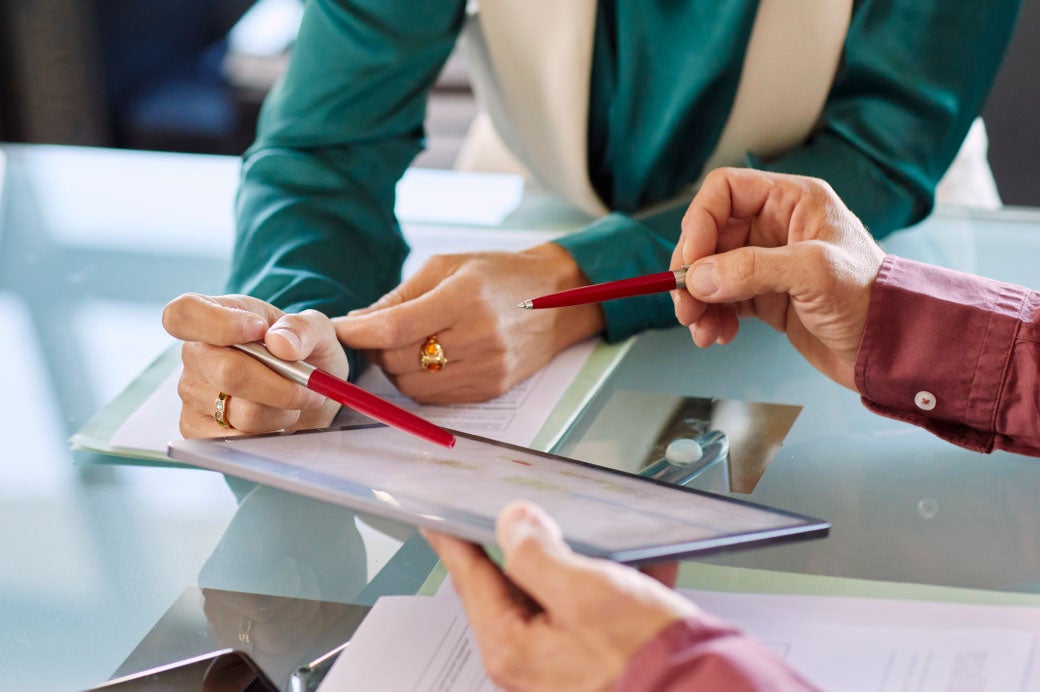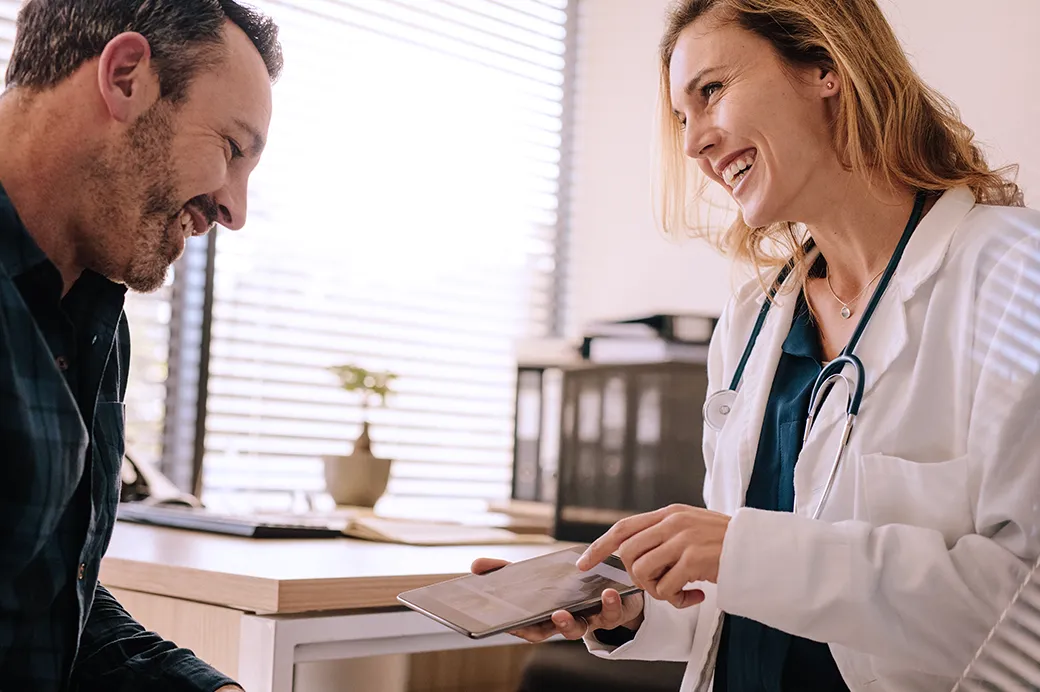 Why Human Effort Score matters
Patients want us to make care easier. The ease of the service interaction is important when it comes to retaining patients, earning loyalty, and growing your brand.
Every interaction counts
Transactions may seem like minor points in the care journey. But these frustrations are the very interactions that routinely erode loyalty. Adopting Human Effort Score as a part of a comprehensive continuous listening strategy is an essential tool in earning a patient's lifetime brand loyalty.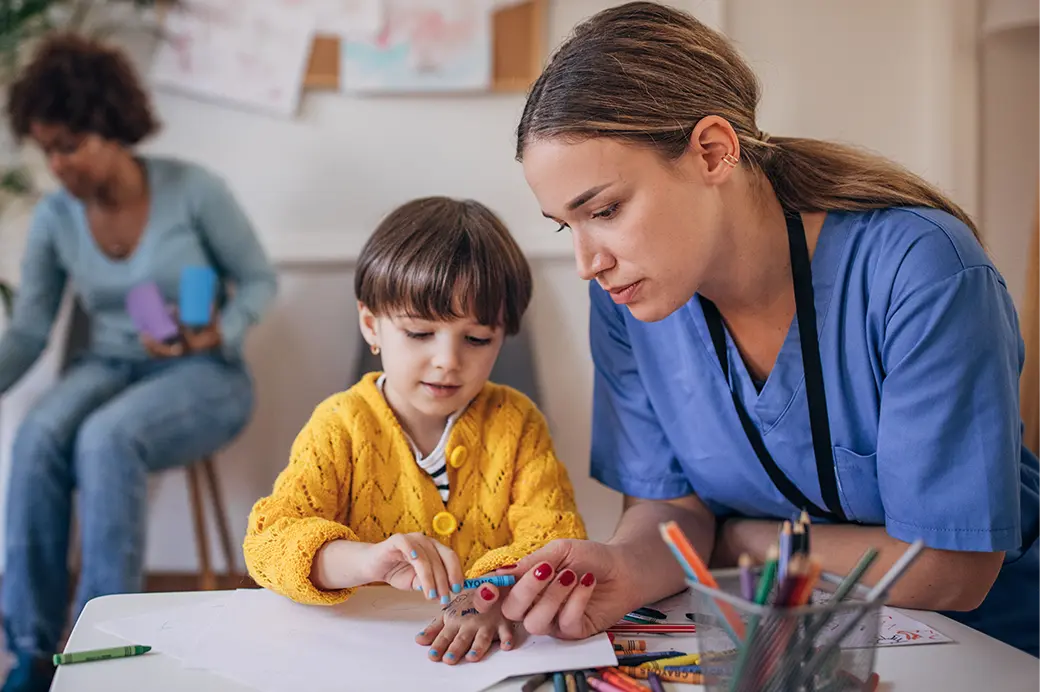 Your biggest challenges meet our best solutions
gather
Crowdsourcing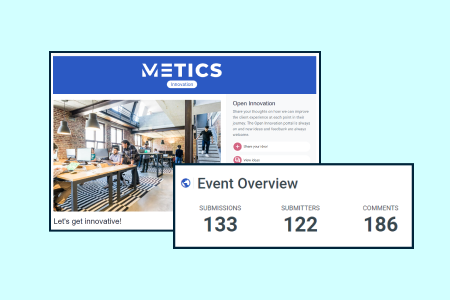 gather
Digital feedback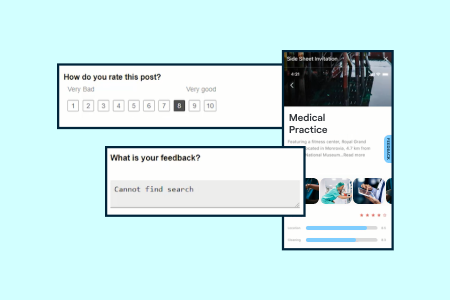 GATHER
Continuous listening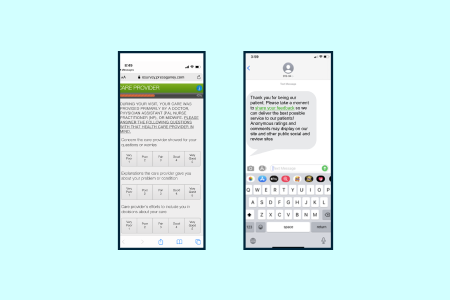 ACT
Service recovery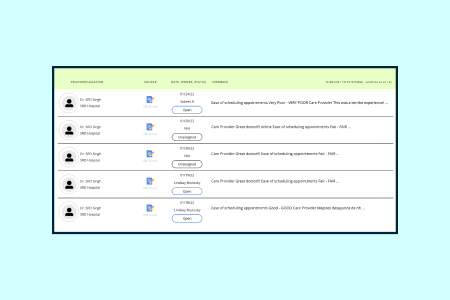 HUMAN EFFORT SCORE
Make the healthcare journey easier
Get in touch to see how our platform can help you drive change.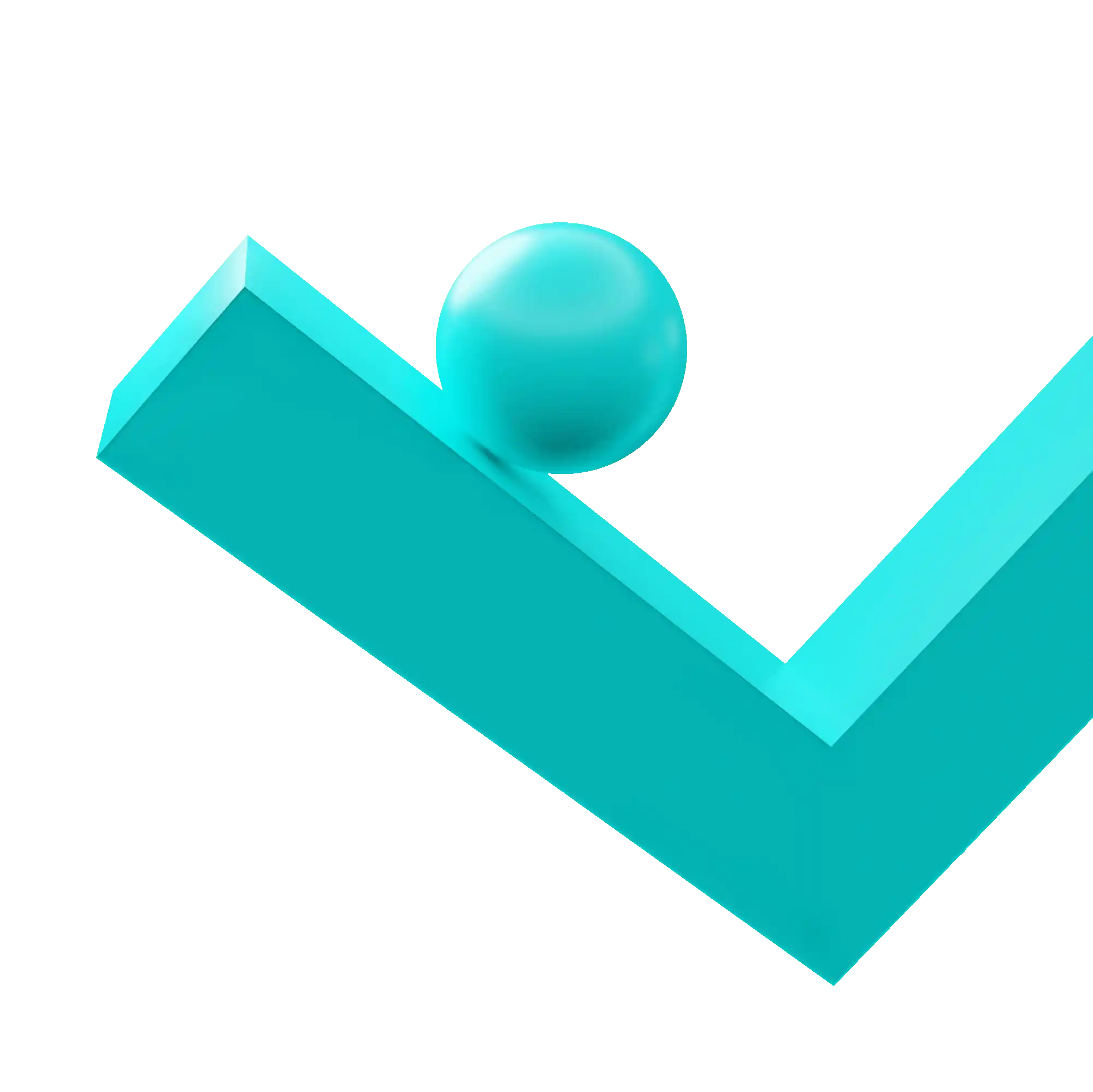 Interested in our solutions? Get in touch, and we can bring you up to speed.