Hospital rounding, revolutionized
Hear from your patients and staff and turn what they tell you into change that counts, with a single system for patient rounding. Surveys live on tablets, and results live in dynamic performance dashboards, so you can see everything related to patient experience and care in one place.
How digital hospital rounding tools connect you to your people and patients
All rounds. One platform.
The only hospital rounding tool for all your needs: patient, staff, quality, and safety. Plus, service recovery built in.
Rounding surveys built to spec
Our experts find out what data you need to capture, what results you need to hit, and help you build bespoke rounding surveys to get the job done.
Fix issues fast
Live reporting lets you know what's happening as it's happening, and alerts let you know the moment something goes wrong. Closed-loop ticketing lets you fix issues then and there.
See it all
Interactive dashboards give you an instant visual read on staff and patient rounding results. Adjust, explore, and know exactly what you can do to make things better for everyone.
Our experts, at your service
From setup to training, you'll have a dedicated team on hand to help at every step.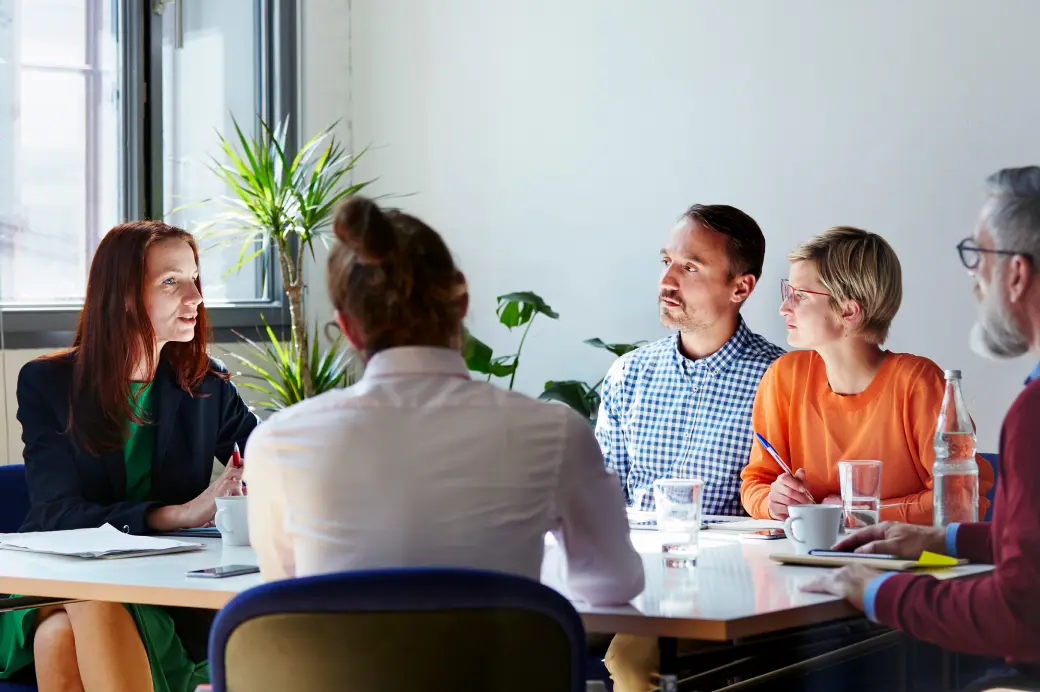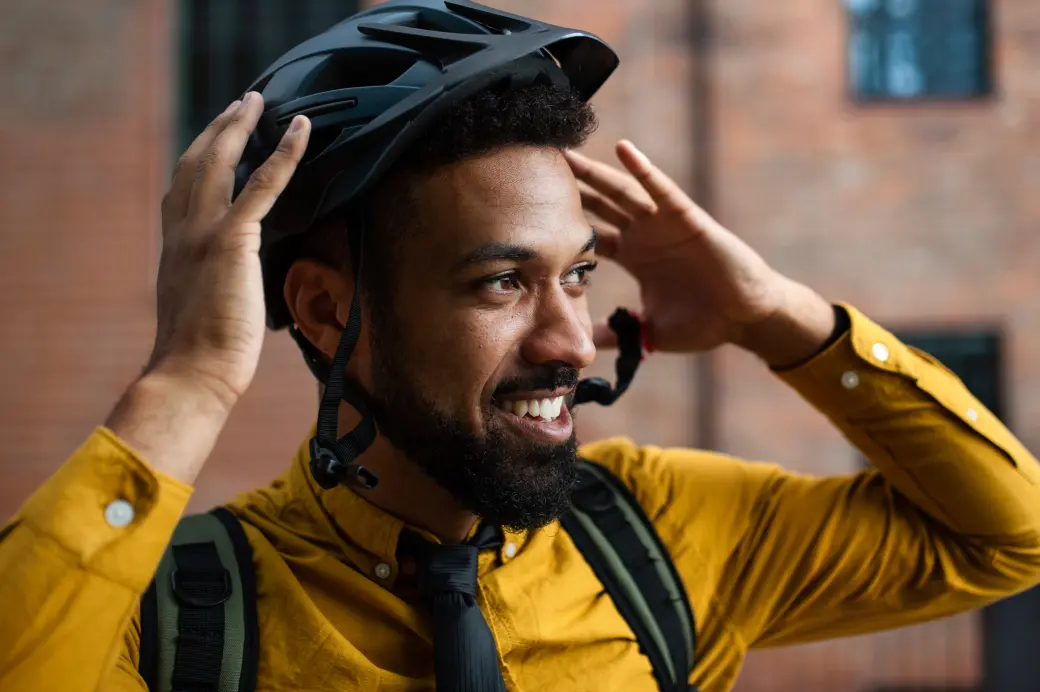 Help your people be their best
Digital rounding lets you zoom right in to see how individual patients are feeling, and how individual employees are doing. Which means you can help staff improve where they need to, and reward great work when you see it.
Giving you the tools to make a difference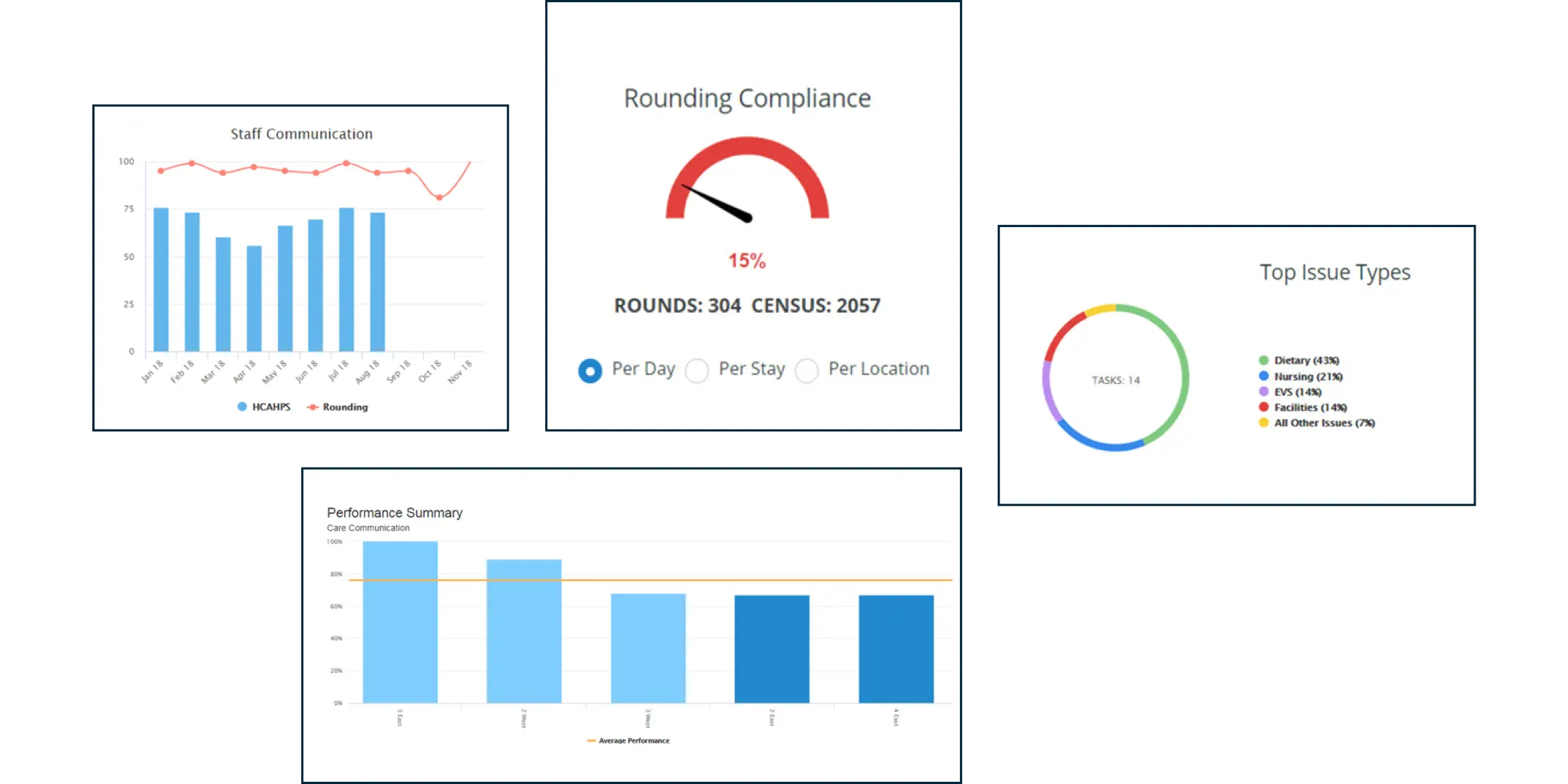 Your biggest challenges meet our best solutions
Your role
Nurse leader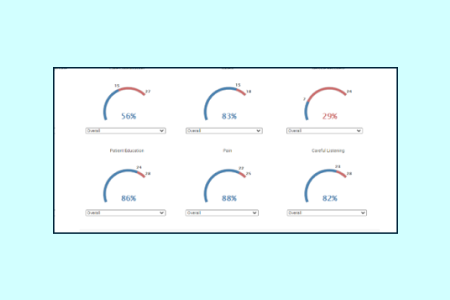 Your role
Experience leader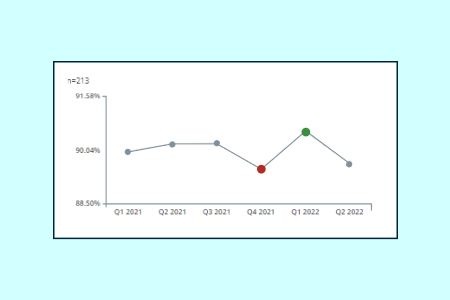 Your role
Safety & quality leader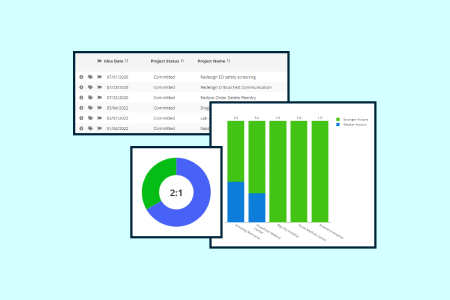 Gather
Continuous listening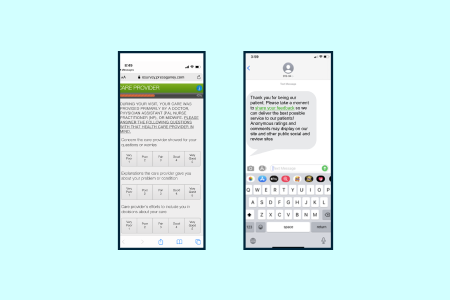 "We partner with Press Ganey on how to use data to help us drive decisions. We're not only focused on patient experience, but also on quality overall."

Jineal Shinn
CNO, Joe DiMaggio Children's Hospital and Pediatric Services
digital rounding
Get the big picture on your patients
Get in touch. We'd love to show you digital hospital rounding tools in action.
Interested in our solutions? Get in touch and we can bring you up to speed.