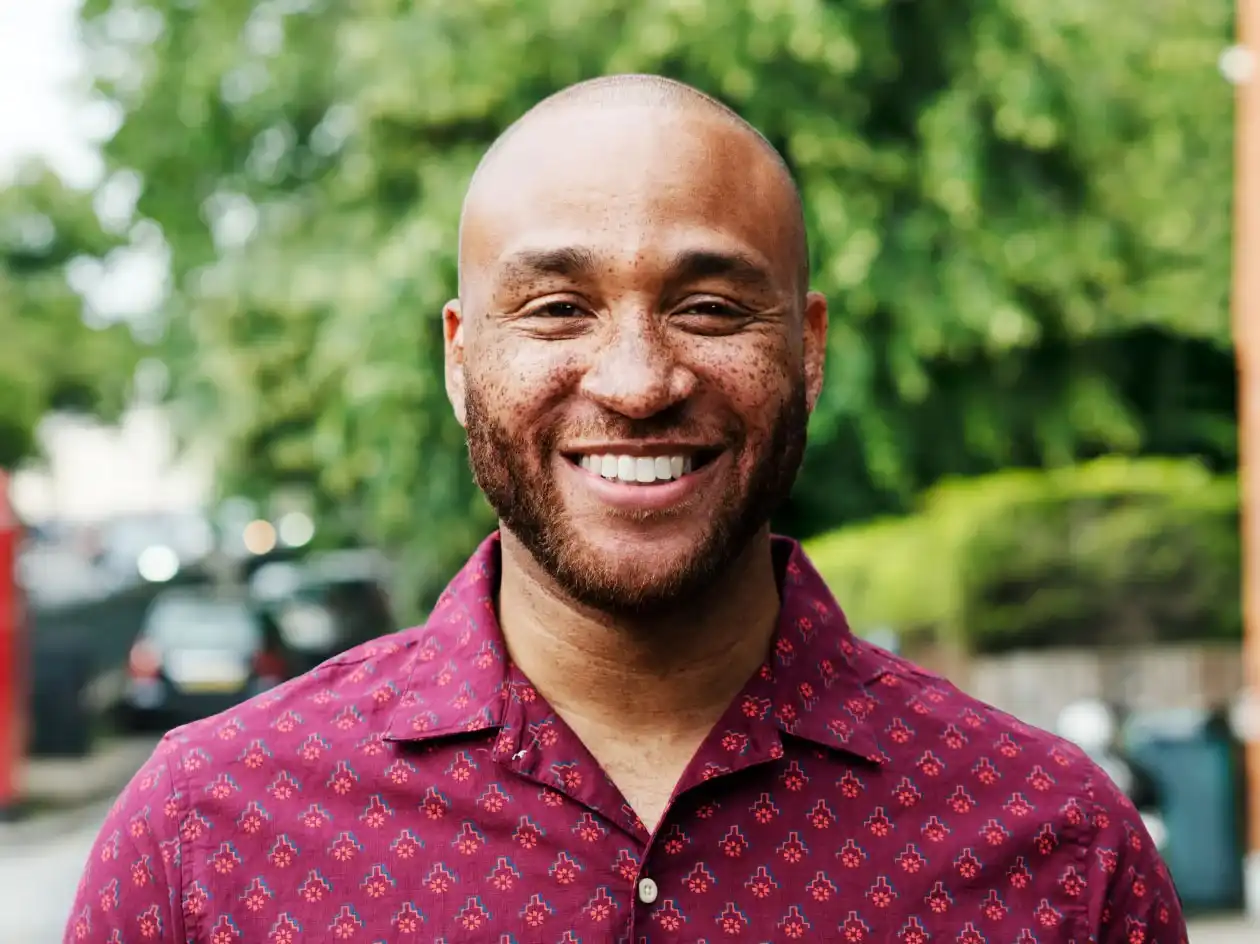 Fix issues before they're big problems
Your data is flowing in, and with it, insights you need to act on. Whether it's a negative review, a safety issue, or a threat to your reputation, waiting to fix it just makes things worse. Our automated processes save you time, keep you focused, and help you respond—fast—to the issues that matter.
Get into the flow
Automate and scale
Easily set up automated workflows. Help your team understand their role, work more efficiently, and get things done in the blink of an eye.
Stay in control
Don't hunt and peck for things gone wrong. Real-time alerts raise the red flag—so one little issue doesn't snowball.
Pull it together
See everything, all in one place. Our dynamic dashboards translate data and comments into stories that make sense.
Turn slipups into smiles
Understand patients' concerns. Then instantly right any wrongs, to turn a subpar experience into patient loyalty and love.
Proactive alerts that get attention
Our automated alerts send the right data to the right people at the right time—so they can act right away. No more searching around for what's gone wrong; you'll be able to make progress quickly.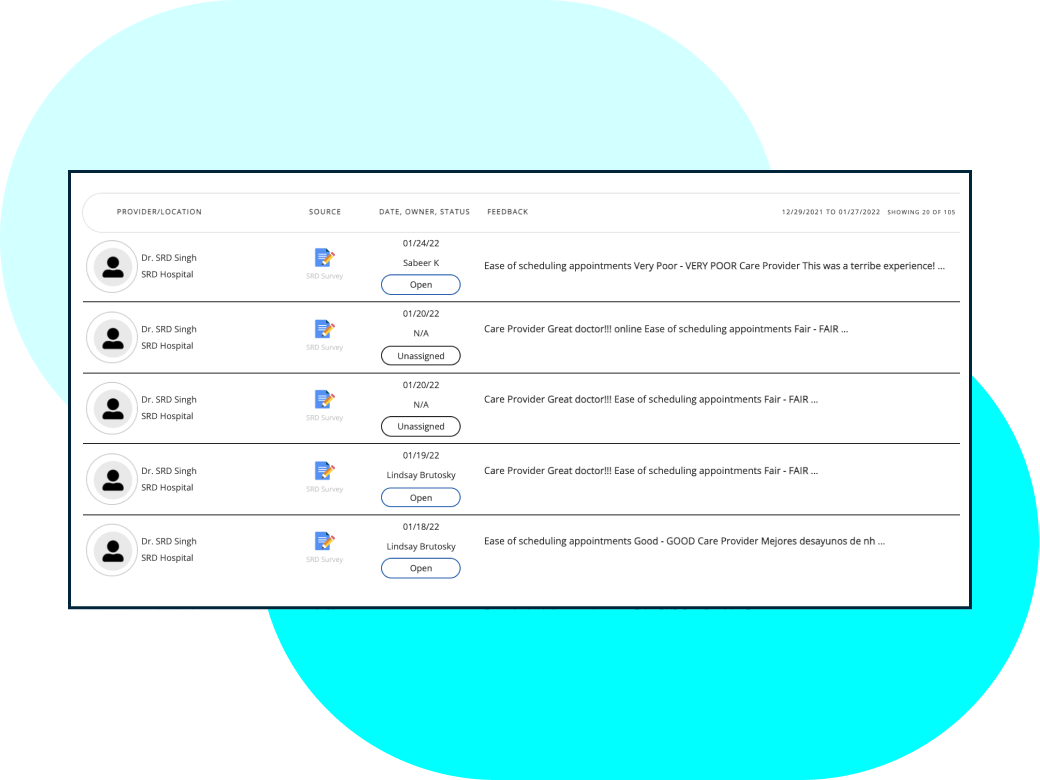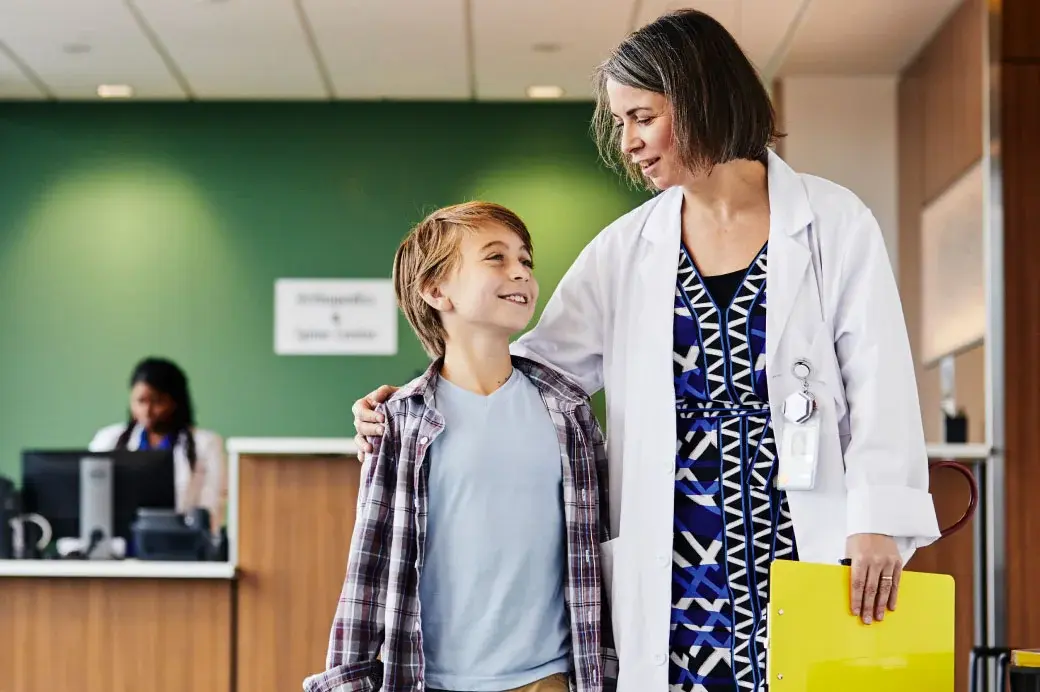 When safety's at stake, there's no time to waste
With our alerts and closed-loop tickets, all relevant parties can see the same information in one easy-to-use dashboard. Which means today's safety issues are fixed fast, and tomorrow's never happen.
Feedback that finds you
With our automated alerts, you don't need to hunt around for what people are saying. Hear when someone's singing your praises, and spot negative talk as soon as it shows up. That way you can respond—which shows that you're listening, that you care, and that you've got answers.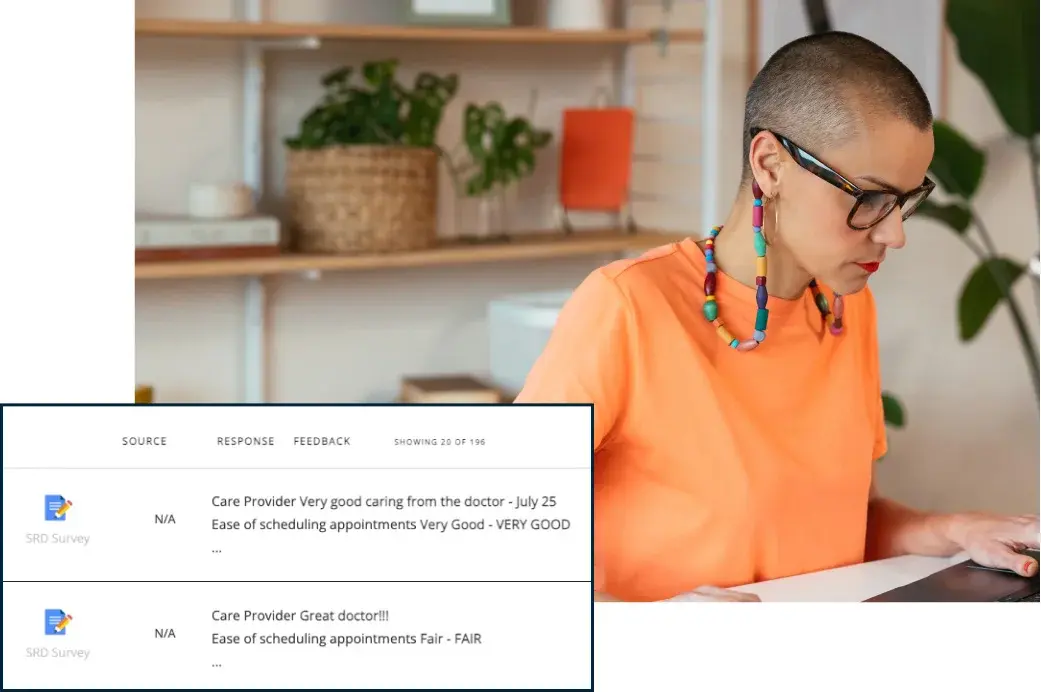 Your biggest challenges meet our best solutions
gather
Digital rounding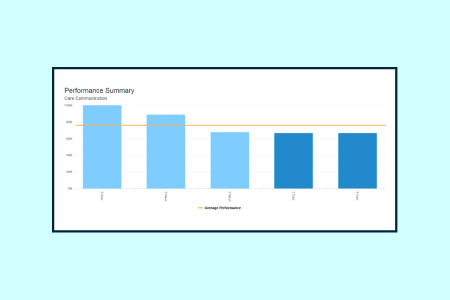 your role
Experience leader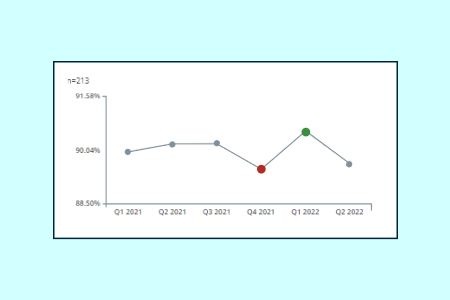 Problems we solve
Patient experience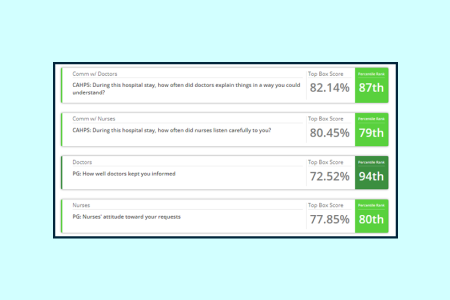 your role
Nurse leader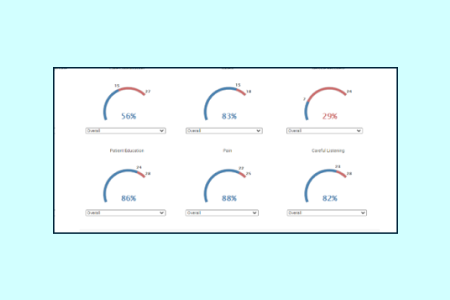 service recovery
Be ready for anything
Get in touch to see how our platform keeps you alert and agile.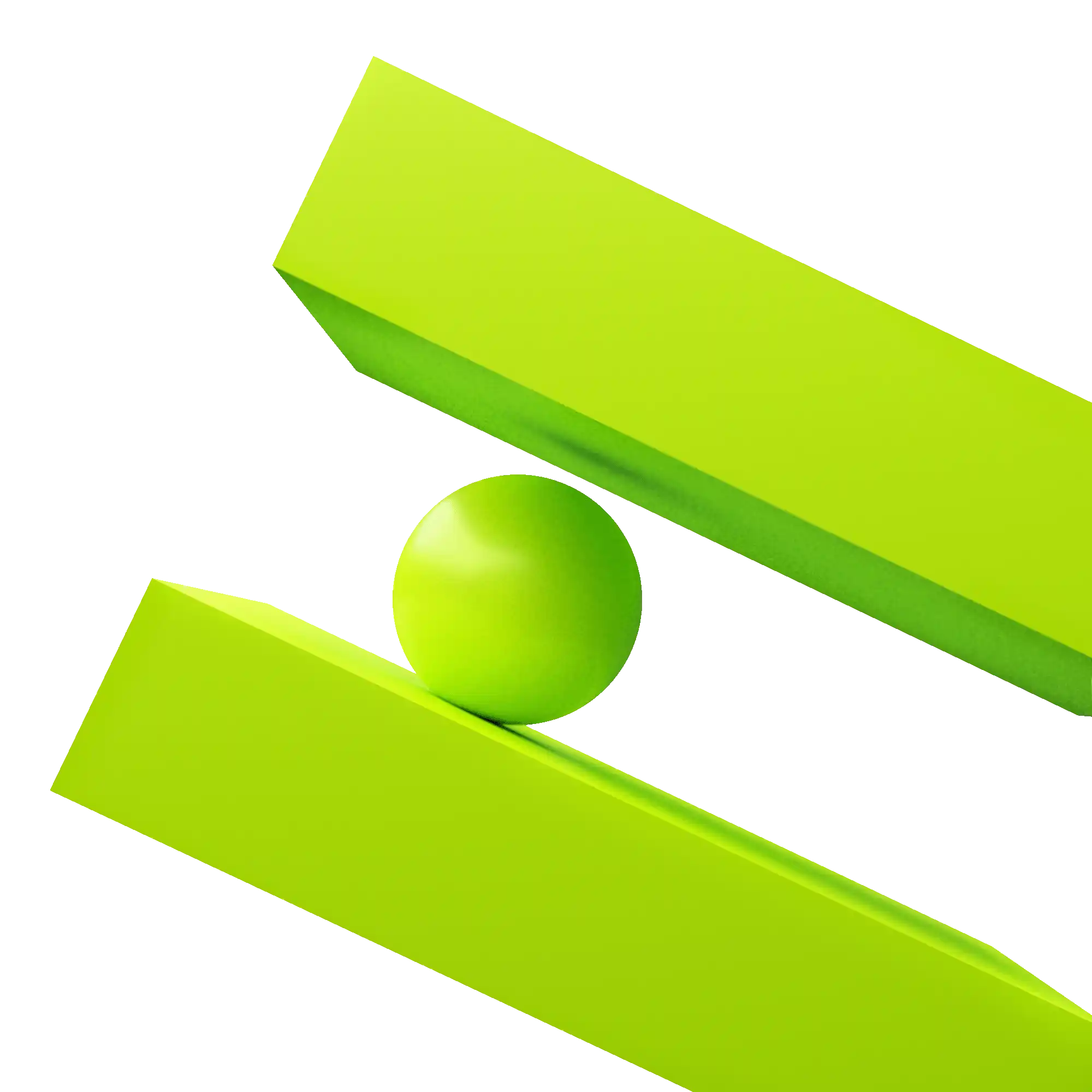 Interested in our solutions? Get in touch, and we can bring you up to speed.