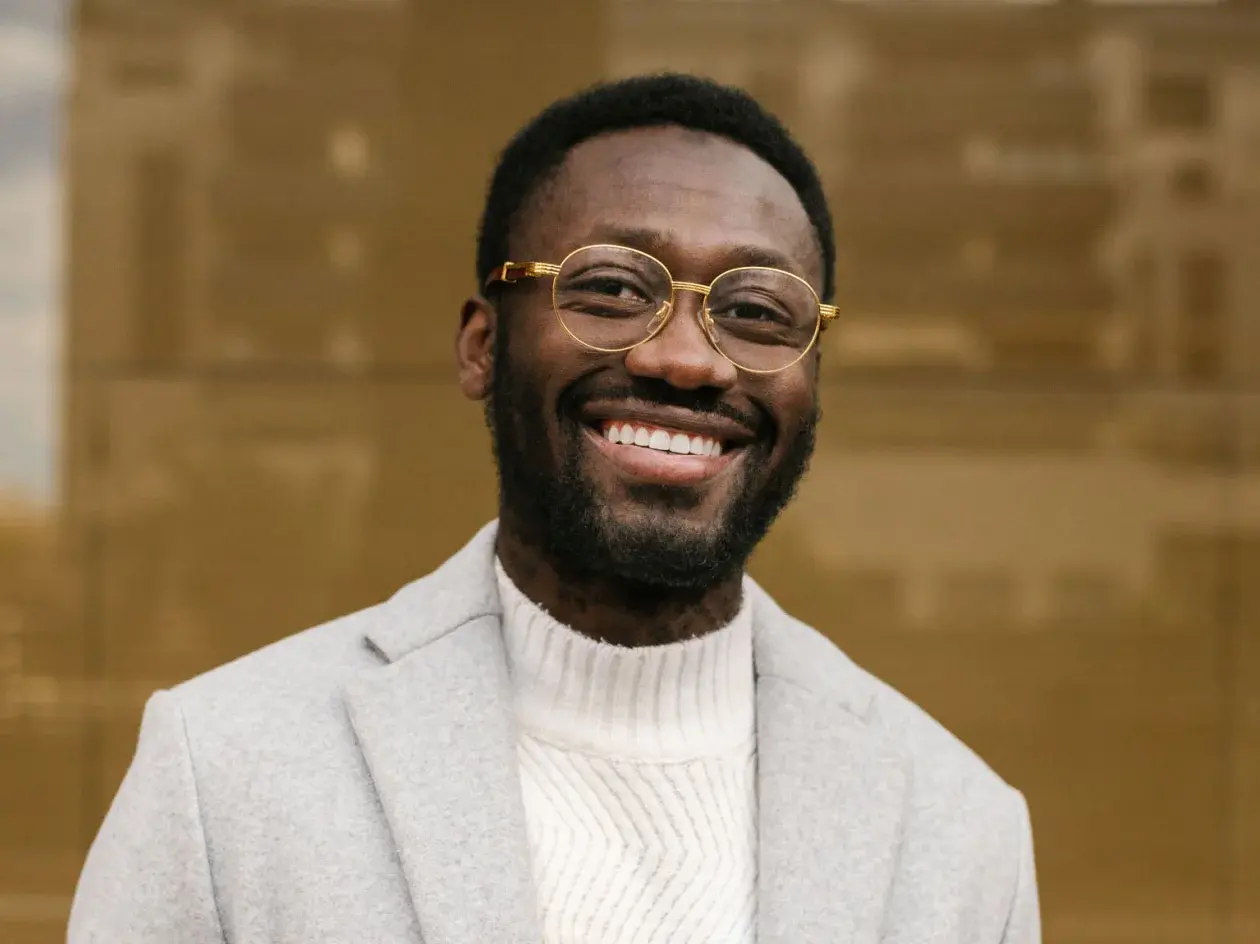 Raise the bar on healthcare performance and quality outcomes
You make sure you deliver exceptional leadership and consistently high clinical quality, establish the best processes for care delivery, and meet regulatory requirements. You want to streamline processes and get better outcomes. We'll help you meet these goals—and more—making your organization better than ever before.
Weaving all the threads together, together
It starts with data
We help you easily track performance data, analyze trends, and share your findings. So you achieve your safety and quality goals to improve patient outcomes.
Meet regulatory requirements
We've got the expertise and the quality and safety solutions to make sure you confidently meet all the latest regulatory requirements and industry accreditations.
Rely on our expertise
We leverage high reliability frameworks so you can consistently improve safety and quality—with an evidence-based, data-driven approach.
Get lasting results
Reach zero harm. Fewer adverse events. Improved quality metrics. We can help you achieve your immediate goals, then work across silos to deliver sustainable results. 
We'll be in your corner to help you reach your goals
We work with more than 41,000 organizations to transform healthcare. But we know one size doesn't fit all. So we take a tailored approach to each organization's specific safety and quality goals. And we can custom-design a plan for yours.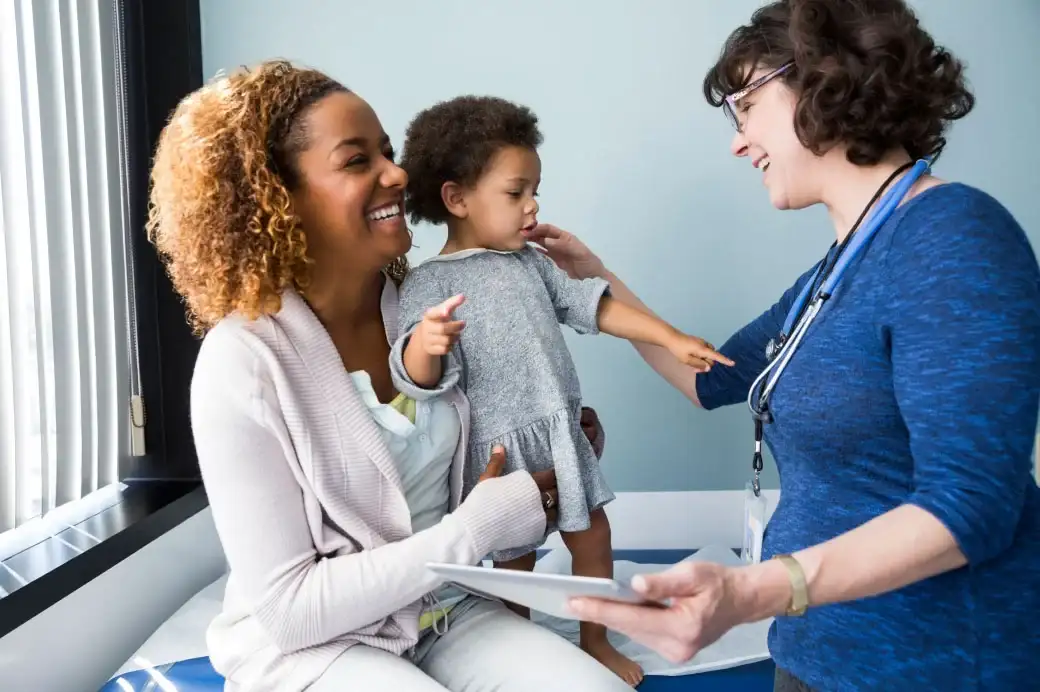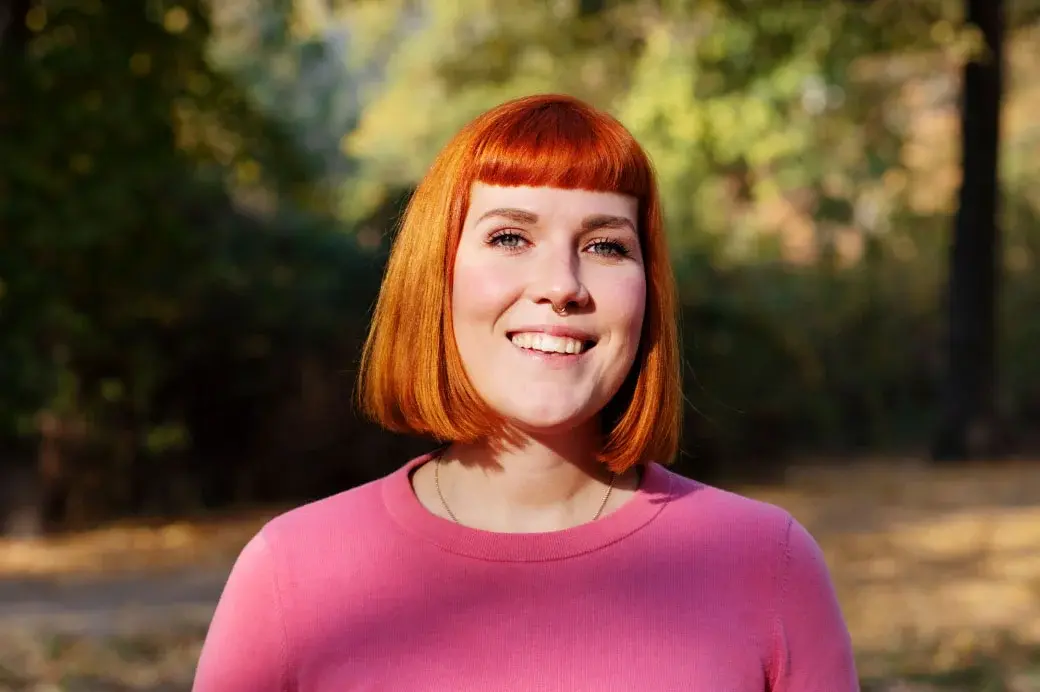 We're more than just data experts
We're experts in improving care, while still lowering costs. We'll be a trusted partner in addressing your biggest challenges and can give you a tailored action plan using our proven models.
Your biggest challenges meet our quality and safety solutions
problems we solve
Employee experience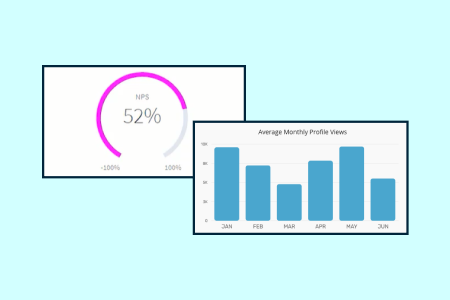 gather
Crowdsourcing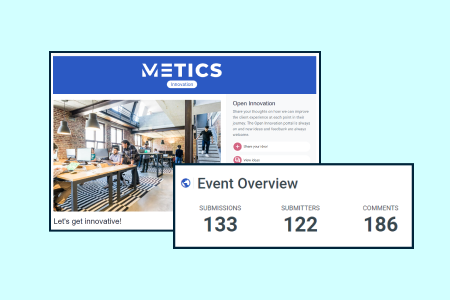 gather
Continuous listening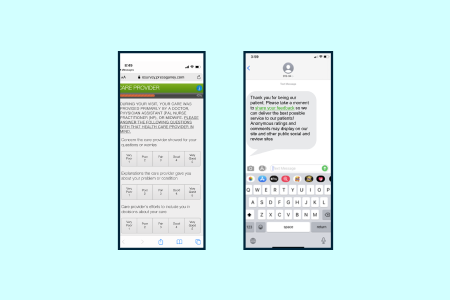 problems we solve
Diversity, equity, and inclusion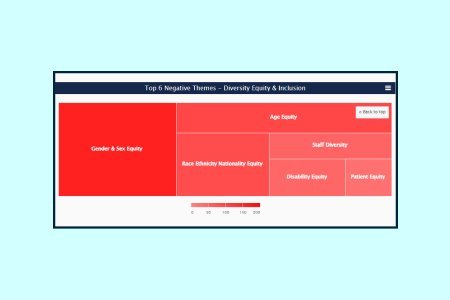 "Our improvement is not a siloed approach—we share similar teams; we share similar conversations. And high reliability is the foundation of it all."

Paul Lambrecht
Vice President of Quality and Patient Safety, Inspira Health Network
safety & quality leader
Analyze your needs. Make a plan. Get results. Our safety and quality solutions help make it happen.
Learn more about our industry-leading safety and quality solutions.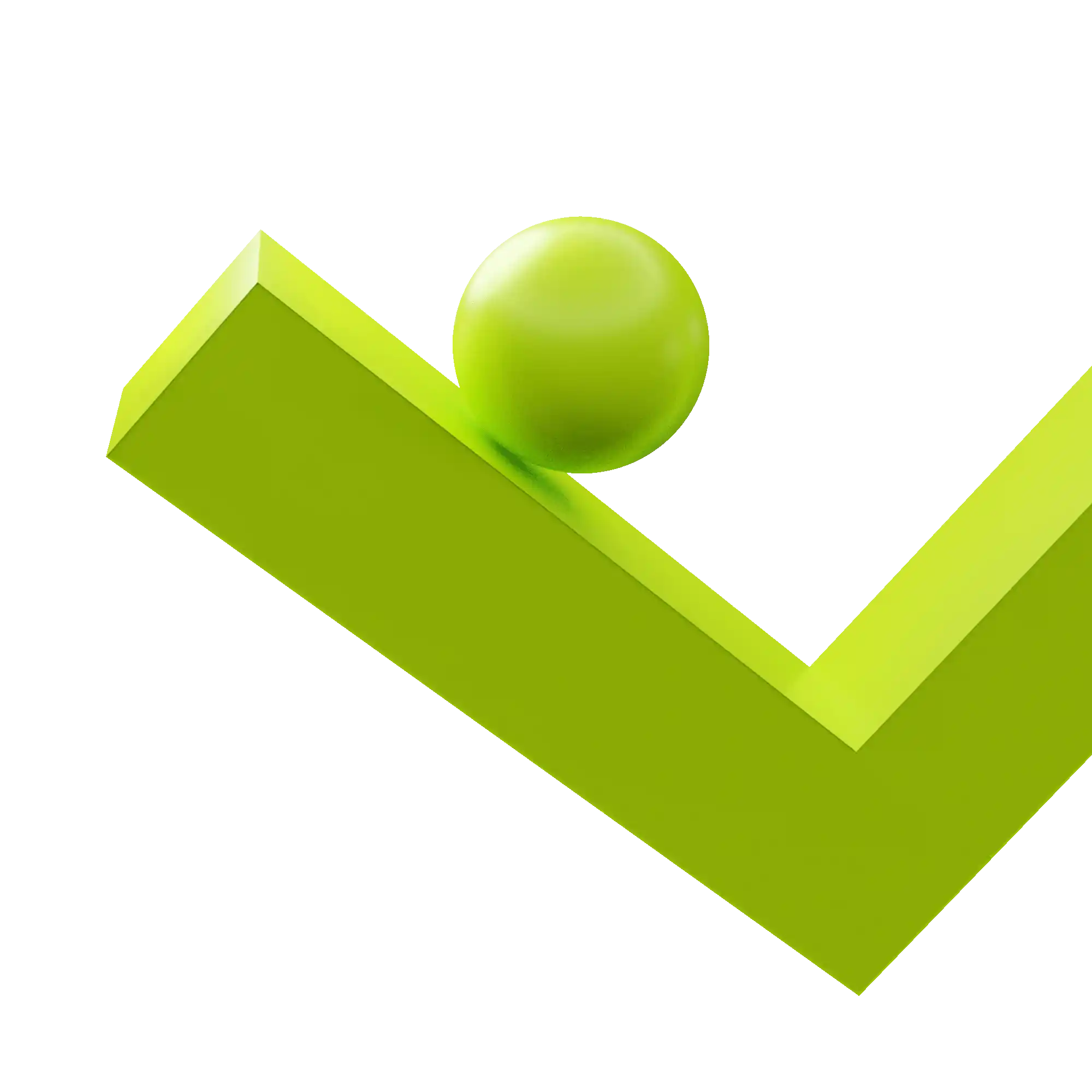 Interested in our solutions? Get in touch, and we can bring you up to speed.