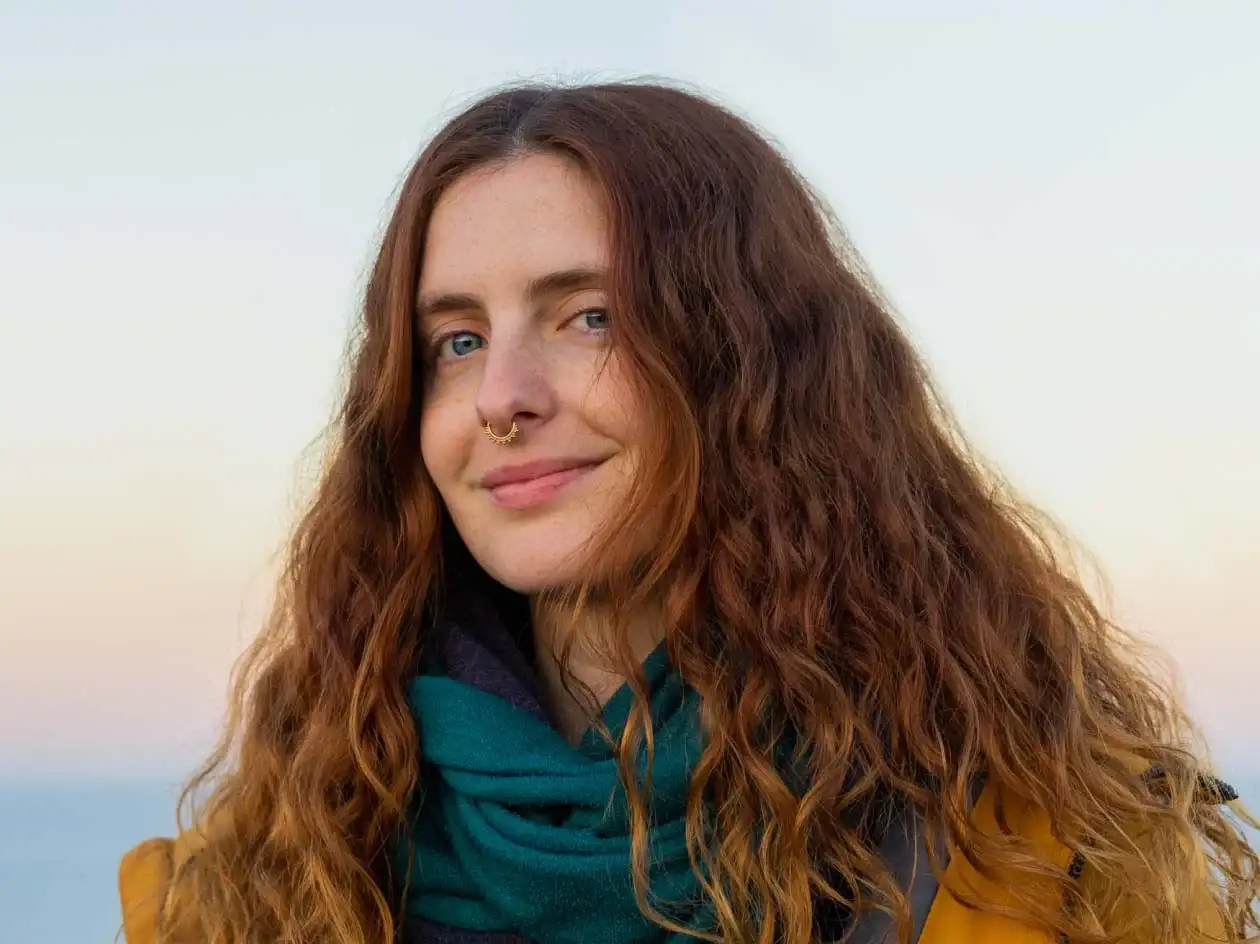 Tell tomorrow's story, today
Knowing what's happening right now is great. But leapfrogging your competitors? For that, you need to know what will happen tomorrow, next week, next month. Our predictive analytics technology is your window into the future. So you're primed and ready to tackle challenges coming down the pipeline, and your business gets a forward boost from being in the know ahead of time.
Clairvoyant powers.
Powered by the real world.
Solutions backed by scientific rigor
Whether you're anticipating challenges with our predictive analytics or deciding where to focus resources right now, you know you're acting on the best possible insights.
Let us do the hard work for you
Our advanced analytics let you pull together and make sense of all of your data—revealing where you need to improve, and what you can celebrate.
Insights you won't find elsewhere
How do we do it? Unmatched analytic solutions with access to our huge database of healthcare business intelligence—everything from hospital to health plan to life sciences insights.
Act on what you can change today
Some changes can't wait. Our real-time reporting tools, workflows, and alerts let you make improvements that need to happen now, with deeply insightful data guiding decision-making.
Plan for further down the road
Meaningful insights aren't just about what to do now. They're also about long-term actions that effect real change. Our analytics help you to prepare for tomorrow, today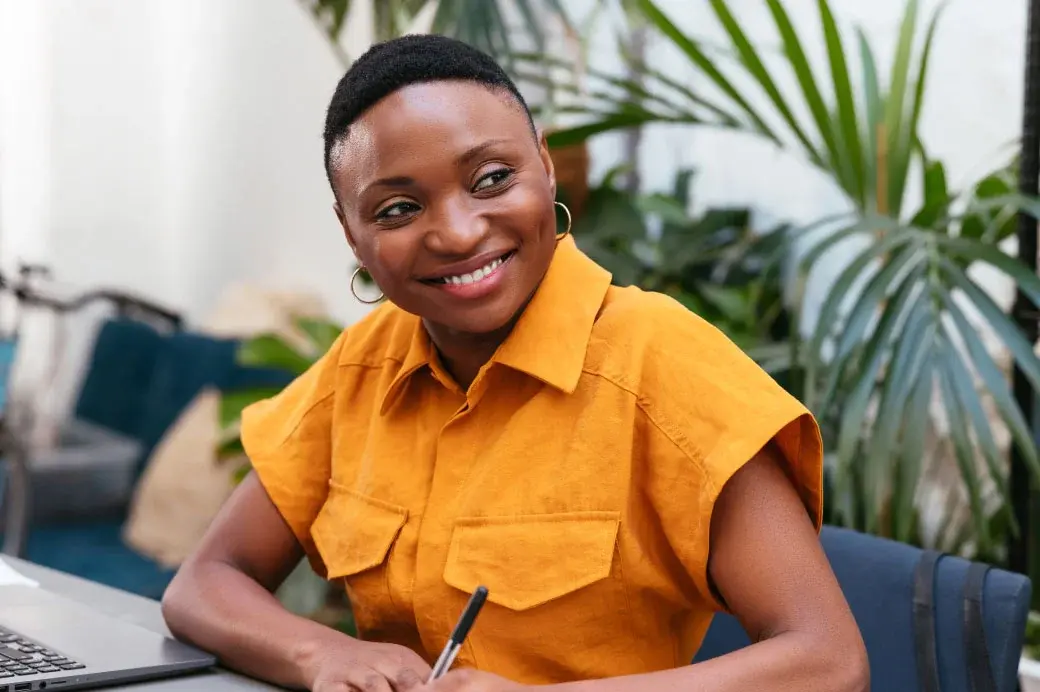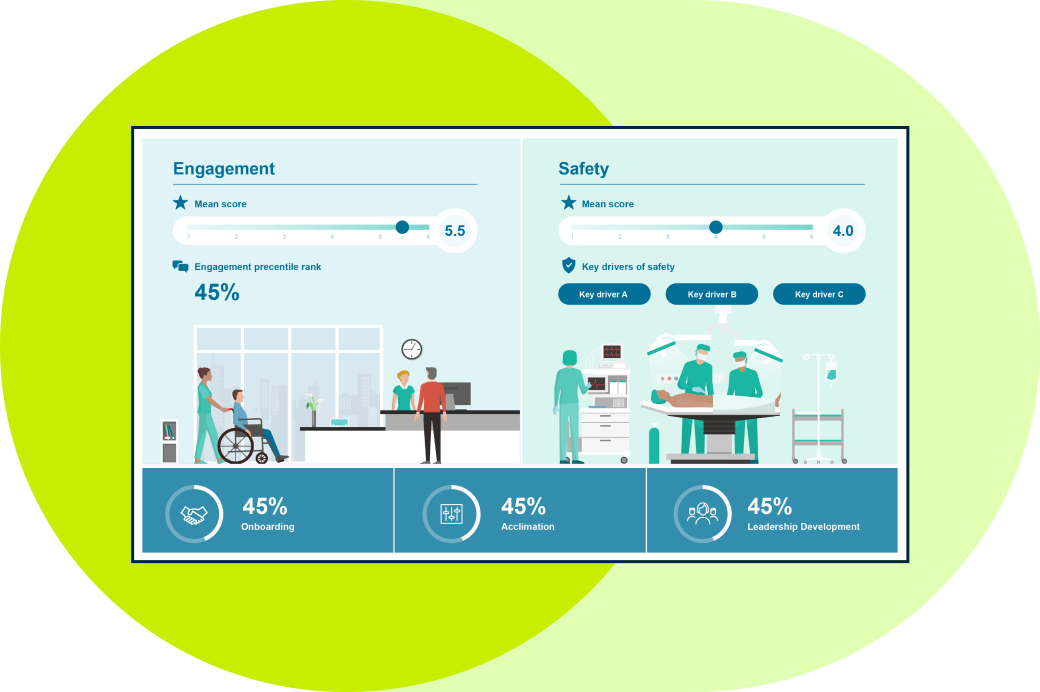 Different perspectives. Deeper understanding.
Everybody processes information in their own unique way. We can apply a variety of lenses to your data—and display it in a variety of formats. Whatever it takes to give you the deepest understanding of what's happening in your organization.
Giving you the tools to make a difference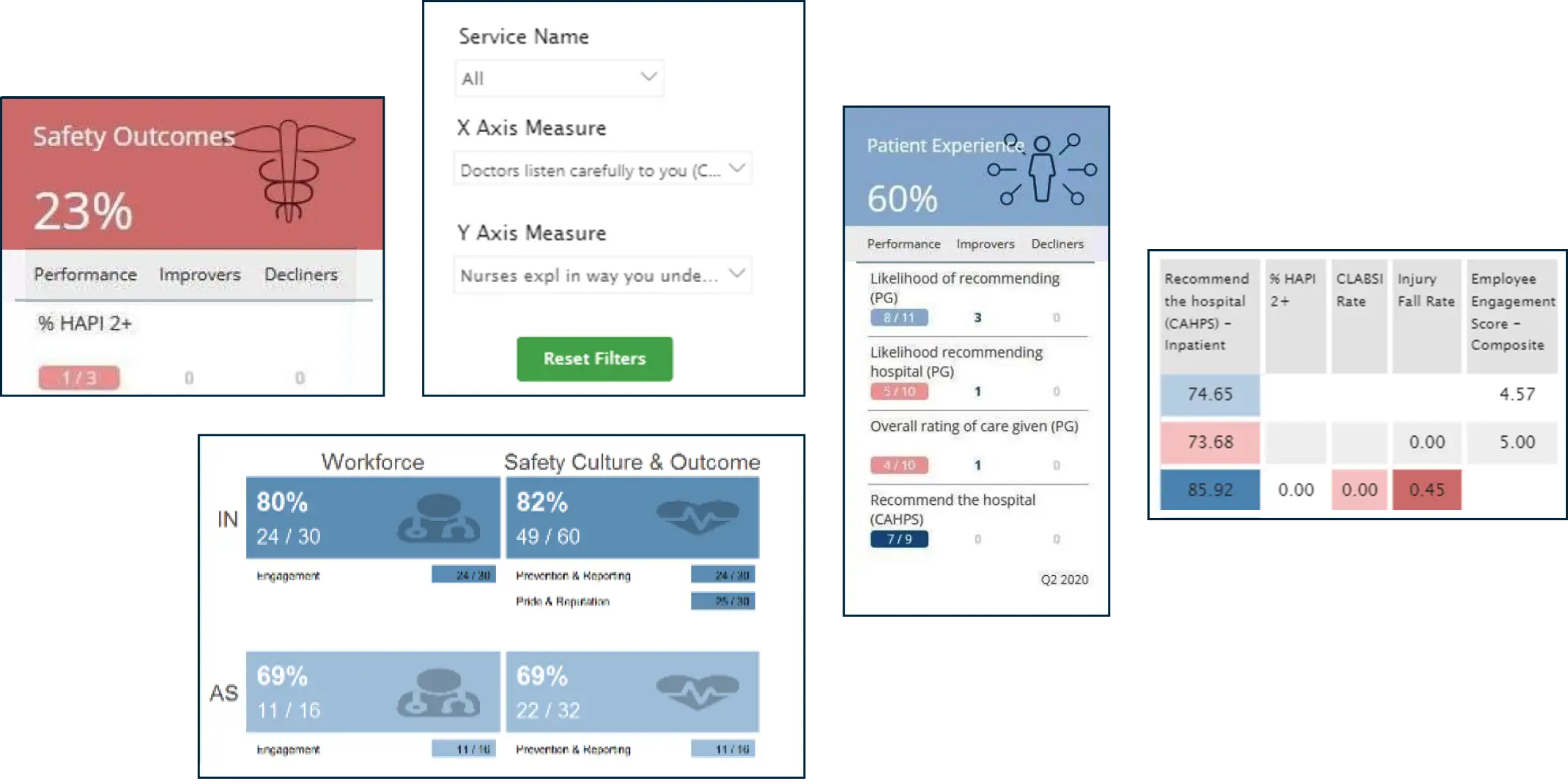 Your biggest challenges meet our best solutions
analyze
Key drivers analysis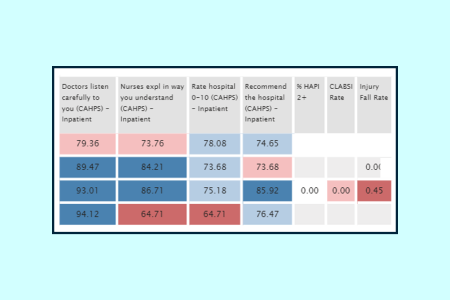 Problems we solve
Employee experience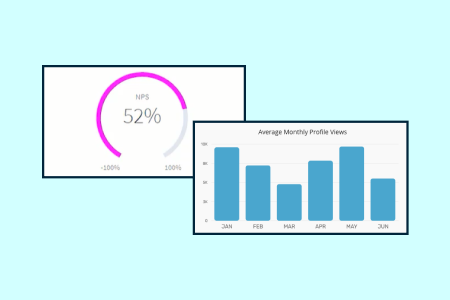 problems we solve
Health plan star rating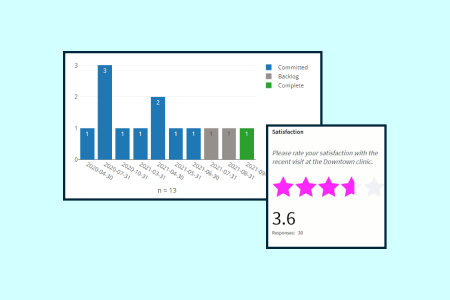 Problems we solve
Patient experience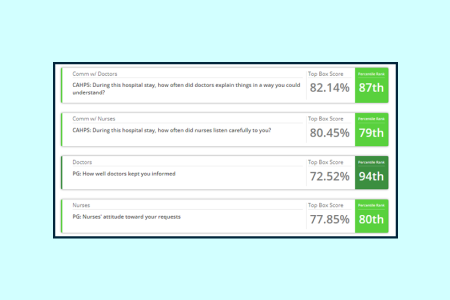 DIGITAL FEEDBACK
Get your sites and apps working harder
Get in touch, and we'll show you how our platform helps you make the most of your channels.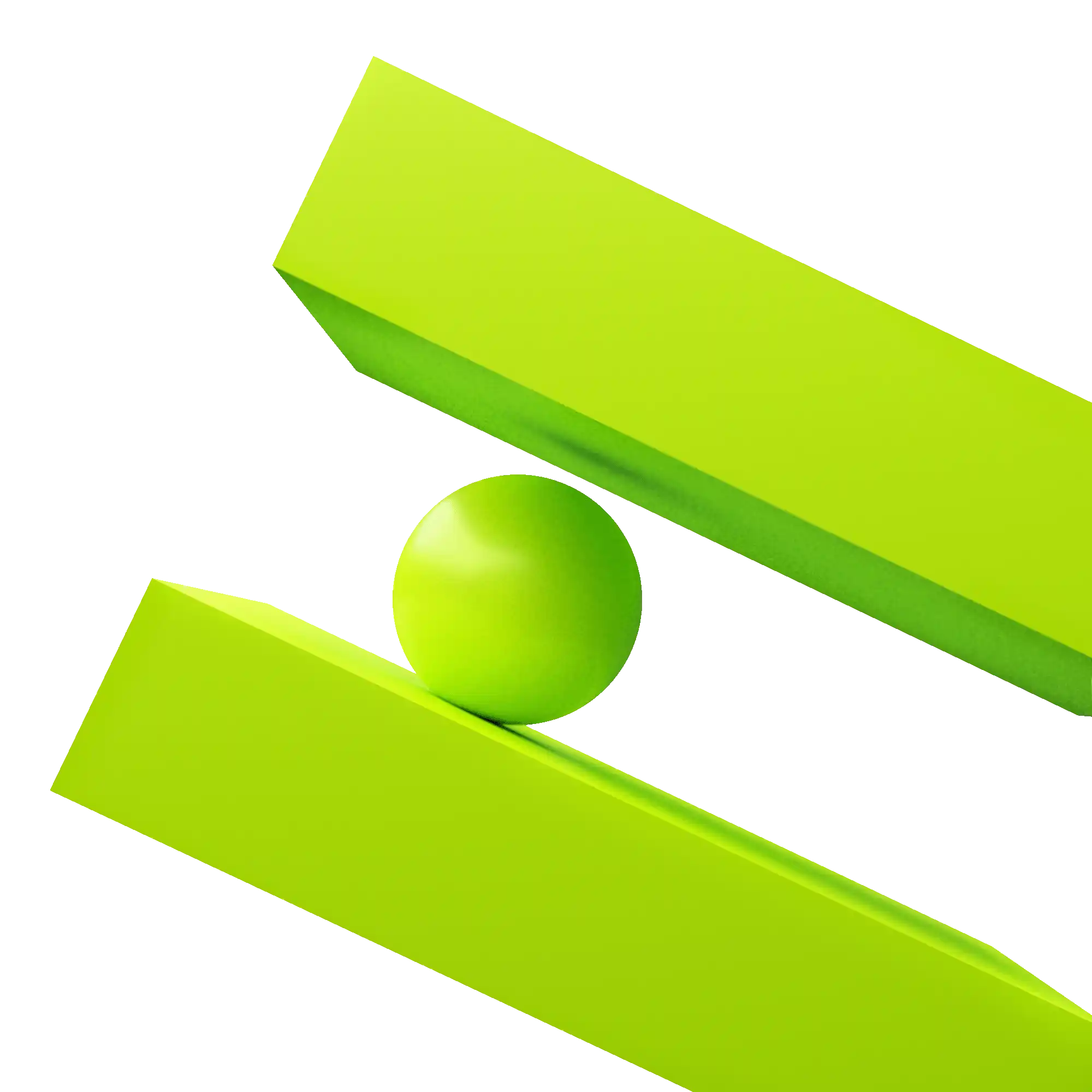 Interested in our solutions? Get in touch, and we can bring you up to speed.