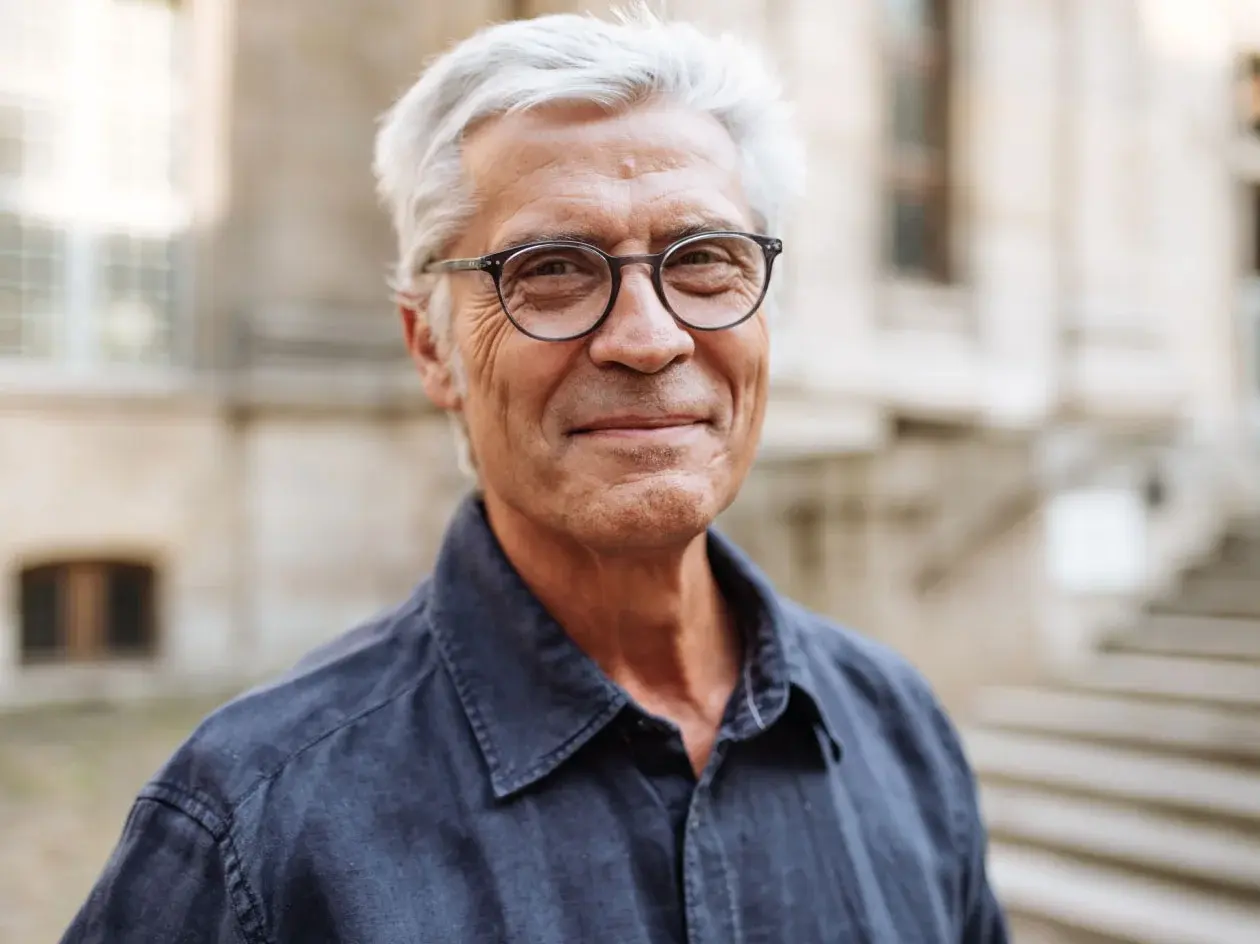 Eyes and ears, everywhere that matters
Continuous listening puts you everywhere all at once. So you can tune in to what people are saying, whenever and wherever conversations crop up. Capture feedback when you need it. Turn that feedback into insights. And act on those insights to make things better. Open your ears to hear what people are saying—so they're not shouting into the void. Our intelligent tools make it easy.
The tools to help you listen,
learn, and take action
Know your audience
Employees can share their ideas on workplace challenges, like mental health, stress, and burnout. They just might have the secret to solving healthcare's biggest problems.
Take the temperature
QR codes and social listening. Digital focus groups and digital surveys. Our cutting-edge omnichannel tools help you understand stories in full color.
Come into focus
Start with listening tools that work in harmony. Then analyze your data in ways that make sense for you and your business needs.
360° of listening
Personalize surveys and rotate questions so you're getting the info you need. And segment your audiences to ask the right questions of the right people.
Flexible, scalable surveys
Building surveys has never been easier. Suitable for first-time users and seasoned pros. Our on-demand, grab-and-go surveys help your team unlock powerful new insights through a single self-service platform.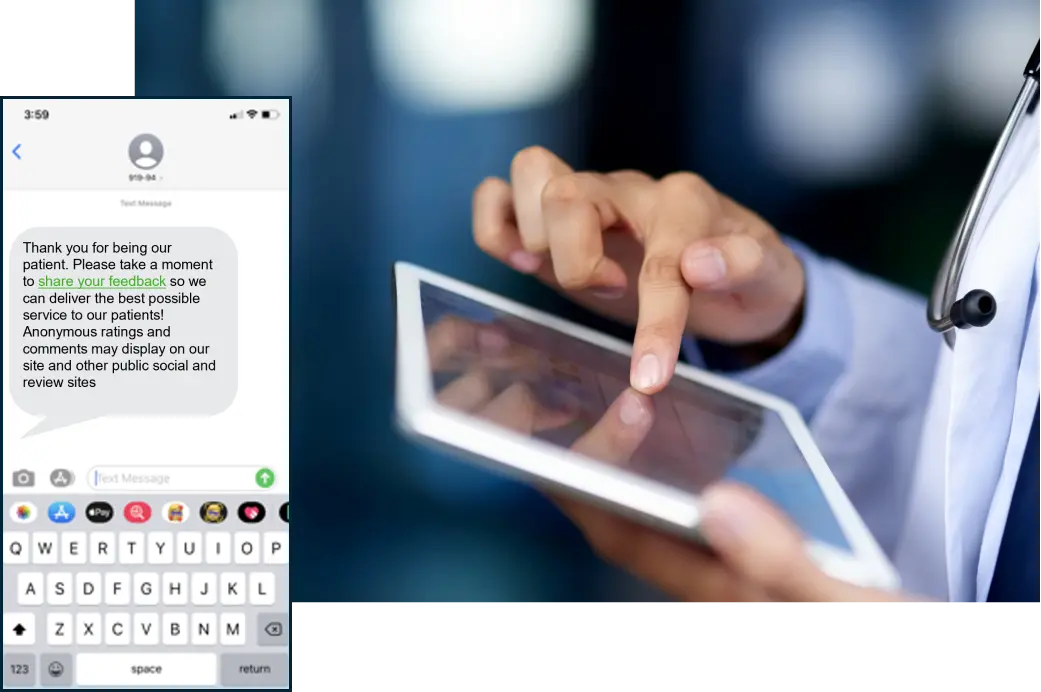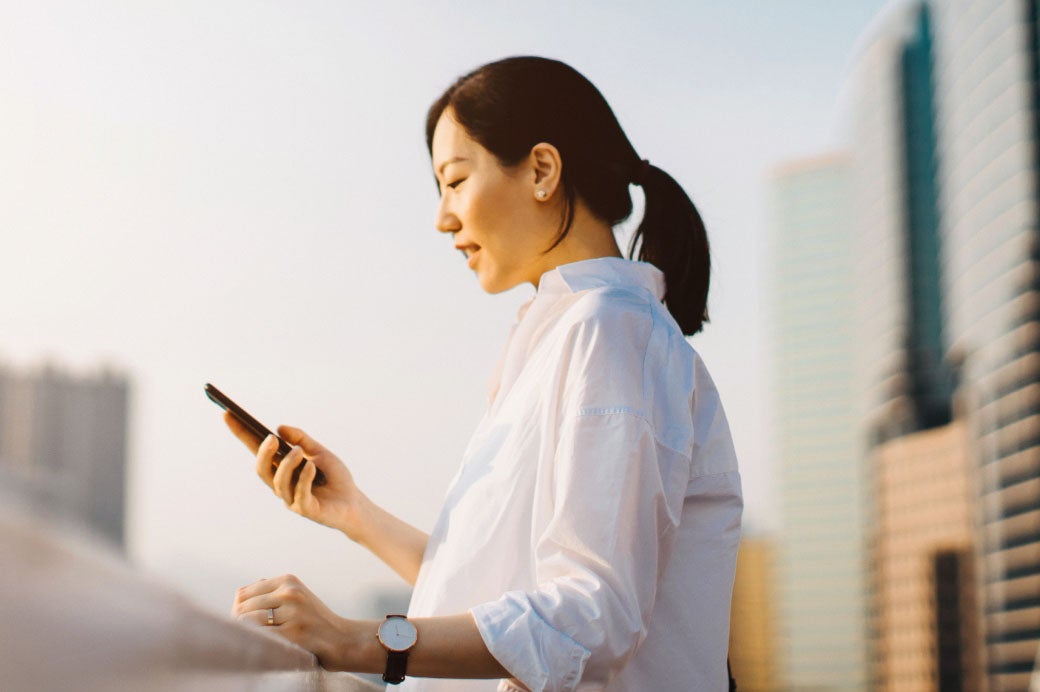 Turn digital journeys into real-time insights
Effortlessly launch highly targeted surveys on any website or app. Collect rich, real-time feedback, no developer needed.
Collaborate closely with your audience
Engage your patients, employees, or members on your own mini social media app. Unlock a priceless stream of insights that bring you closer to your patients. All through a simple-to-use, self-service platform.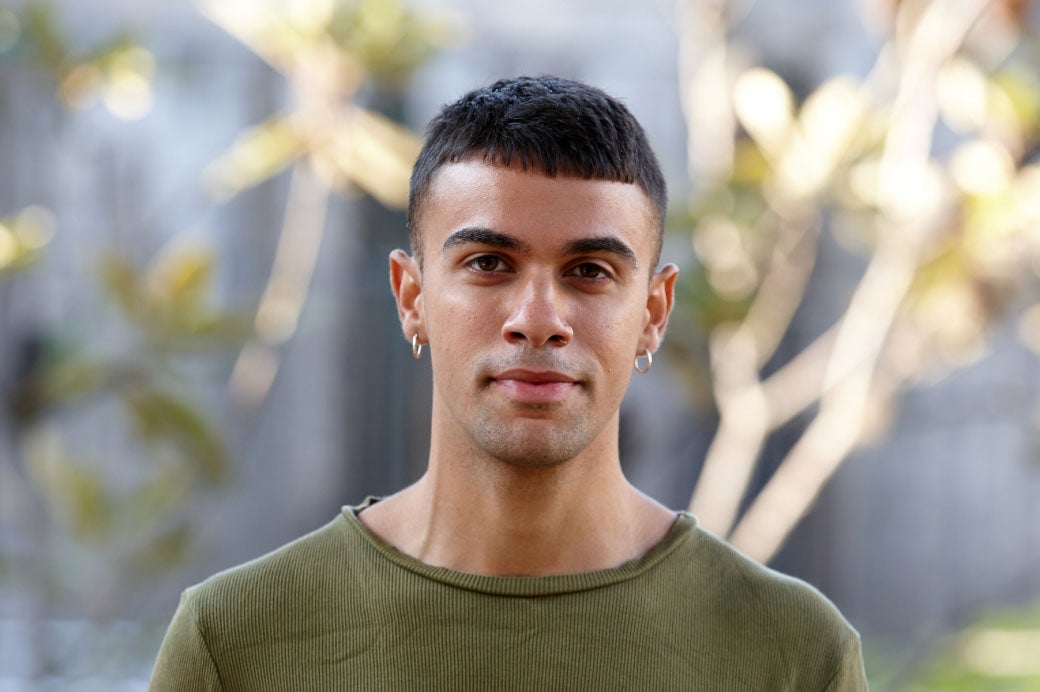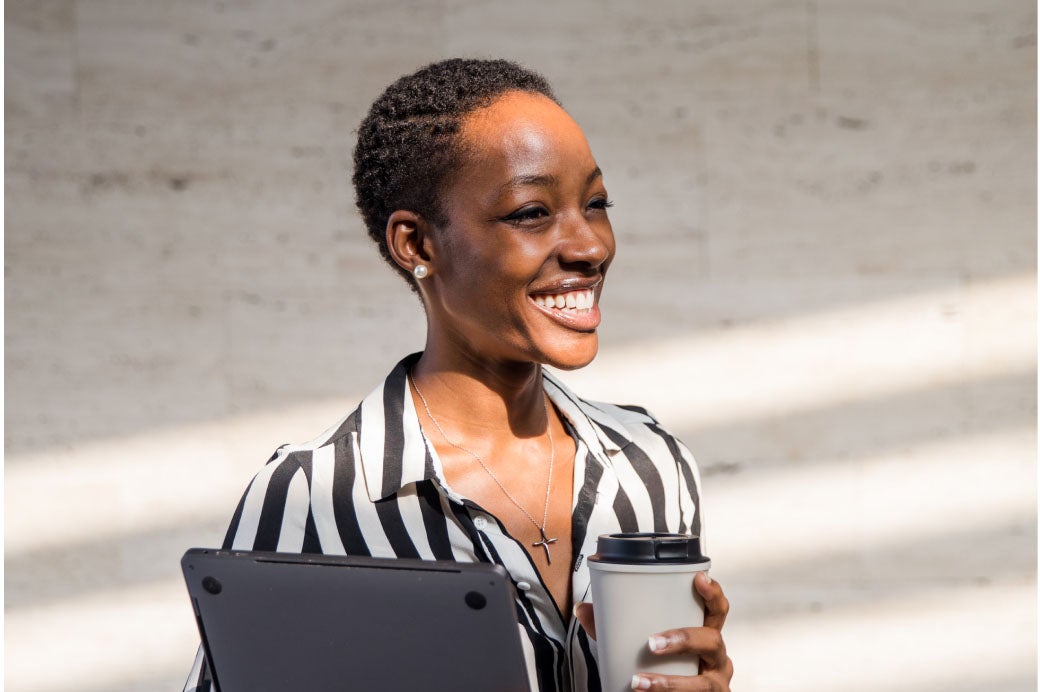 No spin doctors here. We just make sure your reviews tell the full story.
Listen to and monitor patient feedback across leading consumer review sites. Gain actionable insights on performance metrics. And begin to effect real, positive change. Press Ganey's cutting-edge Reputation solution is the only integrated platform purpose-built for healthcare.
Technology you need to reach more patients
Maximize survey responses. Our powerful digital surveying technology lets you reach patients faster and more conveniently via their channels of choice—text and email—for precise insights, recorded in real time.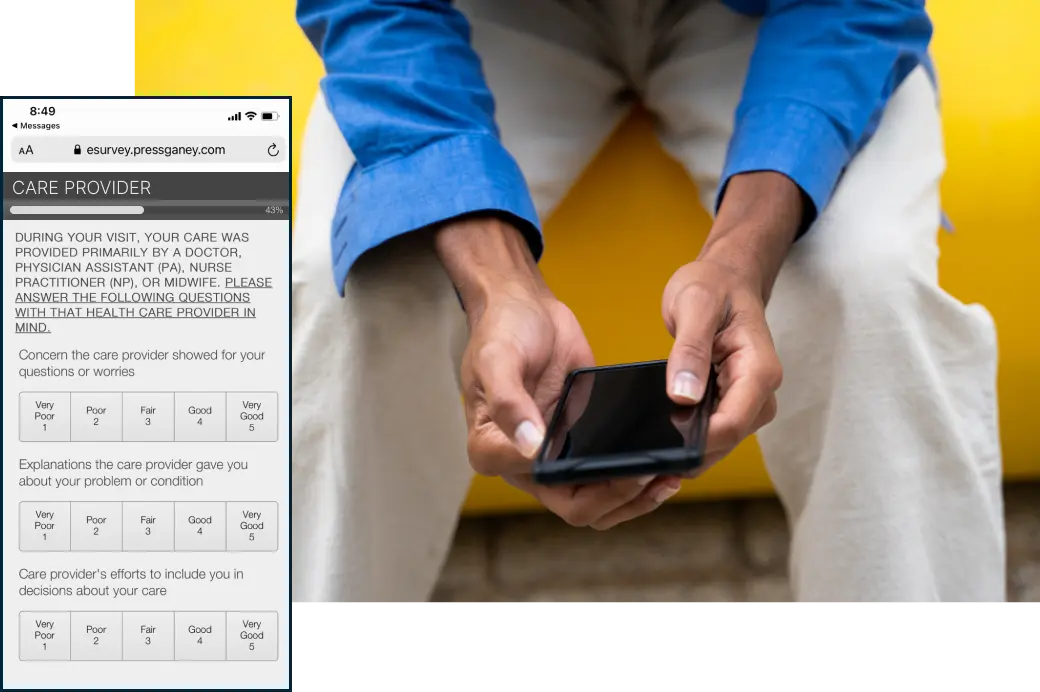 Your biggest challenges meet our best solutions
gather
Human Effort Score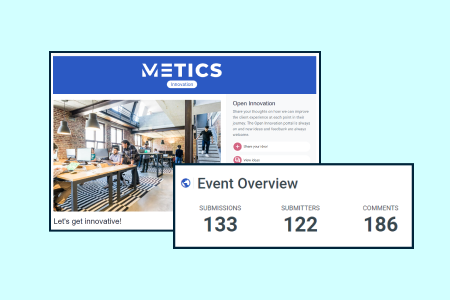 gather
Digital feedback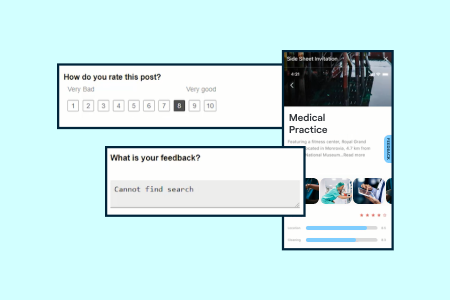 problems we solve
Employee experience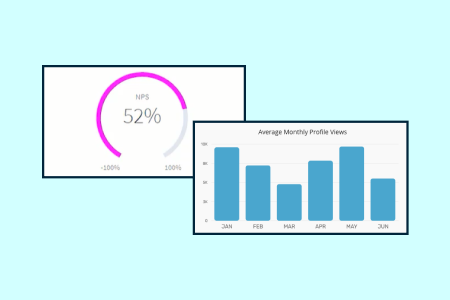 problems we solve
Health plan star ratings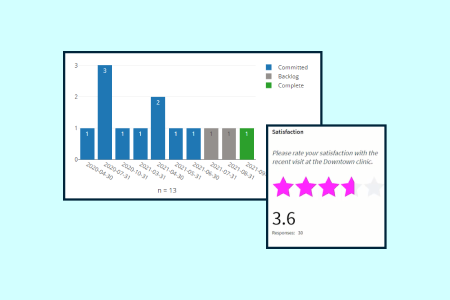 "Migrating to digital surveys was easy, as Press Ganey walked us through the process. Using digital surveying allowed us to gain valuable information while easing the burden on our patients."

Dr. Mark Kerschner
Medical Director, Bronson Methodist Hospital Emergency Department, Level 1 Trauma Center
CONTINUOUS LISTENING
The tools to listen. The resources to understand what you hear.
Reach out to learn more about our continuous listening tools.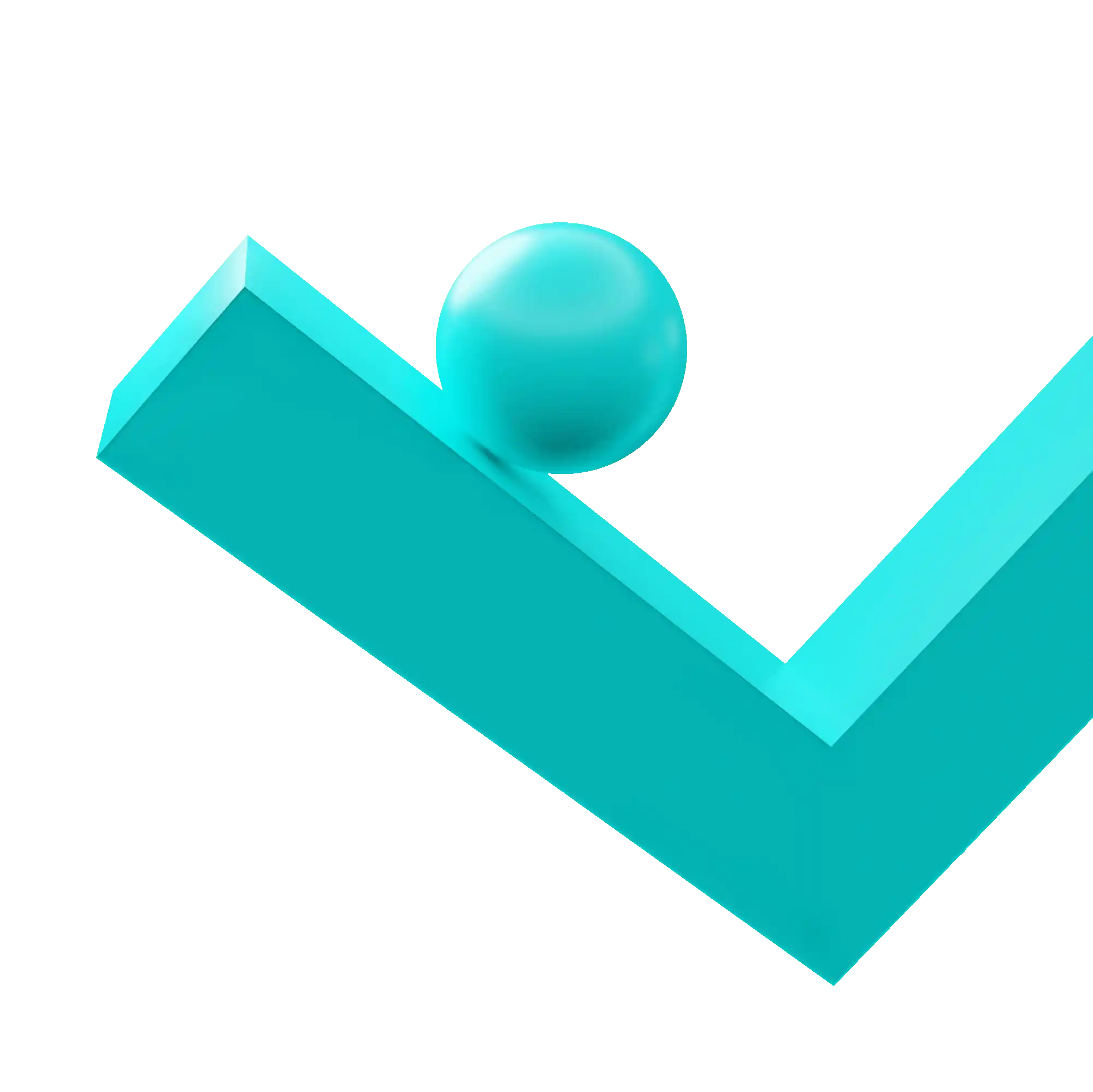 Interested in our solutions? Get in touch, and we can bring you up to speed.