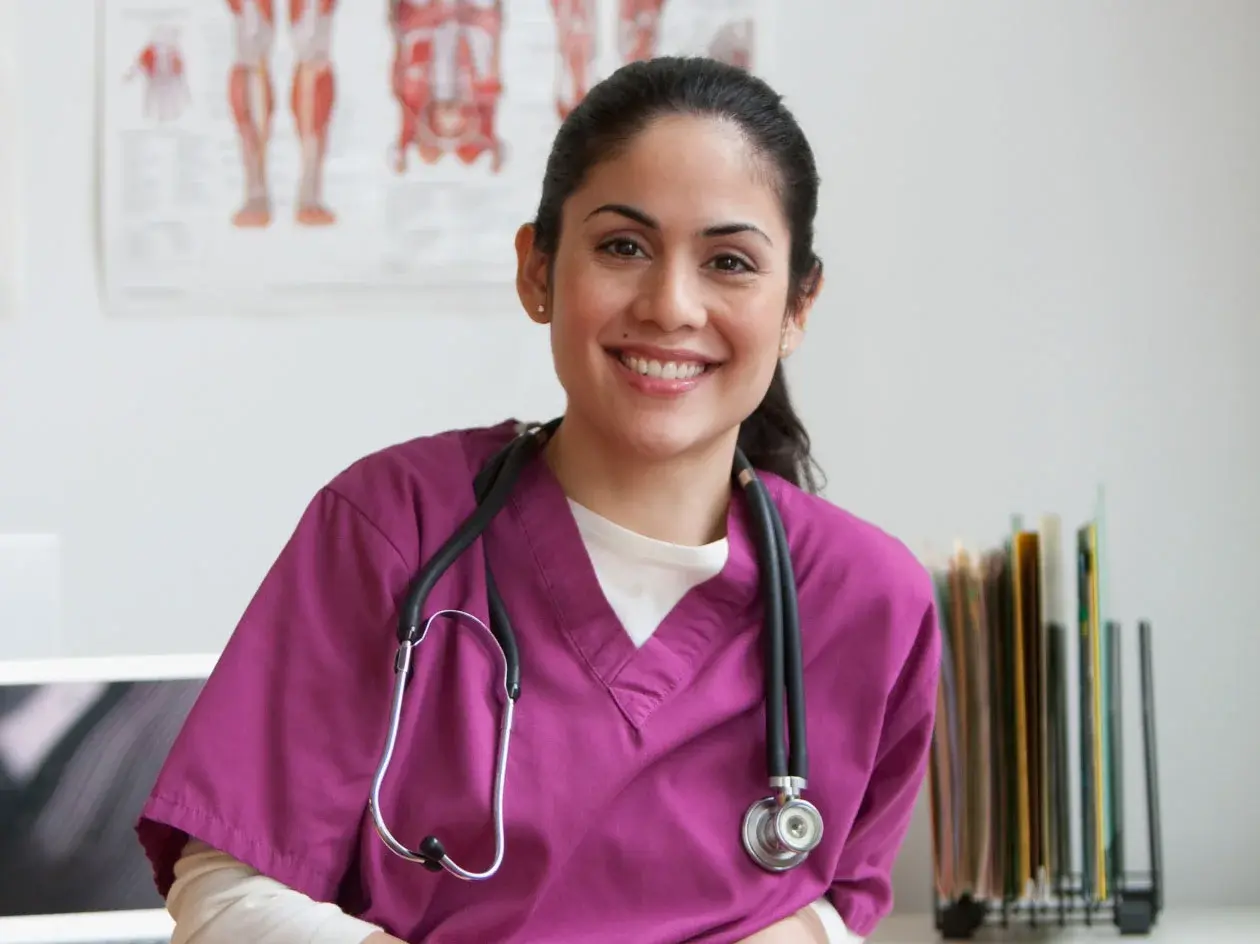 Star Ratings that shine as bright as your health plan
19% of Medicare Advantage health plans that were 4 stars or more dropped below 4 stars in the 2023 CMS Star Ratings. We'll help you figure out where you stand and how you can improve.
Stay a step ahead of Star Ratings
Better than a crystal ball
Improve your performance, steer clear of penalties, and avoid losing money with the technology, analytics, and expertise to predict your Star Ratings.
The best health plans use the best analytics
98% of 4- and 5-star Medicare Advantage and Part D plans partner with Press Ganey. Gain valuable insights into what works for the nation's top-performing health plans when you work with our team.
Get ahead of changes
Maximize your reimbursement dollars, attract new members, and get a head start with strategic planning. We'll help you get there.
Our expertise is your expertise
Giving patients a stellar experience is vital if you're going to win those stars. Don't have an in-house patient experience expert? Borrow ours. They know PX better than anyone else.
Put all the pieces together
We'll help you understand the risks you face and the steps you can take to improve your CAHPS Star Ratings. Let our data-driven approach deliver the real answers you need to create a quality member experience and boost Star Ratings, provider communication, and performance.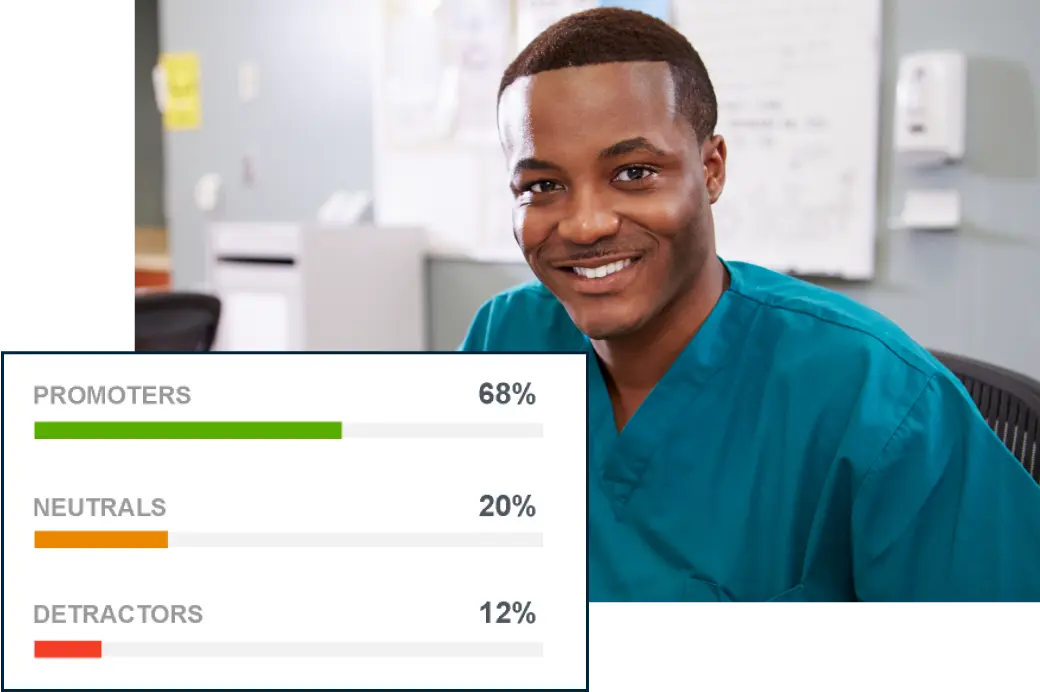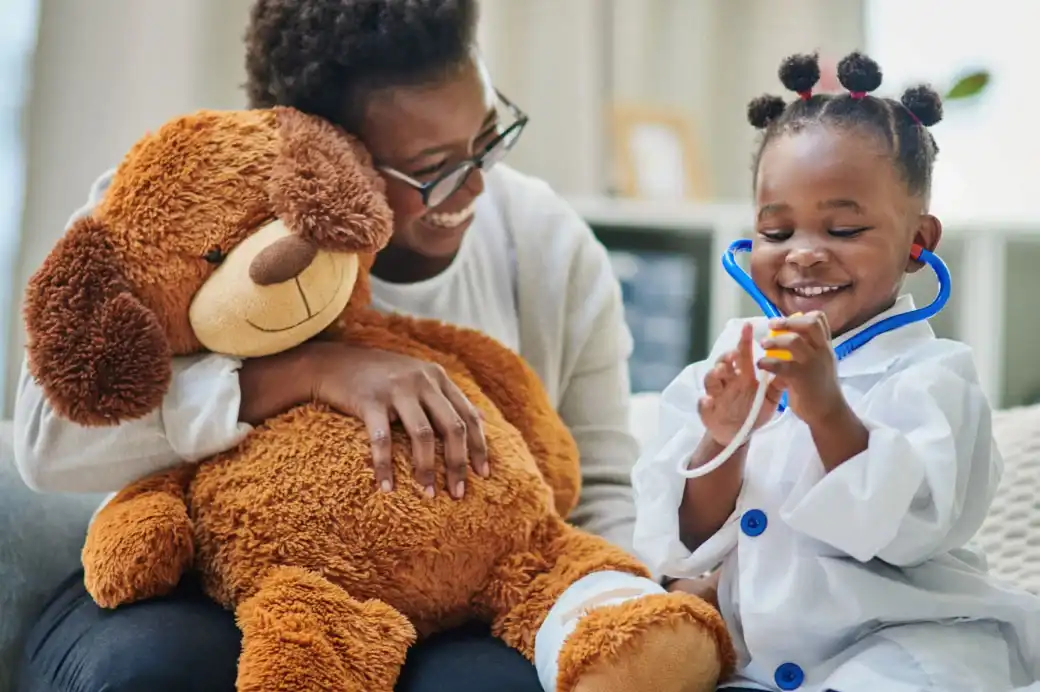 See your members from every angle
Get to know your members—who they are, what they need, and what's going to win their loyalty. Remix your data by any metric that matters, and use what you learn to keep Star Ratings sky high. And do it all in real time, with data that flows in and shows up instantly for everyone who needs to see it.
One platform to rule regulatory
Become CAHPS compliant and stay on top of changes. We know the rules inside and out. And we have the tools to help you up your scores and make regulatory compliance swift and simple to deal with.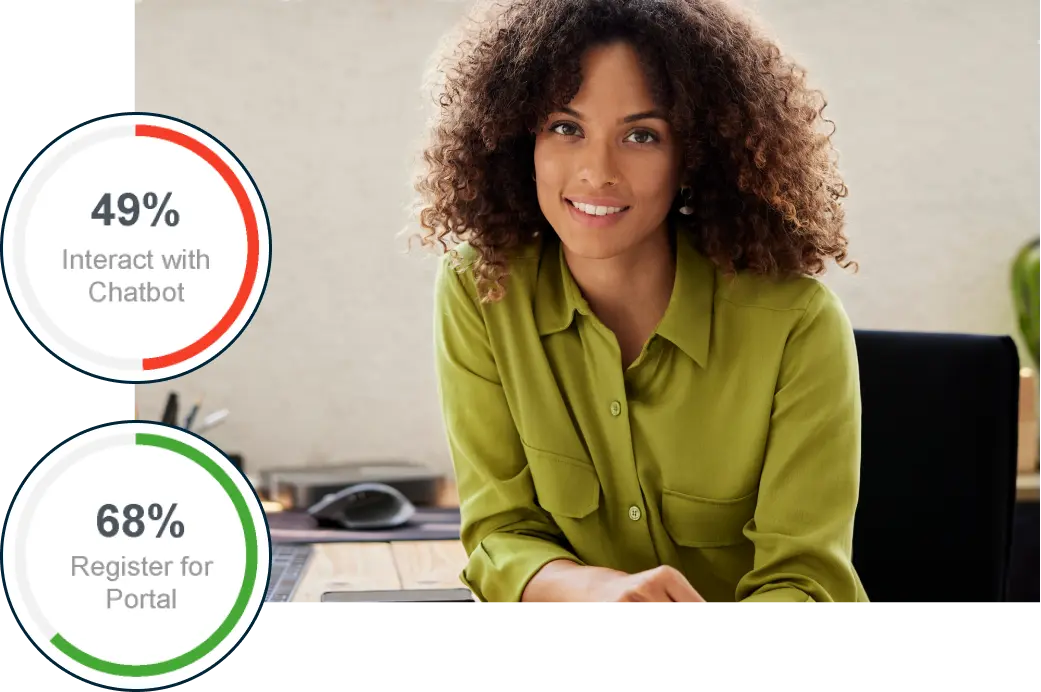 Giving you the tools to make a difference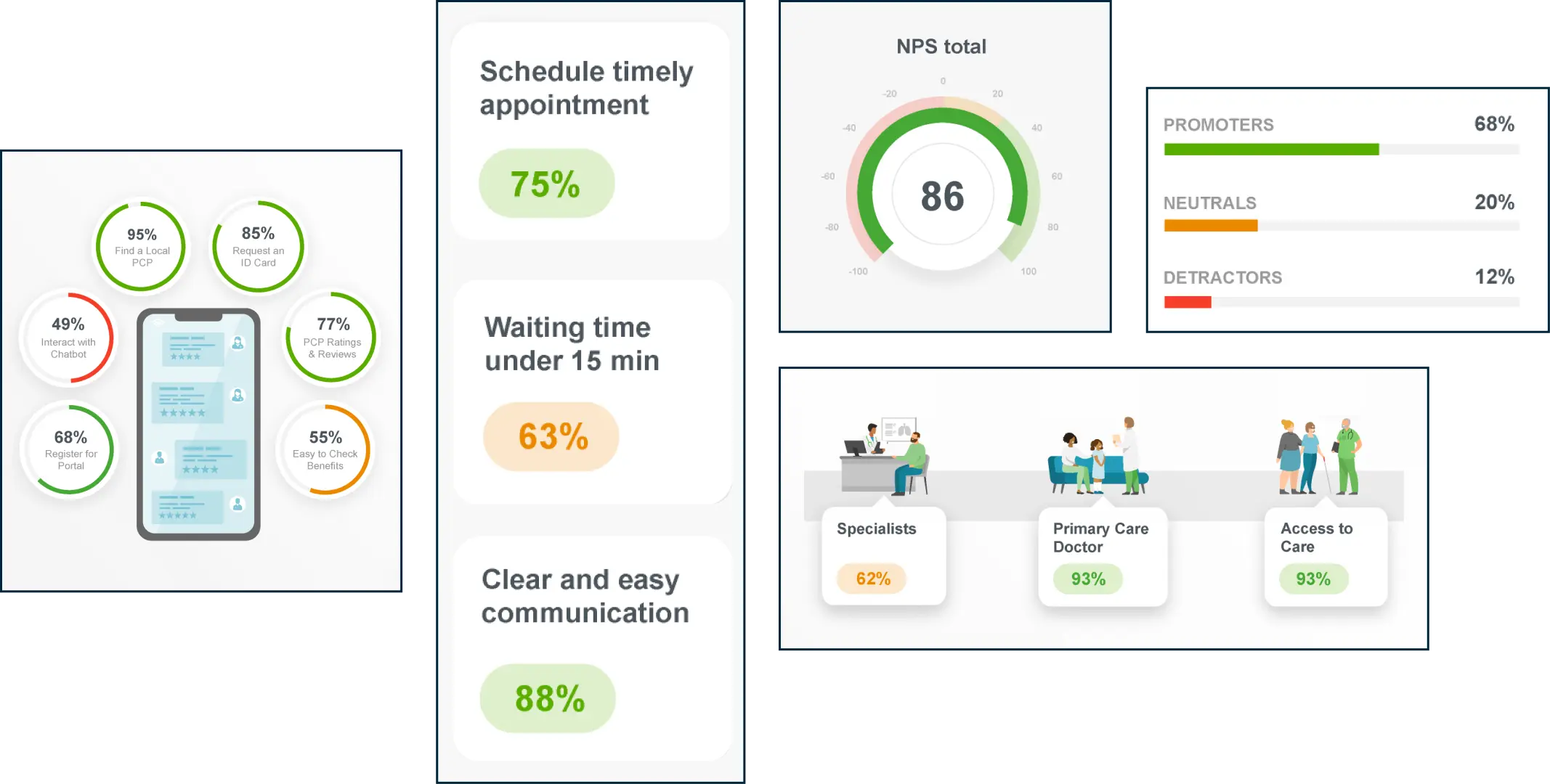 Your biggest challenges meet our best solutions
consulting
Health plan consulting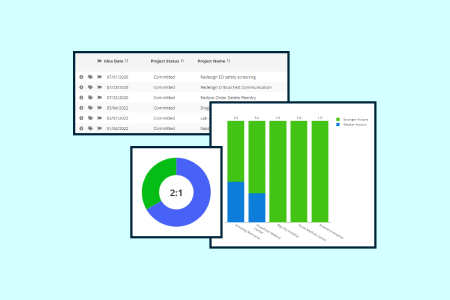 gather
CAHPS & regulatory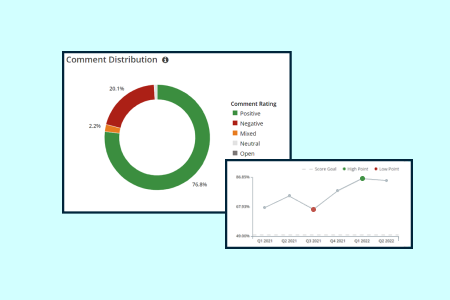 analyze
Healthcare big data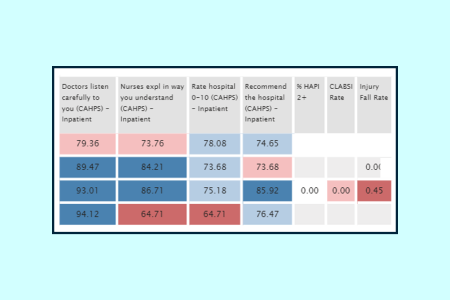 analyze
Predictive analytics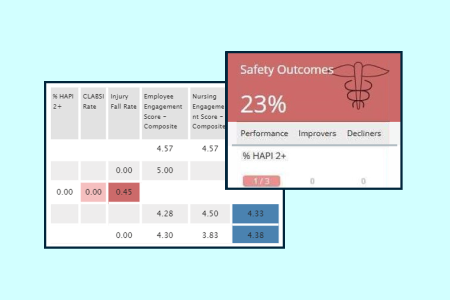 Health plan star ratings
Peer into our crystal ball
Get in touch to start improving your Star Ratings.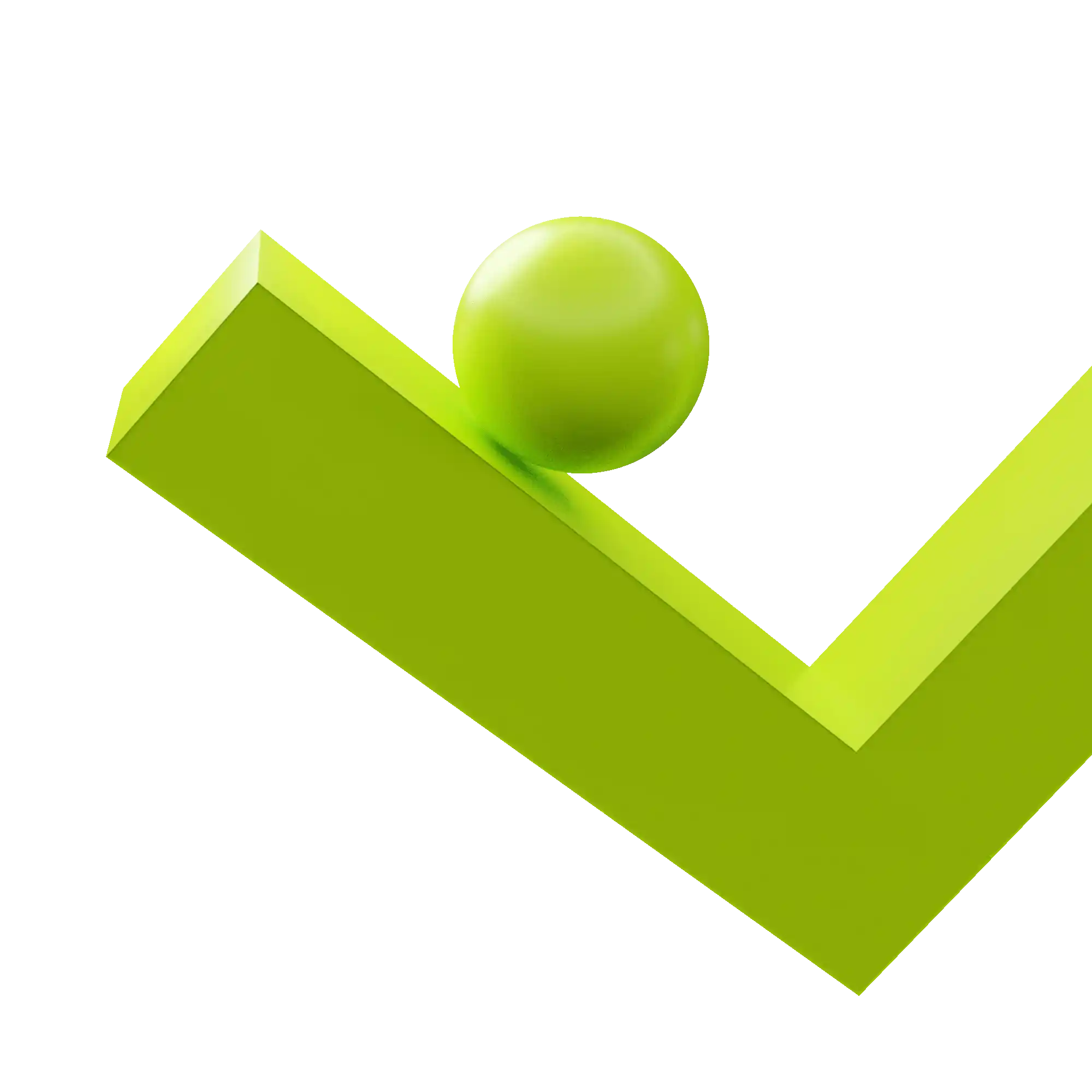 Interested in our solutions? Get in touch, and we can bring you up to speed.