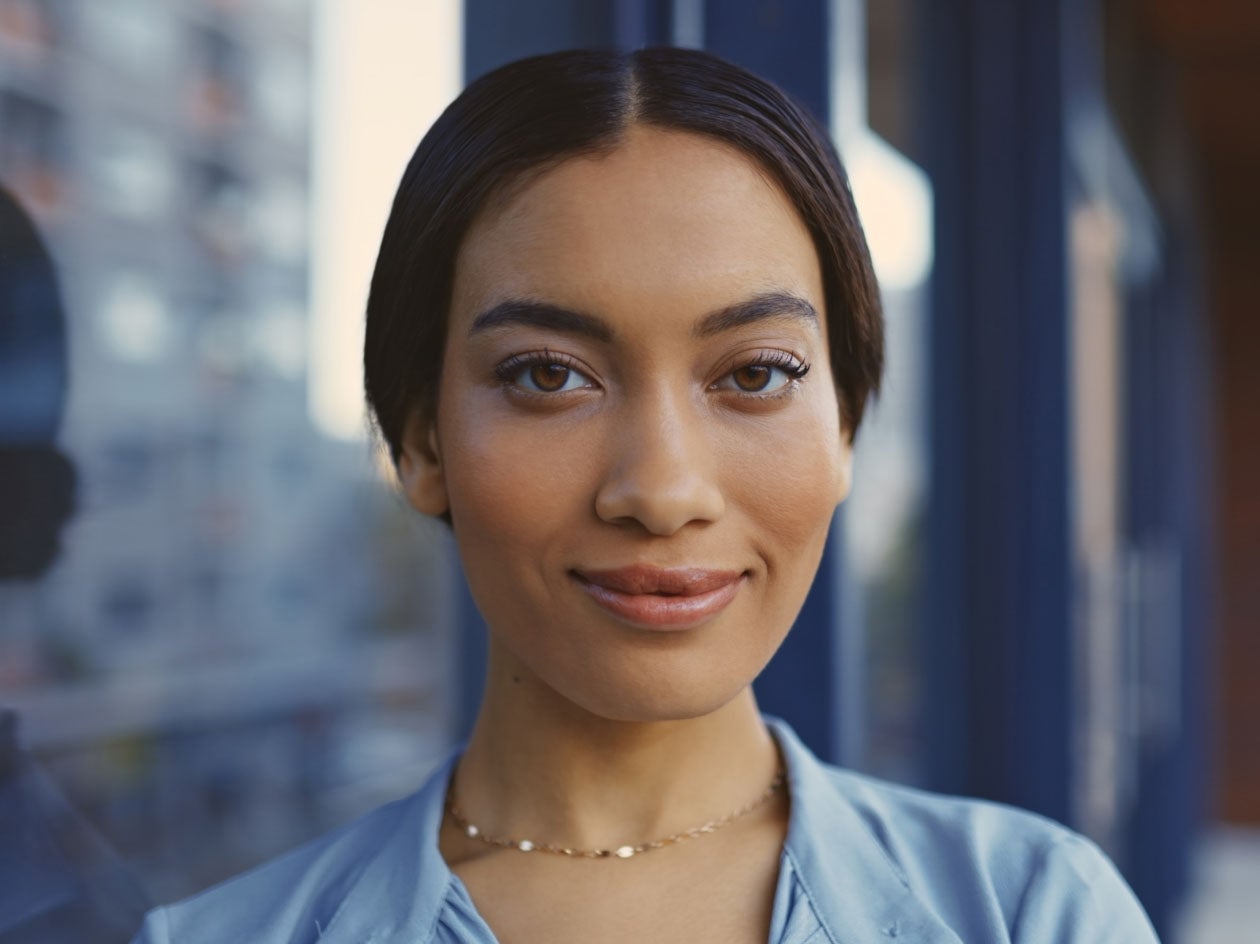 Empower consumer choice
Today's healthcare consumers have endless choice when it comes to their physicians, hospitals, and healthcare plans. We make sure they choose you—again and again. With a focus on patient acquisition and retention, our fully integrated platform gives you the insights and tools to manage your online brand and grow your business. From automated online review publishing to seamless booking systems, we'll help you show your consumers how good it can be.
One unified solution to acquire, engage, and retain patients
Take control of your online brand
Understand how people find you, what's drawing them in, and why they book an appointment or choose your service. And if patient acquisition is a sticking point, we'll help you fix it.
Amplify feedback
Think beyond your website. Our Review Publishing solution broadcasts patient feedback across the broader consumer ecosystem—to the tune of 50M+ people per month.
Own your reputation
Your reputation is everything. Our Reputation solution helps you know what people think of your brand—and how you stack up against the competition.
Engage patients everywhere
Deliver a clear, compelling message wherever you appear online. Our tools let you tell a single story everywhere, and automatically update your calls to action, so they make sense in every setting.
Your details in the right hands
We work with companies like Google, WebMD, Healthgrades, Vitals, and more. So the right places have the right data on your business, and your information is always current and correct.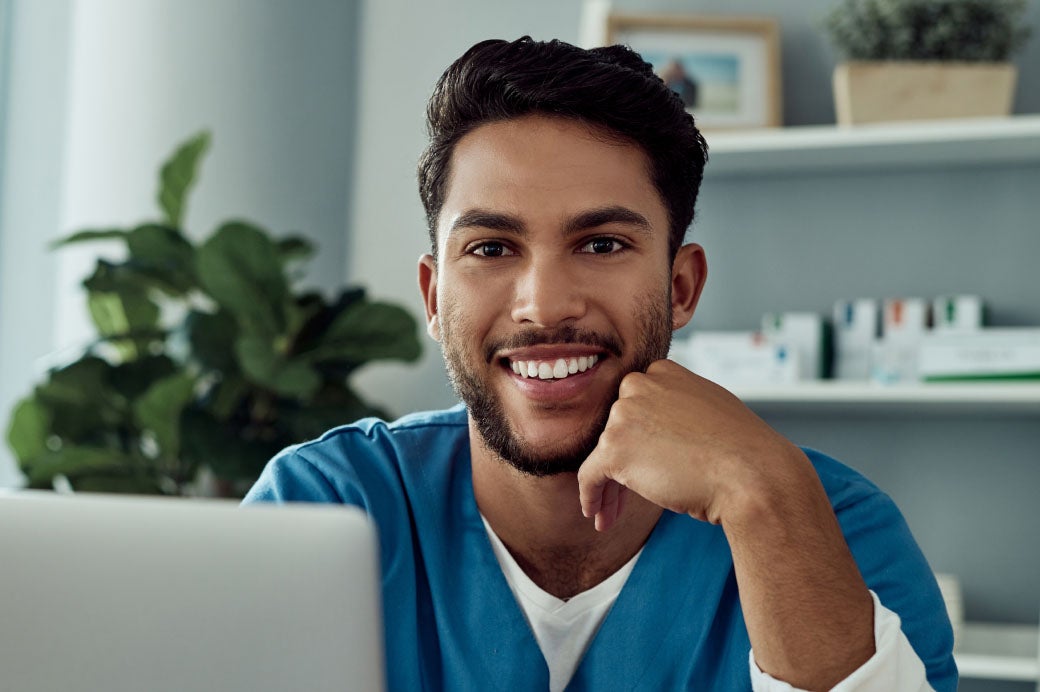 Giving you the tools to make a difference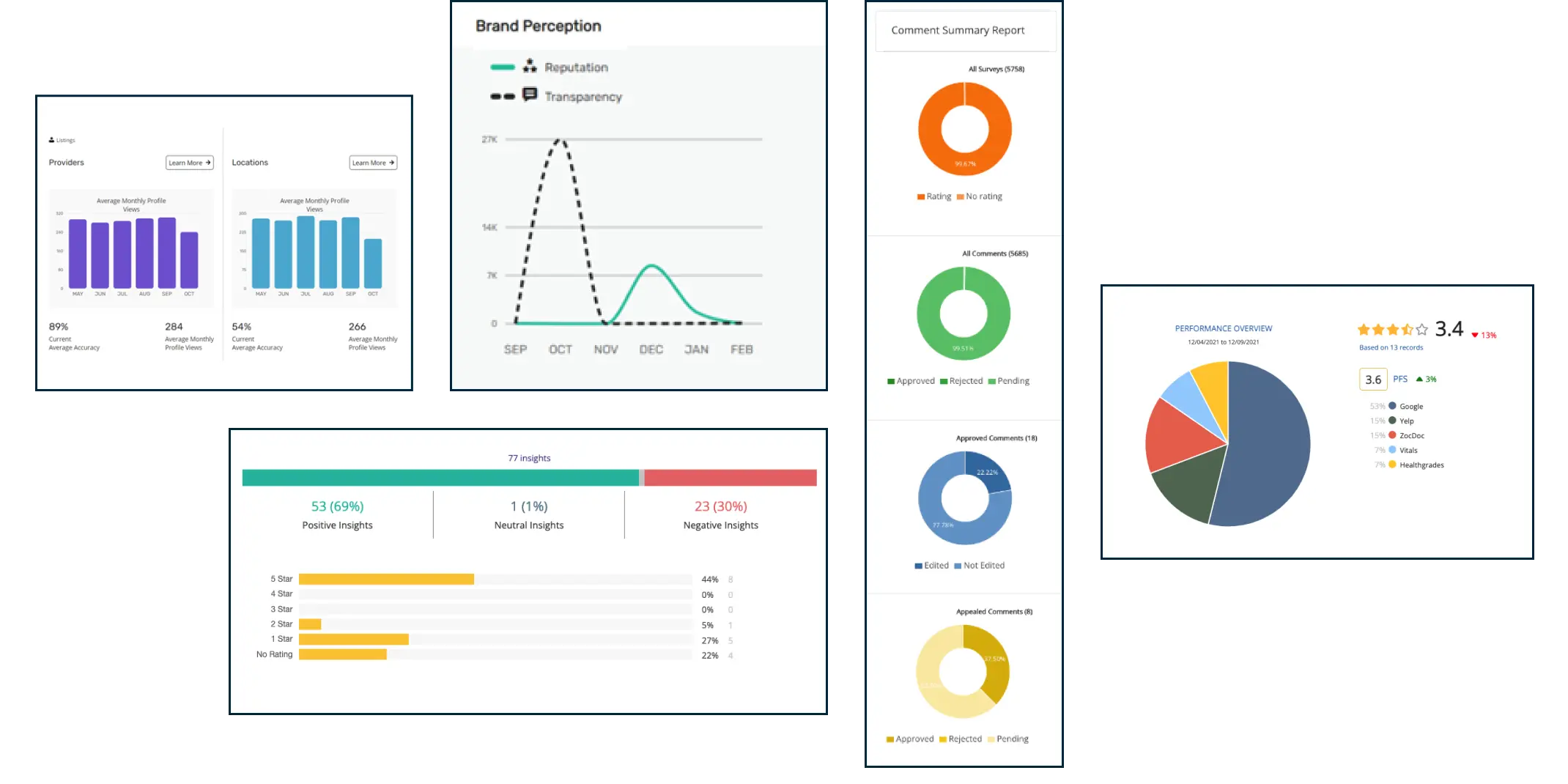 Your biggest challenges meet our best solutions
visualize
Listings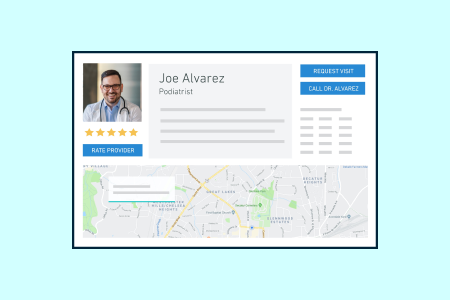 act
Review publishing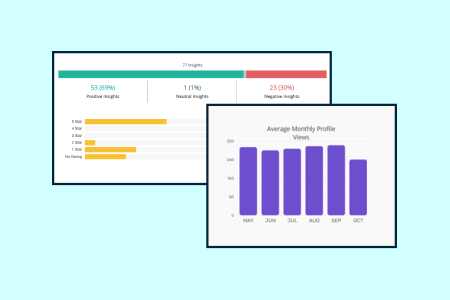 visualize
Transparency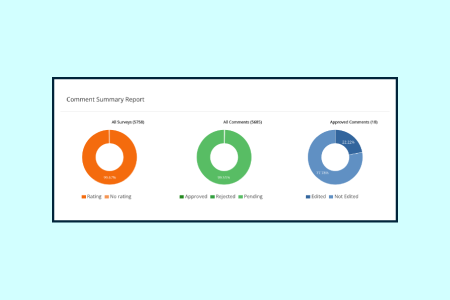 act
Reputation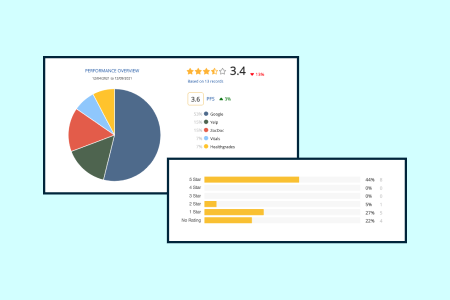 "If people adhere to and utilize feedback and comments to do better, they will do better. The hospital reputation grows, the physician reputation grows, the patients come, and you build your business."

Ken Szydlow
Chief Marketing Officer, St. Luke's University Health Network

brand & growth
Start spreading the word
Get in touch, and we'll show you how our platform can boost your brand and grow your business.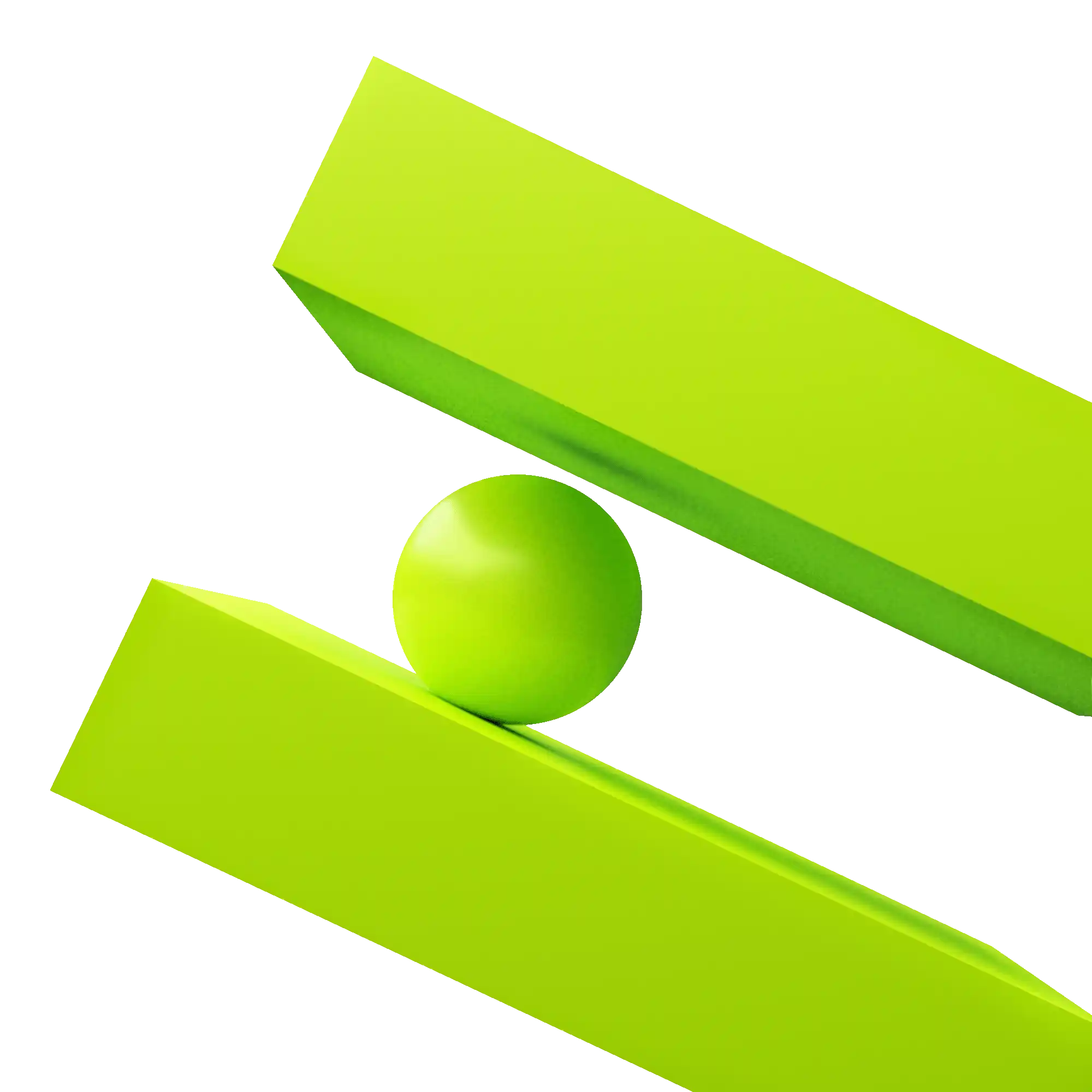 Interested in our solutions? Get in touch, and we can bring you up to speed.