Healthcare expertise
Our industry initiatives
We're proud to partner with industry leaders who want to make lasting changes in healthcare—and leave the industry better than they found it. Join one of our Industry Initiatives today. Better yet, join them all.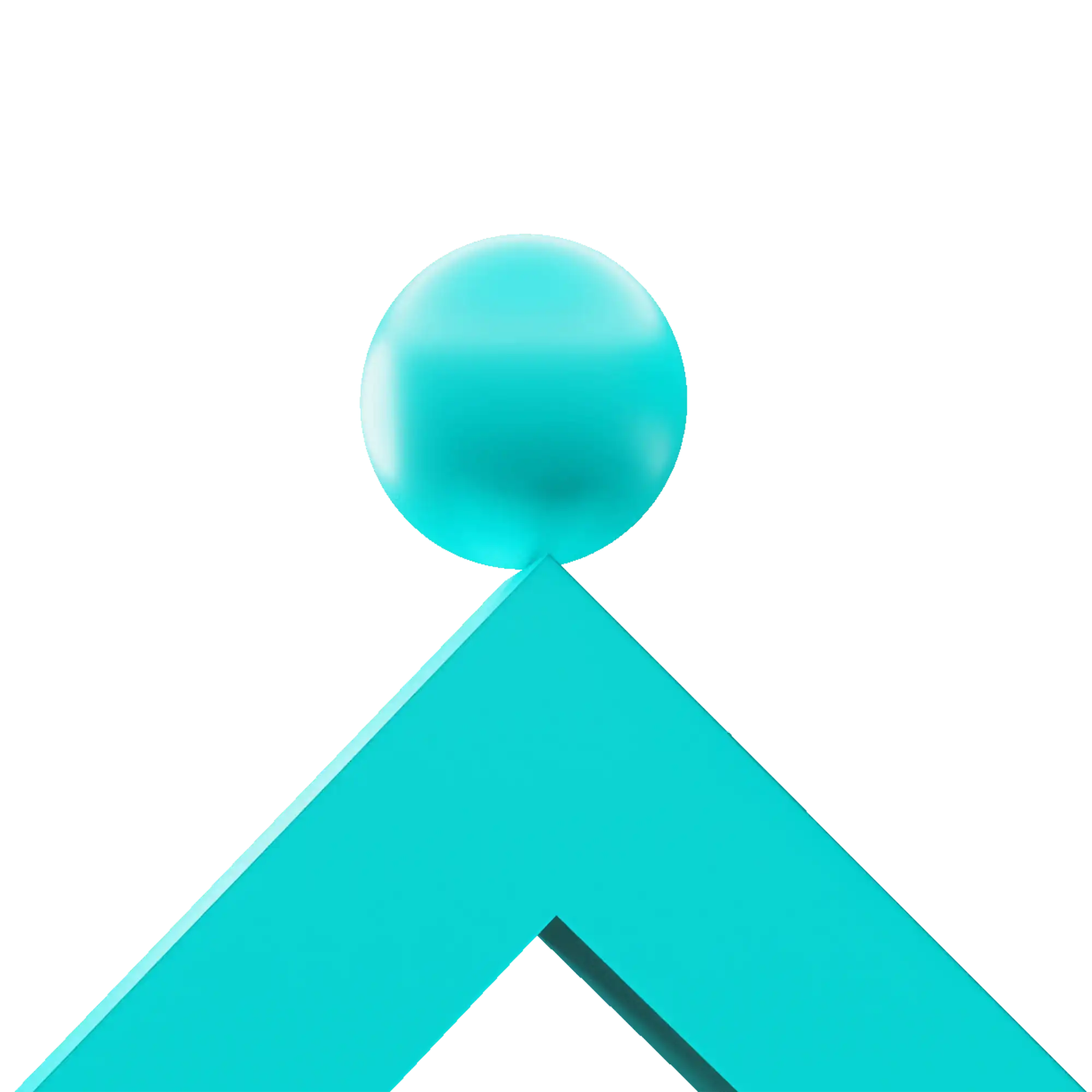 Workforce well-being collaborative
Looking after our people as well as they look after everyone else.
Safety 2025
80% less patient harm by 2025, in every hospital, in every health system, across the whole country.
Equity partnership
Together, we'll tackle healthcare's disparities and racial inequalities head-on, and create a system that works for everyone.