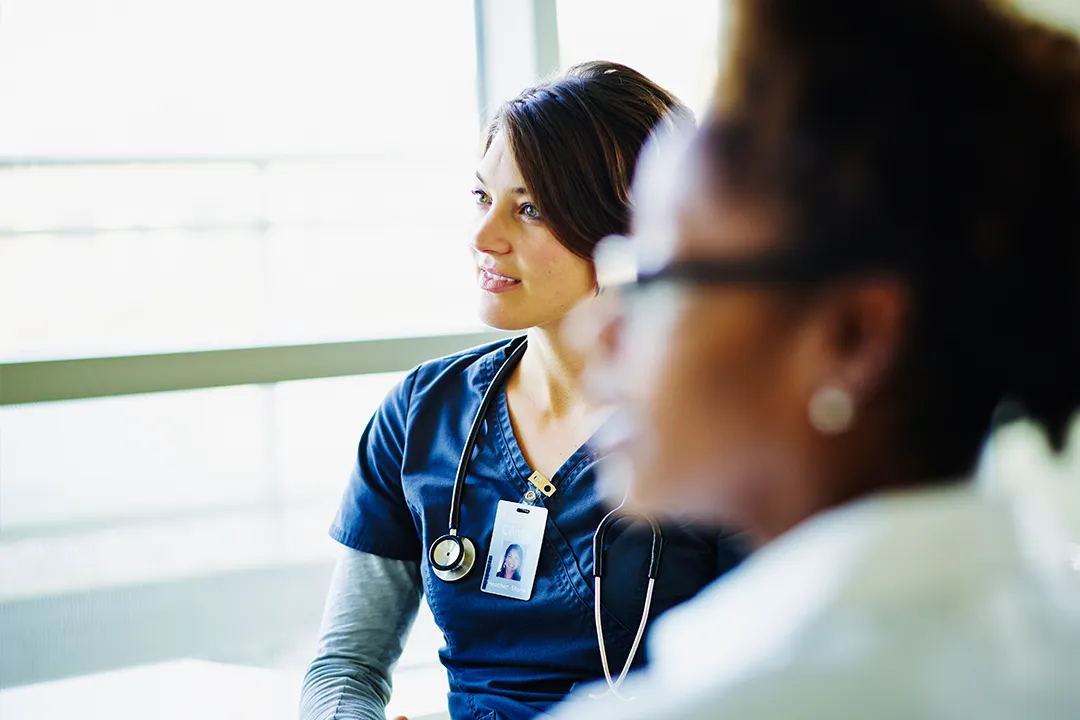 Top CX Trends for Healthcare Leaders to Leverage in 2024 Strategy
December 6th, 2023 12:00 PM – 1:00 PM ET
About this webinar
Patient experience starts at the search engine. Due to the "great digital acceleration" that took place during the pandemic, consumers' reliance on digital channels in their care seeking journey continues to grow.
Press Ganey's latest research, Consumer experience trends in healthcare 2023, looks at the enduring post-pandemic trends of how consumers are responding to the digital-first landscape in healthcare and what they are prioritizing as they make important care decisions.
Join us on December 6th, from 12:00 PM – 1:00PM ET to hear from Press Ganey consumer experience experts Chrissy Daniels and Pranav Desai.
After attending, you will learn:
How consumers are taking control of their care journey
How Google is shaping patient experience through AI-driven search
What marketing and experience leaders should prioritize to deliver an optimized consumer experience
Speakers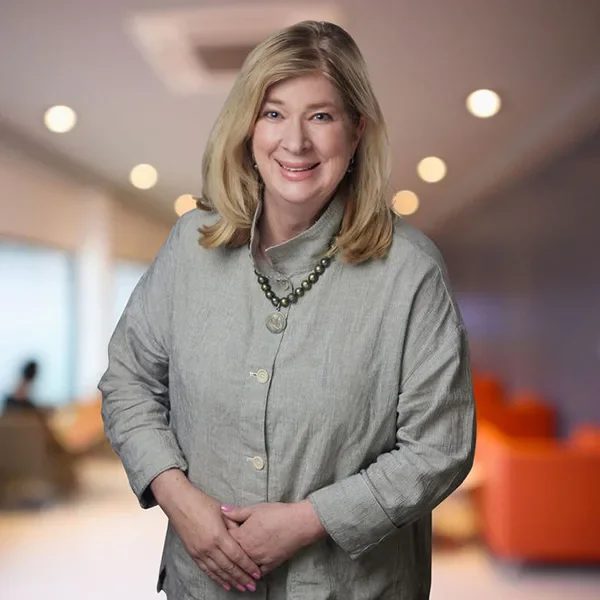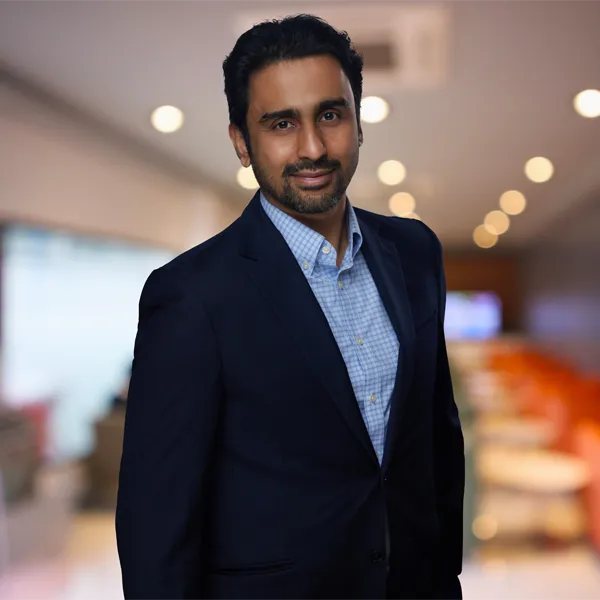 Chrissy Daniels
Chief Experience Officer, Press Ganey
Pranav Desai
SVP and GM, Consumer Experience, Press Ganey