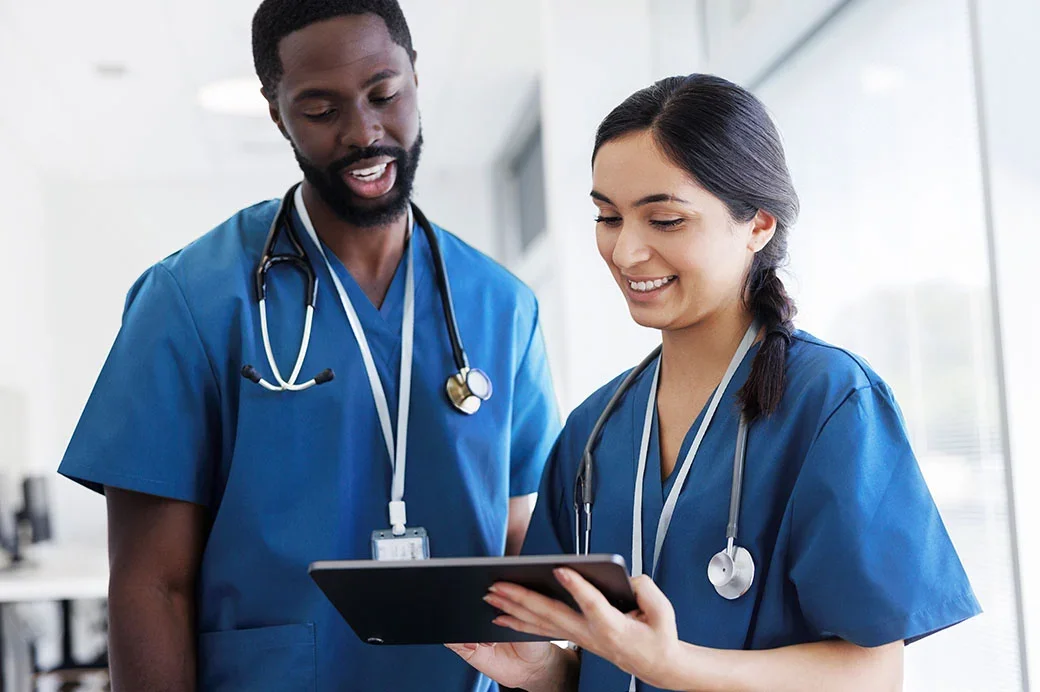 Nursing Excellence Series: Solutions Built for Nurses, by Nurses
Tuesday, February 14 2023 2:00 – 3:00PM ET
About this webinar
Unlock all your nurses' superpowers by joining Press Ganey on February 14th, 2023 for our first installment of our Nursing Excellence Series: Solutions Built for Nurses, by Nurses!
Joined by our nursing leaders Jeff Doucette and Nicole George and workforce engagement expert Stephanie Weimer, this webinar will feature an in-depth discussion on Press Ganey's two on-demand pulse survey options, both of which meet the requirements of the 2023 Magnet® Application Manual. Our solutions were built by nurses who understand your unique challenges, because they've been in your shoes—so we've designed solutions to help.
After attending this webinar, healthcare leaders will:
Know everything about Press Ganey's pulse survey options, and why they're critical to an organization's success
Understand how the PG pulse survey options are in alignment with the 2023 Magnet® Application Manual
Know how to contact the Nursing COE
The discussion will also feature the most up-to-date industry-related news and information!
Speakers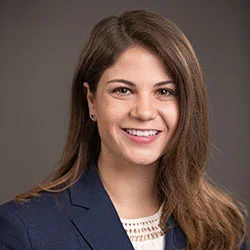 Stephanie Weimer
Workforce Engagement Director @ Press Ganey Associates LLC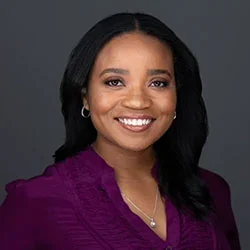 Nicole George, MSN, RN, NE-BC
Director, Nursing Center of Excellence @ Press Ganey Associates LLC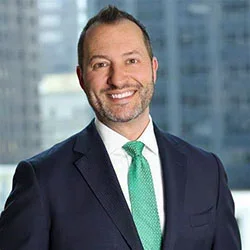 Jeff Doucette, DNP, RN, NEA-BC, FACHE, FAAN
Chief Nursing Officer @ Press Ganey Associates LLC