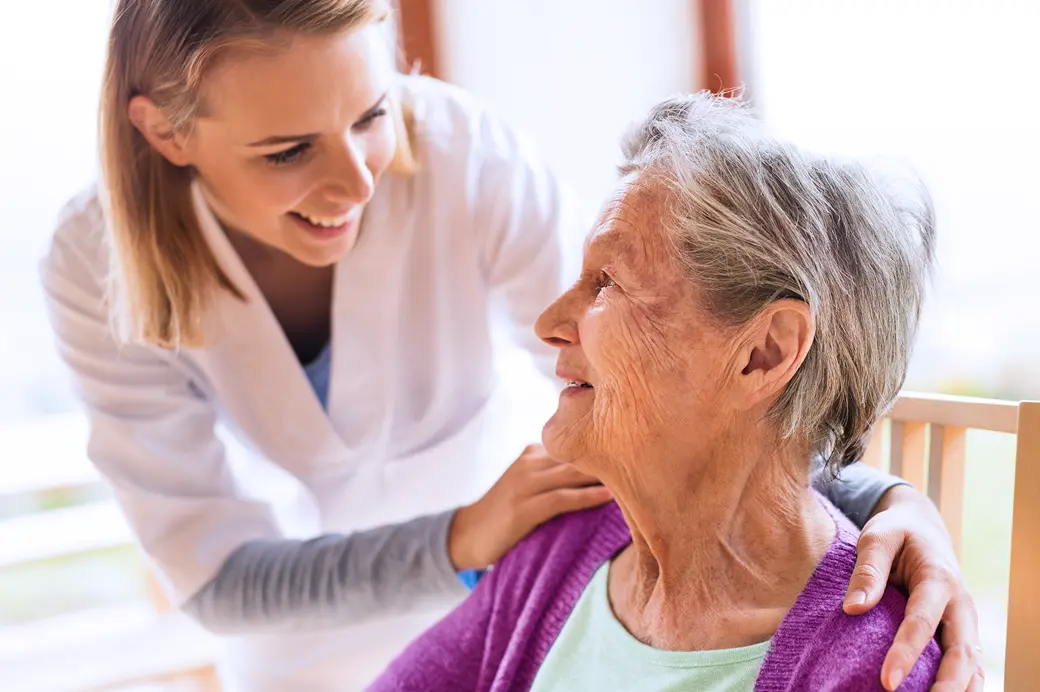 Nursing Excellence Series: Solutions built for nurses, by nurses part 2
Tuesday, May 23 2023 2:30 – 3:30PM ET
About this webinar
Unlock all your nurses' superpowers by joining Press Ganey on May 23, 2023 from 2:30-3:30pm ET for part two of our Nursing Excellence Series: Solutions Built for Nurses, by Nurses!
Join Press Ganey nursing leaders, Nicole George and Mary Jo Assi, and Lucas Higman, head of our Clinical Improvement solutions team to learn leading strategies to achieve nursing and caregiver excellence by delivering compassionate connected care, strengthening caregiver resilience and engagement, and improving the health care practice and work environment, within a framework of high reliability and safety.
This webinar will also feature the most up-to-date industry-related news and information!
Speakers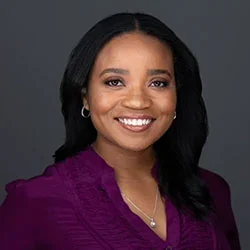 Nicole George, MSN, RN, NE-BC
Director, Nursing Center of Excellence @ Press Ganey Associates LLC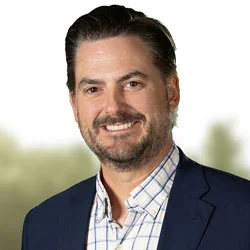 Lucas Higman, DSC
Partner, Strategic Consulting @ Press Ganey Associates LLC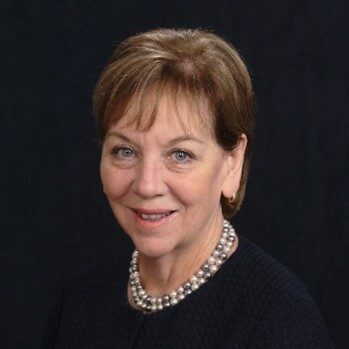 Mary Jo Assi, DNP, RN, NEA-BC, FAAN
Associate Chief Nursing Officer, Press Ganey